Welcome to Expedia Group Media Solutions.
A trusted partner for two decades, we offer marketers access to the world's travel advertising platform, powered by the most robust first-party data in the industry. Our team of digital marketing experts equip advertising partners with everything they need to connect, engage, and convert travelers worldwide.
Expedia Group Media Solutions is the World's Travel Advertising Platform
Deliver your message at every stage of the consumer journey to achieve your objectives.
Explore the variety of digital marketing solutions that comprise our high impact campaigns.
Harness billions of travel booking data points to inform how you reach highly engaged travel shoppers.
Reach Your Ideal Travel Audience
Our many advertising solutions help you reach and engage the right audience at the right time with the right message.
Our Partners Find Success
Learn how our partners achieve their marketing goals using our advertising solutions.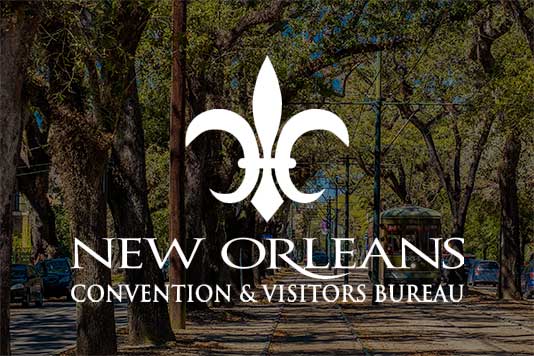 In the aftermath of the Gulf Coast oil spill, New Orleans CVB sought new and innovative ways to share the city's exciting cultural, social and epicurean features of the city to re-attract visitors to the region.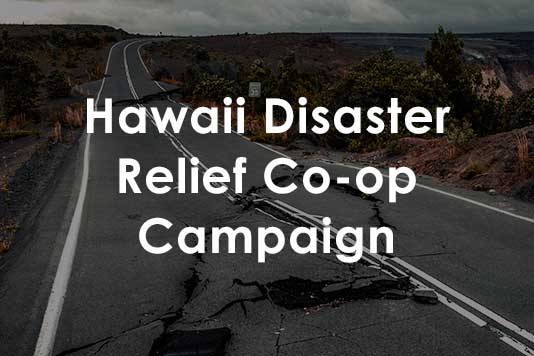 In 2018, Hyatt, Marriott, and Outrigger joined forces with Expedia Group Media Solutions to offset a dramatic decrease in travel demand due to a series of natural disasters that rocked the region.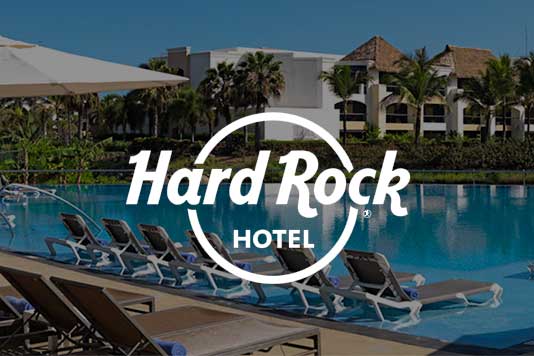 Hard Rock Hotels wanted to drive awareness and bookings by showcasing the unique characteristics of their properties in Mexico and Punta Cana, Dominican Republic.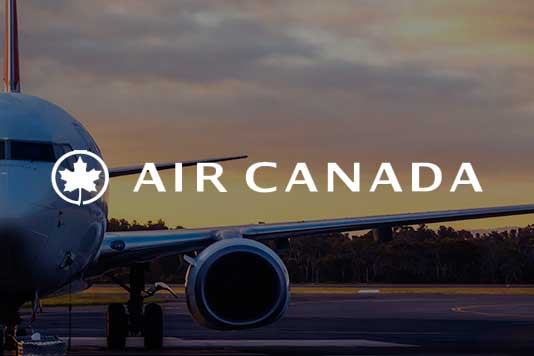 Canada's largest airline wanted to position themselves as the first choice for travelers in U.S. and Canadian markets by creating a customer-centric microsite.
With 10 hotels, 50 restaurants, and five shopping centers, Shenandoah is a vibrant community that knew it could draw in more visitors with the right exposure.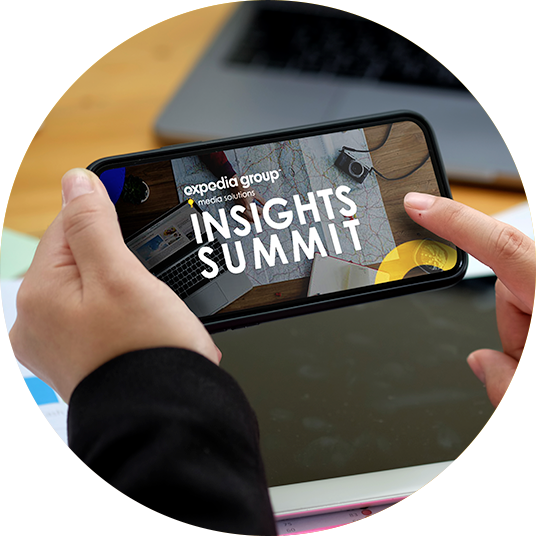 Want more? Hear from industry experts and learn how our solutions can help you achieve your goals
See upcoming webinars
Engage Your Target Audience
Our solutions range from innovative platforms like virtual reality to proven media products that deliver results, such as: native, rich media, social, and email marketing. We optimize our products to engage your target audience across devices and channels.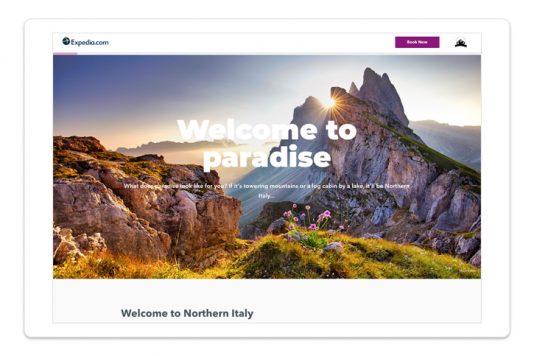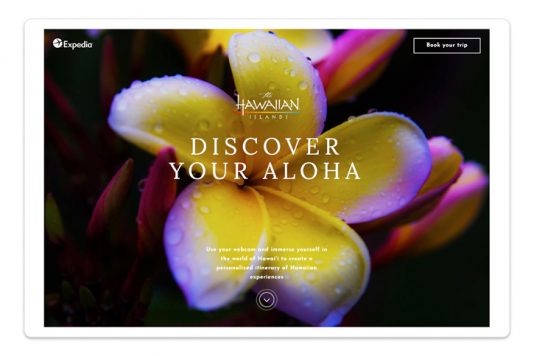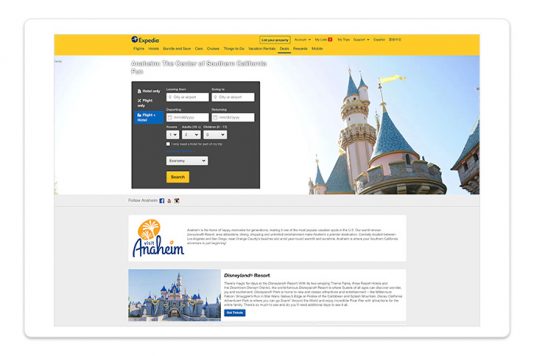 Connect with our digital media consultants to learn how to best engage, influence, and convert your target travel audience.