February 2, 2022
At the tail end of 2021, the Omicron variant had a big impact on air travel, but for the majority of the year, we saw encouraging trends for the industry. This view is supported by findings presented in Expedia Group's Traveler Value Index: 2022 Outlook, based on a November 2021 survey of 5,500 adults in eight international markets. 
Following over a year of border closings and COVID-19 restrictions, we've seen a significant and steady increase in air travel as people are eager to make up for lost time. Travelers are booking trips with friends and family, taking more vacations (and flexcations), and satisfying their wanderlust. While the pandemic conditions continue to evolve, the latest insights—based on over 300 petabytes of Expedia Group first-party data and custom research—tell us that consumers are indeed eager to travel. That means it's important, now more than ever, for air marketers to plan for the year ahead and capture this demand.
Let's take a look at the air travel trends we expect to see in 2022.
1. Air Travel and Longer Trips are Gaining in Popularity
Last year we saw massive growth in the number of air travel passengers, and the data shows this trend will continue in 2022. In fact, nearly 60% of survey respondents said they plan to travel by plane within the next year: a 5% increase compared to May 2021. Those traveling for business are more likely to travel by plane compared to leisure travelers, with nearly 75% of business travelers and more than 65% of bleisure travelers (business travelers who extend their trip for leisure purposes) stating they expect to travel by plane over the next 12 months.  
Though travelers are still taking frequent, shorter trips, 3 in 5 travelers are looking forward to taking longer trips in the next six months. For air travelers, 70% say they most want to take fewer, longer trips.
To encourage these longer trips, air marketers can include messaging in their marketing materials that lean into themes of rest and relaxation, as well as offer deals for travelers booking trips longer than four days.
2. International Travel Is on the Rise
While domestic travel remains popular, international travel is showing strong signs of returning in greater numbers in 2022, with over a third of travelers expecting to book an international trip in the next six months. This aligns closely with the findings in our Q3 Travel Recovery Trend Report, which shows that travelers were more interested in international destinations in Q3 2021 compared to Q2.  
This trend is even higher among business and bleisure travelers, with nearly 70% saying they are at least somewhat likely to fly internationally, compared to only 43% of leisure travelers. This indicates a promising return for international business travel as well. Demand for international flights is particularly strong in Europe, with over 20% of French travelers and nearly 20% of UK travelers stating that they're very likely to fly to an international destination in the next six months. With international travel demand on the rise, air marketers should highlight their international routes, as well as run special promotions for international flights to drive travel bookings.
An example of one airline that found success during the pandemic is Qatar Airways. The Doha-based airline has maintained more services than most carriers since COVID-19 hit, giving their business momentum – which the airline then capitalized upon by working with Expedia Group Media Solutions. Specifically, Qatar Airways has successfully employed a range of highly targeted advertising solutions on Expedia Group brands with the aim of boosting the visibility of several aspects of their offering, including the premium Qsuite experience. Other airlines have also found success by working with Expedia Group Media Solutions to engage and convert shoppers.
3. Discounts and Flexible Fare Options Are Most Influential
Incentives and promotions are important in attracting potential travelers, especially for those that may be hesitant. For air travel, discounted fares and flexible fare options go a long way for leisure, business, and bleisure travelers, with over 80% ranking those two types of offering over optimum flight connections, upgraded seats, or access to airport lounges. Looking at this trend from a regional perspective, 90% of respondents in Asia Pacific (APAC) favored discounts above other promotions, while 80% of those in Europe, the Middle East, and Africa (EMEA) prioritized flexible fare options. For airline providers, offering both discounts and flexibility can help them stay competitive in today's competitive and rebounding market.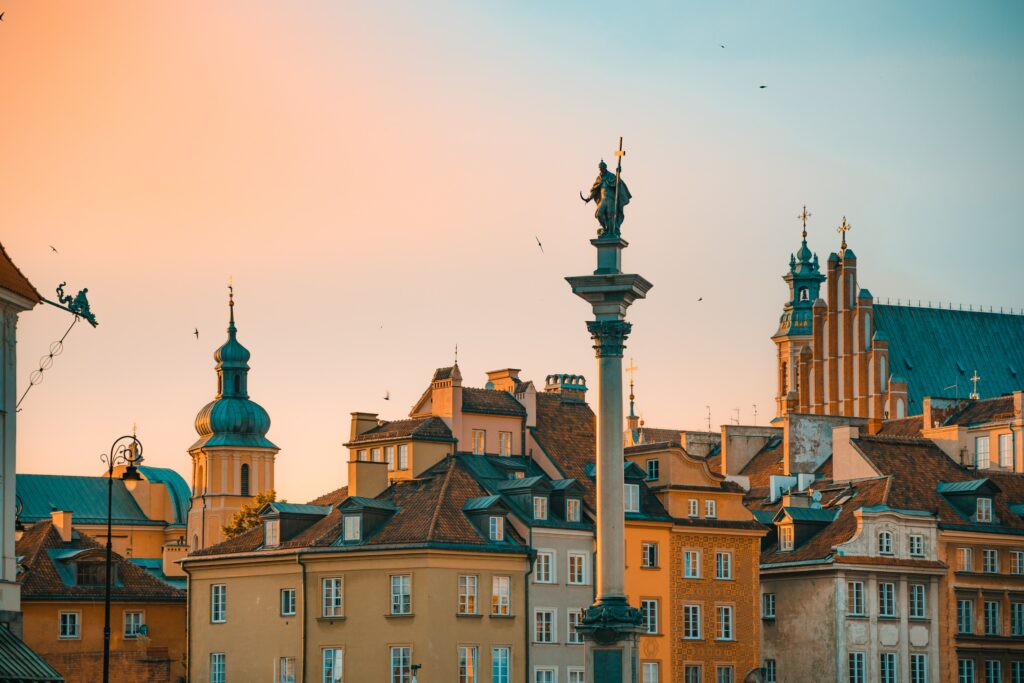 Hotel advertising that can reach any traveler, anywhere
Travelers looking to book a hotel use multiple channels to find their ideal place to stay, from social media to travel websites, and more. This is why it's imperative that you know when — and where — to reach the right traveler. Whether you're trying to reach early-bird or last-minute bookers, our targeting capabilities can help you connect with the right traveler at the right time.
4. Travelers are Prioritizing Sustainability
As we've seen over the past few years, travelers are becoming increasingly aware of sustainable travel and are now holding both themselves and brands accountable. This applies to air travel, as well, with recent Expedia Group data showing that 67% of air travelers are willing to pay more to make their trip more sustainable. This indicates that sustainability remains a critical factor in travel booking decisions, and we anticipate it will become even more important as we continue into 2022 and beyond. With that in mind, air marketers should look to highlight ways in which their brands are promoting sustainability, whether it's reducing fuel consumption, operating on biofuels, eliminating single-use plastics, or providing locally sourced and seasonal foods on flights.