November 30, 2021
As COVID-19 restrictions have eased and vaccination rates have increased, so too, has interest in traveling abroad. As we highlight in our latest Travel Recovery Trend Report, bookings for many cities surged during the third quarter of the year, both globally and regionally. Additionally, travel shoppers have been searching and booking more international destinations than before. The question for destination marketing organizations (DMOs), then, is how to inspire travelers to visit their destination? In this post, we'll look at a new advertising solution from Expedia Group Media Solutions' Creative Partnerships team: the Journey platform, which DMOs can use to not only promote their destination, but also the unique attractions and other points of interest visitors can see while there.
Creative Partnerships Result in Compelling Experiences
To stay competitive, brands in the travel space must remember that they sell more than just hotel bookings, airplane tickets, packages, or activities – they sell experiences. At a time when many travel shoppers are only just starting to venture out, they may need reminding of what an authentic travel experience looks like. And if they're not yet ready to pull the trigger, they might need more than that: a way to virtually experience what a destination has to offer so they can be certain it's worth visiting in the first place.
The new Journey platform from our award-winning Creative Partnerships team aims to do just that. Developed by a team of dedicated storytellers, this specific offering allows DMOs to curate a series of interactive routes—or journeys—which travel shoppers can engage with to become familiar with a destination: the things to do there, and the ways to get around. It's a win-win for both DMOs and the hotels and attractions who often help fund them. By leveraging the Journey platform, DMOs can draw visitors to their destination while also promoting local businesses.
VisitDenmark and Wonderful Copenhagen took advantage of this, launching a campaign to ensure Copenhagen is front of mind with travel shoppers and to promote the Danish capital to international visitors. By adapting VisitDenmark's highly successful "Land of Everyday Wonders" brand and focusing on the "Everyday wonders of Copenhagen," the custom content hub recreates the essence and attributes of the Danish way of life. It also highlights Copenhagen's unique culture—the people, places, and experiences—and poses the question: "Visit Copenhagen? Why not?"
Encouraging Visitors to Explore Everyday Wonders
The Creative Partnerships team combined thoughtful design, styling, and technology to provide a unique experience to travel shoppers. The homepage features existing assets—video, images, editorial—to bring to life both Copenhagen and its key airline, hotel, car rental, and activities partners. The goal is to demonstrate how easy it is for travelers to plan their next trip to Copenhagen. In fact, all the campaign's pages have integrated booking capabilities, making it easy for shoppers to book their trip.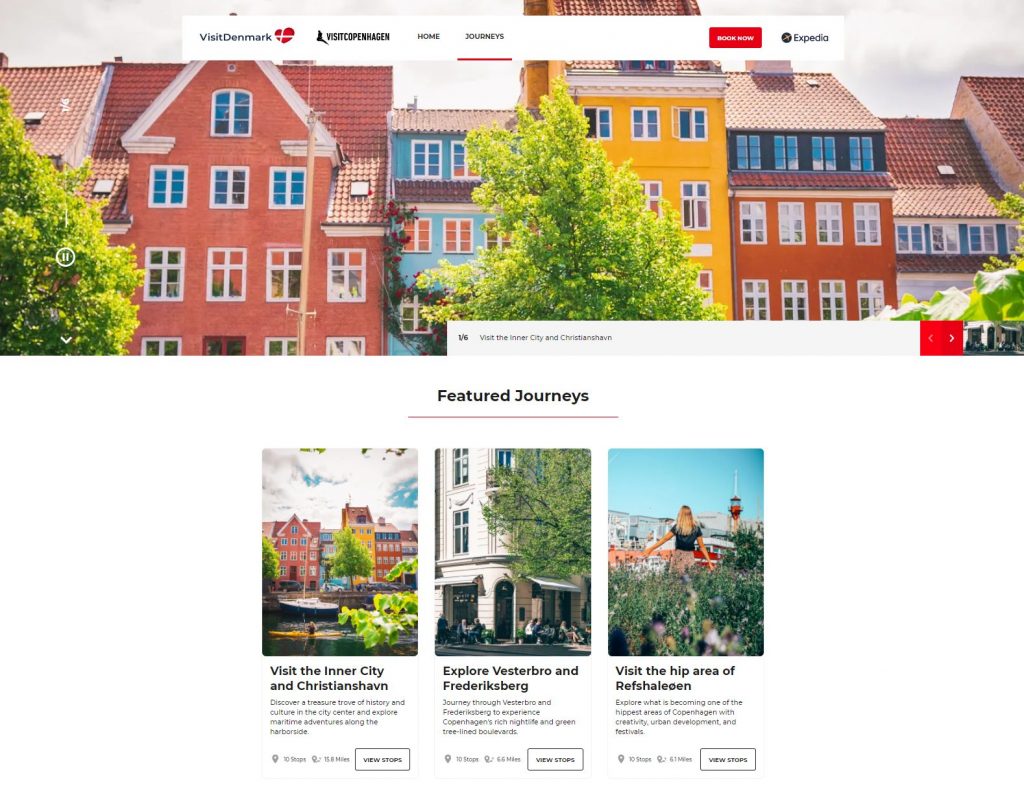 On Copenhagen's Journeys page, prospective visitors are presented with a variety of featured itineraries and routes, covering everything from day trips outside the city and nightlife hotspots to culturally diverse neighborhoods and architecture tours. Each journey allows shoppers to discover a different side of the destination—the everyday wonders—and invites users to get around like a local by walking or cycling as they visit points of interest along the way. The goal is to provide a useful planning tool while also inspiring shoppers to want to experience the virtual journey in person. Of course, this might look different for other destinations: the technology is fully customizable and can be configured to feature whatever itineraries, attractions, and modes of transport you like.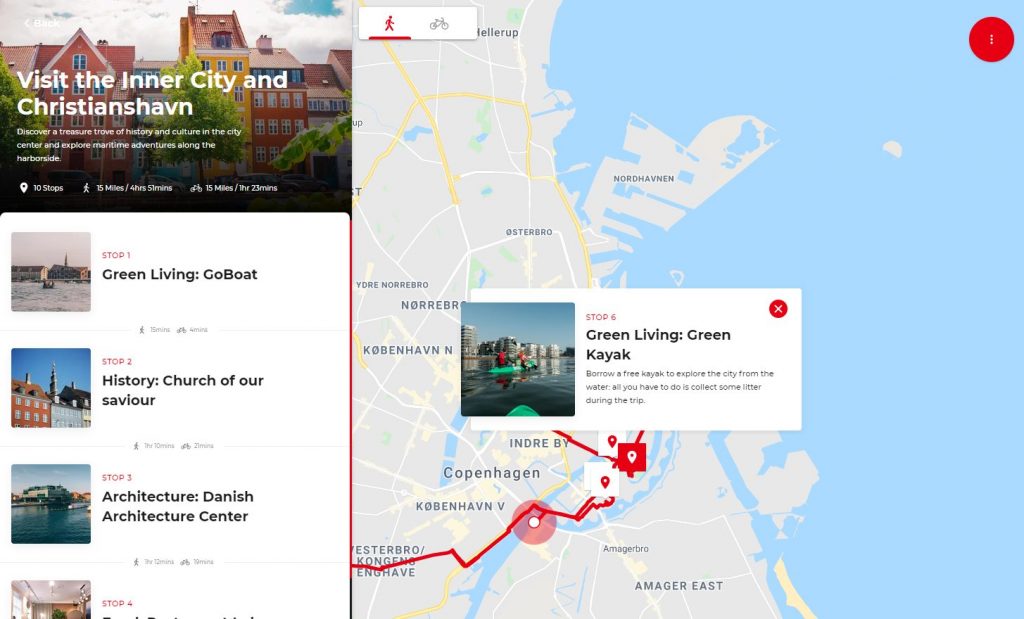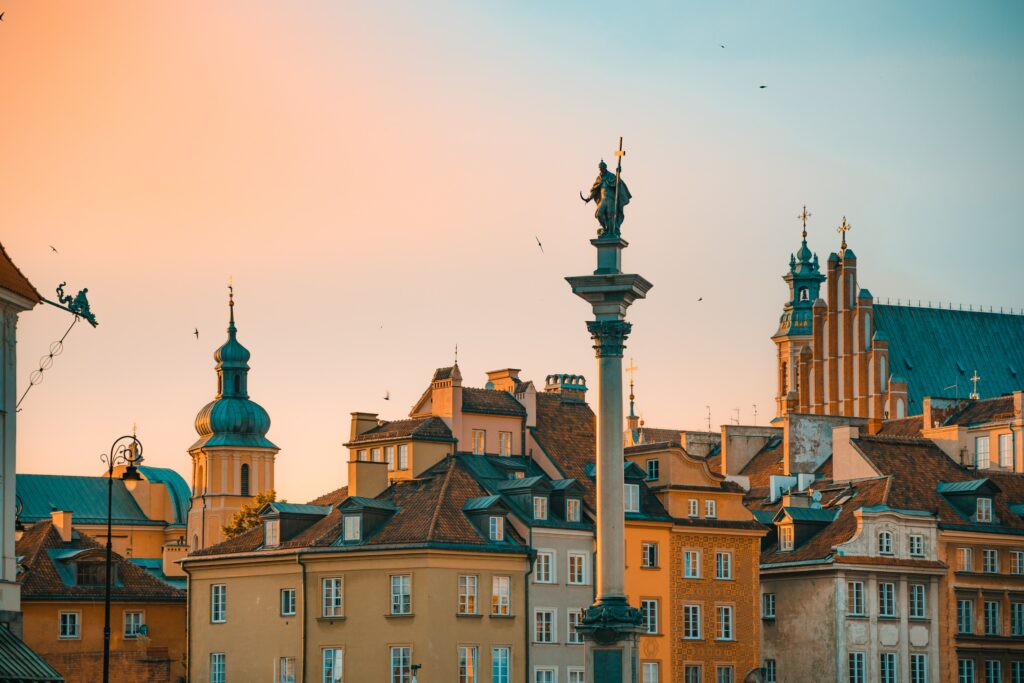 Hotel advertising that can reach any traveler, anywhere
Travelers looking to book a hotel use multiple channels to find their ideal place to stay, from social media to travel websites, and more. This is why it's imperative that you know when — and where — to reach the right traveler. Whether you're trying to reach early-bird or last-minute bookers, our targeting capabilities can help you connect with the right traveler at the right time.
A History of Collaboration with VisitDenmark
This latest campaign isn't the first time VisitDenmark has partnered with Media Solutions. In 2015, the Creative Partnerships team helped the DMO deliver an award-winning campaign, featuring a deeply immersive, first-person interactive video.
Learn more about the many ways Media Solutions can help your brand inspire travelers with the help of our Creative Partnerships team. You can also check out the Q3 2021 Travel Recovery Trend Report to gain insights into recent trends in traveler behavior and how they might impact your business.