February 28, 2022
For more than 20 years, Expedia Group Media Solutions has been connecting advertisers with travel audiences across the globe. The most important part of our business is our people, and in this blog series, we spotlight the people who power our business so you can get to know the faces behind Media Solutions, or "MeSo" – as we refer to ourselves internally. Our team of digital marketing and travel industry experts spans the globe, from the company headquarters in Seattle to offices in Dubai, London, Tokyo, Toronto, and beyond. 
In this post, we're featuring Senior Business Development Manager, Joe Perez, who is based in the Dallas-Fort Worth area and has been with Expedia Group Media Solutions for eight years. At MeSo, Joe drives and oversees strategic campaigns with travel advertisers, with a key focus on car rental partners. Having worked at Travelocity prior to joining Media Solutions, he brings extensive experience with the Expedia Group portfolio of trusted travel brands, supporting his team in developing creative, high-impact solutions to help partners achieve business and advertising goals.
How has your role changed over the past eight years?
Over the past eight years, my role has continued to evolve as an advocate for our partners. With travel demand increasing, I've continued to serve as a steward for our partners, collaborating with key internal stakeholders to help provide innovative solutions that maximize partner success.
Can you share some key trends that you've seen emerge over the past 18 months?
With the initial effects of the pandemic taking its toll on travel, car rentals was one of the first industries to drive recovery, especially in North America, and it continues to gain momentum. According to research from Expedia Group's Traveler Value Index 2022 Outlook, 7 in 10 travelers plan to take a car trip in the next 12 months, and the numbers are even higher for American travelers at 77%. These data points have led to deeper discussions that focus on how our car rental partnerships can be leveraged to establish a presence throughout all funnels of the traveler's path to purchase.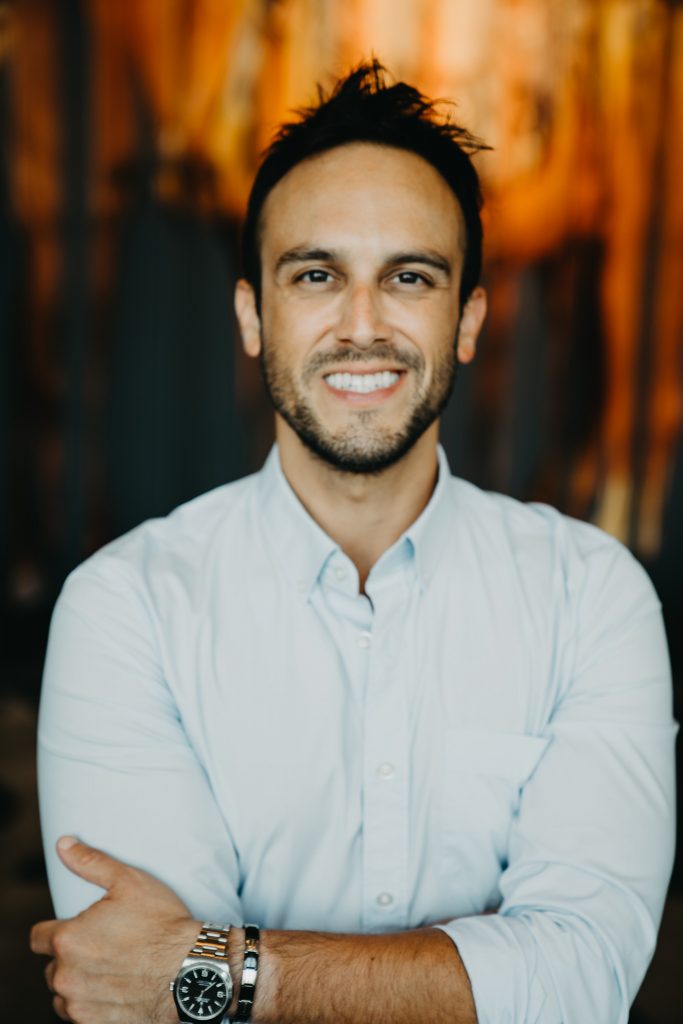 How do you think these trends will affect the future of travel, particularly for car rental brands?
As the tourism and hospitality sector continues to recover, the next step for the car rental industry is to expand and evolve their portfolio, not only to meet demand, but to also prioritize key considerations that travelers are valuing more than ever. Sustainable travel continues to gain momentum and in turn, major suppliers have begun to expand their electric vehicle inventory to meet this demand. We've also seen that travelers are keeping flexibility at the forefront of what they value when shopping for a car rental, a trend that will likely stick around as COVID-19 regulations and guidelines continue to evolve. Similar to the growth and success of the vacation rental industry over the past 18 months, we've seen the car share model begin to gain popularity among travelers, allowing them to skip the counter and head straight for their car upon arrival. The pandemic has impacted many of our traditional processes, so modern-day solutions like touchless technology are things that car rental brands should be considering as we enter an increasingly digital world.
With the rise of road trips, how are car rental brands evolving their advertising and marketing strategies?
With the rise of road trip travel currently leading our industry's recovery efforts, car rental brands are finding that tactics highlighting customer centricity should be at the forefront of their marketing efforts. Expedia Group research and first-party data has shown us that flexibility is one of the biggest concerns for travelers, so many car rental brands are leveraging ad space to prioritize travelers' flexibility over price when making a booking. Offering flexible booking practices has proven to provide the most value to car renters throughout their decision process.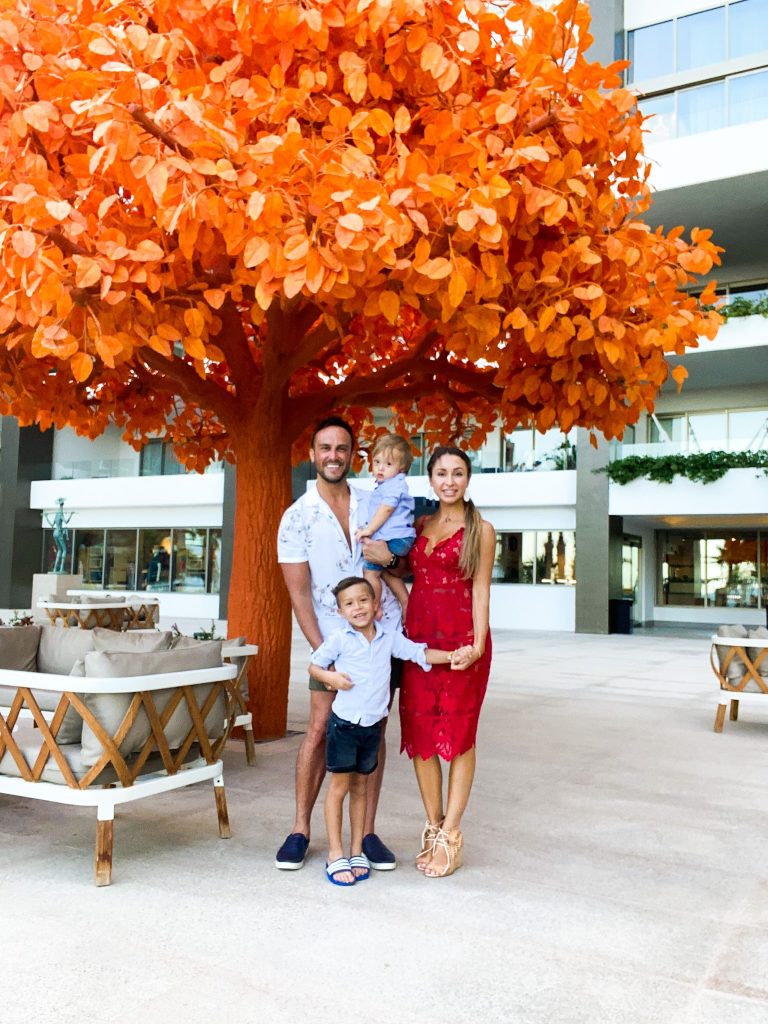 What role do data and insights play in the conversations you're having with partners?
Our car rental partners are leveraging data and analytics to build their marketing strategies and drive demand during the pandemic. In April 2021, Travelocity conducted a study and found that the majority of families were eager to travel again in the summer. Of those surveyed, 63% who stayed home during the pandemic indicated that they missed socializing with family the most. Keeping these insights in mind, we launched a campaign with Thrifty last year to promote the perfect car rental experience and reach travelers looking to hit the road.
Can you tell us more about your team's work with Thrifty and their recent Roadtrip of a Lifetime campaign?
With the increased interest in car travel, we worked with Thrifty on The Roadtrip of a Lifetime campaign to capture this demand. The campaign consisted of an essay contest which rewarded two winners with a $25,000 road trip of a lifetime as the grand prize. With a full earned media and social strategy, including influencer activations, the campaign drove strong results – we received nearly 9,000 essay entries and over 1.6 million social media impressions.
Both Expedia's and Thrifty's collaborative efforts demonstrated a true indication of our collective team's focus and collaborative efforts. With so many moving parts throughout the process, communication played a pivotal role in the success of the partnership. Our goal of reaching travelers throughout their booking funnel and creating a buzzworthy partnership could not have been achieved without the expertise and professionalism that our teams displayed throughout the process.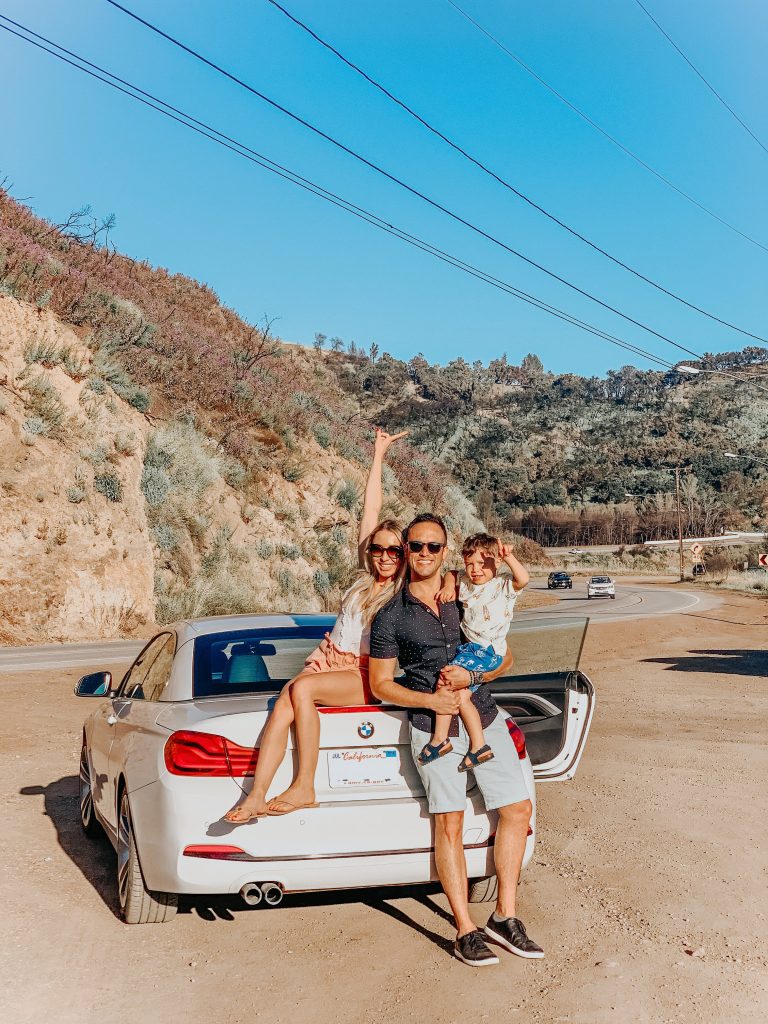 As the travel industry continues to recover from the COVID-19 pandemic, what are some tips that you can share with car rental brands?
I have three recommendations as we enter 2022: continue to practice empathy and keep customer centricity top of mind, tap into data and insights to target travelers with relevant offers, and demonstrate clear communication that supports flexible travel policies to instill traveler confidence and support bookings.
Where are you most looking forward to traveling next? 
Since I began my career at Travelocity over 10 years ago, I quickly developed a deeper appreciation for our industry. As a family we've traveled all over the world, and I've made it a personal goal of mine to instill the value of experiences through travel. While I currently don't have any upcoming itineraries, the planning will begin very soon and likely include a beach.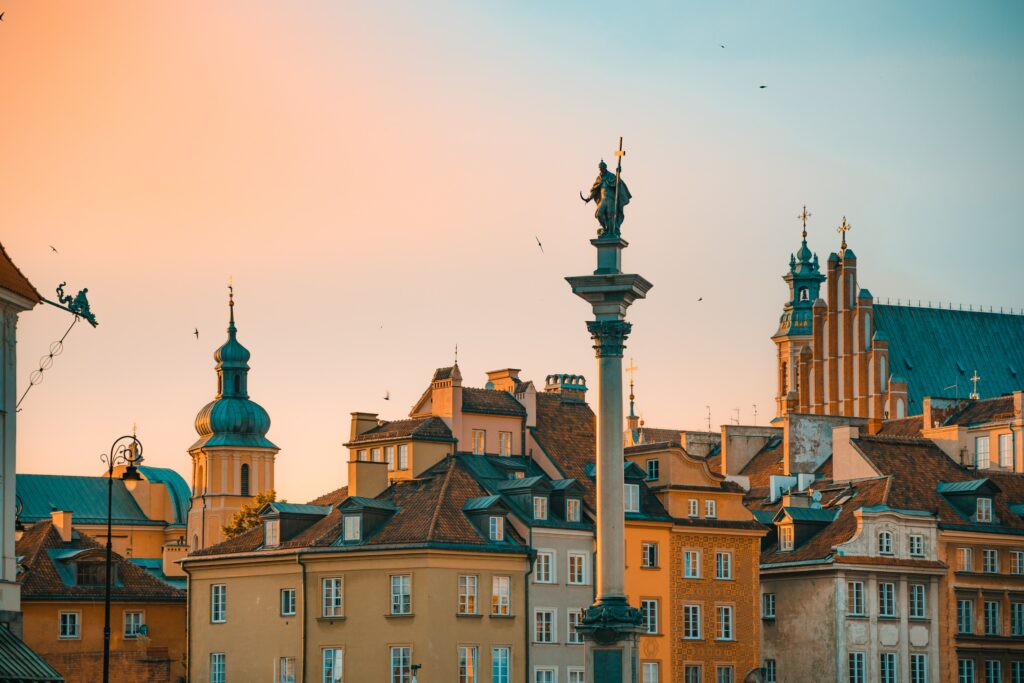 Hotel advertising that can reach any traveler, anywhere
Travelers looking to book a hotel use multiple channels to find their ideal place to stay, from social media to travel websites, and more. This is why it's imperative that you know when — and where — to reach the right traveler. Whether you're trying to reach early-bird or last-minute bookers, our targeting capabilities can help you connect with the right traveler at the right time.
We'll continue to feature employees and regularly offer a glimpse inside their roles on our blog. Subscribe to our blog  to get reminders in your inbox when we post new insights, research, product features, and employee spotlights.