2020 was the 20th year of Expedia Group Media Solutions connecting advertisers with travel audiences across the globe. To mark the occasion, we started highlighting the most important part of our business: our people. In this blog series, we are spotlighting the people who power our business so you can get to know the faces behind Media Solutions – or "MeSo" as we refer to ourselves internally. Our team of digital marketing and travel industry experts spans the globe, and across partner-facing teams along with product, technology, operations, analytics, strategy, and marketing.
In this post, we're featuring Toronto-based Account Manager Dina Soliman, who has been on the Media Solutions team for almost two years. Dina has worked in the digital advertising and technology space for over five years, managing projects and campaigns for a variety of clients across a range of industries, including finance, government, consumer packaged goods, real estate, and more. As an Account Manager at MeSo, Dina develops digital campaign strategies for our advertising partners, leveraging data and market trends to optimize campaigns and provide strategic recommendations to achieve their marketing goals. Dina played an instrumental role in the development of our Diversity & Inclusion in Travel Advertising guidelines, an important resource available to our advertising partners to help guide and support their efforts in representing diversity and inclusion in their travel marketing.
What is the primary focus of your role within MeSo?
The best way to describe the Account Manager role is that we are the quarterback of every advertising partner campaign, acting as an extension of our partners' teams. We know our travel audience and platform best and manage creative strategy and production, monitor delivery and performance, and provide on-the-go, data-driven recommendations and campaign optimizations for optimal success. We want our partners to succeed and our travel shoppers to be inspired on their travel search to their next adventure.
What is one of your favorite things about MeSo's culture?
What makes MeSo's culture so unique is its people. The people here have collectively shaped a culture of acceptance, hard work (the hustle is so real!) and straight up fun. I'll never forget, on my third day at MeSo in the Toronto office, my manager at the time—shoutout to Amber Hahn!—slotted in our calendars a team holiday video shoot: a rendition of Mariah Carey's, "All I want For Christmas is You." In pure Canadian fashion, it was snowing, and there were plenty of snow angels. All to say, you know the culture is special when it's only Day Three and you're already having a snowball fight and lip syncing to Mariah Carey with your teammates. Now imagine that, but on a global level. It's the best.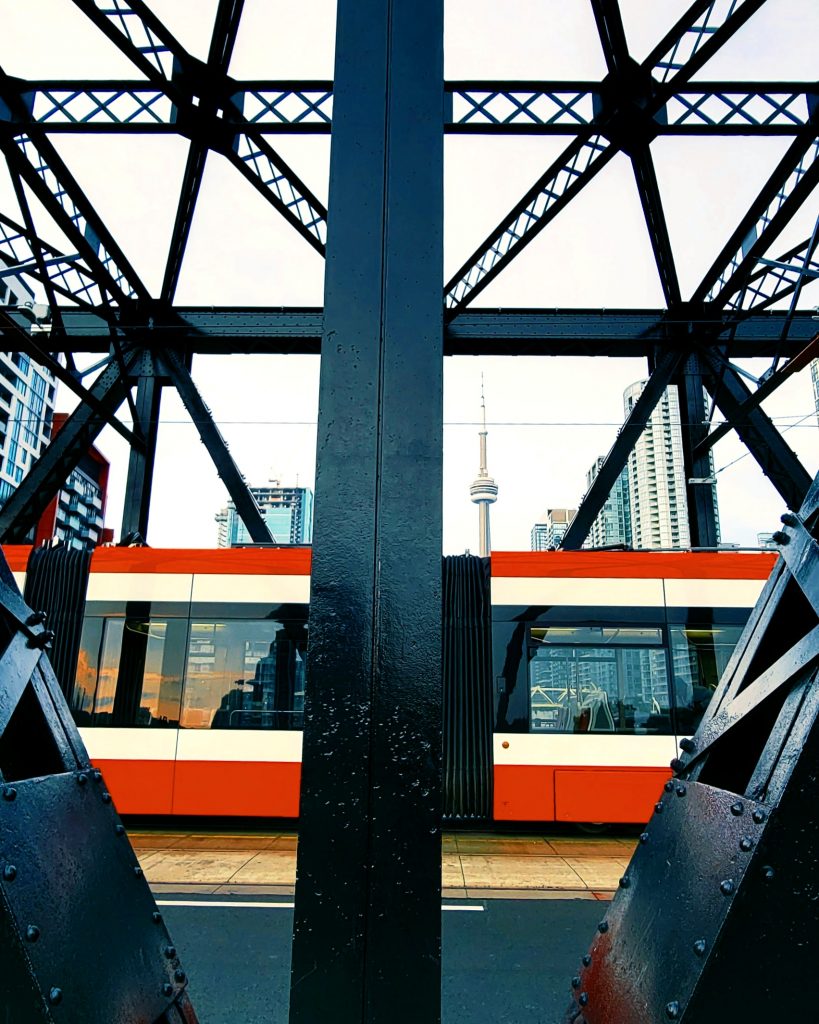 Why is it important for travel brands to prioritize diversity and inclusion in their marketing efforts?
Prioritizing diversity is important for a number of reasons and an area where we, as a society, need to do better. For the first time in our recent history, we can say that the entire world collectively experienced the major impact of a global pandemic. It affected each of our lives in different ways – whether it was related to the illness itself, or dealing with the effects of lockdowns and isolation, lack of human contact, missed holidays and family traditions, the increased awareness of social injustices around the world, bread recipes, or TikTok dances … we all experienced it together. After dealing with so much hardship over the past year and a half, we have now graduated to a higher level of human and social awareness and have a collective responsibility to do better for each other. We have access to resources that can help towards our goal of shaping a more positive future that is inclusive and accessible, reflective of our reality and the audiences we serve.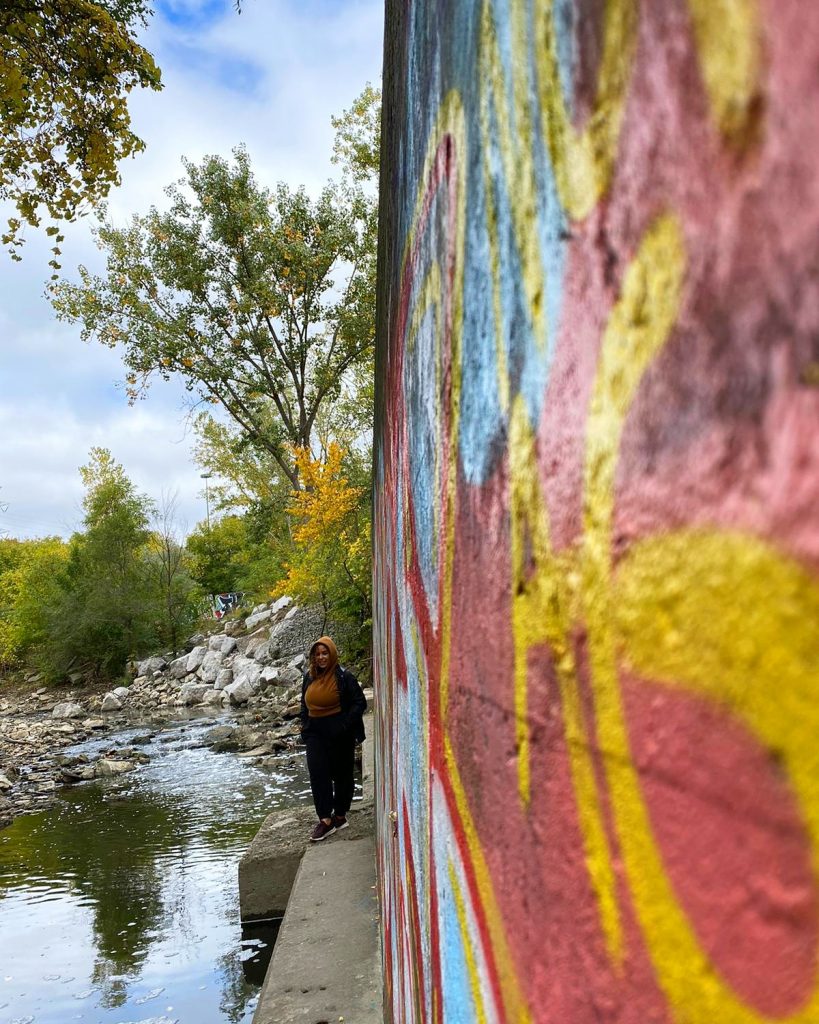 How can brands ensure their content reflects a sincere commitment to diversity and inclusion? What are some missteps or pitfalls they should look out for to avoid coming off as inauthentic?
The sincerest approach might be the "outward beauty begins with the beauty within" concept. Telling any good story starts with the people in the room, and it's their experiences that bring ideas and valuable insight to the table. Brands should also be looking directly to their audience for direction and guidance. As marketers, we have the data and tools to really understand our audience, who they are, their preferences and behavior patterns, and, in turn, we should translate this data into a conscious approach in how we talk to and represent them. Inclusion and diversity mean representation—which is so important and, fortunately, more brands are finally putting effort here—but it also means accessibility. Are you making your content accessible to everyone? As marketers, nobody likes a wasted impression (we'll save the topic of viewability for another day), so how are you making the most of your content delivery (for example, closed captioning on videos, etc.)?
For those thinking about incorporating diversity and inclusion into their marketing efforts, what do you think is the best first step?
There are two different "first steps" to make.
The first step as a marketer is learning. Knowledge is power, and the more we know, the more we have the power to make effective decisions that can promote and contribute to positive change. We often hear the term "learning and unlearning" but what that really means is learning what we may have been privileged not be victim to, and with that learning comes being open and understanding that you may start realizing your own pitfalls or past contributions to the greater issue. Conscious and sustainable change starts with education, introspection, and the willingness to do better. You can't un-know what you know. In the famous words of Biggie Smalls, "if you don't know, now you know."
The first step as an organization is looking within. Diversity and inclusion start with the talent within the organization, and at all levels. Are the people at the table—the ones making the decisions and the ones executing alike—representing a diverse and inclusive group? People bring their experiences, perspectives and knowledge to the table, which in turn enriches the culture and encourages new ideas.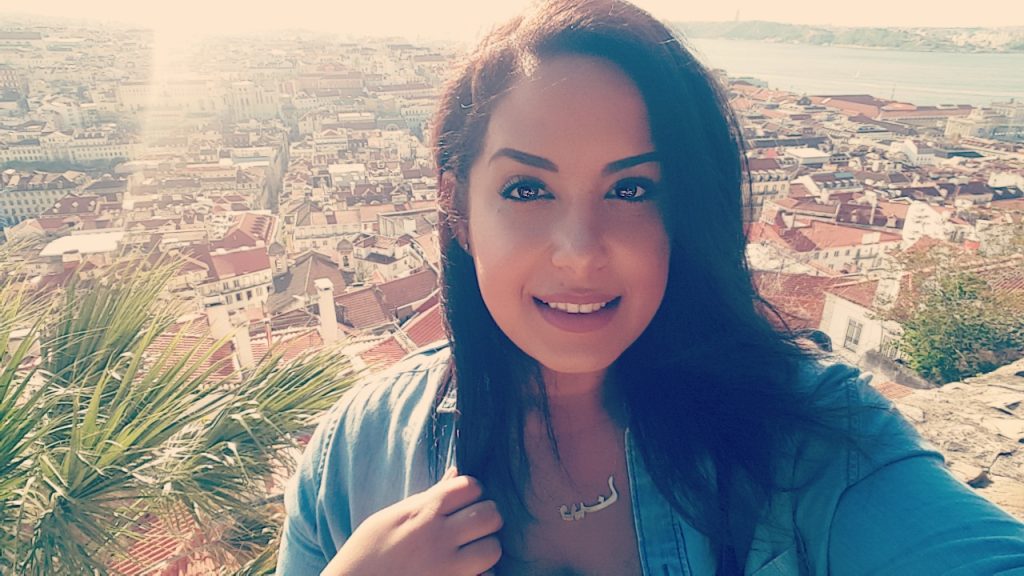 What is your favorite project or campaign you've worked on at MeSo and why?
So far, one of my favourite projects is the Inclusion & Diversity in Travel Advertising guidance document that I created together with Amber Hahn, a resource that we are continuously updating. Amber and I felt it was important and necessary to create guidance and support for our team and partners alike around inclusion and diversity in travel advertising. This document provides education and guidance on imagery (diverse representation, not showing images of oppressive historical sites, etc.), content (such as appropriate terms and inclusive language) and accessibility (closed captioning in videos, for example) for travel advertisers. It's been very special and rewarding to see how this project has both created a ripple effect for the efforts being made in I&D within MeSo as well as how much our partners have embraced it, and the successful and well-received campaigns that have resulted.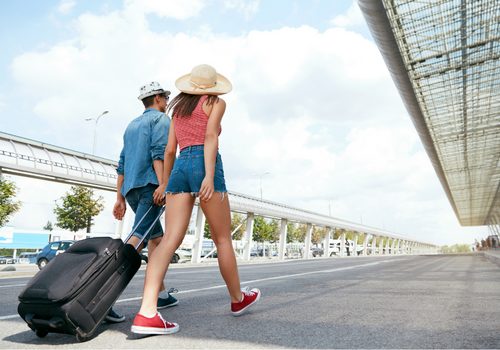 Create compelling campaigns for your destination
With travel demand on the rise, destination marketers have the opportunity to reach eager travelers.
Destination marketers can take advantage of our insights into traveler behavior to connect with travelers, create excitement about their destination, and build compelling campaigns to stand out from the competition.
As the world starts to reopen, which destinations are on your travel wish list?
Right now, I may be as adventurous as spinning a globe and traveling wherever my finger stops. While there are definitely more destinations I'd like to visit, in no particular order, my travel wish list includes the beautifully intricate riads in Morocco, the gorgeous beaches and sunsets in Greece, and a solo soul-searching adventure in Bali. I would also love to go back and visit my family in Egypt again, which includes seeing the Abu Simbel Temple tour in Aswan.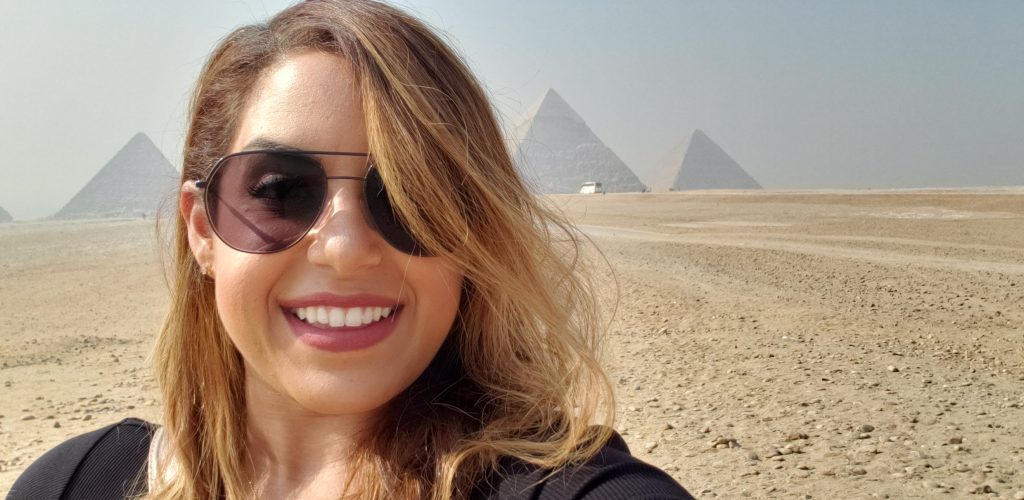 Which brands—within or outside the travel industry—are doing a good job effectively and appropriately highlighting diversity and inclusion in their advertising and marketing work?
Brands like Dove and Lululemon have done a wonderful job of breaking barriers and showcasing people of different races, sizes, ages, abilities, and walks of life in their marketing. Tech giant, Pinterest, not only used their own platform to amplify the voices of Black and Indigenous content creators, but they took their commitment to I&D and incorporated it into their tech offerings, including creating hair pattern search for inclusive beauty results.
To learn more about approaching inclusivity in a brand-authentic way, and creating campaigns that ensure all travelers feel represented and welcome, read our guide on Inclusion & Diversity in Travel Advertising.
You can also find out more about how Expedia Group brands and others are building inclusivity into their marketing strategies by watching this recent webinar on the topic.
We'll continue to feature employees and regularly offer a glimpse inside their roles on our blog. Subscribe to our blog to get reminders in your inbox when we post new insights, research, product features, and employee spotlights.