January 18, 2022
For more than 20 years, Expedia Group Media Solutions has been connecting advertisers with travel audiences across the globe. The most important part of our business is our people, and in this blog series, we spotlight the people who power our business so you can get to know the faces behind Media Solutions, or "MeSo" – as we refer to ourselves internally. Our team of digital marketing and travel industry experts spans the globe, from the company headquarters in Seattle to offices in Dubai, London, Tokyo, Toronto, and beyond. 
 In this post, we're featuring Seattle-based head of strategy, Lucy Yu, who has been with Media Solutions for two and a half years. Lucy brings to MeSo's strategy team years of experience in investment, consulting, and leadership of large-scale initiatives for companies like Amazon. She leads a team focused not only on identifying our long-term vision for product innovation, but also keeping the organization tracking to those goals.  
What do you do at MeSo and what is the primary focus of your team?
I lead MeSo's strategy team, which focuses on defining and executing the strategy, roadmap, and development of our media portfolio. Part of our role is to be aware of macro-economic, market, and industry dynamics – ensuring that the MeSo team is kept fully up to speed with trends, competitive developments, and potential risks and opportunities.
For our strategic projects we mostly "go get what's next" and "choose fearlessly," since we work on various projects that help MeSo grow and become more efficient. Some of our prior projects include leading and supporting initiatives such as the launch of Vrbo in the MeSo brand portfolio, and TravelAds. We develop recommendations based on analytics, financial modeling, and a deep understanding of detailed implementation requirements and risks.
In addition, we're also active in cross-Expedia Group projects to ensure that MeSo is connected to all other strategic and large projects, and provide process and structure for collaboration with other teams to expand opportunities and strengthen our relationships.
Tell me about your prior work experience and how you apply those experiences to your work at MeSo.
I started my career in finance (investment banking, private equity, and venture capital) and then spent a few years at Amazon in addition to doing consulting work. Through my diverse prior work background, I have experience working with a variety of stakeholders on complex projects, including owning all aspects of developing, initiating, and implementing investment strategies, working with portfolio companies to operationalize initiatives to improve performance, as well as building financial models. Thus, I have a track record in the creation, development, and delivery of strategic commercial programs for fast-paced companies of all sizes.
Similarly, in my current role, I have a blend of strategic and operational responsibilities and contribute to the continued evolution of MeSo's rapidly growing advertising business. I partner closely with leaders across various lines of business and across all brands within Expedia Group to identify, develop, and implement recommendations and processes that will help our organization thrive. My prior roles required analytical, critical thinking, and strategic problem-solving skills, which are all essential to the success of my current responsibilities.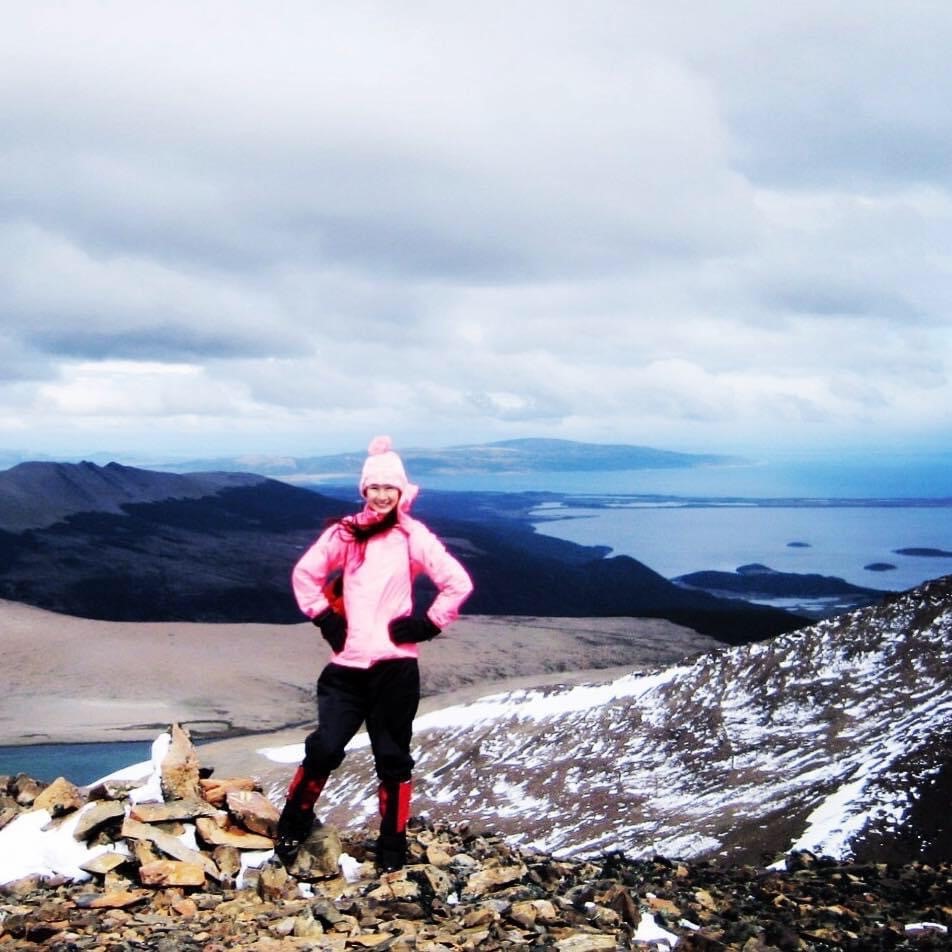 The strategy team works collaboratively across MeSo and Expedia Group. What else makes the MeSo organization and culture unique?
Having worked across all functions within MeSo and many teams within Expedia Group, MeSo truly stands out as an organization that believes in what we do and is proud of who we are. We're a small organization, but the fact that we trust each other and are always willing to step in to help each other make us very powerful. I've often seen our people taking on roles and working on other projects outside of their responsibilities because we all believe in our mission. Our culture is truly unique because we inspire and energize each other as we're all in this together.
The pandemic shifted the team's strategies last year. As today's landscape continues to evolve, how is the strategy team thinking about MeSo for the year ahead?
Our plan for the year ahead incudes big bets and foundational initiatives that will accelerate our growth and take us above and beyond our existing offerings. Equally important, we must be a top-notch platform in the industry. Our foundational work is focused on providing best-in-class campaign creative and management capabilities, as well as building an extensive data foundation. These areas are foundational and core to our business, allowing us to power the most trusted marketplace, as well as make it easy for travelers and partners to work with us.
As a data-driven organization, how does data help inform the strategies and solutions you create?
Data is key to our strategies and solutions. In fact, we rarely make recommendations without synthesizing relevant data. We typically look at historical data to help us understand trends and inform our recommendations. From this we extract relevant components to help project future impact and upside. Furthermore, we focus a lot on metrics that help us understand the health of our business. For example, we partner with leaders across the organization on setting KPIs for all the initiatives we collaborate on and actively monitor them as a measurement of success. The KPIs are a blend of the value we can bring to Expedia Group, MeSo, advertisers, and travelers.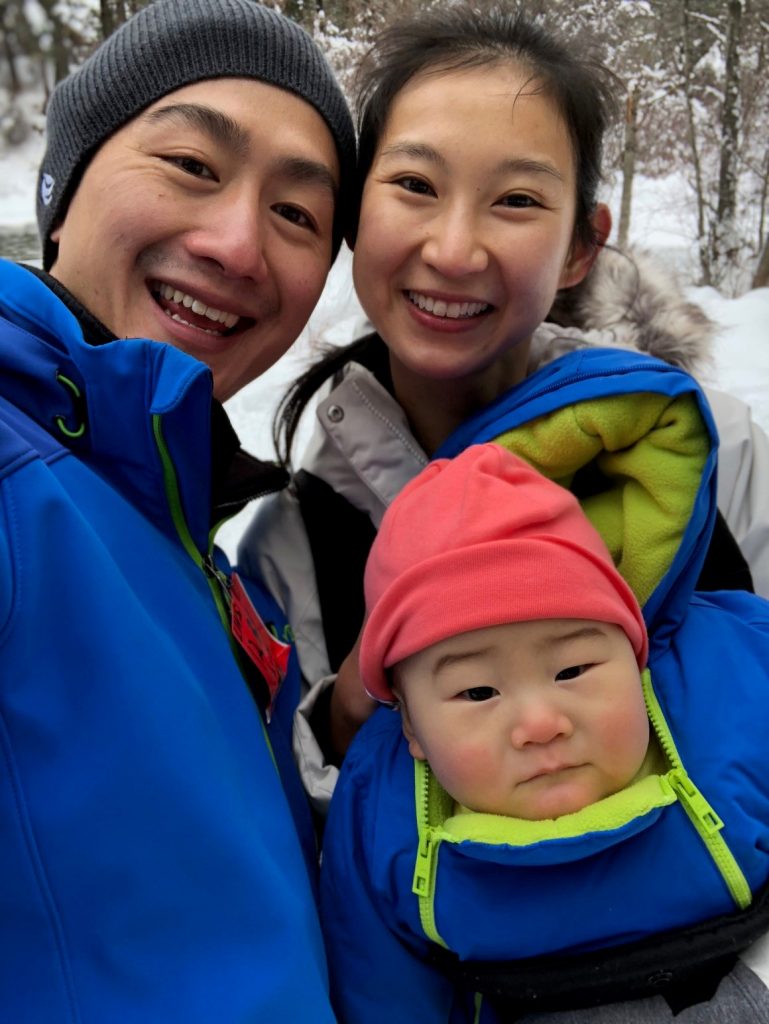 What makes the MeSo platform future-proof?
I think the MeSo platform is future-proof because our mission is to bring travelers and advertisers together to create connections both on and off the Expedia Group platform that inspire travel, enrich the shopping experience, and create value. This mission unites us by giving us a simple, clear focus. It defines what we aspire to do, anchoring our strategy and guiding our everyday business decisions. Because of our clear mission, we're focused on improving the traveler experience, fostering trust and scalability, pursuing innovative products, as well as facilitating partner connectivity and self-service. I have no doubt that we will continue to accelerate our business and reach our business goals in the next couple of years because we're focused on creating value for our partners, travelers, and Expedia Group as a whole.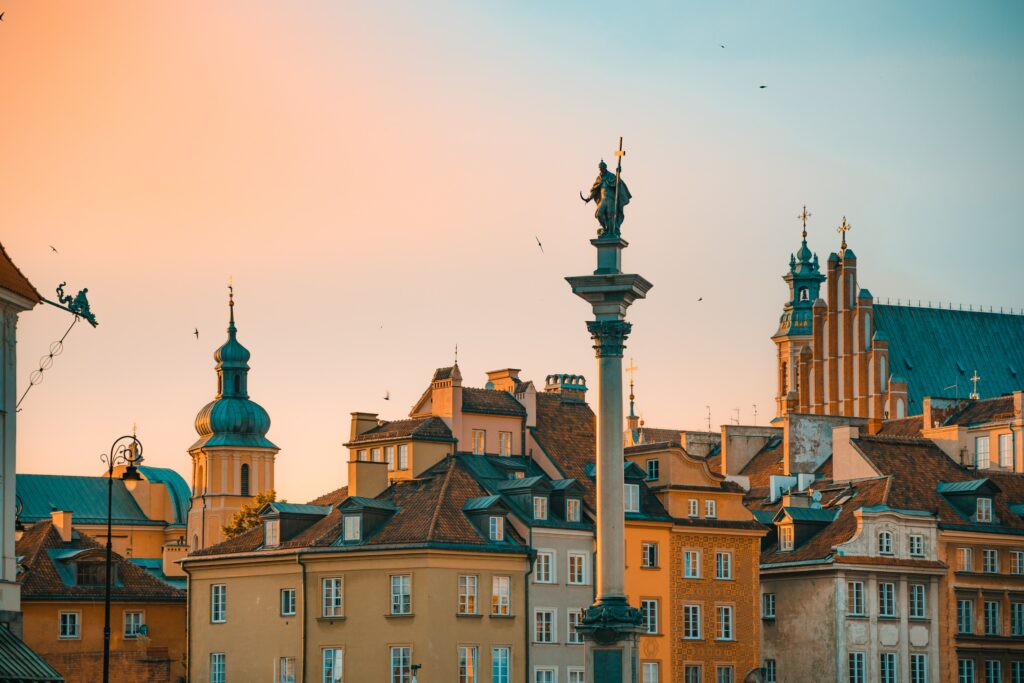 Hotel advertising that can reach any traveler, anywhere
Travelers looking to book a hotel use multiple channels to find their ideal place to stay, from social media to travel websites, and more. This is why it's imperative that you know when — and where — to reach the right traveler. Whether you're trying to reach early-bird or last-minute bookers, our targeting capabilities can help you connect with the right traveler at the right time.
Where are you most looking forward to visiting now that travel has started up again? 
The Galápagos Islands! This was on my list before the pandemic. In fact, it's been on my list for the last decade, so I'm ready to go.
We'll continue to feature employees and regularly offer a glimpse inside their roles on our blog. Subscribe to our blog to get reminders in your inbox when we post new insights, research, product features, and employee spotlights.