November 10, 2021
2020 was the 20th year of Expedia Group Media Solutions connecting advertisers with travel audiences across the globe. To mark the occasion, we started highlighting the most important part of our business: our people. In this blog series, we spotlight the people who power our business so you can get to know the faces behind Media Solutions – or "MeSo" as we refer to ourselves internally. Our team of digital marketing and travel industry experts spans the globe, and across partner-facing teams along with product, technology, operations, analytics, strategy, and marketing.
In this post, we're featuring Senior Media Insights and Planning Manager, John Gordillo, who is based in Miami, Florida, and has been with Expedia Group for over five years. At MeSo, John is responsible for identifying trends and signals from first- and third–party data and translating them into actionable insights and media plans to lead data-driven campaign strategies for our partners. John recently took part in MeSo's job shadowing program, where employees spend a week (virtually or in person) with another team on MeSo to learn the ins and outs of their roles and functions. He had the opportunity to shadow the marketing team to further expand his breadth of marketing knowledge and skills and see firsthand the important role the marketing team has within the organization and with our partners.
What is the primary focus of your role within MeSo and how has it changed over the years?
In my current role on the Media and Insights Planning team, I focus on identifying trends from both our first-party data (searches, bookings, guest reviews, surveys, and ad conversions) and third-party data (market research and social listening), then translate those into actionable insights and media plans to lead data-driven campaign strategies for our advertising partners. I also forecast tourism metrics to help partners achieve their goals and KPIs. I prepare annual business reviews as well as conduct quarterly business analyses to identify benchmarks and opportunities that will further support planning for strategic partners.
Tell me about your prior work experience, and what made you want to pursue a career in the travel industry.
Prior to joining Expedia Group, I worked as a digital marketing strategist for a diverse set of companies including a print marketing and digital integration provider, where I used a variety of skillsets—from graphic design, campaign ideation, and execution—to manage lead generation strategy and training for sales teams across the South Florida region. When I was approached for a contract opportunity as a campaign manager for Expedia Group, I jumped at the opportunity. At the time, I saw it not only as an opportunity to hone my skills in display advertising and project management, but also as an opportunity to work in an industry that brings a lot of joy and memorable moments for people everywhere. While I can only speak for myself and my travel experiences, there is a part of you that grows as a human being when you experience travel. There is beauty in that self-exploration when you travel and get to experience diverse cultures, food, and being exposed to new customs.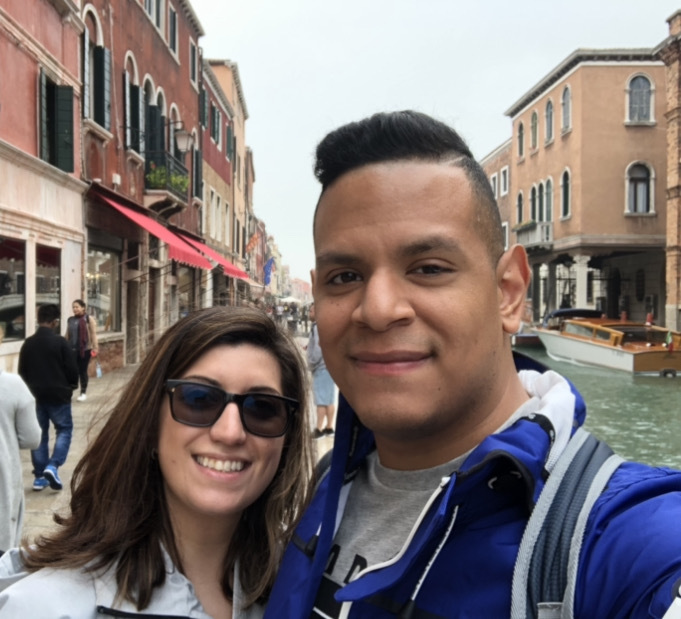 What was the most interesting thing you learned during your job shadowing with the MeSo marketing team?
There were two interesting things I learned during my time with the team. The first was the vision that the marketing team leaders have across the business, which guides their respective teams as they plan for months in advance in terms of product, events, content, and analysis. The other thing that stood out to me was the number of touchpoints the marketing team has with other teams across Expedia Group and how their collaborative efforts lead to great outcomes for the business and our advertising partners.
In your opinion, why is a job shadow program important and vital to MeSo's culture?
The job shadow program is important to MeSo's culture because it introduces employees to teams to which they may not have exposure. A program like this is vital to an employee's growth and offers the opportunity to find new mentors or new contacts within the organization. It can help employees learn a new skill or even learn how to better manage specific situations within the work environment.
What part of your job is most rewarding?
The part of my job that is most rewarding is when I identify key insights that help our partners get closer to their KPIs. Whenever I see that a destination, hotel, or airline is performing well and find opportunities for further growth through data and trends, I cannot help but get excited to relay those messages to them.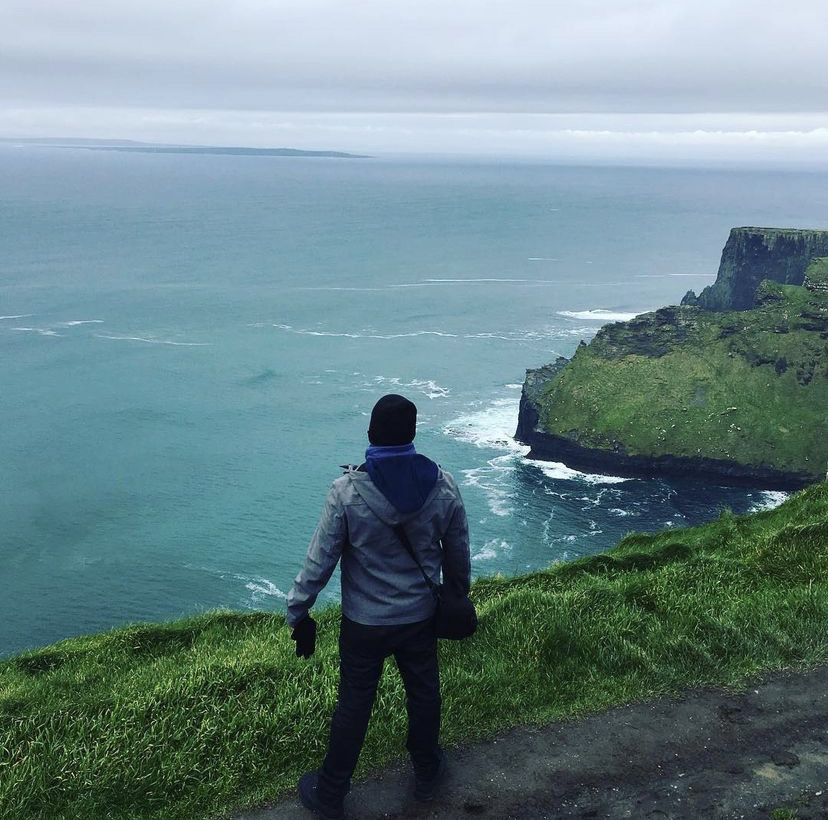 What are some of the aspects, responsibilities, or challenges associated with your role that people might not know about?
I am responsible for leading bi-weekly huddles within my region— LATAM— with the partner-facing teams. The idea for this collaboration stemmed from one of our Media Insights and Planning Workshops where our team wanted to increase touchpoints with the rest of the organization to provide ongoing and real-time insights. After leading this meeting for two years now, I can say that it has established trust, efficiency, and accountability among both teams, contributing to proactivity to go get what's next.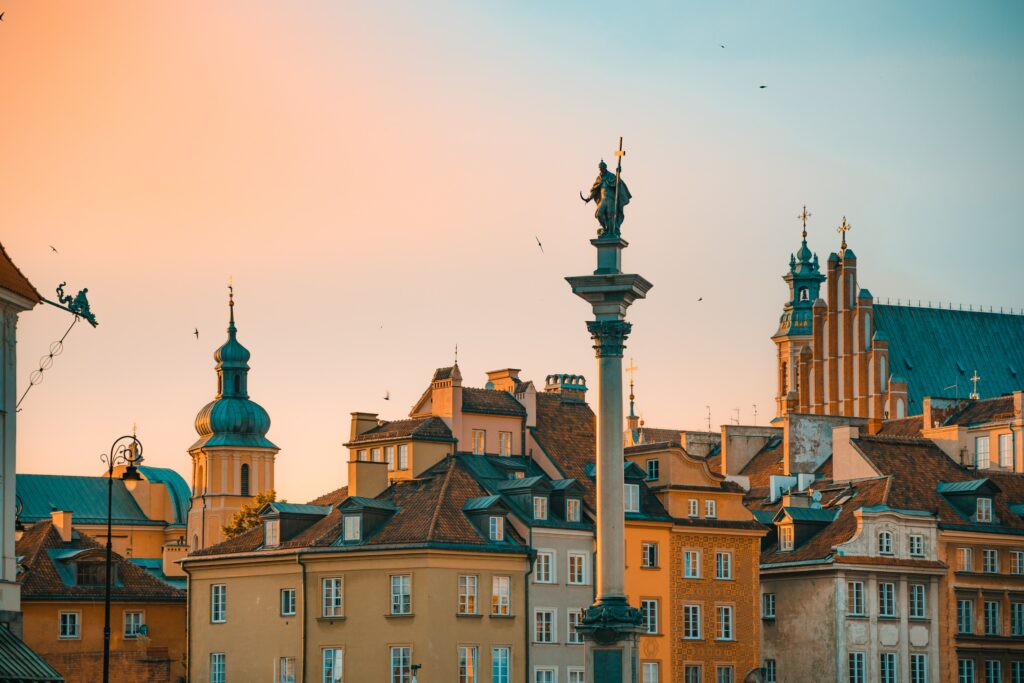 Hotel advertising that can reach any traveler, anywhere
Travelers looking to book a hotel use multiple channels to find their ideal place to stay, from social media to travel websites, and more. This is why it's imperative that you know when — and where — to reach the right traveler. Whether you're trying to reach early-bird or last-minute bookers, our targeting capabilities can help you connect with the right traveler at the right time.
Can you explain how the analysis of first- and third–party data directly impacts the media plans you work on?
In analyzing first- and third–party data, I compile insights that tell us how our audience is searching for and booking travel. By looking at metrics and organic performance, I can determine the insights that show up through the latest trends, which directly impacts the specific targeting or ad products we recommend to our partners, ultimately translating into the media plans we build.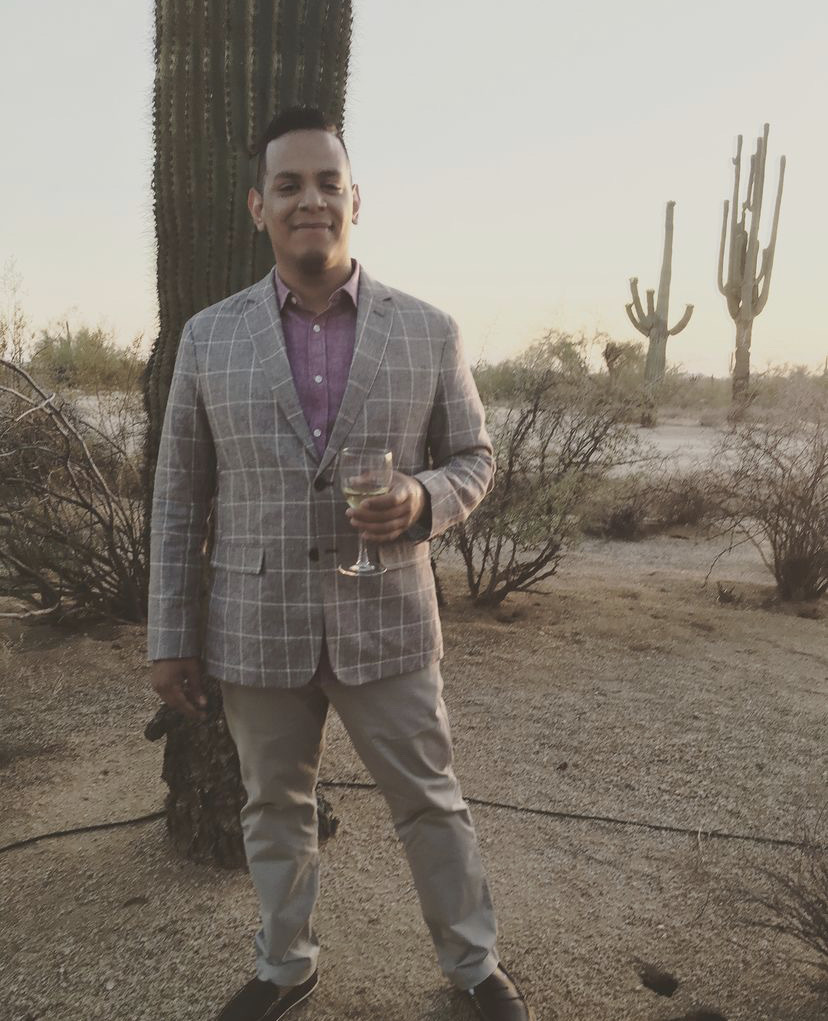 What data requests are you receiving these days, and how have these requests changed over the past six months?
These days, I am mostly seeing annual requests for 2022 planning and pre-reporting pitch decks, which is great news because it shows positive signs of increased travel and interest, compared to the past six months when we were still looking mostly at seasonal trends and future travel to identify interest with specific destinations.
Where are you most looking forward to visiting now that travel has started up again?
I am most looking forward to visiting the United Kingdom. I am a huge football fan and follow Manchester United, win or lose. It would be wonderful to be able to attend one of their games while visiting.
We'll continue to feature employees and regularly offer a glimpse inside their roles on our blog. Subscribe to our blog to get reminders in your inbox when we post new insights, research, product features, and employee spotlights.
Additionally, you can download the Data and Reporting Guide if you'd like to know more about how our MIP team uses data and reporting to create and optimize effective campaigns.