July 25, 2022
For more than 20 years, Expedia Group Media Solutions has been connecting advertisers with travel audiences across the globe. The most important part of our business is our people, and in this blog series, we spotlight the people who power our business so you can get to know the faces behind Media Solutions, or "MeSo"—as we refer to ourselves internally. Our team of digital marketing and travel industry experts spans the globe, from the company headquarters in Seattle to offices in London, Miami, Singapore, Sydney, and more.
In this post, we feature Andrew van der Feltz, senior director of business development, who leads a team that works closely with destination marketing organizations (DMOs) across the globe, along with other brands including airlines, car rentals, financial services and more, to deliver compelling marketing campaigns that reach, inspire and drive demand from our travelers. Andrew is based in London and joined us more than 6 years ago after spending nearly two decades working at DMOs including VisitScotland and Netherlands Board of Tourism & Conventions.
Can you share more about your role and how you work with partners?
As a senior director of global business development, I work with my team to identify opportunities across the world to help our travel industry partners engage with Expedia's qualified travel audience.
To do so, we focus on fully understanding the key objectives of the partner, use and mine our first-party Expedia Group data, and pull together a marketing strategy and communication plan that helps them reach their goals.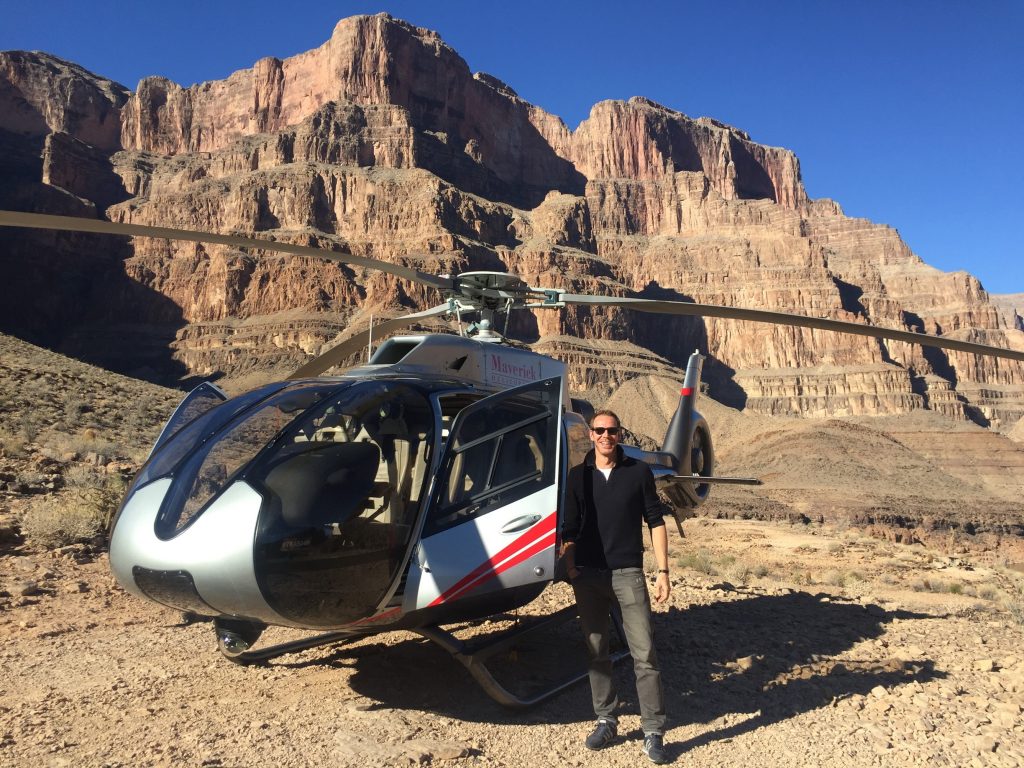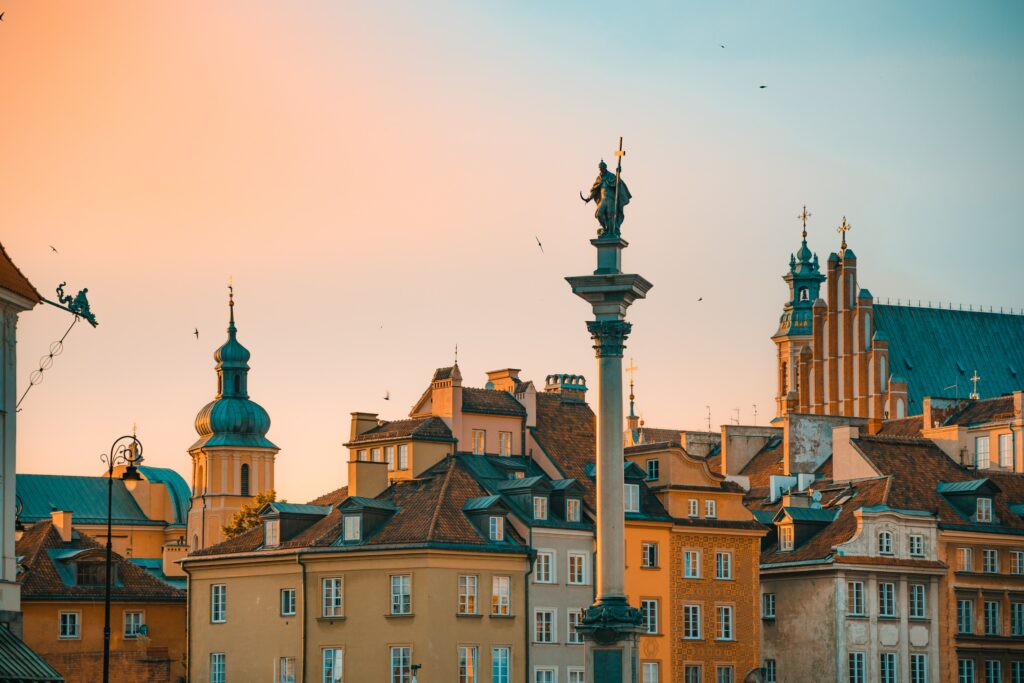 Hotel advertising that can reach any traveler, anywhere
Travelers looking to book a hotel use multiple channels to find their ideal place to stay, from social media to travel websites, and more. This is why it's imperative that you know when — and where — to reach the right traveler. Whether you're trying to reach early-bird or last-minute bookers, our targeting capabilities can help you connect with the right traveler at the right time.
What are the most important travel trends that DMOs should be paying attention to right now?
One of the biggest trends that we are seeing emerge is changing consumer behavior around sustainability. We recently released our Sustainable Travel Study, which showed that 90% of consumers are looking for sustainable options while traveling. Not only are consumers looking for sustainable options, they are also willing to pay more for them. Our data shows that on average, consumers are willing to pay 38% more for sustainable options while traveling. This is something that destinations should be paying attention to and incorporating in their marketing efforts to show potential travelers how they are committing to sustainability and putting efforts into highlighting their local communities and cultures as that we know resonates with our travelers.
Another trend would be changing travel patterns due to COVID-19. While travel is showing growth and returning to a "new normal," there is still anxiety around travel for many people. On the other hand, there is also a lot of pent-up demand to get out and explore new places. Our last Travel Trend Report showed an increase of 25% in global search demand quarter-over-quarter. As destinations, it's important to make sure you are capturing the right demand, the right traveler and ultimately the right travelers to come in a way that will give back to the community. This is something that Hawai'i Tourism Oceania did in their campaign welcoming Australian tourists back, while educating travelers on how to travel to Hawaii sustainably.
Last but not least, with the rise of work from home, destinations should consider how to take advantage digital nomads looking to "work from anywhere." Portugal has done a great job of attracting digital nomads, as they have created several programs to attract both investment and new residents. One way they have fostered this is through offering a D7 visa or the entrepreneur visa to anyone who has a location independent income and wants to live in Portugal on a medium to long-term basis. Once you have one of these visas, you can open a bank account and rent property. This is an interesting trend for DMOs to pay attention to, as it presents an opportunity for tourists to visit for extended periods of time while exploring the destination.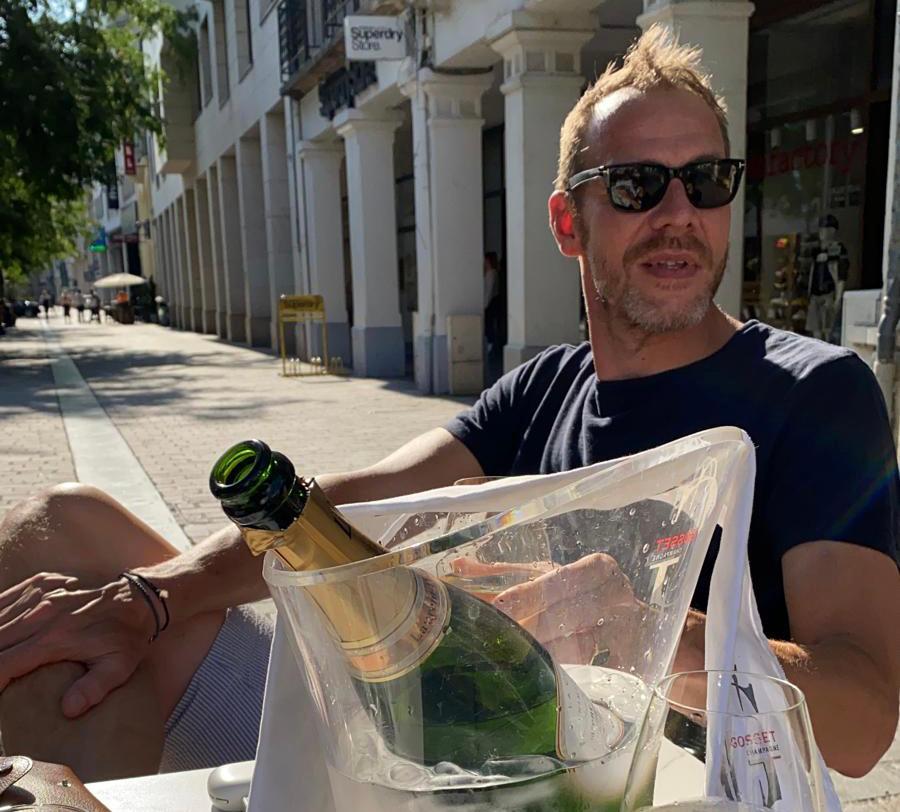 What are some of the strategy changes you have seen from DMOs throughout the pandemic? What advice do you have for them as travel demand in some regions is closer to pre-pandemic levels?
One of the changes that came out of the pandemic was how and when people are making their decisions to travel – it's not linear, it bounces around. Figuring out travelers' motivations to travel and how they are determining the destinations they want to visit will be key to forming post-pandemic strategies.
Many destinations have just recently regained the opportunity to promote their destination again with borders re-opening and restrictions lifting. For these destinations, it's all about reforming their strategies, reminding travelers that they are open, and drawing visitors back. Others were able to stay relatively open throughout the pandemic, allowing their destinations to gain market share and put them in a strong position moving forward.
One of the strong strategies that I'm seeing emerge among destinations is involving communities and encouraging travelers to give back to local communities. Our Sustainable Travel Study data shows that consumers are looking to buy from local communities, visit cultural sites, and volunteer their time on future trips. A recent example of a campaign that incorporated local communities and cultures was Visit Panamá. They partnered with us to develop our first ever original content series, "The Next Turn", which gives an in-depth, immersive view of the unique experiences and culture that Panama has to offer by filming travel adventures across the country. In one of the episodes, traveler Marianela's journey focuses on culture, customs, and cuisines as she explores the Embera Indigenous Village, a trip to the world's first biodiversity museum, a happy hour food tour, and a helicopter ride.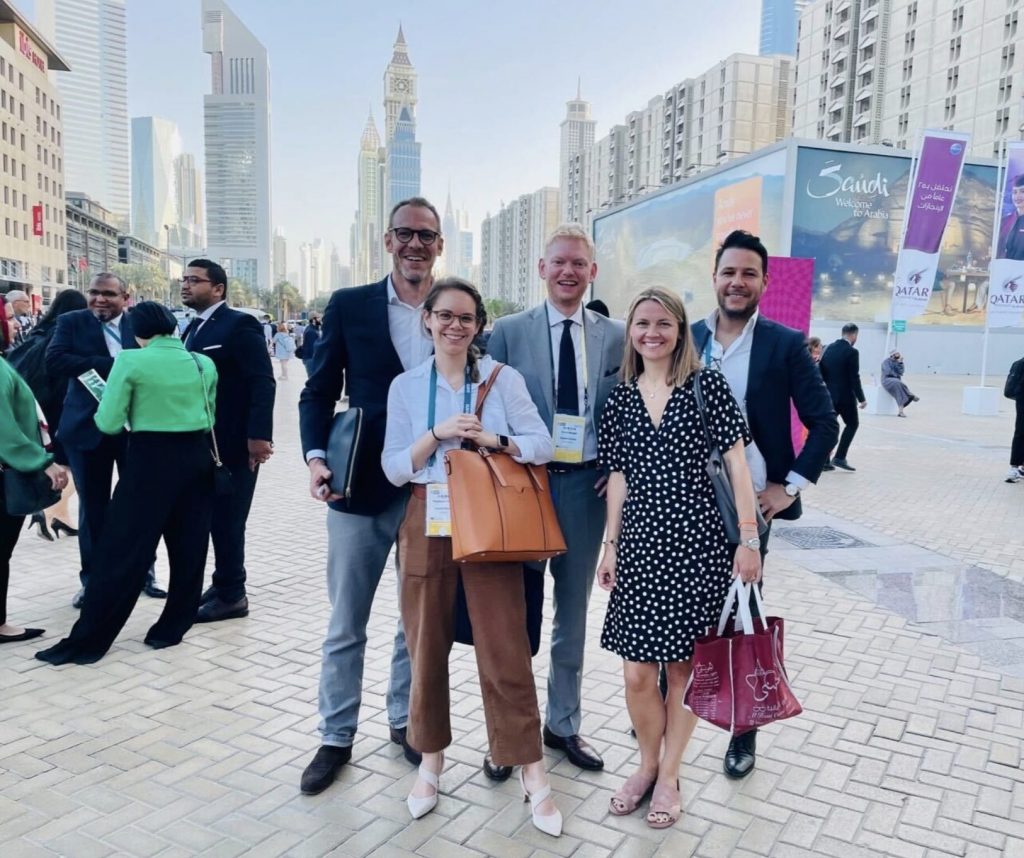 How has your prior experience working and driving marketing strategies internally at DMOs helped inform your current role with MeSo?
Working in-house at DMOs gave me the opportunity to understand what drives a DMO in terms of its mandate. Knowing how DMOs are funded, the economic impact of their activities, and how their results are measured all helped me better understand their goals.
Additionally, this background helped my team and I figure out the best ways to engage with DMOs, providing them with the tools, data, and solutions to help them prove their success and measure the impact of our partnerships in a way that made the most sense for their stakeholders.
While this background has been useful, DMOs are constantly evolving so it is important for us to stay in touch with understanding their needs to continue to provide them with the best support possible.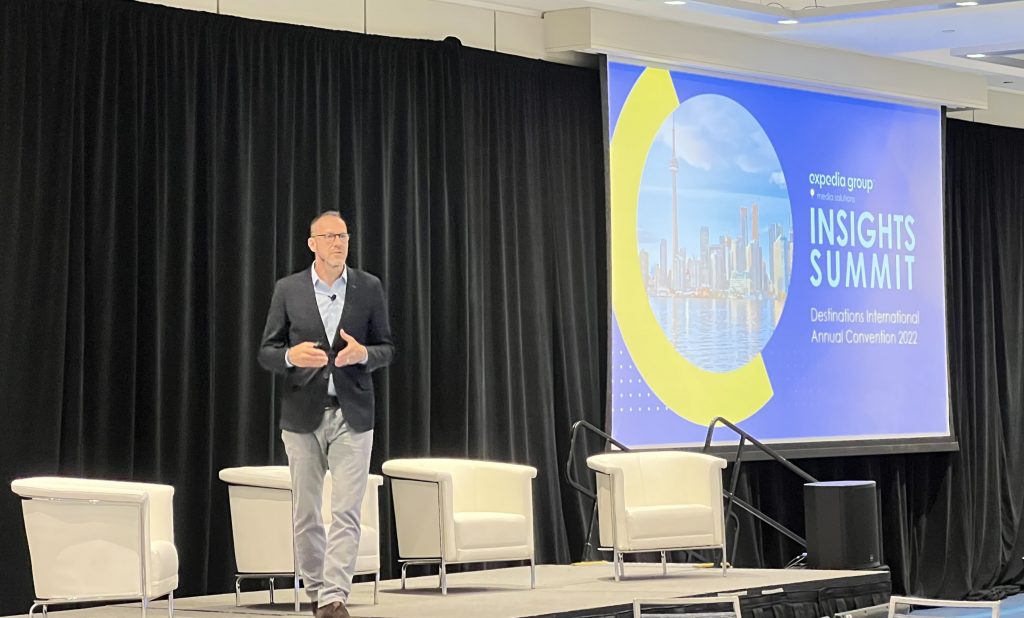 While business travel is not back to pre-pandemic levels, nor will it be soon, how do you feel brands should address this trend right now?
Even with business travel starting to come back in many ways, there is an opportunity to reach the bleisure audience. We talked about bleisure a lot pre-pandemic, but I expect we will see this becoming more popular as business travel makes a comeback and people have more flexible work options.
Bleisure is also a sustainable way for business travelers to extend their trip by spending more time at a destination giving back to the economic market. As mentioned before, the work from anywhere trend will also be another important part of business travel.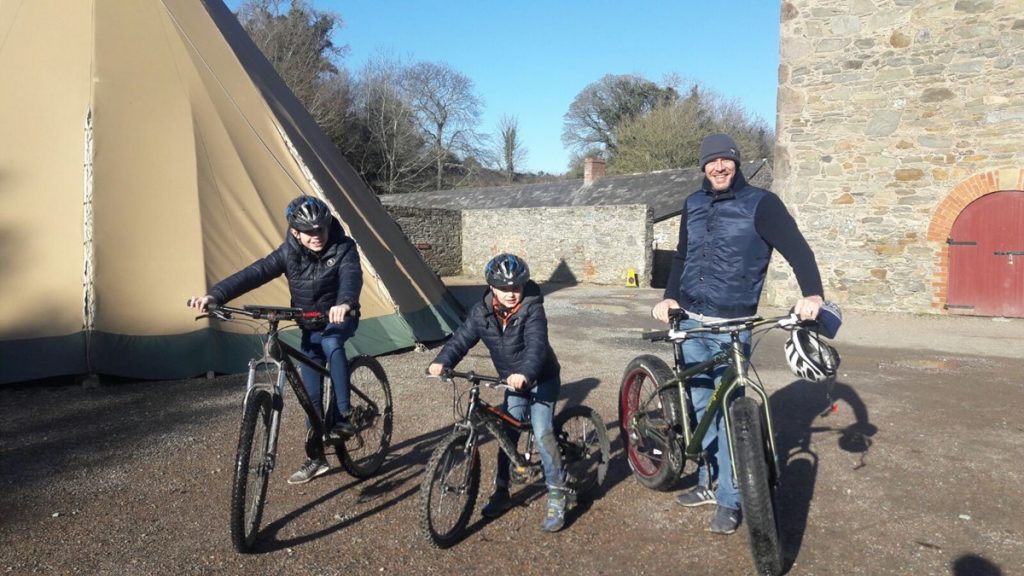 Inclusivity and sustainability are important topics for DMOs and other travel brands to pay attention to right now when it comes to reaching travelers. What is some advice you would give to DMOs or other brands when considering these topics?
More than ever, consumers are looking for inclusive and sustainable options while traveling. Our new Inclusive Travel Insights Report shows that 92% of consumers believe it's important for travel providers, including destinations, to meet the accessibility needs of all travelers. Additionally, 70% of consumers would choose a destination, lodging, or transportation option that is more inclusive to all types of travelers, even if it is more expensive.
However, destination marketers themselves say they are not doing enough in terms of inclusivity – 70% of destination marketers said inclusivity and accessibility is not well represented on their websites. To meet the expectations of today's travelers, DMOs need to show what they are doing to foster an accessible and inclusive environment for all travelers.
One way to do this is through inclusive representation in advertising. Our new research shows that 78% of consumers have made a travel choice based on promotions or ads they felt represented them through messaging or visuals. For travelers to see and understand the accessible and inclusive options your destination provides, they need to see this in advertising efforts.
While consumers are looking for inclusive travel options, they also want to be sustainable while traveling and inclusive to local cultures and communities. Our Sustainable Travel Study shows that 74% of consumers would choose a destination, lodging, or transportation option that is committed to supporting the local community and culture, even if it was more expensive. It's vital for destinations to provide information around both how they are supporting their local communities and how travelers can engage with local culture and communities during their travels.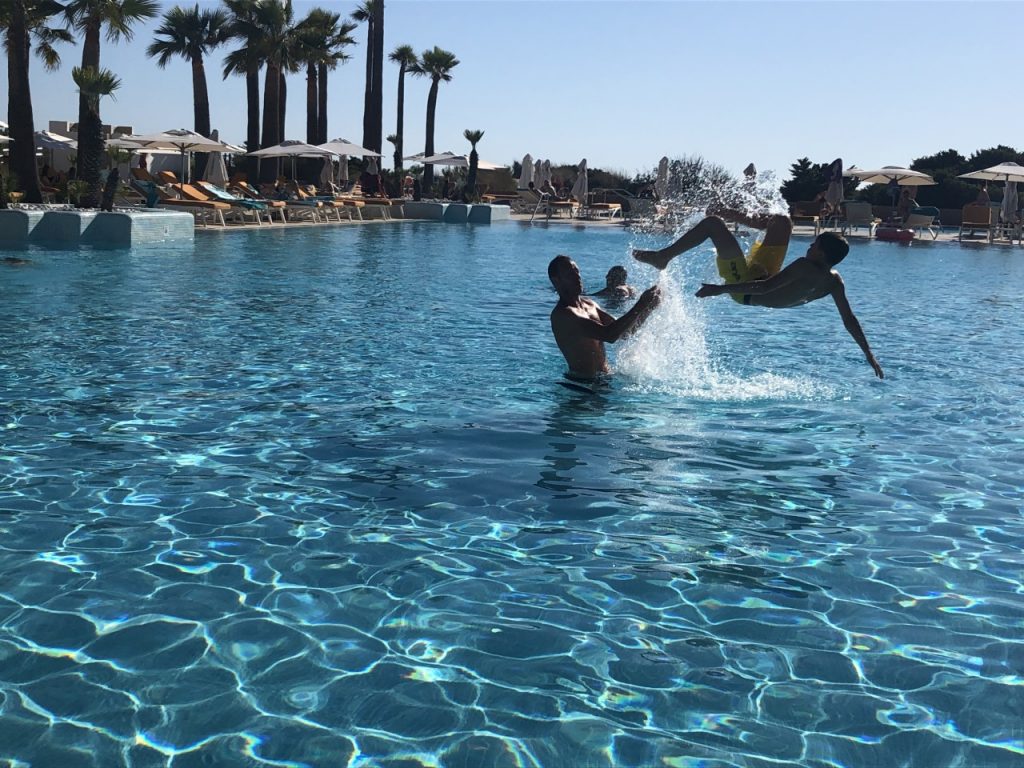 Where is your next trip to?
I'll be taking my two sons to California near the end of the summer to relax and explore the great outdoors. I'm looking forward to it!
We'll continue to feature employees and regularly offer a glimpse inside their roles on our blog. Subscribe to our blog to get reminders in your inbox when we post new insights, research, product features, and employee spotlights.
Be sure to also check out our Inclusive Travel Insights Report for more insights on consumer sentiment towards inclusive travel and what brands should be doing to promote inclusivity.