November 17, 2020
2020 is the 20th year of Expedia Group Media Solutions connecting advertisers with travel audiences across the globe. To mark the occasion, we're highlighting the most important part of our business: our people. In this blog series, we will be spotlighting the people who power our business so you can get to know the faces behind Media Solutions, or "MeSo"—as we refer to ourselves internally. Our team of digital marketing and travel industry experts spans the globe, from the company headquarters in Seattle to offices in Dubai, London, Tokyo, Toronto, and beyond.
In this post, we're featuring Toronto-based Operations Program Manager Amber Hahn, who has been on the Media Solutions Account Management team for nearly 9 years. Starting her MeSo career as a Campaign Manager, Amber now focuses on all operational aspects of campaign creative for our advertising partners – from imagery to language and everything in between – and identifies and tests new ways of using data to measure creative performance. Amber and her team are driving forces behind the many resources available to our partners today, including the most recent Diversity & Inclusion in Travel Advertising guidelines and best practices for advertising in a world impacted by the COVID-19 pandemic.
What is the primary focus of your role within MeSo?
My primary focus is looking at all things creative through an operational lens. I work with our internal UX, Product, and Brand teams to ensure that the creative we produce for MeSo is cohesive, within Expedia Group guidelines, and ultimately converts our customers. I work hard to simplify any complexities and remove obstacles so that our Account Management team can do what they do best – put our partners' messages out into the world!
Tell me about your prior experience within MeSo/Expedia Group?
Nearly 9 years ago, I started as a Campaign Manager working with Disney and many of our larger airline partners. I came in at a time of real growth at MeSo and quickly moved into an account management role, covering North America and Latin America. It's been amazing to watch MeSo grow so steadily, while also working closely with our partners over the years. This experience helped pave the way in my current role, as I understand the needs and requirements for our partners both internally and externally.
Can you give us an example of what a "typical" day looks like for you?
At a very high level, I work closely with our Account Management team, analyzing all our creative banners and landing pages, and providing feedback and suggestions on how to deliver messages to our audience of travelers. All creative goes through a thorough QA review before launching on-site, and I partner daily with our UX, Product, and Localization teams to streamline the go-to-market communications processes. I also support our creative vendors to ensure they have everything they need to produce best in class creative for our travel partners.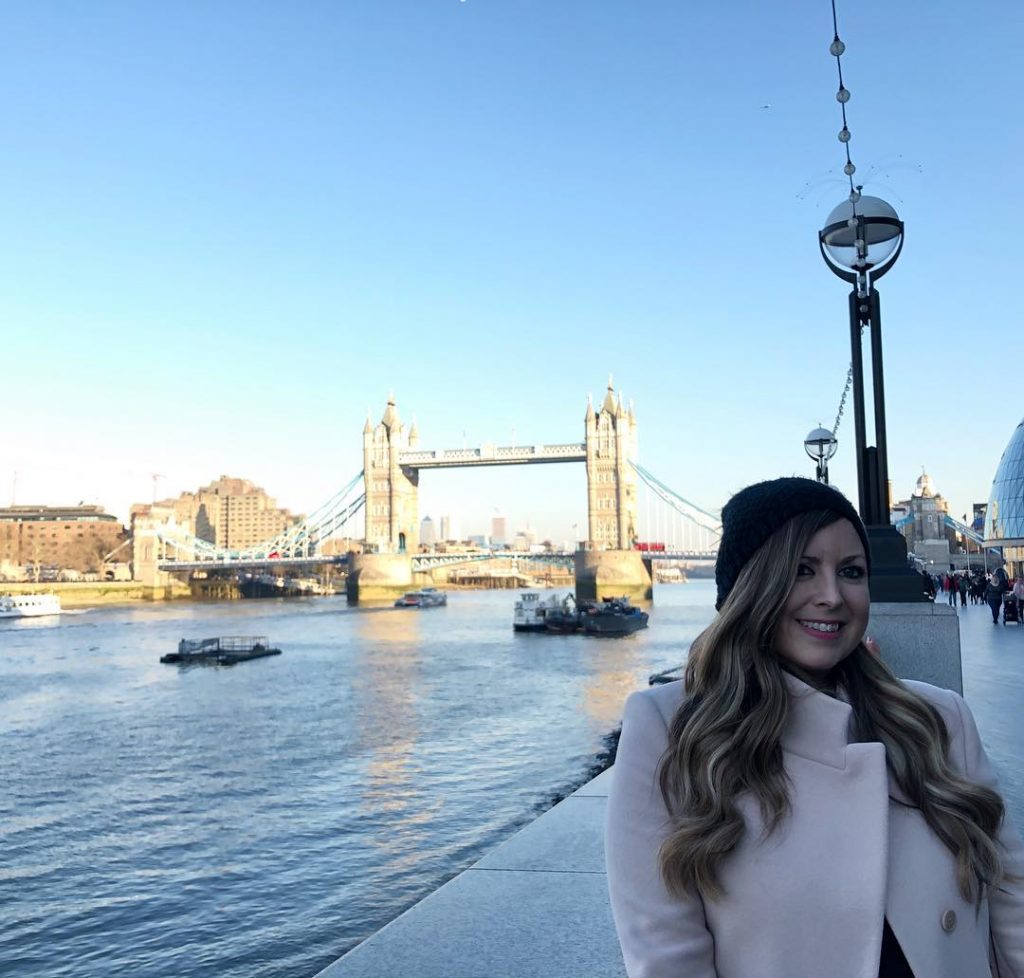 What guidance would you give to a travel advertiser looking to incorporate diversity & inclusion in their campaign? When should advertisers be thinking about this during the campaign process?
Diversity and inclusion should be top of mind at all stages of the campaign experience. We're constantly learning and it's on ongoing process; we just continue to educate ourselves and do the research. Looking at creative we've run in the past, and knowing what I do today, there are things I would've reconsidered or revised. First and foremost, we need to consider whether our customers can see themselves throughout every step of the travel journey. Is your message inclusive? Is it gender neutral? Does your property or airline offer accessibility to people with disabilities? Is it easy to find that information when booking travel? These are the types of questions we all should be asking when developing campaign strategies.
Can you tell us about the process behind developing advertising guidance for topics like diversity & inclusion or COVID-19?
Over the past 6 months, diversity and inclusion has been a topic that we have discussed in-depth as a team and with our partners. We had partners questioning their creative, some swapping out imagery last minute. One of our newest Account Managers, Dina Soliman, pointed out the lack of clear guidance on diversity and inclusion in travel advertising. Our team immediately realized that Dina was right, so she and I partnered to bridge this gap. Together, we developed a best practices document for our travel advertisers, across three key areas: Imagery, Content, and Accessibility. We are excited about the work we've put in on this important topic and look forward to sharing more details and insights soon.
For COVID-19, I worked with our legal team to put together a document of do's and don'ts for advertising during the pandemic, specifically around messaging hygiene, safety, and cleanliness. As an industry, we are in uncharted territory, so it's important for our advertising partners to share the COVID-19 protocols they have put in place. Customers want to know what they should expect when they fly or stay at a hotel, and they are seeking out that information. While we are here to help our partners get their messages out, it's also important to be thoughtful in how, when, and where we advertise to travelers.
How does your team share this guidance internally and with advertising partners? What kind of feedback has been received thus far from partners on this guidance?
When our Account Managers reach out to partners to gather creative assets, they now also share the diversity and inclusion guidelines. This way, partners can reference the best practices document when compiling imagery, copy, and promotions for their MeSo campaigns, and incorporate those practices into their campaign strategy from the beginning. The feedback thus far has been positive and we're excited to receive more diverse creative from our advertising partners!
Which brands – within or outside the travel industry – are doing a good job effectively and appropriately highlighting diversity and inclusion in their advertising and marketing work?
Many of our partners are already doing a great job highlighting diversity: Visit Houston and Disney, just to name a few. One area where I think we're lagging as an industry is accessibility, as there is limited creative and messaging for people with disabilities. This topic is near and dear to me, as my mom is legally blind and accessible options are top of mind when we book travel as a family.
At MeSo, we take this very seriously and are working on amending our product guidelines to highlight accessibility for our travel shoppers. We'd love to see more about wheelchair accessibility, barrier free rooms, and other accessibility features. We are encouraging more subtitles or closed captioning on video content as well.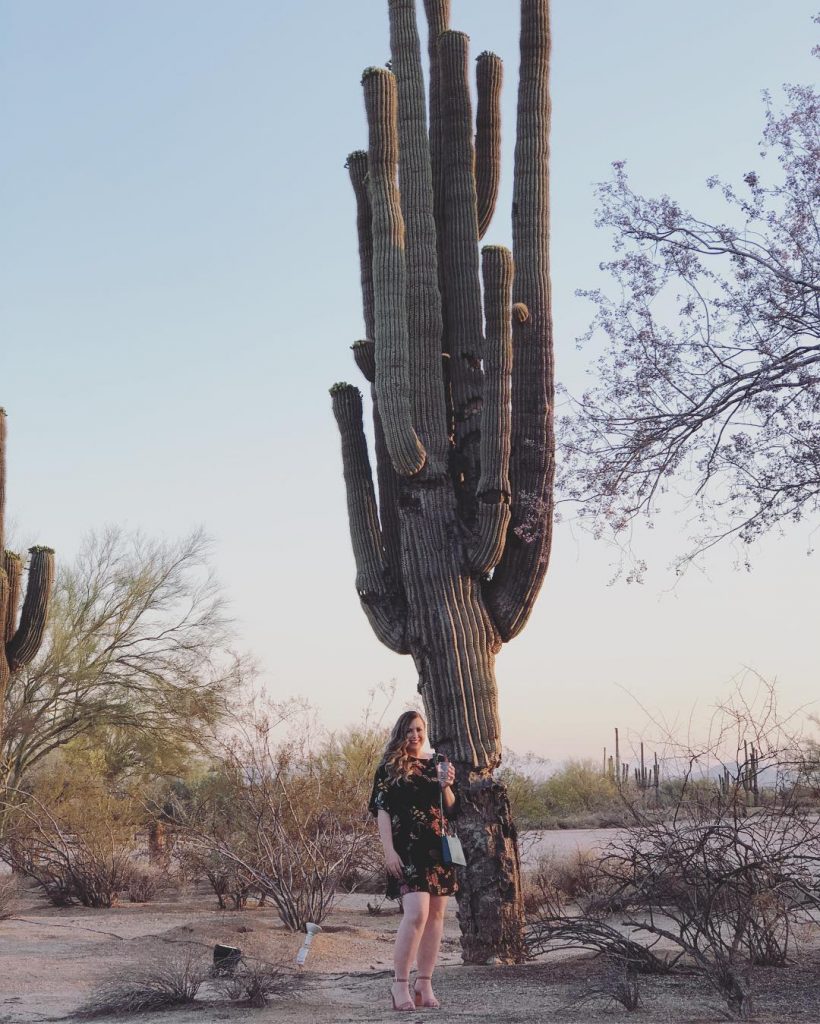 What is your favorite project or campaign you've worked on at MeSo and why?
I've been lucky to work on so many important campaigns and projects during every phase of my career with MeSo. The latest, hands down, is taking part in the development of the diversity and inclusion document with Dina and other team members across the organization. Ensuring we have a stance – and guidance – on this extremely important topic is very close to my heart.
When travel returns, what are some of the places that you plan to visit?
A long overdue trip to Nashville to take part in my sister's wedding. It was postponed when the pandemic started and we're all waiting to finally celebrate together. Next on the list is Disney World – I have a 4-year-old son and he's a huge fan just like me – as well as my annual New York City trip followed by a nice, warm beach vacation. I can't wait!
We'll continue to feature employees and regularly offer a glimpse inside their roles on our blog. Subscribe to our blog to get reminders in your inbox when we post new insights, research, product features, and employee spotlights.