September 14, 2022
For more than 20 years, Expedia Group Media Solutions has been connecting advertisers with travel audiences across the globe. The most important part of our business is our people, and in this blog series, we spotlight the people who power our business so you can get to know the faces behind Media Solutions, or "MeSo" — as we refer to ourselves internally. Our team of digital marketing and travel industry experts spans the globe, from the company headquarters in Seattle to offices in London, Miami, Singapore, Sydney, and more.
In this post, we feature Seattle-based Chris Maly, Director of Product Management for Media Solutions, who oversees our product strategies and roadmaps, including our native and display advertising solutions. Chris has 20 years of experience developing and marketing digital marketing products, with experience working at Microsoft, MSNBC, and NBCUniversal before joining the Media Solutions team. Chris and his team play a key role in creating experiences that drive both brand engagement and ROI, fostering adoption of our product offerings, and ensuring our solutions address the needs of our advertising partners.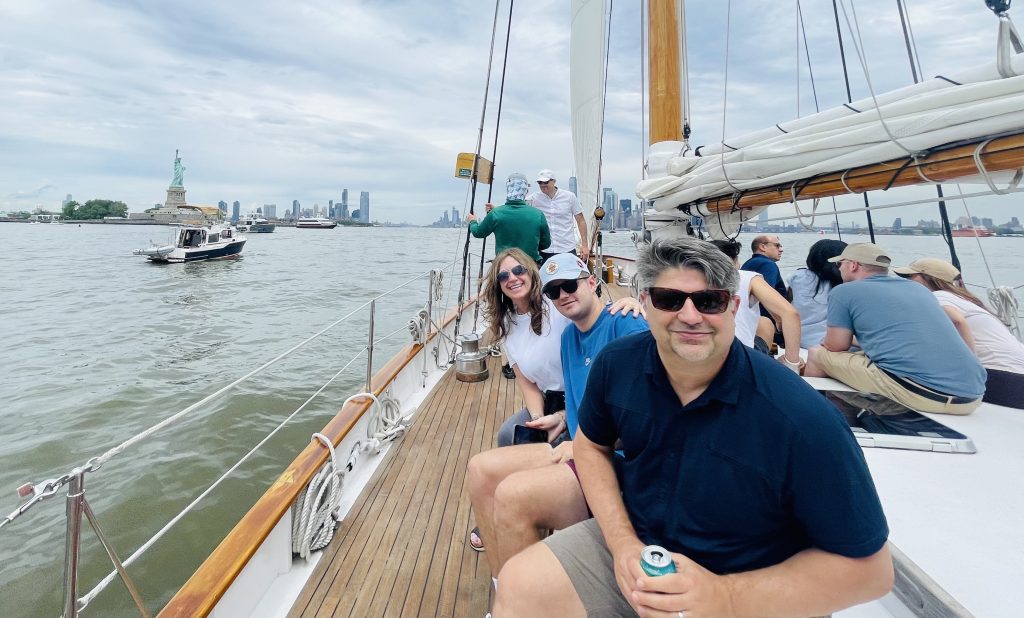 Can you explain what your role is with MeSo and how your team develops products and solutions for partners?
I lead the MeSo Front-End Display Product Team that is focused on developing Expedia Group's portfolio of display and native advertising products. Our goal is to develop ad products that add value to traveler experiences across Expedia Group brands, while also driving demand and success for our industry partners in reaching, inspiring and converting those travelers.
Our process is to partner closely with the lodging, air, transportation, home screen and user experience teams to identify places where content from our supply partners and destination marketing organizations (DMOs) can help or inspire travelers as they research and book travel.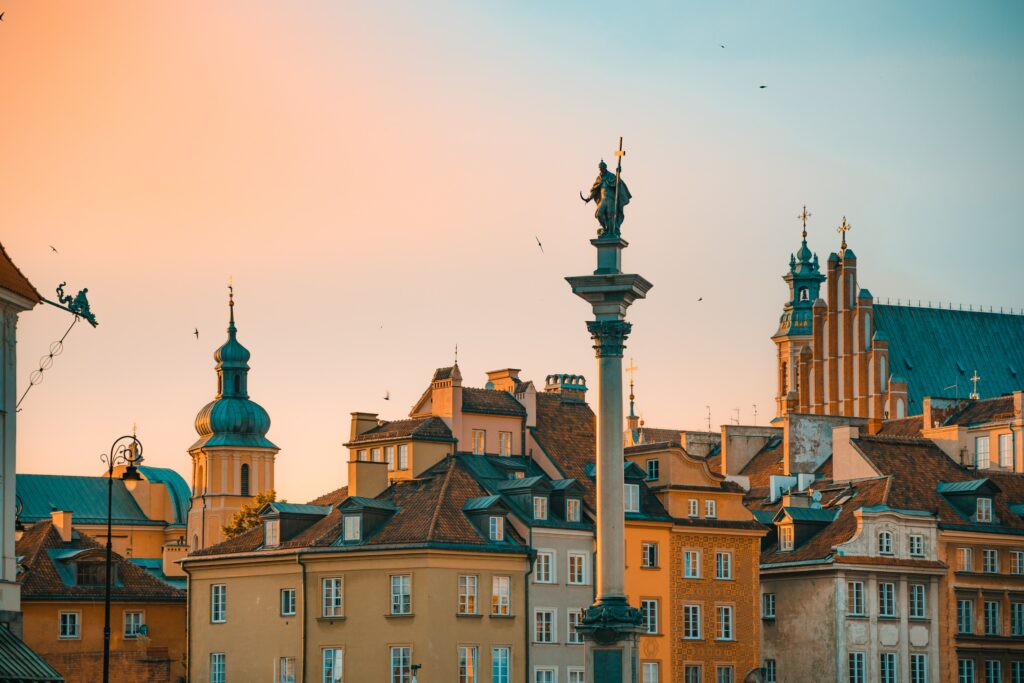 Hotel advertising that can reach any traveler, anywhere
Travelers looking to book a hotel use multiple channels to find their ideal place to stay, from social media to travel websites, and more. This is why it's imperative that you know when — and where — to reach the right traveler. Whether you're trying to reach early-bird or last-minute bookers, our targeting capabilities can help you connect with the right traveler at the right time.
How has your background in advertising and product management helped with your role in Media Solutions?
My education and first roles in my career were in traditional marketing, where I was focused on building brand awareness and acquiring new customers. This foundation helped a lot as I moved into product management of marketing products.
I understand the mindset, goals, and KPIs of marketers and that makes it easier to develop products that map to those objectives. At Expedia Group, it has been interesting to dig into the travel specific marketing goals of our partners and work to move the needle for them.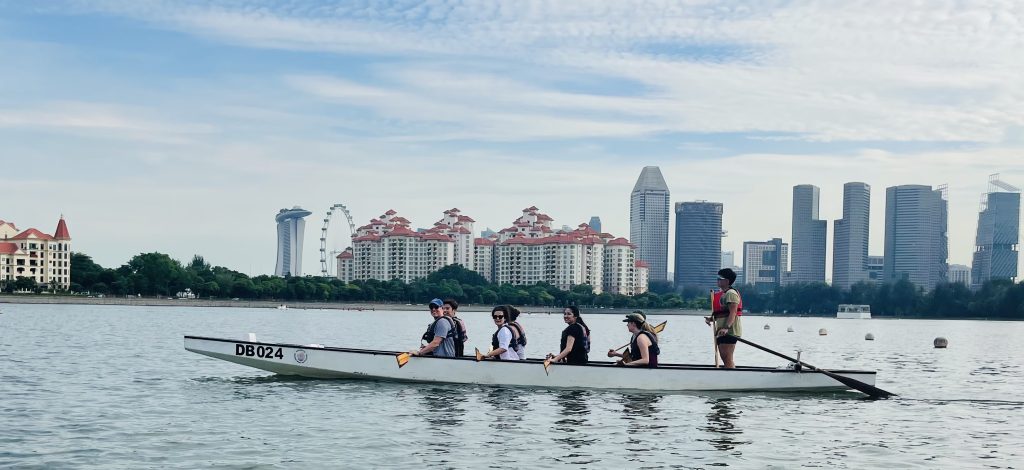 What are some of the biggest changes you've seen over the years in the advertising industry?
Content publishing technology and consumer behavior data continue to enable new ways for us to deliver more useful advertising for customers. The industry has come so far in being able to deliver advertisements that are elegant and relevant to digital experiences.
For example, Amazon does a great job of showing me other related products I might want to consider before buying the one I am looking at. Social media platforms like Instagram do an excellent job of using content consumption data and other signals to deliver advertising that matches your psychographic profile. Similarly, Expedia Group has the opportunity to deliver advertising that fits the customer's travel profile and showcases other travel products that they might want to consider based on their search or preferences.
Native advertising has been a hot topic lately. Can you explain why native advertising is important, and how our native solutions compare to others in the industry?
There has been a shift to native advertising over the past 5-10 years because native ads are less disruptive and more relevant to the customer. As a result, customers engage with them more often, which is better for our advertising partners. Almost all the large digital platforms focus on native ad experiences that are part of native content experiences.
At Expedia Group, we see engagement with native ads to be superior to that of standard IAB display ads. While we are investing in native advertising experiences, our goal is to have a portfolio of advertising products that serve our partners' needs, whether they are trying to drive brand awareness, consideration, or conversion.
How can our partners benefit from using native advertising as a part of their marketing strategy?
Our native advertising products provide our supply and DMO partners with a unique opportunity to merchandise their products to travelers when they are at the travel store ready to buy.
Our native ad products align with where travelers are in their travel shopping journey. On our home screens, we can provide inspirational travel content from DMOs about where a traveler should go to next or about a place they have searched for in the past. If a traveler is looking for a flight, we can provide them with content from our airline partners that explains the difference between economy and economy plus fares. All our products are built to help our partners drive additional sales for their products on Expedia Group brands.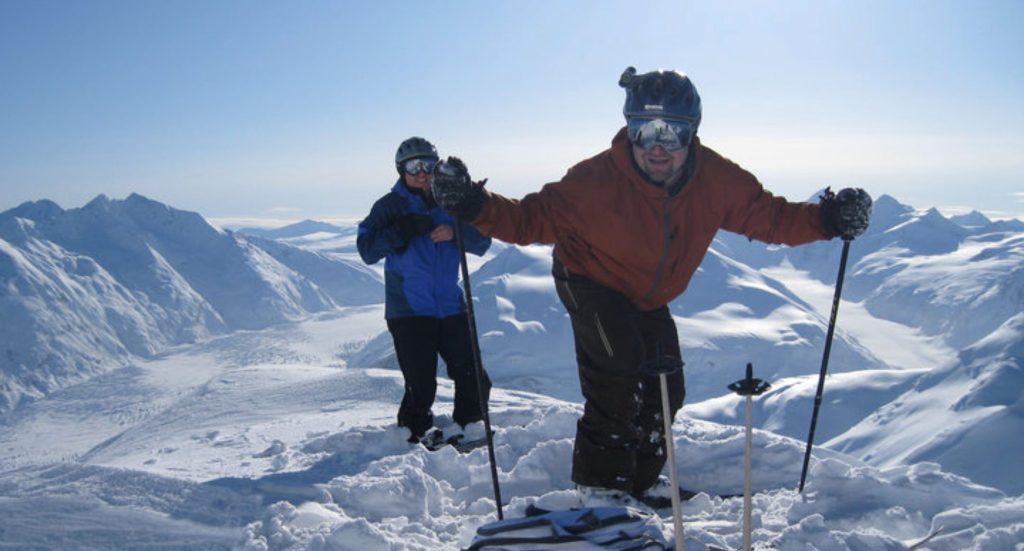 What is the biggest piece of advice you would give partners that are looking at utilizing our product offerings?
Take advantage of your Expedia Group support team. Test, learn, optimize and sell more. We want nothing more than to help you drive more sales and awareness for your brand.
What are you most excited about seeing in Media Solution's future from a product standpoint?
We are working to enable more sophisticated targeting capabilities based on Expedia Group audience segments and personas. This is a unique first party data capability that only we can offer, and it will help our partners be more efficient at reaching their target audiences.
We know things like where a traveler is in their trip journey or if they have cancelled a trip recently. Being able to target travelers based on that information can be extremely useful to our partners.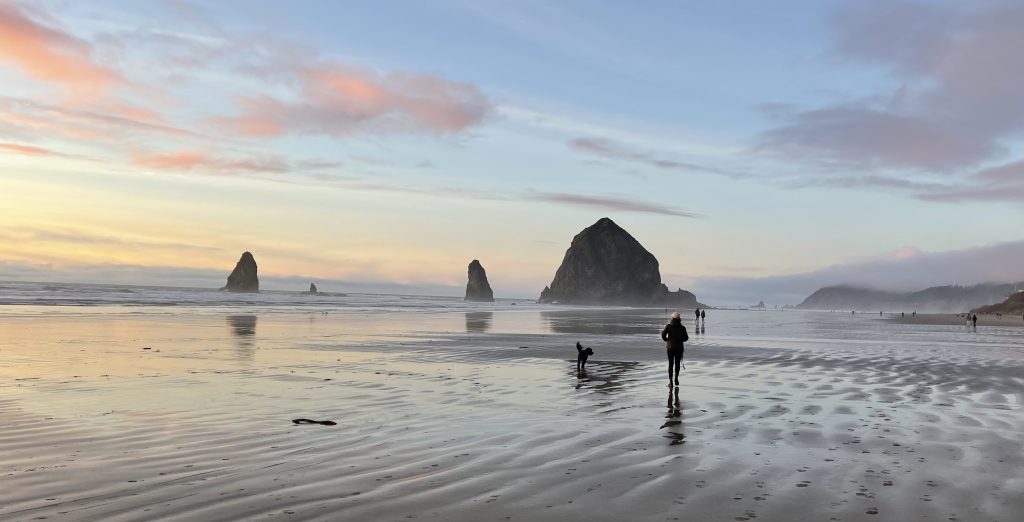 Do you have any exciting travel plans coming up for the rest of this year?
My family is heading to a very cool-looking Vrbo in Playa Del Carmen, Mexico over the winter holidays. December is a great time to get out of Seattle to get some sun.
We'll continue to feature employees and regularly offer a glimpse inside their roles on our blog. Subscribe to our blog to get reminders in your inbox when we post new insights, research, product features, and employee spotlights.
To learn more about how your brand can leverage our native advertising solutions, check out our native advertising page or contact us to see how we can help your brand reach your goals.