2020 is the 20th year of Expedia Group Media Solutions connecting advertisers with travel audiences across the globe. To mark the occasion, we're highlighting the most important part of our business: our people. In this blog series, we will be spotlighting the people who power our business so you can get to know the faces behind Media Solutions, or "MeSo"—as we refer to ourselves internally. Our team of digital marketing and travel industry experts spans the globe, from the company headquarters in Seattle to offices in Dubai, London, Tokyo, Toronto, and beyond.
In this post we are featuring Madrid-based Silvia Martinez, a business development manager, who works closely with a wide range of partners across Southern Europe, delivering campaigns that help them connect with our highly engaged travel audience across our Expedia Group's websites. Silvia started her career in the hotel industry and joined Media Solutions in 2015 as a consultant for our sponsored hotels listings product, TravelAds.
What do you do at MeSo and what brought you into this role?
I've been with the Media Solutions team as a business development manager for over five years, focused on supporting our partners in Southern Europe and developing strategic advertising campaigns to help them reach their business goals. I'm a passionate travel professional and have had a strong interest in hospitality since I was a student. This natural curiosity eventually led me to the TravelAds team, which is where I first started my MeSo journey, as I wanted to help our hotel partners improve their advertising strategies through our products.
How does your experience and background in hospitality contribute to your role on the Media Solutions team?  
I have been lucky enough to work alongside some of the best professionals in the travel industry—both before and during my time at Expedia Group. After working for various hotel companies, I was interested in continuing my travel career but wanted to experience a different side of the industry. Expedia Group is well-known and highly regarded by professionals within the industry, so I was thrilled to join the Media Solutions team and leverage the skills and tools I learned in my prior roles to help our partners build effective and creative campaigns.
My experience in the hospitality industry taught me the importance of being people-oriented and catering to people's individual needs, which has allowed me to better understand our partners' priorities and build strong, collaborative relationships.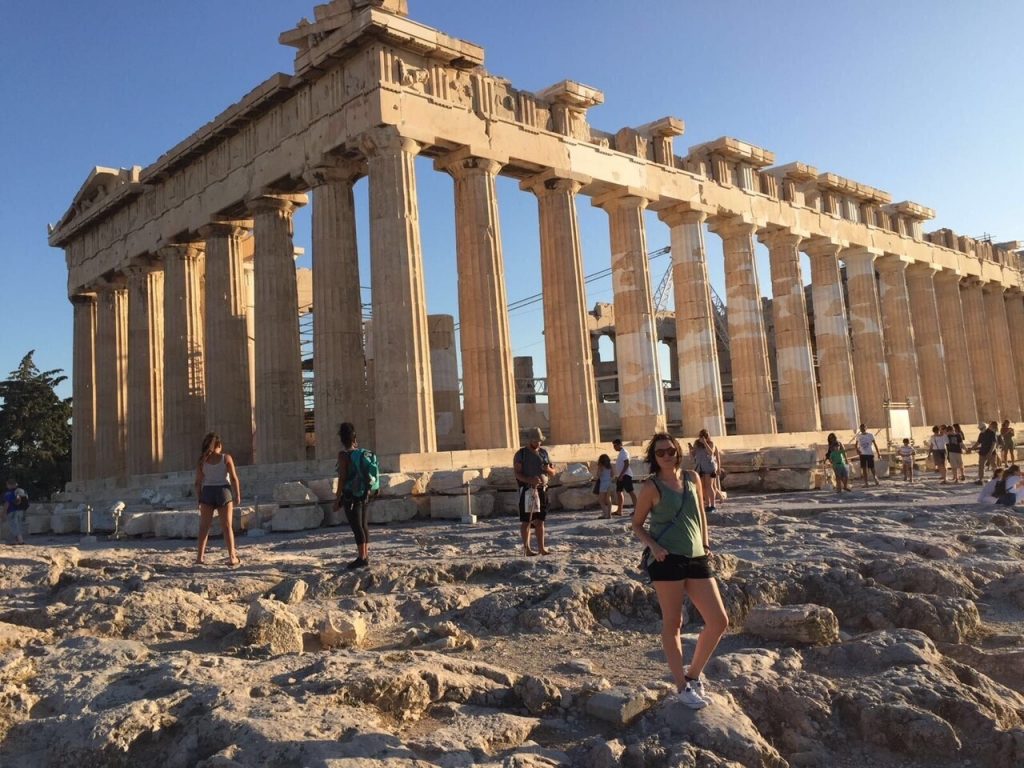 How important is data to your job and what role does it play in the conversations you're having with partners?
Data is central to the conversations we have with our partners on a daily basis and is a key ingredient to building personalized strategies. Through data, we can determine which markets to focus on, how and when people are searching for travel, and other considerations. We then measure and interpret that data to help our partners understand the insights and apply the learnings to their marketing initiatives.
What advice would you give your advertising partners during this time of COVID-19 and recovery?
Focus on what you can do today and be present. Travel will come back stronger than ever and could happen with little notice, so brands need to be ready to show the world what they've been up to!
As we move toward recovery and see demand pick up, it's important for advertisers to capture that demand early. In addition, advertisers should stay informed through data and understand that the way people travel—and how they make travel decisions—has changed, so it's important to adjust their strategies accordingly.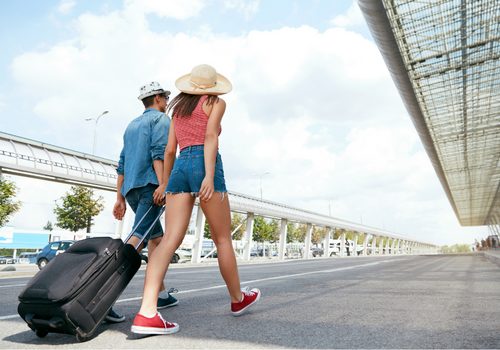 Create compelling campaigns for your destination
With travel demand on the rise, destination marketers have the opportunity to reach eager travelers.
Destination marketers can take advantage of our insights into traveler behavior to connect with travelers, create excitement about their destination, and build compelling campaigns to stand out from the competition.
Can you share an example of a recovery campaign you have worked on with a partner?
A great example of a recent collaboration is the campaign we ran with Menorca, a beautiful island in the Mediterranean. Last summer, we ran a highly flexible and creative campaign that began during a period of lockdown to help build demand and bookings once restrictions were lifted.
Making use of a wide range of advertising solutions, we initially launched the campaign to a domestic audience only, with the aim of expanding to additional markets once the situation in Europe improved. Once restrictions were lifted across the region, we were in a great position to reach potential travelers outside of Spain, quickly and easily.
Aside from Menorca, I have recently worked with several Spanish destinations including Tenerife and Lanzarote in the Canary Islands, Formentera and Ibiza in the Balearics, as well as Barcelona and Costa Daurada in Cataluña. The reality is that all destinations will need to go the "extra mile" in the next few months—even the most iconic destinations are working hard to inspire travelers to consider their destination for future trips.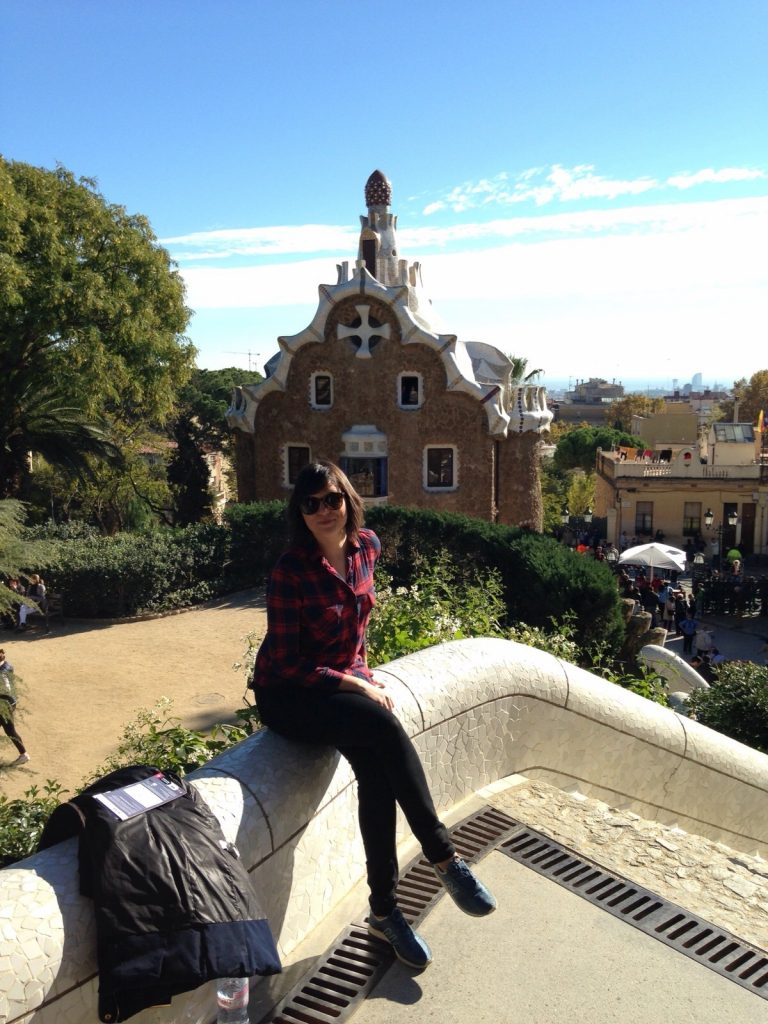 What are your thoughts on the role of digital advertising and marketing in travel industry recovery?
Digital is not the future anymore; it is the present. As people are spending more time at home, the amount of digital content being consumed has increased dramatically. As such, digital advertising will play an integral role in the industry's recovery; it offers brands the opportunity to tap into travel shopper considerations as they start to think about, plan and imagine where they want to go and what they can do. Consequently, non-digital platforms will need to reinvent themselves to maintain presence in front of an audience that is consistently turning to screens to dream, plan, and book their dream holiday.
When travel returns, what are some of the places that you plan to visit?
Inspired by the "work from anywhere" trend, I am currently planning a "work-ation" for the month of May, looking for destinations in Italy or Spain where I can spend 10 to 15 days working remotely and enjoy my free time relaxing in a different location. Beyond that, I'm thinking about a full-on holiday—most likely in the Mediterranean, though I am still open to inspiration!
We'll continue to feature employees and regularly offer a glimpse inside their roles on our blog. Subscribe to our blog to get reminders in your inbox when we post new insights, research, product features, and employee spotlights.