December 7, 2022
For more than 20 years, Expedia Group Media Solutions has been connecting advertisers with travel audiences across the globe. The most important part of our business is our people and in this blog series, we spotlight the people who power our business to help you get to know the faces behind Media Solutions or MeSo, as we refer to ourselves. Our team of digital marketing and travel industry experts spans the globe, from the company headquarters in Seattle to offices in London, Miami, Singapore, Sydney, and more.
In this post, we talk to Evelina Hederer, Director of Business Development, who leads our partner-facing team in Europe, the Middle East, and Africa (EMEA). Evelina and her team work closely with travel brands from destination marketing organizations, airlines, and more to develop and deliver innovative and creative campaigns using our suite of advertising solutions. Evelina has more than a decade of experience in the travel industry, working for the Netherlands Tourism Board before joining Expedia Group. Evelina, who is passionate about sustainable tourism, is taking the lead on MeSo to find ways for our campaigns and partners to become more sustainable.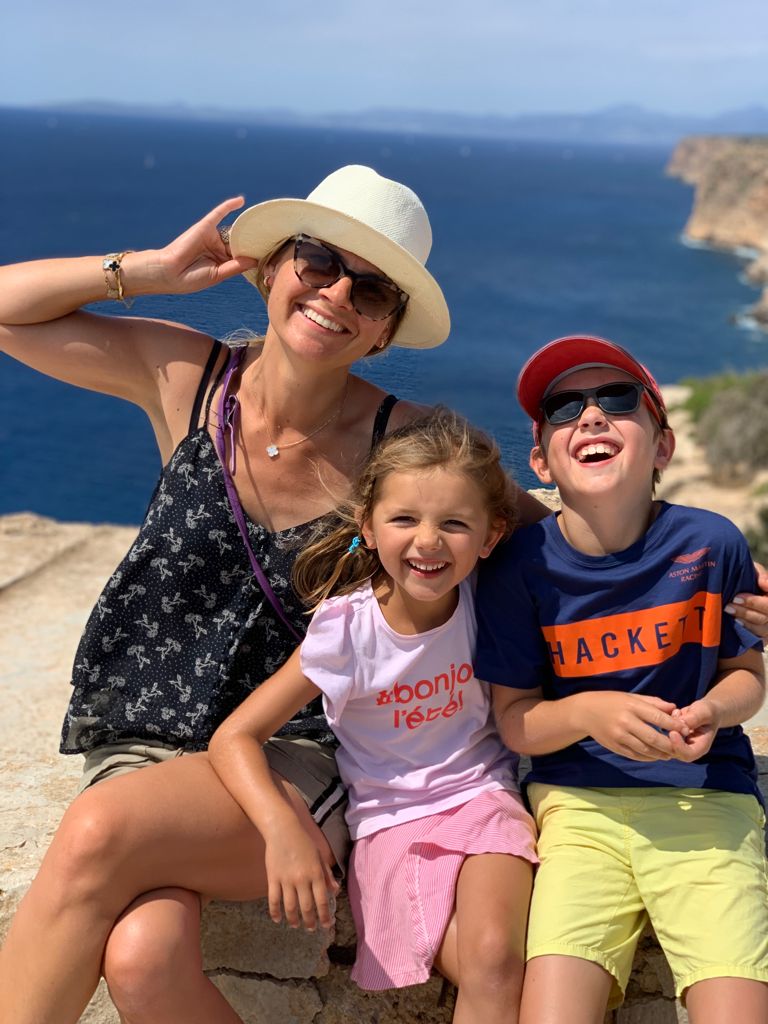 Can you share what your role is with MeSo and how your team helps partners?
I call my team consultants. Our main role is to listen to our partners' strategies, issues, and objectives and find which solutions can help them win. I love data and our first party insights, so this always comes to the forefront when working to help partners understand how they can best connect with travelers and optimize their campaigns.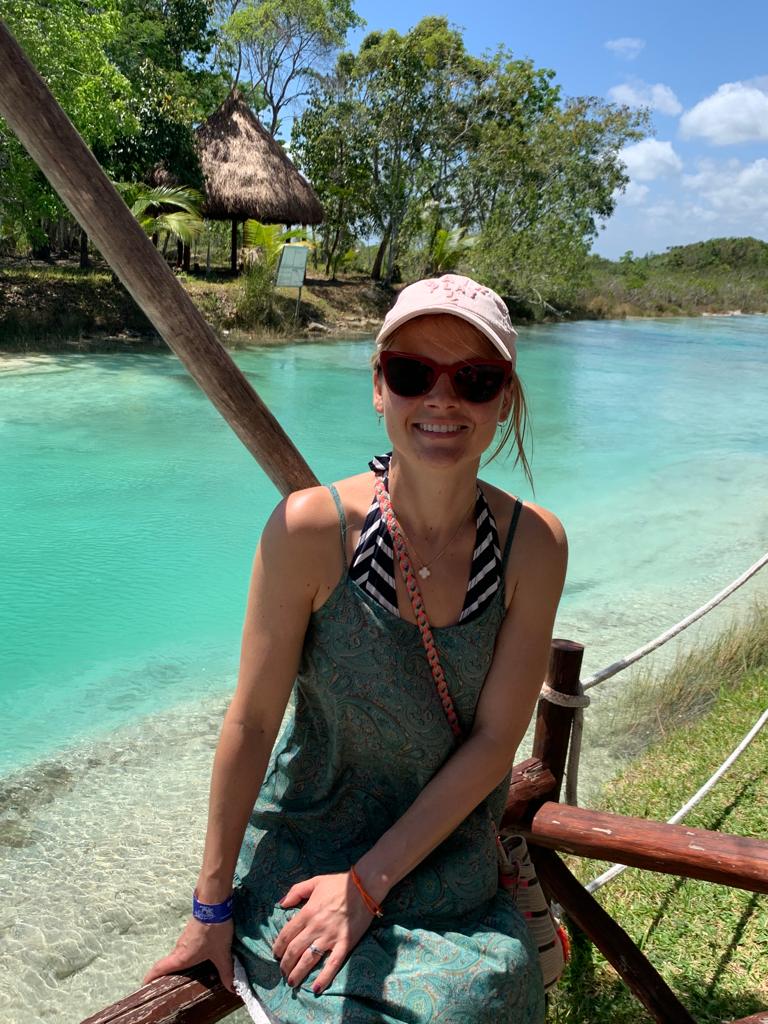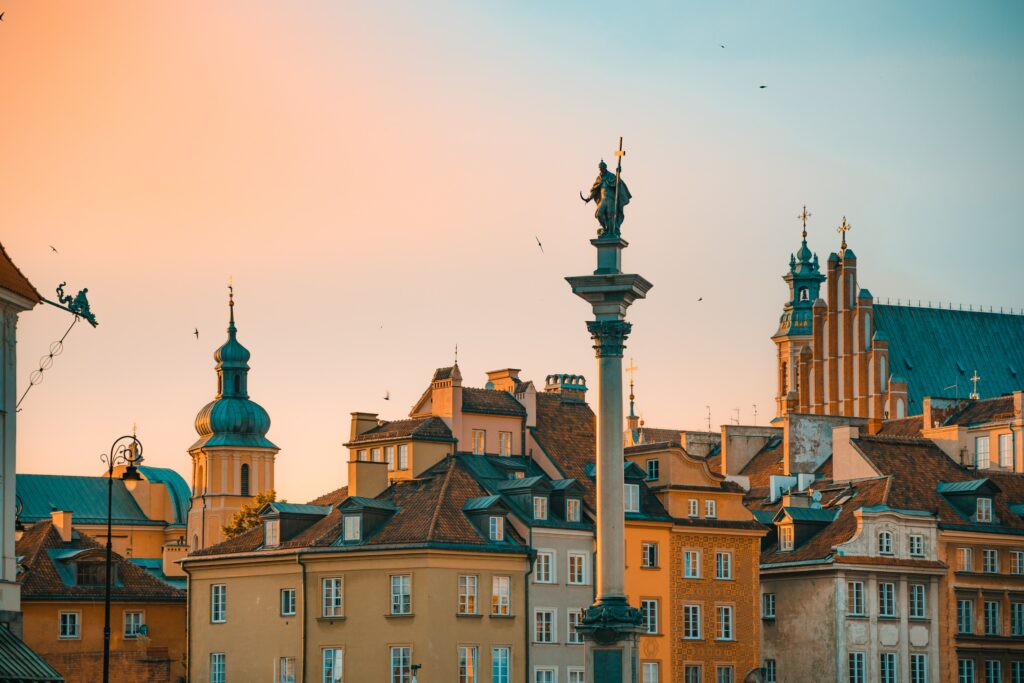 Hotel advertising that can reach any traveler, anywhere
Travelers looking to book a hotel use multiple channels to find their ideal place to stay, from social media to travel websites, and more. This is why it's imperative that you know when — and where — to reach the right traveler. Whether you're trying to reach early-bird or last-minute bookers, our targeting capabilities can help you connect with the right traveler at the right time.
How should partners be thinking about sustainability as they plan for 2023?
If they are not already, all partners should be aware of the latest stats and changing consumer trends around sustainability. Here at Expedia Group Media Solutions, we recently published our Sustainable Travel Study, which shows that 90% of consumers look for sustainable options when traveling, meaning it is essential to incorporate sustainability into your business plans.

Additionally, using sustainable practices and having sustainable options can be good for your business. Our research shows that on average, consumers are willing to pay 38% more to make their travel more sustainable.
The industry is also starting to pick up on the importance of sustainability to travelers and making it a priority for the upcoming year. According to our 2023 Traveler Value Index, sustainability is tied with marketing as the highest area of investment for 2023, with one in five industry professionals saying sustainability will be their top investment priority next year.
Can you share an example of a sustainability-focused campaign that the Media Solutions team has worked on?
One example would be Visit Scotland. In their recent campaign with our team, Visit Scotland drilled into the fact that there is a growing interest among travelers to support sustainability initiatives, so the organization committed itself to these ideals by signing the UNESCO Sustainable Travel pledge.
Another recently released campaign that incorporated sustainability was the "Our Domicana" series with The Ministry of Tourism of the Dominican Republic. One of the three video episodes in the interactive digital campaign spotlights local conservation and sustainability efforts to ensure limited impact from tourism. Oceanographer, Aurelio, speaks about his work with conservation using a coral farm to grow new life to add to the coral reef in Samaná to help the regeneration process. Later in the episode, founder of Unique Exotic Hotel, Tomas, discusses his work to blend his resort with the rainforest by building around the existing nature. He also brings in a team from the local community to further promote the local economy. This is a great example of promoting local sustainability efforts to show travelers that your destination is committed to eco-tourism.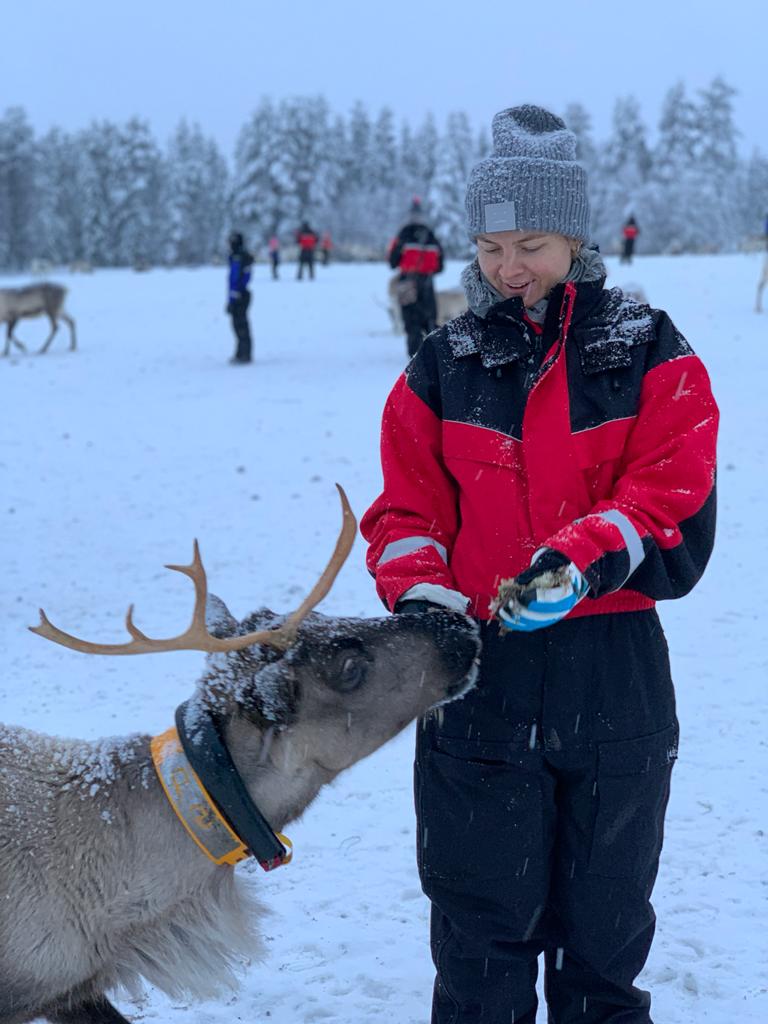 Do you have any advice for partners on how to start incorporating sustainability messaging into campaigns?
Sustainability is a big word and means different things to everyone. From my conversations with some of our partners, I learned that many of them are quite overwhelmed and at times lost where to start when it comes to sustainability.
My advice would be to identify priorities and create small, measurable steps. Another important piece of advice would be to stay genuine – our Sustainable Travel Study showed us that customers seek authentic and unique experiences and 7 out of 10 customers have avoided a destination or transportation option due to skepticism that the commitment to sustainable practices was real.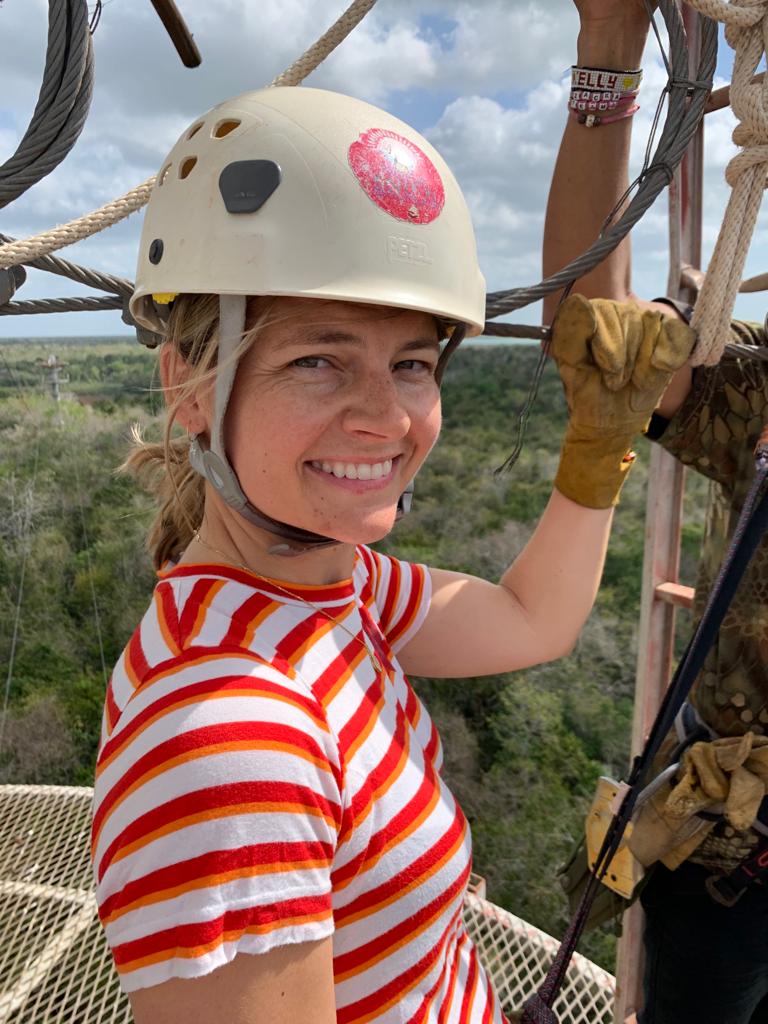 How has your previous role with the Netherlands Tourism Board helped with your current role?    
I learned to put myself in the shoes of the partner. Whatever we do with my team or other teams, I always try to encourage everyone to look at everything we do from their perspective to make sure that what we offer from advertising solutions to services is top notch and answers their needs.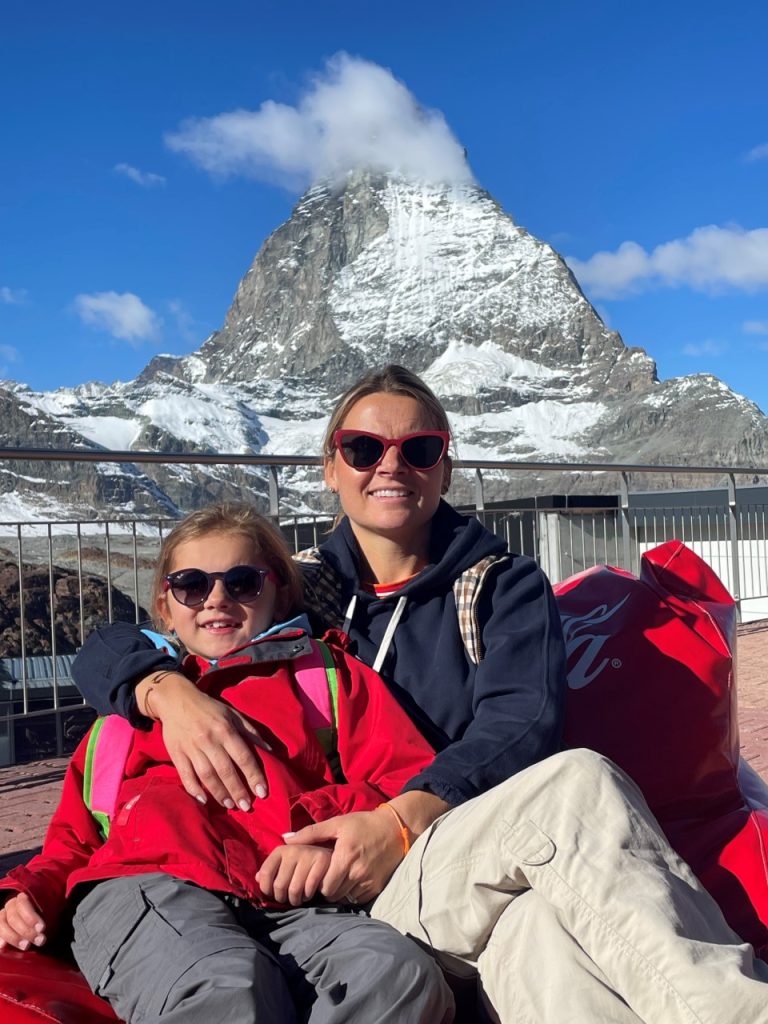 What are you looking forward to for Media Solutions and your team in 2023?
Last month, Expedia Group announced the second integration of Open World – which is our global social impact and sustainability strategy grounded in the pursuit of three pillars – access for underserved travelers, economic advancement for communities underrepresented in the travel industry, and a more prosperous planet for generations to come. These are all very exciting opportunities I have a privilege to be part of.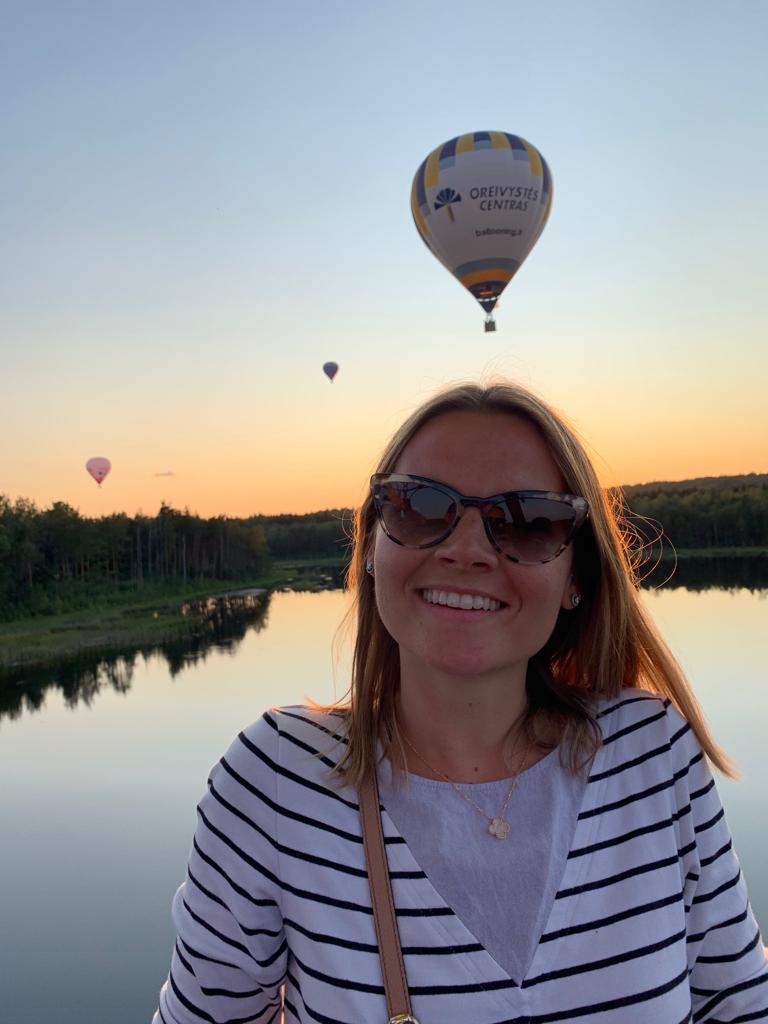 Do you have any trips coming up for the holidays or in the new year?
Always – travelling is my biggest passion and I love planning my trips far ahead, so I have something to look forward to. One trip I have planned for 2023 that I'm looking forward most to is our family holiday to Costa Rica over Easter. We visited the country 2 years ago during Covid and fell in love with its nature and diverse landscape. We will travel around, and this time visit Carribean side, but also spend a week by the Pacific Ocean in a surfer's village called Santa Teresa.
The hotel we stayed at last time had a great initiative – they partnered up with a charitable organization called '5 MIN FOUNDATATION'. They have buckets for litter scattered around the hotel property and visitors are encouraged to take a bucket and spend some time cleaning a beach, and then get rewarded with a fresh drink. We took the opportunity last time to do family beach clean mornings and I was amazed to hear how much the kids had already learned about sustainability at school. For them, it was absolutely normal to spend 1-2 hours in the heat collecting the litter and giving something back to nature. We will be doing this again! I love this example of how the hotel allows its guests to be part of a wider nature protection picture. Small steps…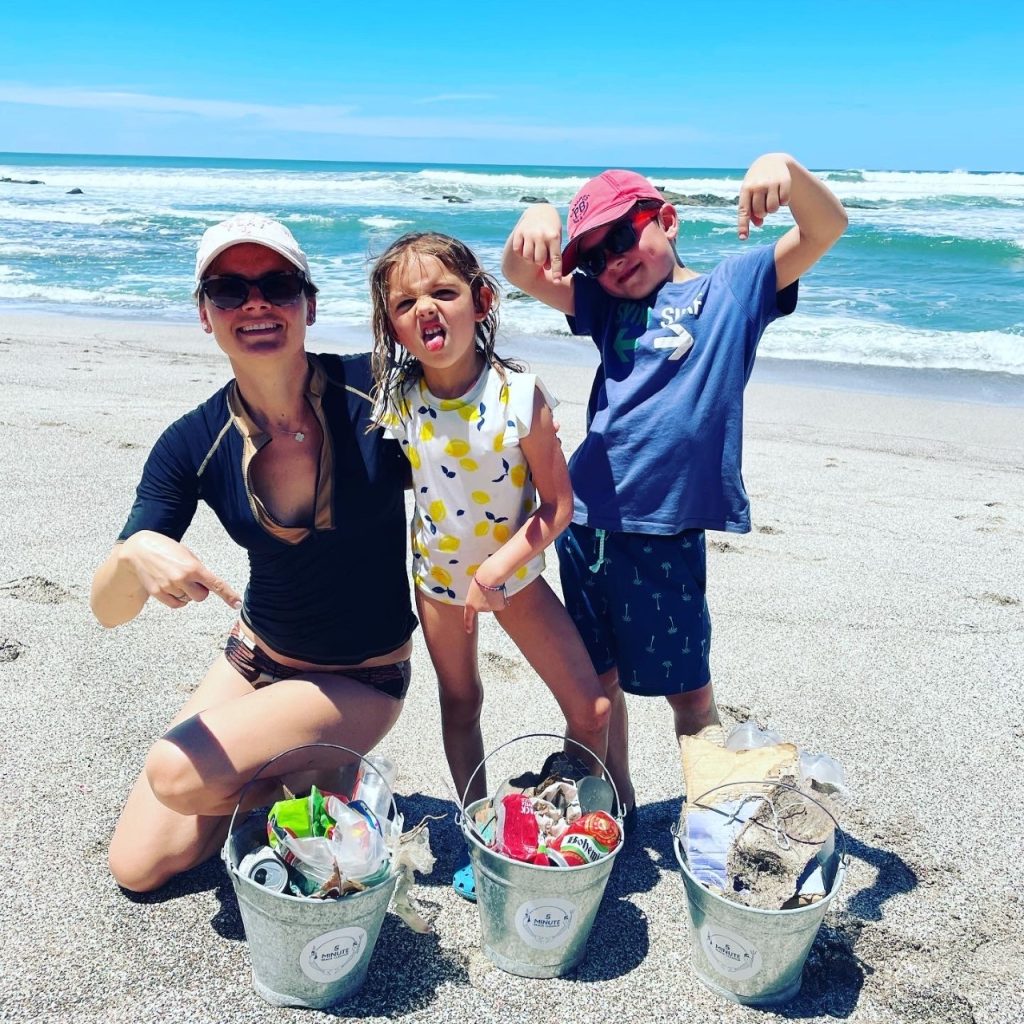 We'll continue to feature employees and regularly offer a glimpse inside their roles on our blog. Subscribe to our blog to get reminders in your inbox when we post new insights, research, product features, and employee spotlights.
To learn more about how travelers are thinking about sustainability, make sure to download our Sustainable Travel Study.