October 26, 2022
For more than 20 years, Expedia Group Media Solutions has been connecting advertisers with travel audiences across the globe. The most important part of our business is our people and in this blog series, we spotlight the people who power our business to help you get to know the faces behind Media Solutions or MeSo, as we refer to ourselves. Our team of digital marketing and travel industry experts spans the globe, from the company headquarters in Seattle to offices in London, Miami, Singapore, Sydney, and more.
In this post, we talk to Jason Standifer, Senior Director of Product Management for Media Solutions, who leads the team responsible for driving Media Solutions' investments in its advertising platform infrastructure and capabilities. Jason and his team oversee MeSo's sponsored content domain and ensure MeSo's ad platform works seamlessly across a number of internal and external technology integrations. Jason has more than 25 years of experience with roles in product development, digital marketing, merchandising, and customer acquisition and retention.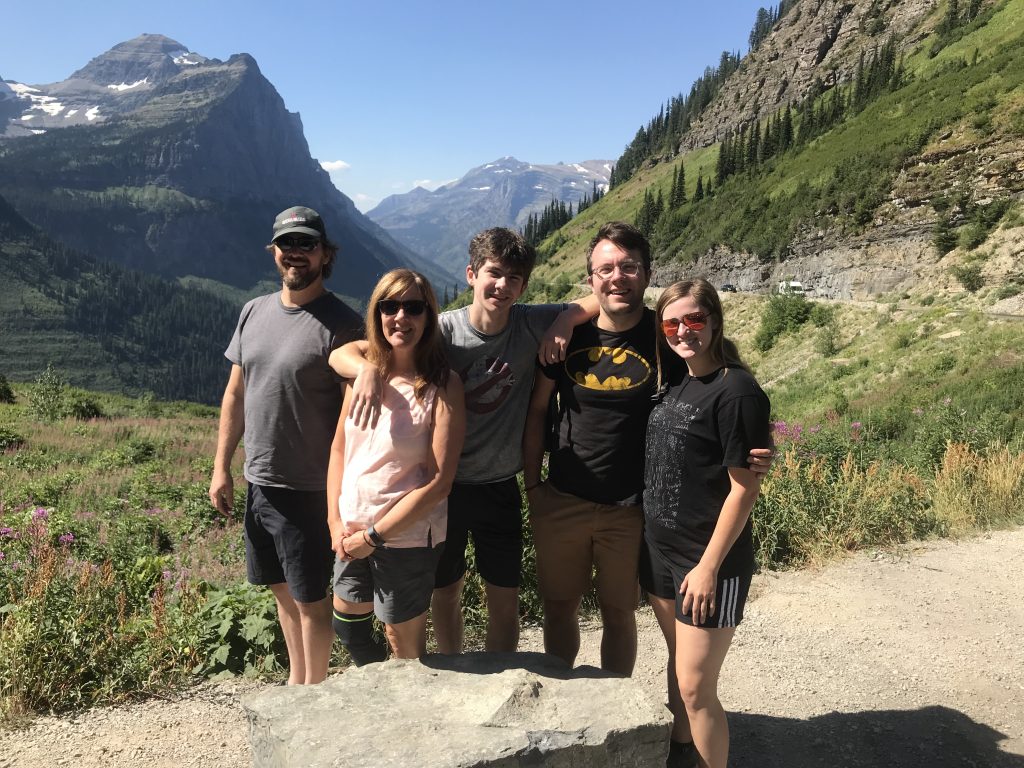 Can you explain what your role is with MeSo and how your team helps partners?
In the MeSo Product Management team, I manage the platform team that we've affectionately nicknamed "Cornerstone" because of the foundational infrastructure and capabilities that our team defines and delivers to our internal MeSo stakeholders as well as our advertiser partners.
Our team's remit spans the entirety of the campaign lifecycle, from media planning tools and ad targeting solutions to supporting our reporting and analytics capabilities. We support partners by making sure they can achieve their advertising goals using a technology platform that offers them an indispensable vehicle for reaching Expedia Group travelers with the most relevant and timely sponsored content in the industry.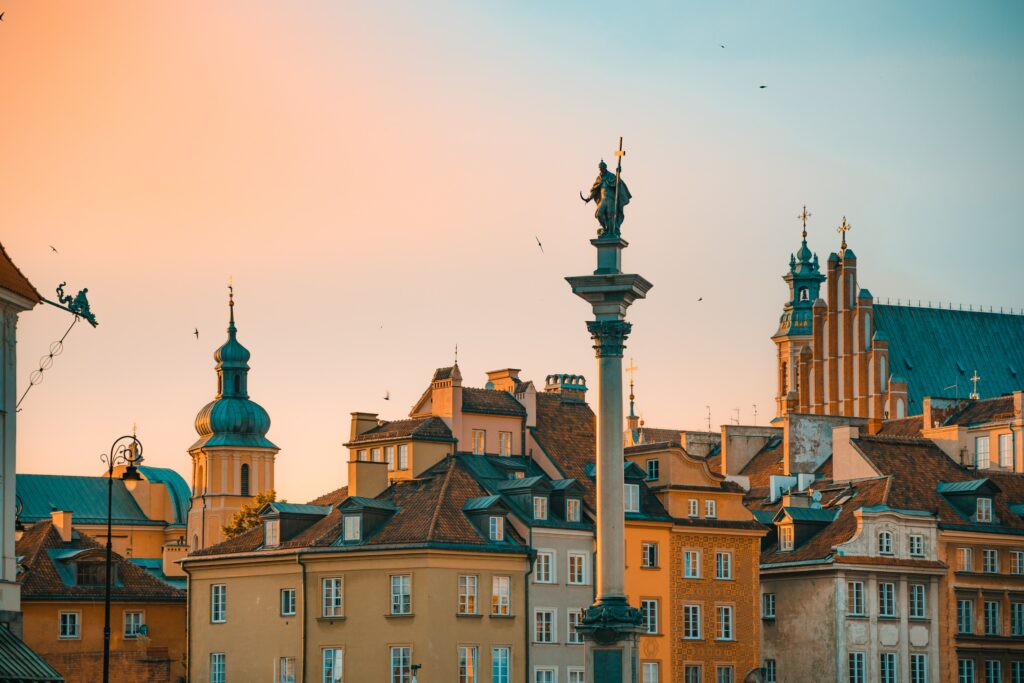 Hotel advertising that can reach any traveler, anywhere
Travelers looking to book a hotel use multiple channels to find their ideal place to stay, from social media to travel websites, and more. This is why it's imperative that you know when — and where — to reach the right traveler. Whether you're trying to reach early-bird or last-minute bookers, our targeting capabilities can help you connect with the right traveler at the right time.
Can you share why native advertising can be beneficial for travel brands? And why Media Solutions native ads are effective?
We've observed superior campaign performance with our native advertising units relative to standard IAB (Interactive Advertising Bureau) units. This is because native units are fully integrated with the overall page and have been designed to be a natural extension of Expedia Group's organic content. Our native ads offer partners the best opportunity to provide complementary promotional material that boosts the partner's profile and is accretive to our travelers' onsite shopping experience.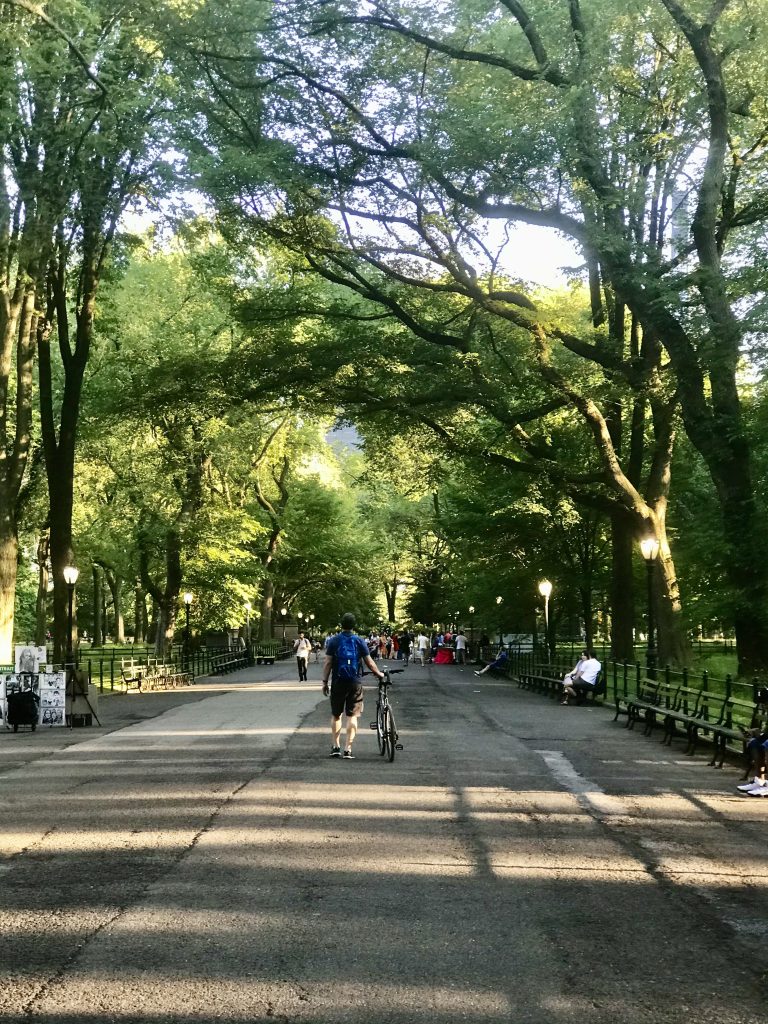 How has your background in product management and digital marketing helped with your role in Media Solutions?
As a former digital marketer who has spent time walking in the shoes of our advertisers, I understand the myriad challenges that come with buying media, reaching your target audience, and having access to good reporting solutions that are based on a sound attribution model. This experience informs my thinking about what solutions we bring to market and how those solutions should ultimately be implemented within our ad platform.
From a product management (PM) perspective, I draw upon my knowledge of PM best practices for how we define product requirements and think through the implications of the new solutions on our existing platform. Also, because of the complexity of the advertising ecosystem, it's important to think about product development as a continuum of multiple milestones along a journey to our "north star" platform goals. By understanding how each new product or solution is a milestone on a journey to your larger goals, we avoid developing solutions in a vacuum and reinforce a platform mindset.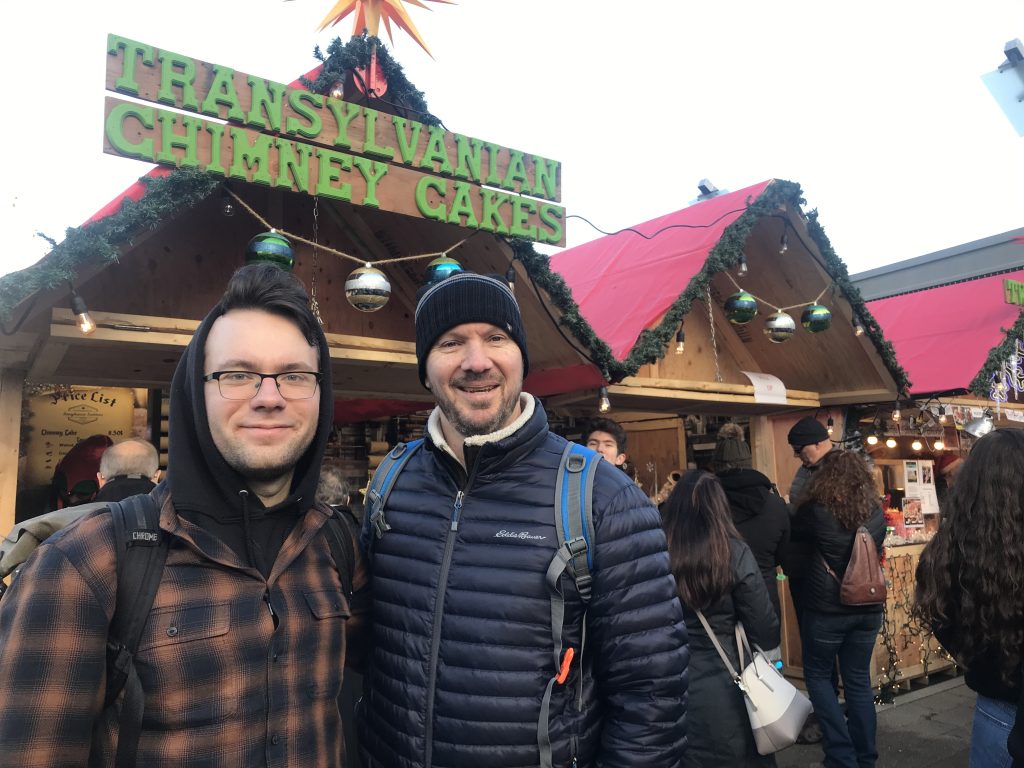 Can you explain how a shift to a cookie-less world would impact the advertising industry? What about advertising on our site?
The digital advertising industry grew up around third-party tracking cookies that have historically enabled ad exchanges, publishers, and advertisers to have a deep understanding of digital ad performance and be able to deliver reporting and attribution at an individual user level.
With the advent of data privacy, first in Europe and now quickly spreading to other parts of the world, third-party cookies are no longer acceptable means of targeting and tracking users across different domains and devices, and this places an enormous premium on publishers to leverage their own first-party data as the primary means of connecting advertisers to their users. Fortunately, MeSo advertisers will see no impact to their advertising campaigns because first-party data has always been the core of MeSo's value proposition for campaign targeting, reporting, and attribution.  
Are there any steps marketers should be taking now to prepare for a cookie-less world?
Marketers should be seeking to understand how their various digital channels collect and deploy data they make available for targeting. They should also be seeking to validate that these channels adhere to the various regulatory statutes in place (e.g., GDPR in Europe) that govern whether publishers can collect and share their users' data. It's important for marketers to understand which of their digital partners will be compromised by third-party cookie deprecation and, if necessary, make plans to shift budget away from impacted channel partners starting in the second half of 2023.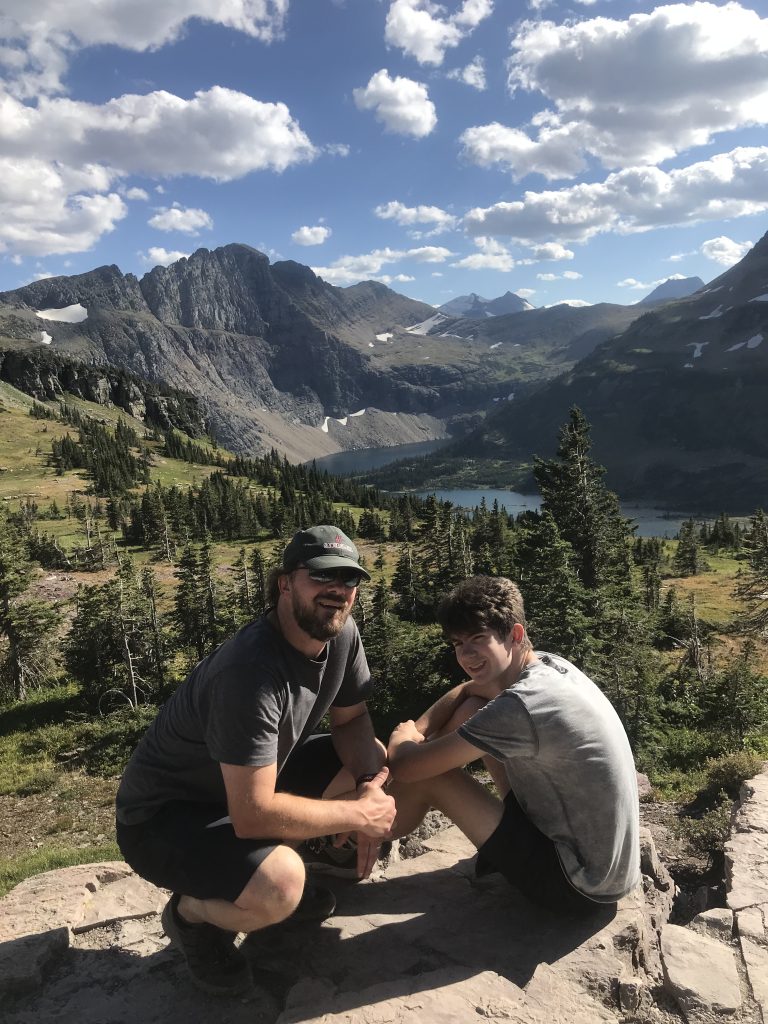 How is Media Solutions positioned to deal with the cookie-less world in the future?
MeSo is well-positioned for the deprecation of third-party cookies and has been planning for this future for almost two years now. Our advertising business is moving completely away from the cookie when it comes to understanding how travelers shop and book on Expedia Group sites. In Q1 2023 we will implement a common user identifier that allows us to more accurately understand how people shop across our site without the reliance on cookies as the main tracking source. As always, we will continue to adhere to GDPR and CCPA privacy guidelines when it comes to protecting our customers' data. 
Because this common identifier is centrally tracked within Expedia Group, it will ultimately enable MeSo to deliver unified reporting solutions across all of our solutions, allowing advertisers that use our products to have a consolidated view of campaign performance.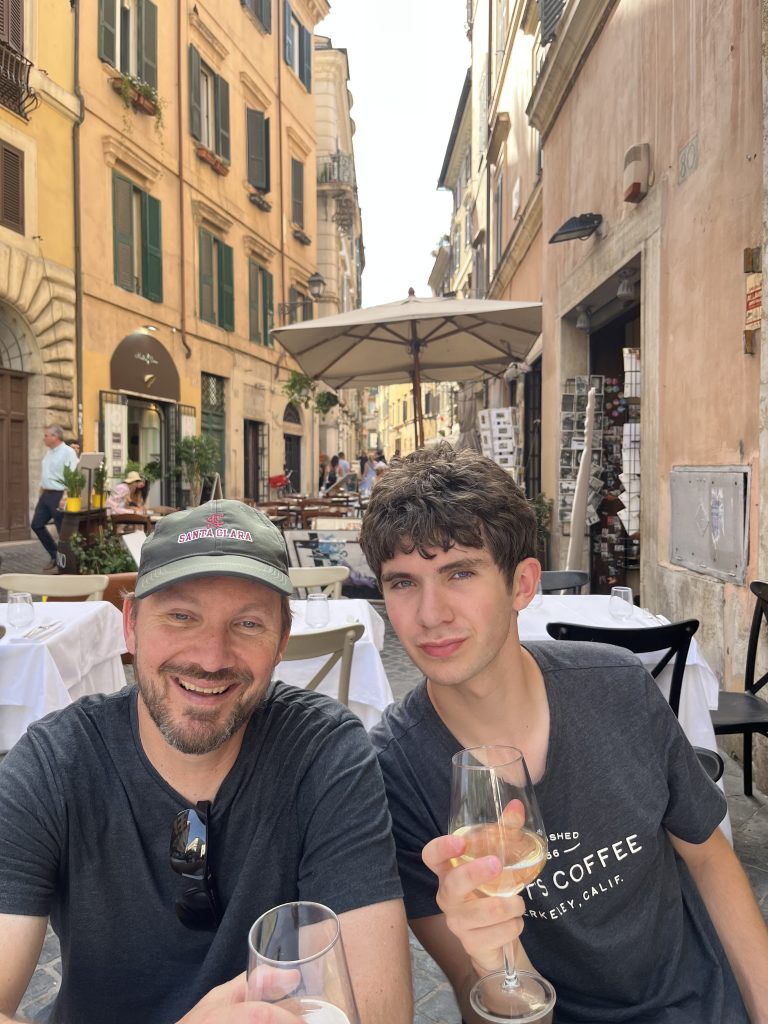 What are you looking forward to for the future of Media Solutions from a product standpoint?
There are some exciting platform developments in the works over the next couple of years that will unlock capabilities that MeSo has not yet been able to deliver to our advertisers. At the center of this promise is our data platform and the work we are now doing to harness the power of all the advertising data we have at our disposal.
Ultimately, we are working toward north-star goals to empower advertisers to configure campaigns according to their pre-defined goals and to deliver this capability within an advertising platform that has automated the optimization events that increase campaign performance over time without human intervention.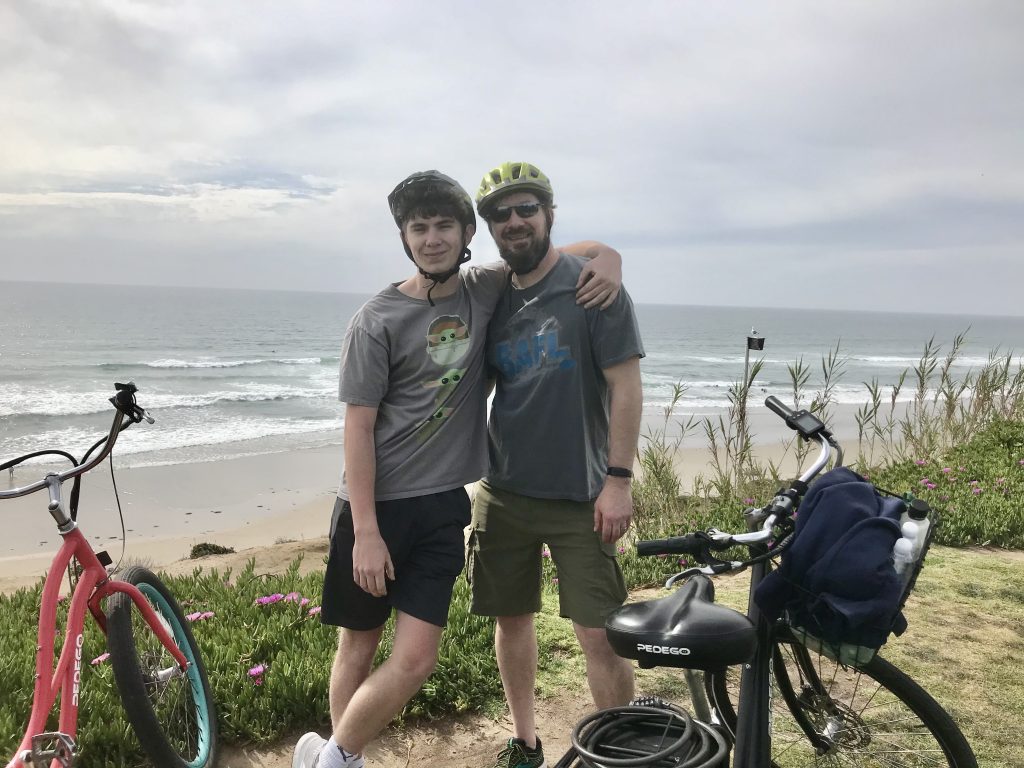 Do you have any fun holiday trips coming up?
My family and I had a two-week summer adventure in Italy this year, so it's likely we'll stay close to home and enjoy the holidays in Seattle. Chances are good we'll make it to the mountains for some winter activities to take advantage of the snow that's close by.
We'll continue to feature employees and regularly offer a glimpse inside their roles on our blog. Subscribe to our blog to get reminders in your inbox when we post new insights, research, product features, and employee spotlights.
To learn more about how your brand can leverage our advertising solutions, check out our solutions page or contact us to see how we can help your brand reach your goals.