June 23, 2022
For more than 20 years, Expedia Group Media Solutions has been connecting advertisers with travel audiences across the globe. The most important part of our business is our people, and in this blog series, we spotlight the people who power our business so you can get to know the faces behind Media Solutions, or "MeSo"—as we refer to ourselves internally. Our team of digital marketing and travel industry experts spans the globe, from the company headquarters in Seattle to offices in London, Miami, Singapore, Sydney, and more.
In this post, we feature Michael Brennan, director of business development in the Asia Pacific region. Based in Singapore, Michael leads his team of trusted advisors to develop insights-led marketing strategies for lodging partners. He has been in the hospitality and online travel industry for over 13 years, working in revenue management for global hotel chains before coming to MeSo.
Can you share more about your role and how you work with partners?
I am fortunate to lead and work with a highly talented and diverse team across APAC. Together, we work with lodging partners throughout the region to help them achieve their various goals and objectives with Expedia Group Media Solutions. Across the team we leverage our first-party data and local market knowledge so we can strategize and design impactful media campaigns for our partners.
With recovery progressing at different rates across APAC, the needs of our partners are quite varied and often rapidly changing. Apart from staying on top of these rapidly changing trends within the region, an important part of my role is to also take learnings from other regions that have re-opened. Having access to a broad range of our first-party data has been incredibly valuable for our lodging partners and has helped them to be as proactive as possible.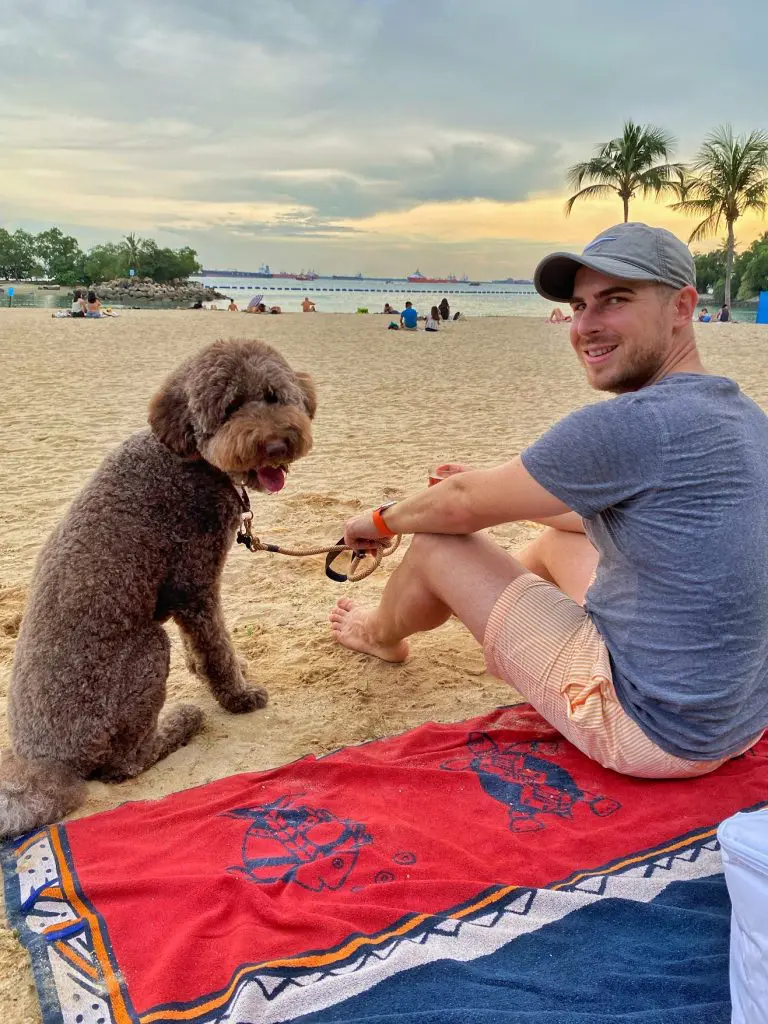 What are the most compelling traveler trends you see that are relevant for partners in the Asia Pacific region?
Travel is coming back to APAC! While not all countries have reopened, we have seen a lot of positive movement over the past few months with countries easing travel restrictions. The public perception of the pandemic has shifted, and our first-party data shows travelers are now eager to venture out. As we enter summer holidays for the Northern Hemisphere, we are starting to see more demand from international markets. These are high value travelers to actively target.
In more positive news for the leisure segment, APAC travelers are planning to take more time off this year compared to last. Notably, travelers in APAC plan to take more days of vacation than any other region, representing a great opportunity to attract these travelers to your destination.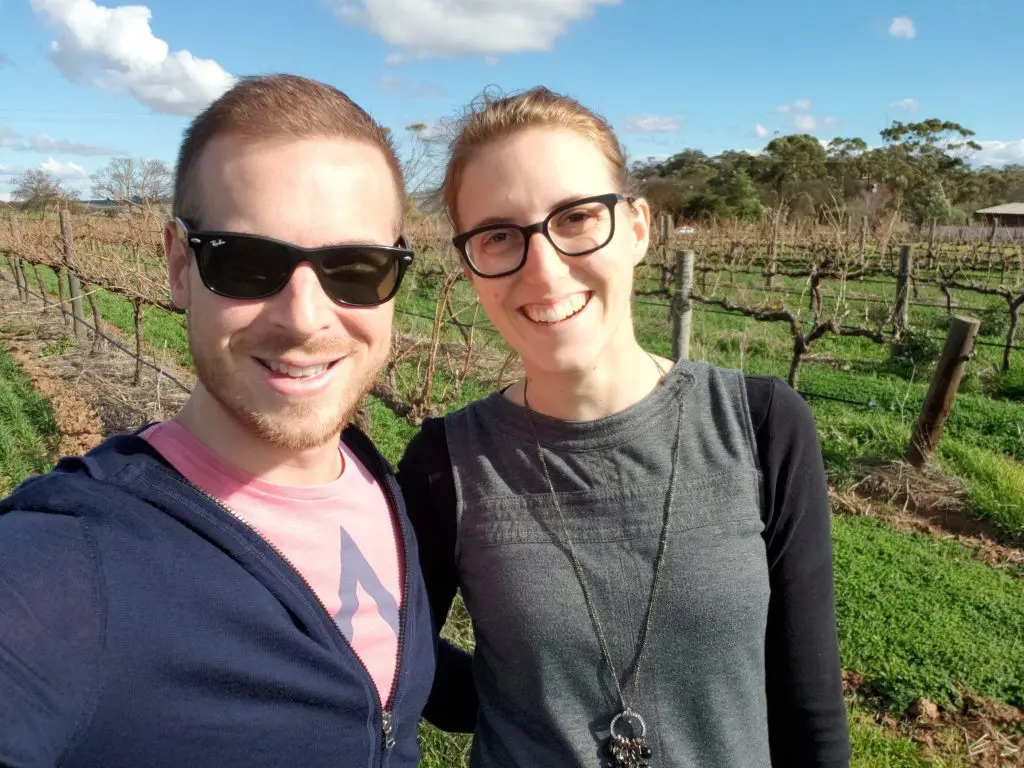 What are your top 3 suggestions for APAC lodging marketers to drive demand?
Uncover the trends that affect you: Demand patterns are constantly evolving, so staying informed with data and insights is crucial to understanding your audience and building a strategy. For example, across APAC there is an opportunity to start targeting longer lead bookings. With growing traveler confidence and an increase of inbound business coming from other regions, the lead time for bookings is starting to increase. Being visible, having a strong value proposition, and connecting with the traveler while they are planning their trip is critically important. For the better part of the past two years the opportunity and focus has been on short lead business. This is now changing, and it is time to pay attention to longer booking windows.
Know what your consumer wants: Over the past few years, traveler preferences have changed. Having a clear value proposition that connects with your audience is vital to ensure you can capture their business. Within APAC, we have found 95% of travelers are now seeking sustainable travel options and are willing to pay a premium for it. Travelers want authenticity and are cautious of greenwashing. Therefore, it is important to develop your own strategy on sustainability and how this is communicated to your audience.
Maximize your marketing dollars: Many partners have constrained marketing dollars, so finding ways to maximize impact and reach is top of mind for many marketers. A great way to achieve this is through partnering with like-minded advertisers through a Co-Op Campaign. We have seen phenomenal success across many global markets of advertisers coming together to drive incremental demand to their destination and individual business.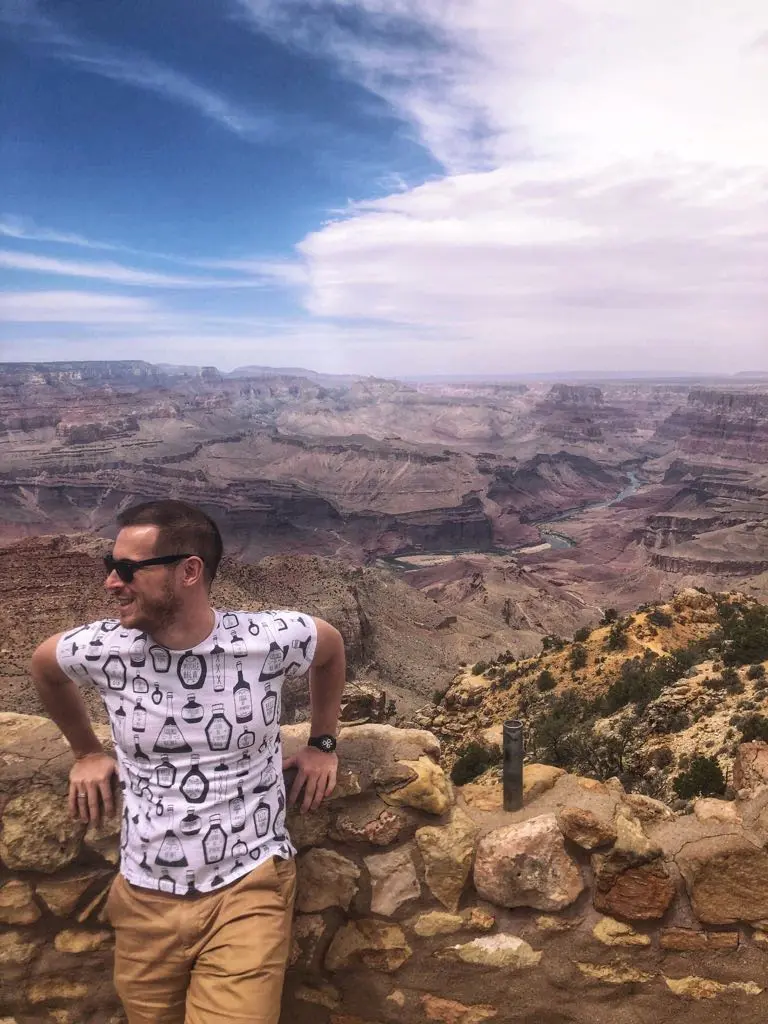 What is one of your favorite projects or campaigns from the past two years?
I have really loved seeing how partners in the Maldives have come together to run a series of Co-Op campaigns through the pandemic. It is a beautiful destination, high on my bucket list, so it is not hard to be wowed by the campaign creatives.
As a top destination in APAC that re-opened much earlier than the rest of the region, it was great to see how the partners there came together as an industry. Together with MeSo they created campaigns to build awareness that they are open and to drive demand. The Maldives has a regular cadence of Co-Op Campaigns now with many repeat and new advertisers joining.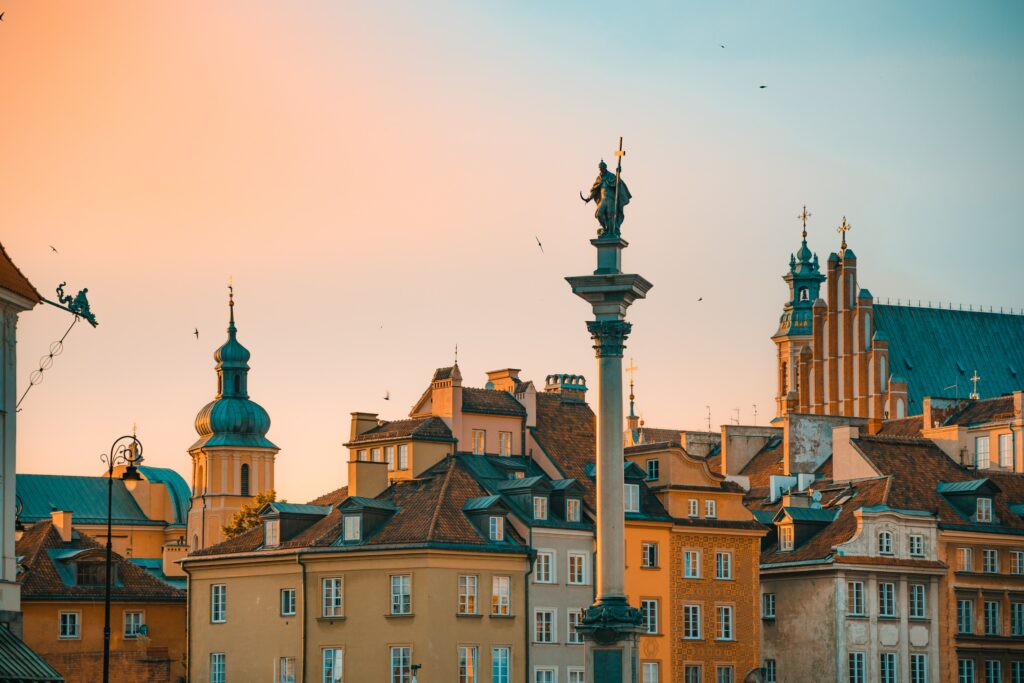 Hotel advertising that can reach any traveler, anywhere
Travelers looking to book a hotel use multiple channels to find their ideal place to stay, from social media to travel websites, and more. This is why it's imperative that you know when — and where — to reach the right traveler. Whether you're trying to reach early-bird or last-minute bookers, our targeting capabilities can help you connect with the right traveler at the right time.
How has your prior experience in-house at global hotel chains helped inform your work with MeSo?
Having worked for two global chains, I am aware of the many different KPIs and the need to satisfy a lot of stakeholders, from travelers to asset owners. Knowing this is not always easy to balance has helped me when it comes to establishing clear campaign goals with our partners that are going to satisfy these various stakeholders. It is very important to have a balance between both the short-term and long-term goals of the business and to measure them accurately.
As I come from a revenue management background, I also have a sense of the data available for our lodging partners. For any data nerd like myself I know the value Expedia Groups' first-party data brings to help overlay with our partner's own data. Using these different data sets together can develop incredibly strong strategies that will set them ahead.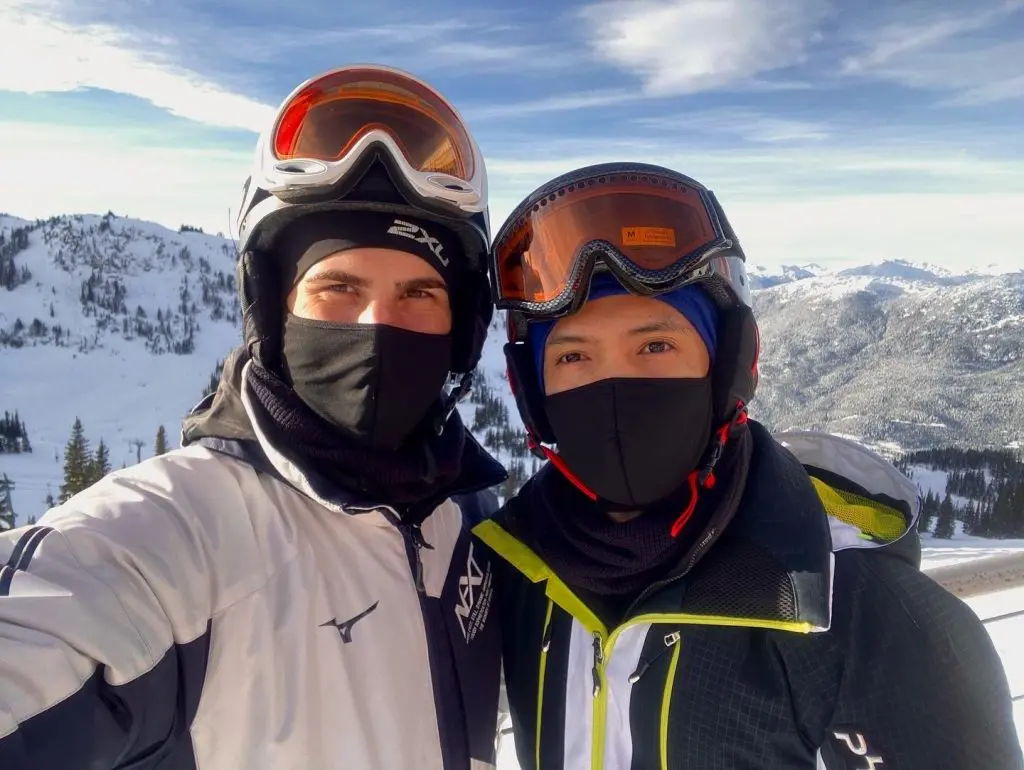 Sustainable travel has been a big topic of interest lately and is especially prevalent in the APAC region. How do you think lodging providers should be thinking about sustainability?
The first step is to ensure your business has a clear strategy developed when it comes to sustainability. Consumers are very cautious of businesses that are not genuine in their sustainable practices. It is important to note that not only is authenticity important when speaking with travelers regarding sustainability, but it also transcends into the genuineness of your brand.
Beyond this, it is important to be aware that the understanding of how you practice sustainable travel can vary in meaning for different consumers. In our recent look at APAC Sustainable Travel Trends, we uncovered differing trends across a range of source markets.
For example, Indian & Japanese travelers value supporting local communities most, while Australian travelers prioritize lessening environmental impact.
There is an opportunity to tailor your messaging, by source market, so it can focus on your sustainability practices that resonate most with this range of different values. As APAC travelers are willing to pay 41% more to ensure their travel is sustainable, this represents a significant potential to tap into.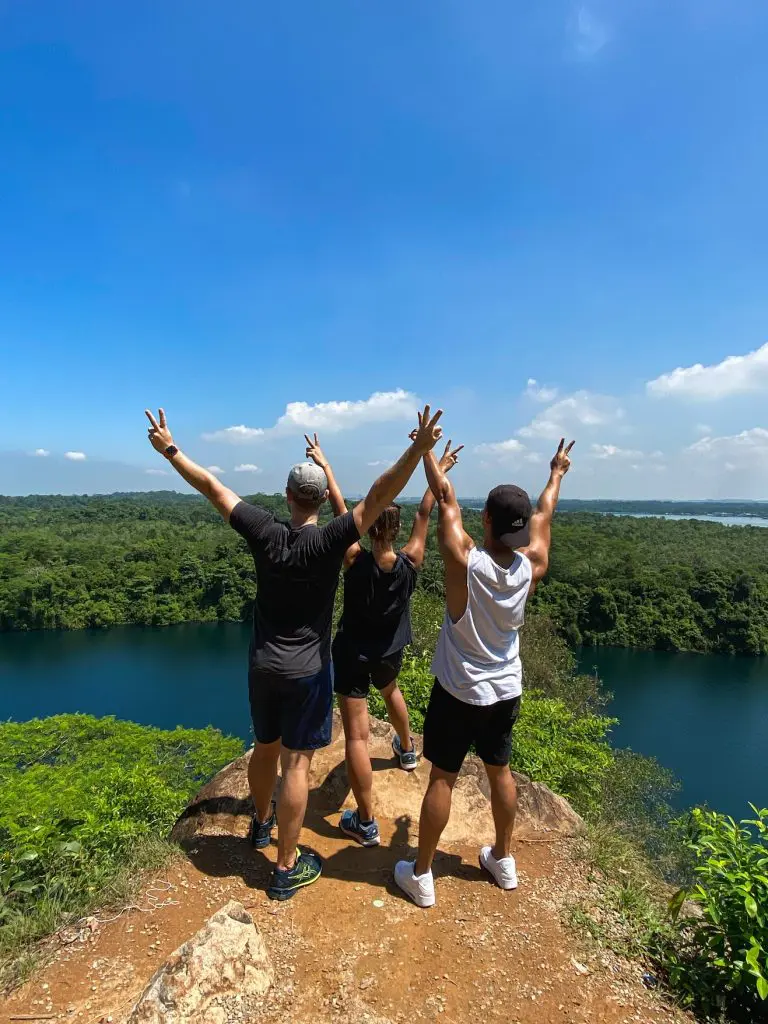 Over your past six years at Expedia Group and 13 years working in the travel industry, what is one of the biggest changes you've seen? What is the biggest opportunity you see for APAC partners?
I remember when I first started in hotel operations, the guest feedback was collected on a physical pamphlet, sealed, and sent to the head office. It would be weeks to months post-stay before we could review those aggregated guest experiences at a hotel level and make changes to improve. Now, hotels can get real-time feedback from guests while they are still in-house. For me, this represents the leaps and bounds made in the industry and how we use data to be more informed and agile.
There is a lot that has changed as an industry over the past decade, not even taking into account the impact of the pandemic. The way travelers research, plan, and book travel has greatly evolved – from brochures to mobile-first. Additionally, what travelers value has also changed, with a greater emphasis on experiences and sustainability.
Change will always represent an opportunity. We now have so much more data and insights at our disposal to make informed decisions as we navigate through change. At MeSo, we are always happy to help share our insights to help this journey and drive success for our partners.
Where are you most excited to travel to next?
I am looking forward to getting back to Bangkok soon for the first time in a few years. While the main purpose of the trip is work, I have taken the opportunity to make it a bleisure trip. It is one of my favorite cities in Asia with great food, vibrant energy & genuine service. Not surprisingly I love checking out new hotels and there have been some beautiful hotels opened in Bangkok since I last visited. I am looking forward to doing some hotel hopping.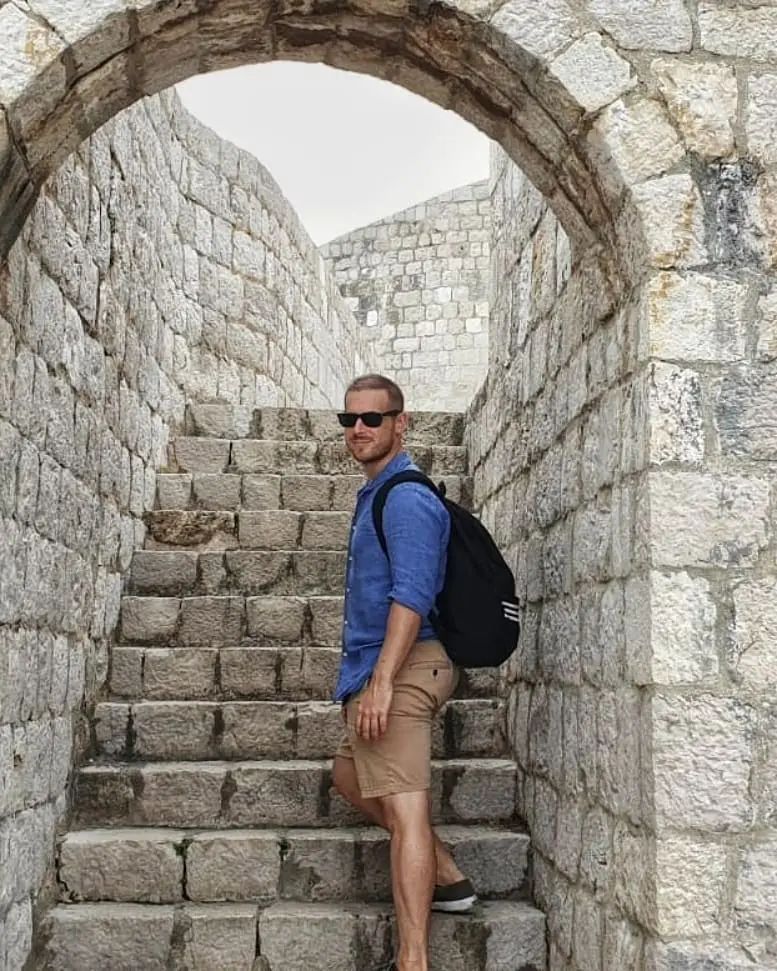 We'll continue to feature employees and regularly offer a glimpse inside their roles on our blog. Subscribe to our blog  to get reminders in your inbox when we post new insights, research, product features, and employee spotlights.

Be sure to also check out our Sustainable Travel Study for more insights on consumer sentiment towards sustainable travel, what people are willing to sacrifice for sustainability, and what resources they want when planning trips.