June 21, 2021
2020 was the 20th year of Expedia Group Media Solutions connecting advertisers with travel audiences across the globe. To mark the occasion, we started highlighting the most important part of our business: our people. In this blog series, we are spotlighting the people who power our business so you can get to know the faces behind Media Solutions – or "MeSo" as we refer to ourselves internally. Our team of digital marketing and travel industry experts spans the globe, and across partner-facing teams along with product, technology, operations, analytics, strategy, and marketing.
In this post, we're featuring Spencer Boyd, a senior business development manager based in Denver who has been with Expedia Group for nearly five years, MeSo accounting for over three years. Spencer works with our hotel partners on how TravelAds sponsored listings can help meet their advertising goals.
What do you do at MeSo, and how has your role evolved over time?
My main responsibility is to help our hotel partners meet their goals through our pay-per-click program, TravelAds. Every partner has different business objectives and goals, and we tailor our TravelAds campaigns to their individual needs, whether it's for a seasonal campaign for a boutique property in the mountains or a larger regional chain focused on growing overall brand awareness and market share across regions. Over the years, our partners have become more comfortable with the product and curious about the Expedia Group data we provide. We share this comfort and curiosity feedback with other internal stakeholders, including our MeSo marketing and product teams, to develop a product that is constantly evolving to best meet partner needs.
You have quite a diverse background – from living in Spain, to working with Major League Soccer (MLS) and a local Dallas brewery! What led you to join MeSo, and how do your previous experiences shape the work you do with the MeSo team?
I love that you asked that. The experiences I've accumulated across different sectors and geographies have been building blocks to a successful career at MeSo. When I moved to Spain, I became hooked on the travel industry and the value of bringing the world closer together. Thanks to my work with MLS, I acquired foundational skills and experience for the sales process, including relationship building, creating urgency and navigating and addressing feedback. Lastly, my time at the brewery taught me how to be resilient and believe in the product I'm selling. All these experiences led me to join the account management team at Expedia Group before finding my true home with MeSo.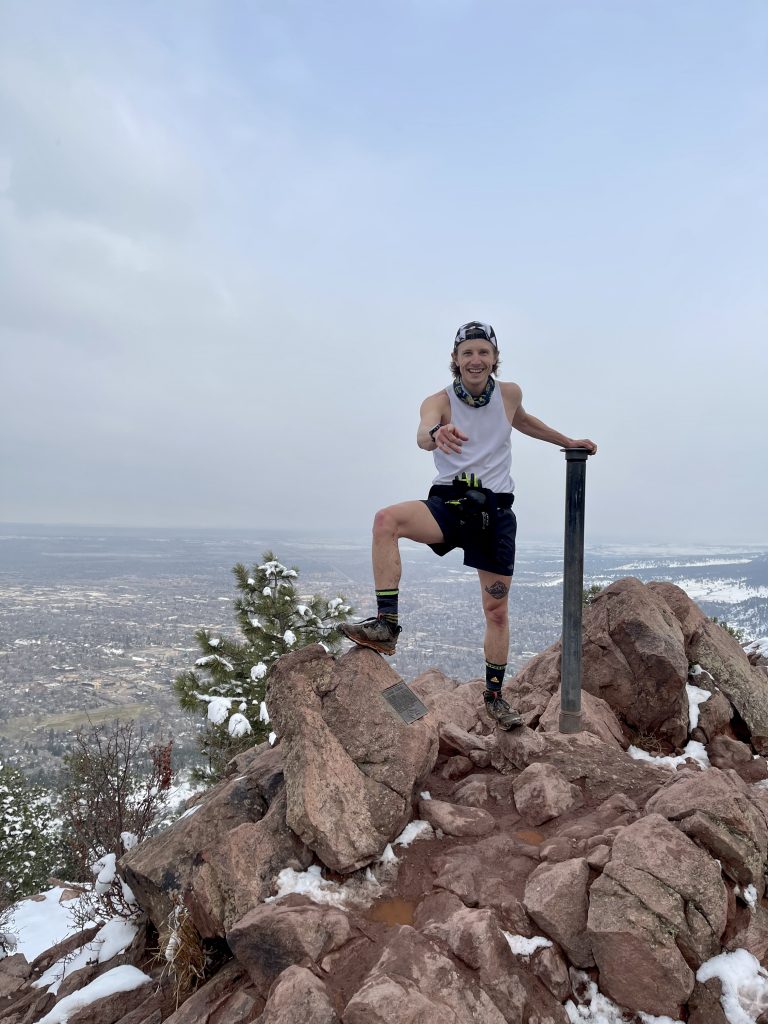 What does a typical day in the life for you at MeSo look like?
As my career has evolved at MeSo, so have my days! I spend most of my time working closely with my TravelAds team and other MeSo stakeholders. Additionally, a lot of my time is spent with our partners in a multitude of ways, including hosting webinars, workshops, one-on-one campaign reviews and more.
What is your favorite part about working with the TravelAds team?
Everyone on the TravelAds team feels like family. We share tears in the joyful moments and the challenges we come across. Our leaders work closely with each member of the team to ensure everyone is meeting their goals and expectations, as well as provide support when things don't go as planned. We all trust each other, which makes it such a great team to be on.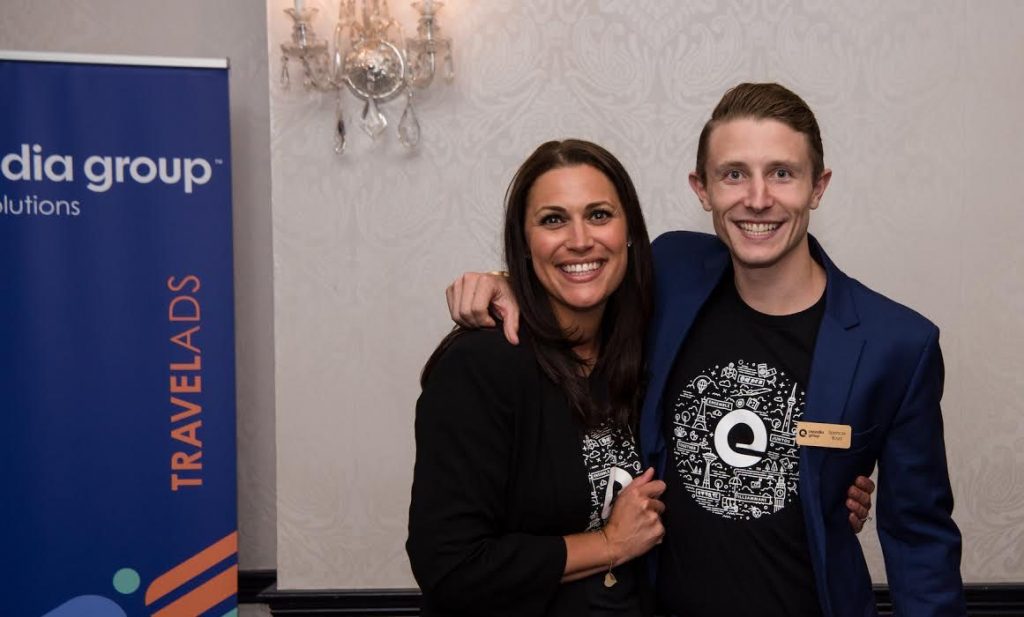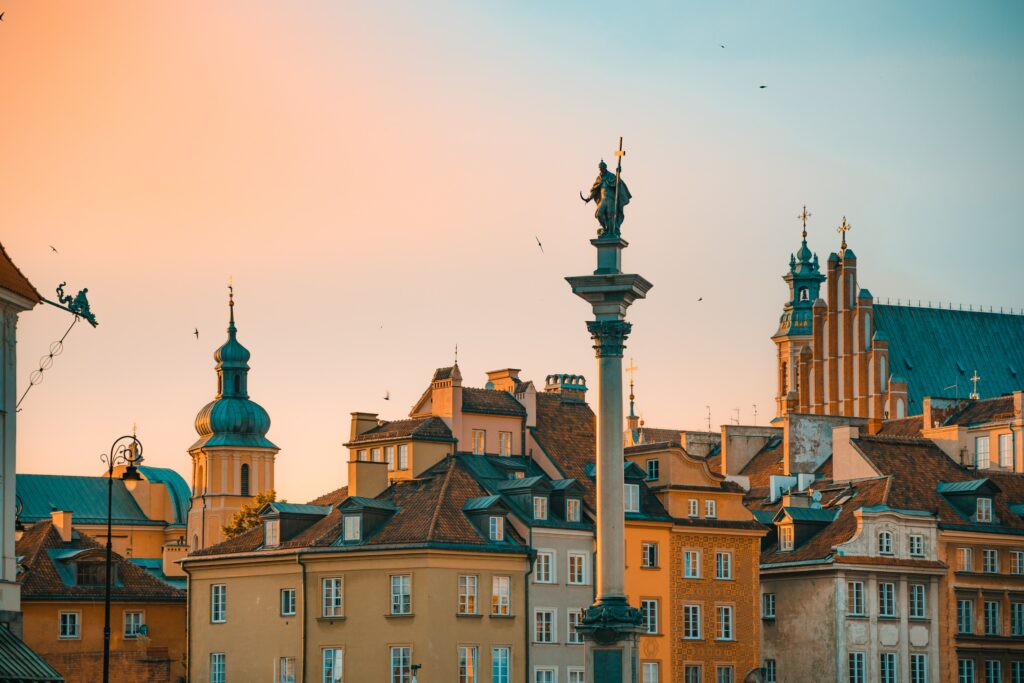 Hotel advertising that can reach any traveler, anywhere
Travelers looking to book a hotel use multiple channels to find their ideal place to stay, from social media to travel websites, and more. This is why it's imperative that you know when — and where — to reach the right traveler. Whether you're trying to reach early-bird or last-minute bookers, our targeting capabilities can help you connect with the right traveler at the right time.
How important is data to your job and what role does it play in the conversations you're having with partners?
As many people across different sectors and industries have realized over the past year, data and insights are necessary for strategic planning and decision making. For me, data proves that our products help solve advertisers' problems. MeSo's exclusive access to Expedia Group first-party data enables me to be more consultative in my approach to conversations and strategies with our partners, which results in successful advertising campaigns. Our data allows us to look at the areas in which a campaign is performing well, as well as in the areas a campaign can be improved or optimized, as well as at trends that are important for recovery.
Why should travel marketers implement TravelAds into their digital advertising strategies? How are hoteliers and advertisers using TravelAds to aid in their recovery?
TravelAds can provide so many easy wins for our partners' overall goals. The heavy lift to capture guests' attention and interest is handled by our team. Once the ideal customer for a specific hotelier has been identified, TravelAds targeting ensures this customer can locate the featured property in prominent search results listings, with ample space for ad copy and unique imagery to stand out amongst the other hotel listings.
Travel recovery looks different across the globe right now. TravelAds is helping hotels get ahead of the curve to make sure that they are constantly getting the most out of the market – no matter what stage it's in.
What is your favorite project or campaign you've worked on at MeSo and why?
One of my most memorable campaigns was for a small, select-service hotel in Salt Lake City. Historically, the hotel had neither used TravelAds, nor experienced high engagement with Expedia Group overall. Having built rapport and trust with a new contact at the hotel, my team and I were able to help the hotel become a leading producer for the market. I love this example because it shows that our products can help partners with their goals, whether it's filling additional rooms or, in this case, turning a previously overlooked d hotel into a powerhouse.
What are your thoughts on the changes across the performance marketing landscape? How has the space evolved and where do you think it's going?
Performance marketing is heavily digital, so measurement and reporting is where we're seeing the most evolution. The space is constantly changing, so much so that now, we can measure things that years ago would have seemed impossible. Moving forward, I think we'll continue to expand the way we measure data in this space.
When travel returns, what are some of the places that you plan to visit?
For me, travel has been back – in a safe and responsible manner, of course! I'm really looking forward to a few trips within my home state of Colorado this summer; I have a few mountain races planned out and the scenery on these races is beautiful. Additionally, I'm looking forward to traveling internationally soon. Pre-pandemic I was considering visiting Taiwan and Japan, so hopefully I can make one (or both!) of these happen by the end of 2022.
To learn more about TravelAds sponsored listings and strategies for hotel advertisers on the road to recovery, download the guide.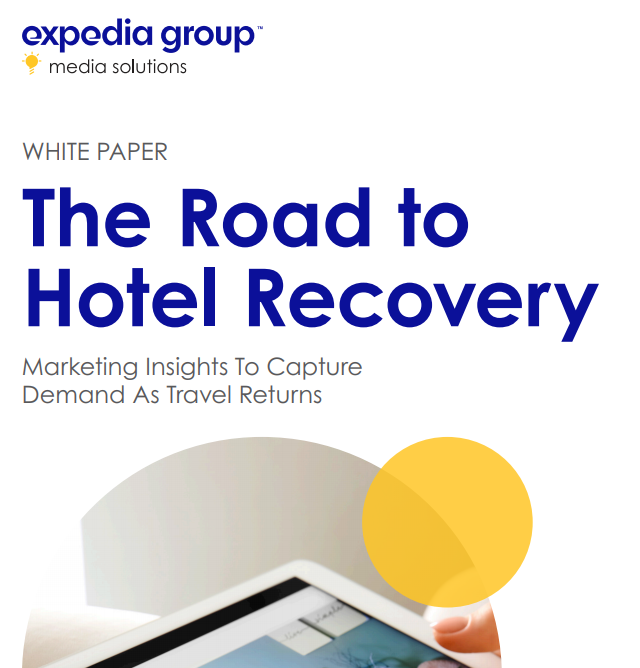 We'll continue to feature employees and regularly offer a glimpse inside their roles on our blog. Subscribe to our blog to get reminders in your inbox when we post new insights, research, product features, and employee spotlights.