December 16, 2020
2020 is the 20th year of Expedia Group Media Solutions connecting advertisers with travel audiences across the globe. To mark the occasion, we're highlighting the most important part of our business: our people. In this blog series, we will be spotlighting the people who power our business so you can get to know the faces behind Media Solutions, or "MeSo"—as we refer to ourselves internally. Our team of digital marketing and travel industry experts spans the globe, from the company headquarters in Seattle to offices in Dubai, London, Tokyo, Toronto, and beyond.
In this post, we're featuring our New York-based head of strategy, Jonathan Harmon, who joined MeSo in 2019. With a background in growth strategy and innovation, Jonathan now leads a team focused on setting MeSo's long-term strategic vision, ensuring the organization is driving toward those goals. Jonathan and his team are the unifiers not only within MeSo, but more broadly across all divisions of Expedia Group, ensuring information and learnings flow among teams, a role even more valuable in today's ever-changing, remote work environment.
What do you do at MeSo and what groups does the strategy team work closest with across MeSo and across Expedia Group?
I lead the strategy function at MeSo, which is responsible for setting the long-term strategy for Expedia Group's media products, as well as for translating that vision into an annual plan for the business. Our team also focuses on the rhythm of the business – establishing the processes and cadences we rely upon to ensure that we are making progress on that vision. We work closely with teams across MeSo, including Finance, Product, and Technology, but we support the entire business, from Media Insights & Planning to Learning & Development, making mine an interesting but always demanding role.
What is your prior work experience?
I joined Expedia Group on the MeSo team just over a year and a half ago, following a Chief Commercial Officer role at a rapidly growing consumer packaged goods company. Earlier in my career, I spent time in the Boston Consulting Group's Travel & Tourism practice before moving into product and innovation roles in e-commerce and CPG.
What do you see as the biggest MeSo milestone in 2020?
There are two big MeSo milestones that stand out to me related to a new "north star" vision we created for our biggest product families: Visibility Boosters (which includes TravelAds and Accelerator), and Display. We dedicated the time to develop a vision for each of these product suites, mapping out how they should grow and evolve to meet customer needs, and refreshing our platforms and capabilities, where appropriate. These accomplishments set us up for the next few years of product development.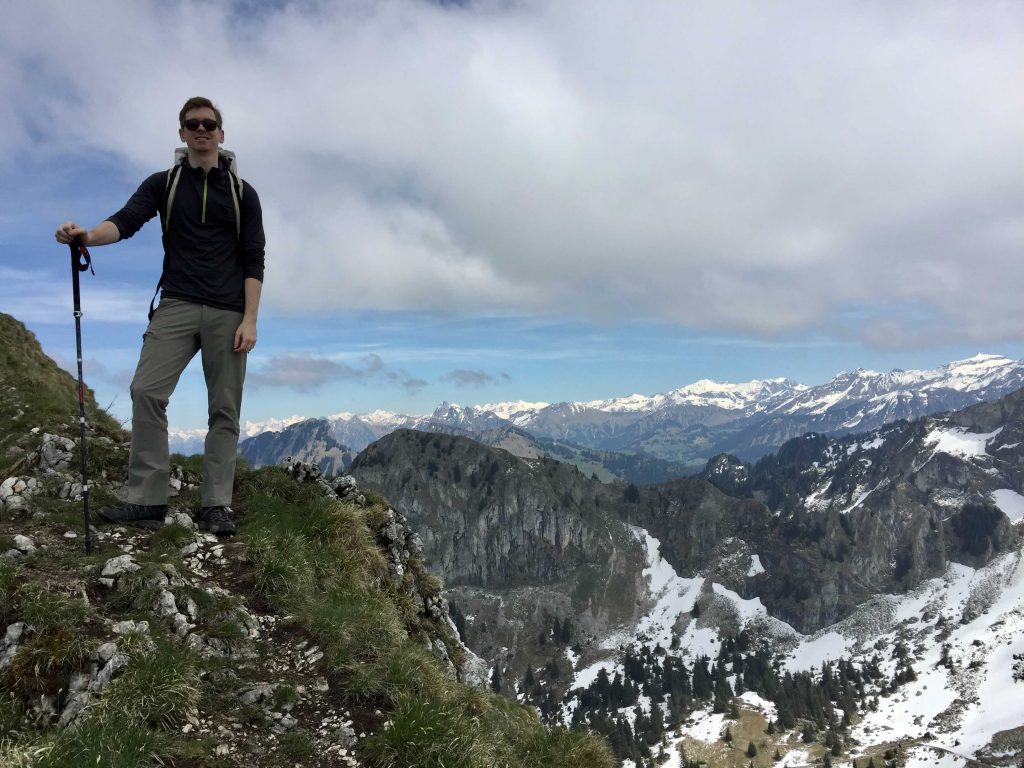 How did shift your strategies when the pandemic hit?
We entered 2020 with a robust plan to dedicate most of our capacity to build for the long term. When the pandemic hit, we had to hit pause and quickly assess which projects were table stakes if we wanted our business to survive the crisis. We recognized that we couldn't keep going down the planned path, even if that was aligned to our long-term vision, and so we had to make a call on the things that needed to immediately be pushed to the top. It was my team's job to make sure that MeSo didn't over correct either way: ensuring that we didn't put all our resources into the short term and drop our long-term projects, or completely focus on the future. MeSo ended up striking a relatively effective balance given the upheaval in the industry, and I'm proud how my team helped contribute to this.
How is the strategy team thinking about MeSo planning for next year?
We are looking at how to extend MeSo capabilities and products. We have continued to offer opportunities for our advertisers to communicate on new brands within the Expedia Group portfolio – from Hotels.com to Orbitz, Travelocity, and, most recently, Vrbo – and we are looking at how we can extend that network even further over the next couple of years. We are investing in an API-oriented architecture that will enable us to serve media to any partner who wants to monetize their audience via MeSo's premium travel advertising.
What are the major differentiators with the MeSo platform?
Our first-party data represents our single greatest differentiator. There is no other platform in the world that can offer a more detailed and comprehensive picture of travel shopper interest and intent than Expedia Group – from consideration to purchase across all segments including air, traditional accommodation, vacation rentals, cruise, car, and activities. We leverage insights from this first-party data to deliver media within the traditional Expedia Group footprint, as well as to identify and reach these shoppers wherever else they are researching on the internet. That said, it doesn't matter how much data you have access to if you don't have the data science capabilities to understand and translate that data into insights beyond point of conversion. This is what makes MeSo so uniquely valuable to partners: the ability to leverage EG's technological capabilities to transform the data into actionable insights and provide an unrivaled view of what our shoppers want.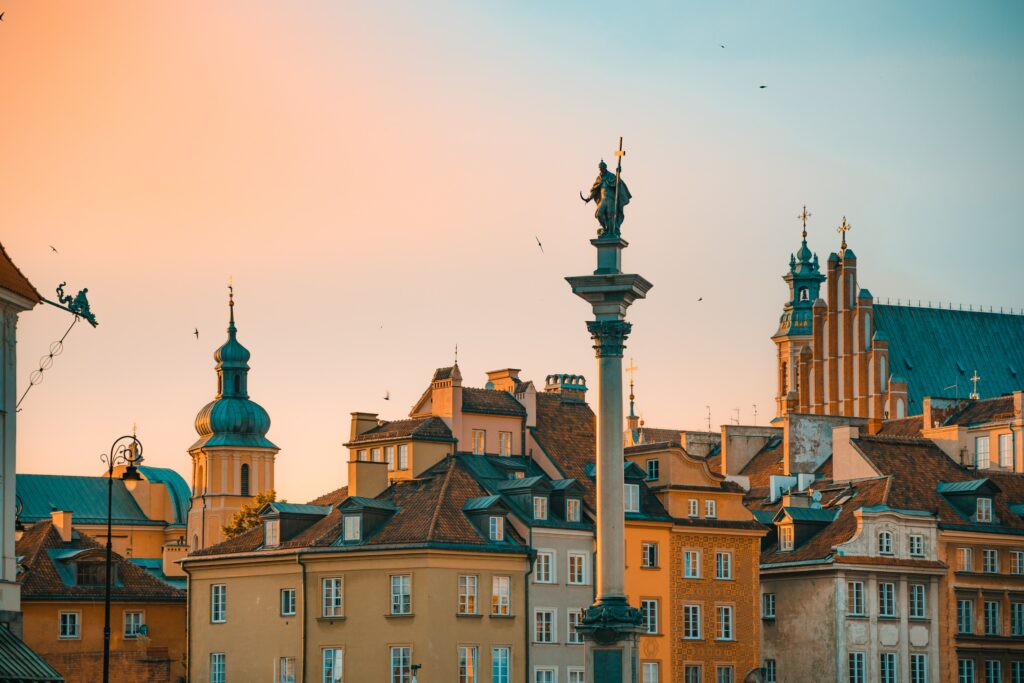 Hotel advertising that can reach any traveler, anywhere
Travelers looking to book a hotel use multiple channels to find their ideal place to stay, from social media to travel websites, and more. This is why it's imperative that you know when — and where — to reach the right traveler. Whether you're trying to reach early-bird or last-minute bookers, our targeting capabilities can help you connect with the right traveler at the right time.
What makes the MeSo platform future-proof?
All of the data upon which our solutions rely is first-party data derived from our own Expedia Group sites. Our shoppers are opting-in and sharing data about the decisions they are making in their shopping sessions, and this protects us from the changes that are altering the digital advertising landscape, such as the move away from third-party cookies and behavioral retargeting. We are leaning into this by moving toward more contextually relevant product offerings and investing in additional ways to leverage our rich first-party data.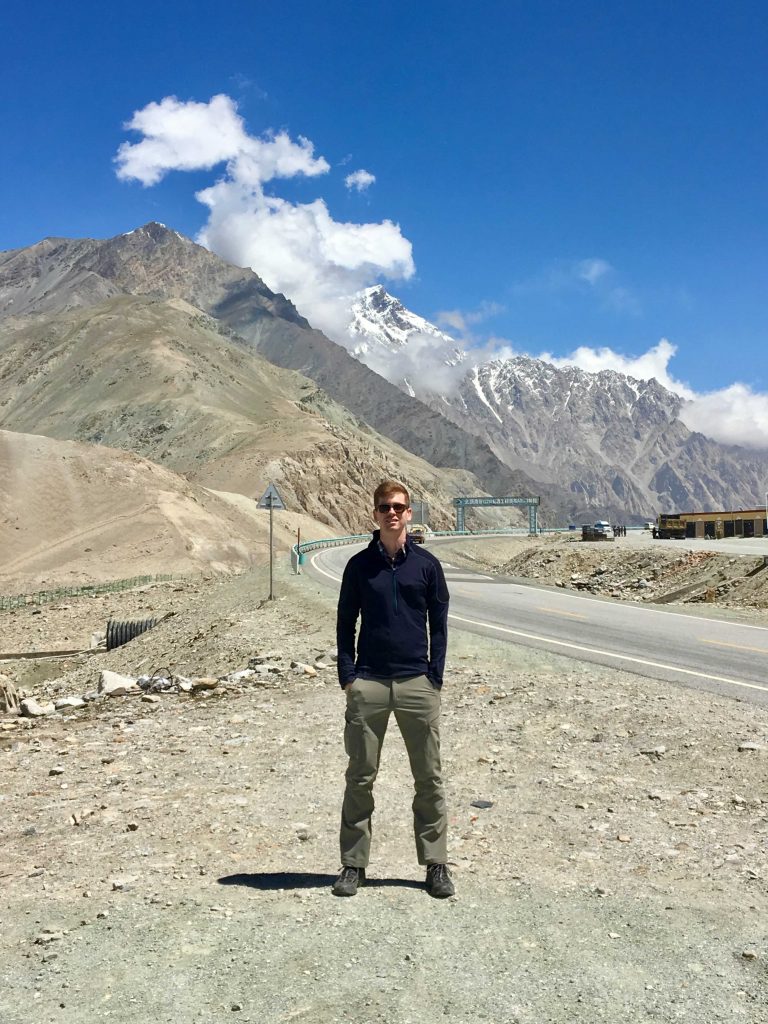 What are your thoughts on the role of digital advertising and marketing in travel industry recovery?
With border restrictions and COVID-19 cases rising across the globe, it is difficult for any business to look forward to the future and invest in digital marketing right now. However, our research indicates that travel shoppers are already actively dreaming of future travel and want to be inspired. Media offers an opportunity to tap into travel shopper considerations as they start to imagine, consider, and plan what they can do and where they want to go. As we begin to enter recovery and see demand pick up, those advertisers who invest in digital to capture that engagement early will have a leg up on those who sit out and lose share of voice during this critical period.
When travel returns, what are some of the places that you plan to visit?
I am keen to take advantage of that shoulder season before everyone starts to travel again and visit places that are ordinarily crowded with tourists. We have a trip to Peru planned for early next year to hike between Choquequirao and Machu Picchu – a trip that I have longed to do for ages! Beyond that, I'm looking forward to Sri Lanka and Bhutan as soon as we're able.
We'll continue to feature employees and regularly offer a glimpse inside their roles on our blog. Subscribe to our blog to get reminders in your inbox when we post new insights, research, product features, and employee spotlights.