October 26, 2020
2020 marks the 20th year of Expedia Group Media Solutions connecting advertisers with travel audiences across the globe. To mark the occasion, we're highlighting the most important part of our business: our people.
We're featuring the people who power our business so you can get to know the faces behind Media Solutions, or "MeSo"—as we refer to ourselves internally. Our team of digital marketing and travel industry experts spans the globe, from the company headquarters in Seattle to offices in Dubai, London, Tokyo, Toronto, and beyond.
In this post, we're featuring Senior Regional Manager of Business Development, Celine Wickerhoff, who has been on the Media Solutions TravelAds team for nearly seven years and with Expedia Group for over nine years. Celine has lived and worked in countries all around the world, from Switzerland to Turkey and now Singapore. After working on the Lodging Partner Services team in London, she brought her hospitality knowledge and expertise to the growing TravelAds business, where she helps hotel partners across Asia Pacific increase their visibility on the Expedia Group network of sites. TravelAds is a pay-per-click hotel advertising platform designed to connect hotels with our highly engaged travel audience through sponsored listings across our Expedia Groups websites.
What do you do at MeSo and what brought you into this role?
My team and I help hotel partners across Asia Pacific achieve their business objectives using TravelAds Sponsored Listings. Every hotel partner—whether independent or part of a regional or global chain—has different objectives, goals and measures of success, and we use Expedia Group data and insights to uncover the best pockets of opportunity.
I was inspired to join Media Solutions to learn something different while still applying my acquired skills and knowledge from EG's Lodging Partner Services's team. At MeSo, you are empowered to make a difference, and to put your hand up to learn and take on more responsibilities. Every day I get to work with honest, hardworking, smart, and resilient people who share a passion, grit, and desire to make a difference.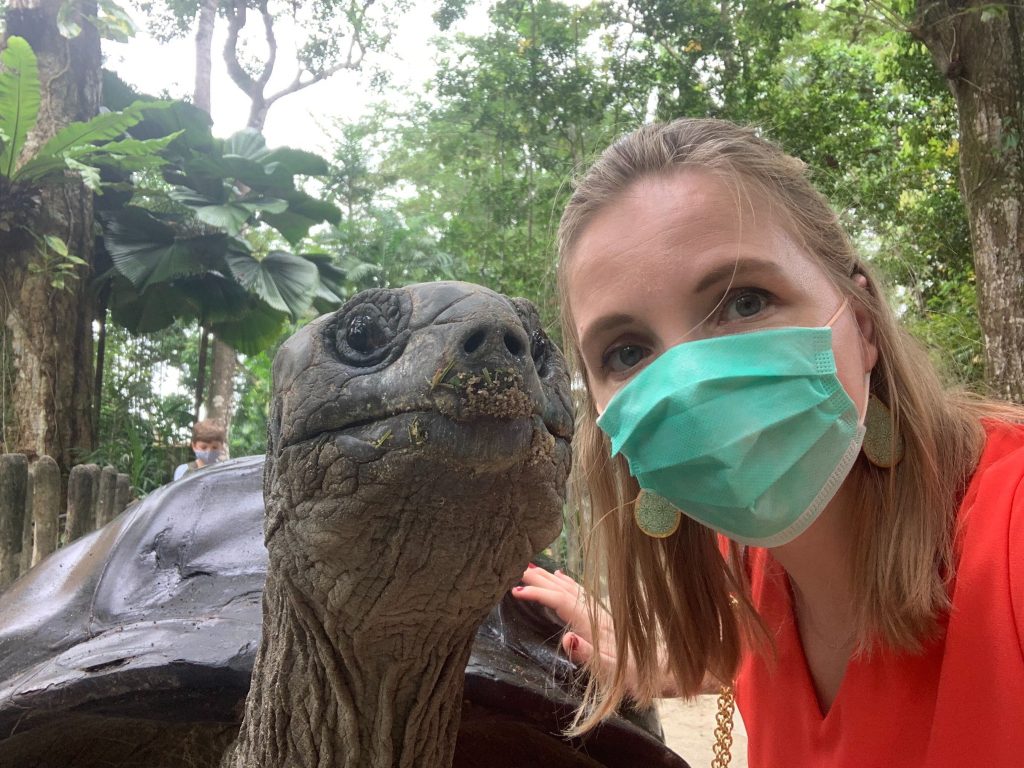 What is the most important thing travel marketers should know about TravelAds?
There are many reasons why TravelAds is popular with our hotel partners, namely the audience quality and reach. TravelAds appear to travel shoppers across Expedia Group brands and across devices when the shopper has already chosen their destination and travel dates, so intent to book is high and this leads to stronger conversion rates. The TravelAds solution also offers sophisticated audience targeting, including by country, travel window, length of stay, package or hotel, mobile-specific shoppers and even specific travel dates with scheduled ads. The 1:1 relationship we have with each partner is also a point of differentiation, and part of our consultative expertise.
With the impact of COVID-19, the travel industry can no longer rely on existing customer segments and pre-pandemic trends, so adapting messaging and positioning through digital marketing is very important. In a competitive marketplace where every advertising dollar counts, reaching the right customer at the right time with the right message is incredibly important to industry recovery, and TravelAds enables advertisers to make these connections.
How does your experience and background in hospitality contribute to your role on the TravelAds team?
I was fortunate to gain experience in the hospitality industry during my time at Ecole Hoteliere de Lausanne before joining Expedia Group. My experiences taught me that hospitality is not only an industry, but a mindset that can be applied to many roles and companies, including being people-oriented, understanding each person as an individual and how you can make a difference for that person, and the importance of teamwork and good communication.
Could you take us through a typical day in the life for you at MeSo?
What I love about my job is that no day is the same. I spend most of my time with my team and attending partner meetings and working closely with my peers to support individual team member growth. Most of my team sits in different cities across APAC, from Tokyo to Melbourne, and with multiple languages, cultures and market dynamics which makes my job challenging and exciting. The rest of my time is spent working with internal stakeholders and teams to make sure our TravelAds teams have the tools and information they need to do their job effectively.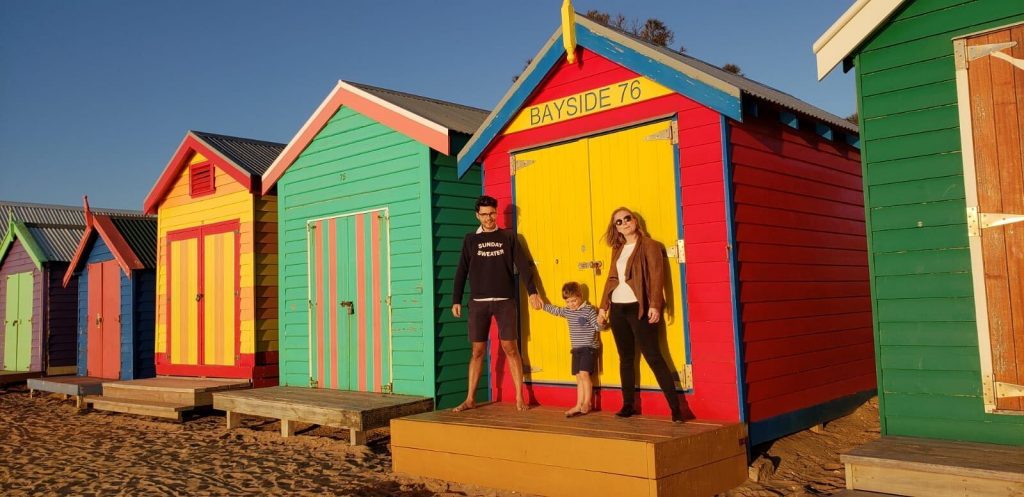 How important is data to your job and what role does it play in the conversations you're having with partners?
At MeSo, we use data to tell stories; its importance cannot be overstated. Data is the foundation of our work and plays an important role in how we guide our partners and help them make more informed decisions. It is our job to simplify a vast array of data, help partners interpret it and make sure they understand the underlying insights.
Staying on top of and adapting to trends and the different levels of recovery across Asia-Pacific is one of the biggest challenges right now. The situation can change very quickly, with varying implications, so agility, being nimble and prioritization are key, and data plays a powerful role here.
What is a favorite project that you've worked on recently at MeSo?
Teamwork makes the dream work and our Co-op campaigns are a testament to that mentality. Co-op campaigns allow multiple advertisers to come together and join their budgets to achieve a common goal through a collective campaign, which is often a combination of display and TravelAds. Seeing these campaigns come to fruition and drive results is one of my favorite things about working at MeSo. Learn more about Co-Op Campaigns in our upcoming webinar.
What is the most common request that you are getting from partners these days? Has that need changed since the onset of the pandemic?  
Since the onset of the pandemic, partners often ask for guidance on when to start their campaign, domestic versus international targeting, and which travel windows to focus on. We guide our partners with advice and accessible, relevant, and customized campaign recommendations, as well as insights to help them understand shopping behavior and intent in their market. For example, we recommend partners use TravelAds copy to distinguish themselves in the marketplace: it is an efficient way to highlight things that are important to travelers like hygiene and cleanliness standards
Our localized ad copy allows hoteliers to show a relevant message to travel shoppers from specific countries, and we recently expanded these capabilities to include Japanese, Korean, Mandarin, Thai, and Portuguese translations.
When travel returns, what are some of the places that you plan to visit?
As soon as it's possible, the first place I want to go to is Europe. We recently welcomed two new babies, and I can't wait to jump on a plane with our family of five to go to Belgium, France, and London (I might rethink that excitement when I am actually on that 16-hour flight with two babies). In the meantime, my husband and I are making a point to discover one new place in Singapore every weekend – a mix of must-sees and off-the-beaten-path locations. We recently visited Cloud Forest at Gardens by the Bay and did a light hike at MacRitchie Reservoir.
If you want to learn more about TravelAds, register for our webinar on November 10. We'll also continue to feature employees and regularly offer a glimpse inside their roles on our blog. Subscribe to our blog to get reminders in your inbox when we post new insights, research, product features, and employee spotlights.