April 29, 2022
For more than 20 years, Expedia Group Media Solutions has been connecting advertisers with travel audiences across the globe. The most important part of our business is our people, and in this blog series, we spotlight the people who power our business so you can get to know the faces behind Media Solutions, or "MeSo"—as we refer to ourselves internally. Our team of digital marketing and travel industry experts spans the globe, from the company headquarters in Seattle to offices in Dubai, London, Tokyo, Toronto, and beyond.
In this post, we're featuring Rob Torres, Media Solutions' new senior vice president! He joins us from Google, where he spent the last 15 years as the managing director of advertising and marketing for the company's travel division. Before that, Rob spent seven years at Expedia Group as vice president of strategic accounts, working closely with key hotel partners. Recognized across the industry as a travel media leader, Rob will oversee our continued growth and help drive the evolution of our value proposition to our advertising partners.
Welcome back to Expedia Group, and welcome to Media Solutions! What are you most excited about joining the MeSo team?
Thank you. There are many reasons that I'm excited to return to Expedia Group and join the MeSo team. First and foremost are the people! I'm thrilled to work with a terrific team that is helping drive recovery in the travel industry. Our industry has been hit hard during the pandemic and I see how Media Solutions' offerings have supported our partners' business objectives during recovery and continue to do so now during this rebuilding period. I'm passionate about helping give back to an industry that has given so much to me, and I love that Expedia Group's worldview is that travel is a force for good. People want to travel more than ever and MeSo can help make this possible by connecting travelers with the right information at the right time, regardless of what device or platform they are using.
How will you apply your prior work experiences and learnings to your new role at MeSo?
For the last 15 years I have had the opportunity to lead great teams, build great products, and drive innovation in the travel industry. I hope to take what I have learned, along with the deep relationships I have made, and do the same at Expedia Group. We have a great opportunity to drive innovation in the advertising space, making it truly accretive to the overall user experience.
As an industry veteran, what do you think are the most significant shifts and changes that have affected the travel advertising industry over the last two years?
Data and insights have become more important than ever. The last two years have demonstrated the need for real-time data to make strategic advertising decisions. How people research travel has also changed dramatically and while search is still a critical component of the traveler journey, video and CTV have become more influential as well. I would be remiss not to also mention social media's influence, which has also become an important part of the advertising media mix, with Facebook, TikTok, and Instagram taking the lion's share of the $80B addressable market. I think these changes are here to stay, especially as we learn to operate in a privacy-first world.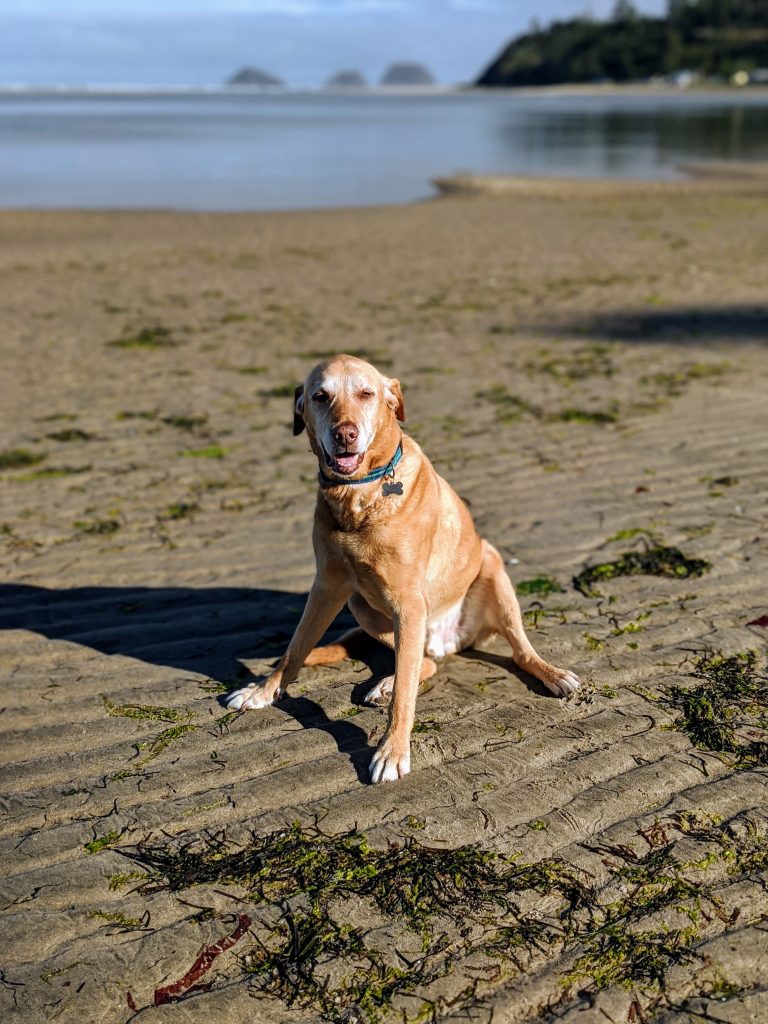 What is your point of view on the rise of commerce media and its impact on the broader advertising industry? How do see this impacting travel advertising?
Retail Media Networks (RMNs) are probably the next biggest thing to happen to advertising since open exchanges. Depending on who you ask, this is potentially an $80-$100B opportunity and growing. Large commerce companies look at RMNs as a way to both deepen their customer and supplier relationships. They can provide more personalized products and messaging for customers while providing safe, closed loop measurement and better campaign optimization for suppliers. From my perspective, the rise of commerce media and growth of RMNs will have a very positive impact on travel advertising, and Media Solutions is uniquely positioned to deliver more personalized, relevant experiences to our partners due to the breadth and scale of our first-party data.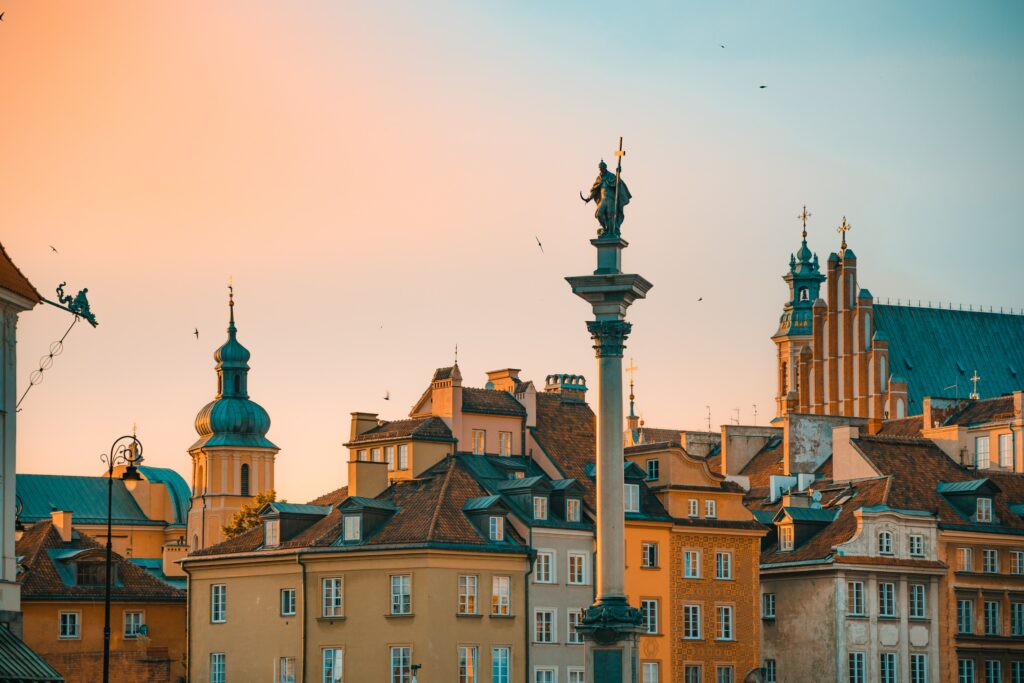 Hotel advertising that can reach any traveler, anywhere
Travelers looking to book a hotel use multiple channels to find their ideal place to stay, from social media to travel websites, and more. This is why it's imperative that you know when — and where — to reach the right traveler. Whether you're trying to reach early-bird or last-minute bookers, our targeting capabilities can help you connect with the right traveler at the right time.
If you can peer into the looking glass, what will the travel advertising landscape look like five years from now?
The customer will truly be at the center of all advertising, which means brands will finally be able to deliver individualized, personal, and relevant messaging to everyone that visits their sites or sees their messaging on other platforms. Consequently, buying platforms will be simple to use and fully automated, and consumers will feel confident that their data is protected and only used for their benefit.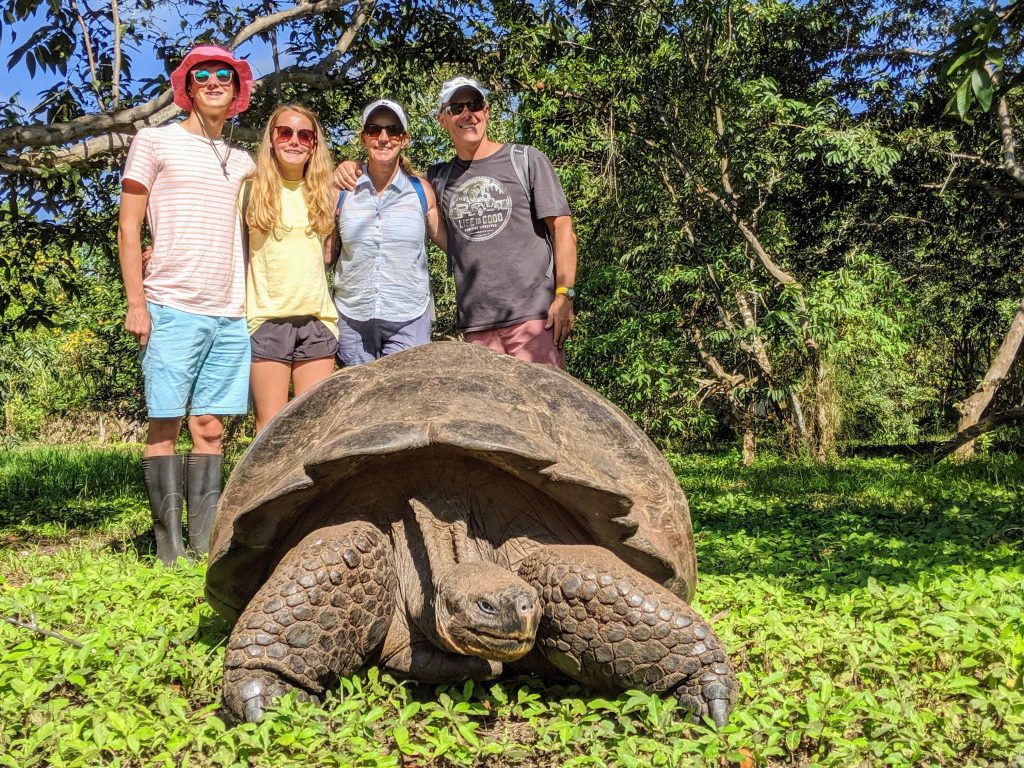 What projects and initiatives at MeSo are you most excited to get started on?
The team has outlined a robust product roadmap that will drive growth and allow MeSo to continue to deliver positive experiences for both our travelers and partners. I'm very excited to see that we are focusing on platform simplification and other key improvements to our infrastructure, which will make it even easier for partners to work with us and continue to inspire travel with great content.
Lastly, I'm excited to get involved with our sustainable travel initiatives. In my previous role, I worked hard to make sure we helped surface suppliers that were taking sustainability seriously. Now more than ever travelers are looking for sustainable options when choosing a destination or place to stay, and at MeSo we're committed to helping our partners communicate the sustainability initiatives they have in place to help them reach eco-conscious travelers.  
We hear you became quite the chef during the pandemic, becoming a regular on FoodTok. Any destinations on your travel wish list to experience the local cuisine?
As many of you know (or will soon find out), my family loves to travel and one of the big reasons is to experience the local cuisine. We just returned from Maui where we had the opportunity to enjoy some great Hawaiian food and, more importantly, sample Mai Tais from across the island. Insider tip: go to MonkeyPod for their Mai Tai with lilikoi foam – it's the best!
Next up on our travel list is Portugal. My son Max is currently studying hospitality at Cornell and he plans on spending next Spring in Barcelona. I figure this will be a great opportunity for us to visit him and sample both Spanish and Portuguese cuisine at the same time.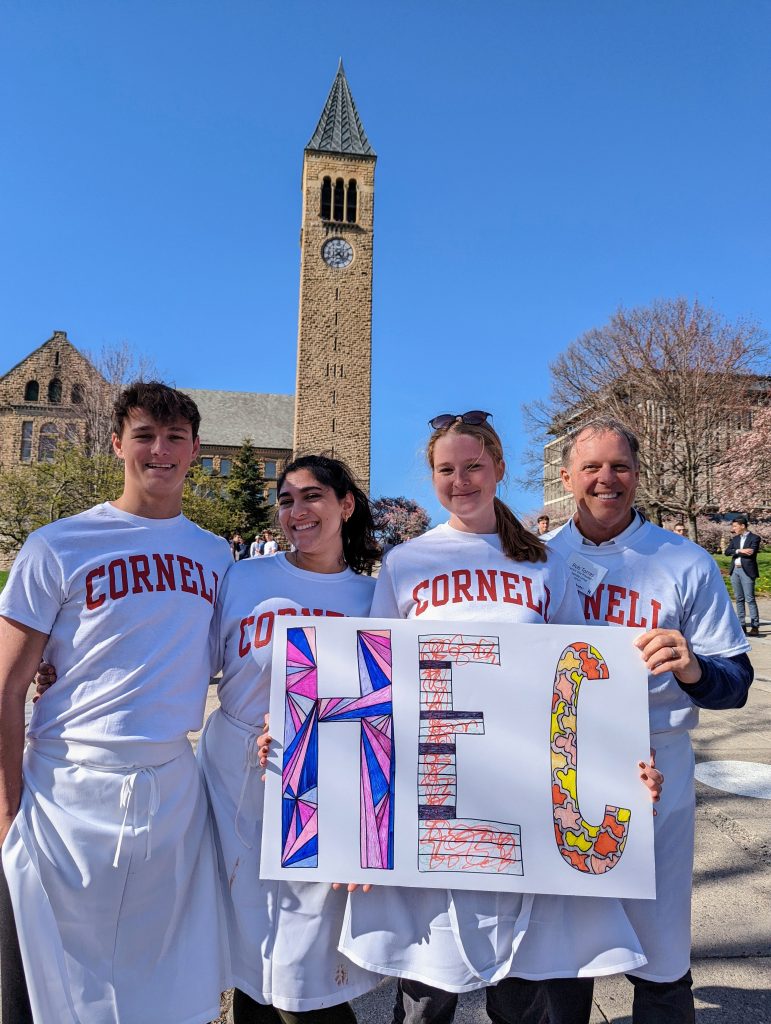 We'll continue to feature employees and regularly offer a glimpse inside their roles on our blog. Subscribe to our blog  to get reminders in your inbox when we post new insights, research, product features, and employee spotlights.

Be sure to also check out our new Q1 2022 Travel Trend Report, which highlights how travel intent is surging, search windows are lengthening, and travelers are investing in more meaningful trips.