April 27, 2022
At Expedia Group Media Solutions, we offer a wealth of data, technology, and media expertise to help engage and convert travel shoppers. As travel returns and our partners rebuild, it's especially important that our partners have the latest tools and insights to inform their advertising strategies.
We are excited to share that Expedia Group is unveiling a brand-new B2B podcast to do just that. The "Powering Travel" podcast, premiering on May 18, will serve as an accessible, entertaining, and—of course—informative touchpoint that helps our partners find success.
What will the podcast be about?
The podcast will bring leaders together from across the travel space, using casual conversation to provide perspective and insight into the world of travel, to help drive deeper partner relationships and help them grow and evolve their business. It will explore all the latest and greatest developments in travel, from the power of travel influencers to sustainable practices in hospitality, and much more. In each episode, the hosts—Sally Smith, Senior Director of Market Management, and Brandon Ehrhardt, Senior Director of Partner Programs—will sit down and chat with travel industry leaders to learn their hard-earned hospitality tips, the evolving needs of today's travelers, and their predictions on where the industry is headed next.
Who is the podcast for?
The podcast is for all travel industry leaders, and any travel brand looking to grow and evolve their business. This includes conventional lodging partners, as well as vacation rental, air, car rental, and cruise partners.
How can I listen?
"Powering Travel" will be available on all popular podcast platforms, including Apple, Spotify, and Google Podcasts.
When will I be able to listen?
The first episode premieres on May 18, with new episodes releasing biweekly. Until then, you can listen to the trailer for a sneak peek on what's in store.
You can also subscribe to the podcast on your platform of choice to get new episodes delivered to your feed.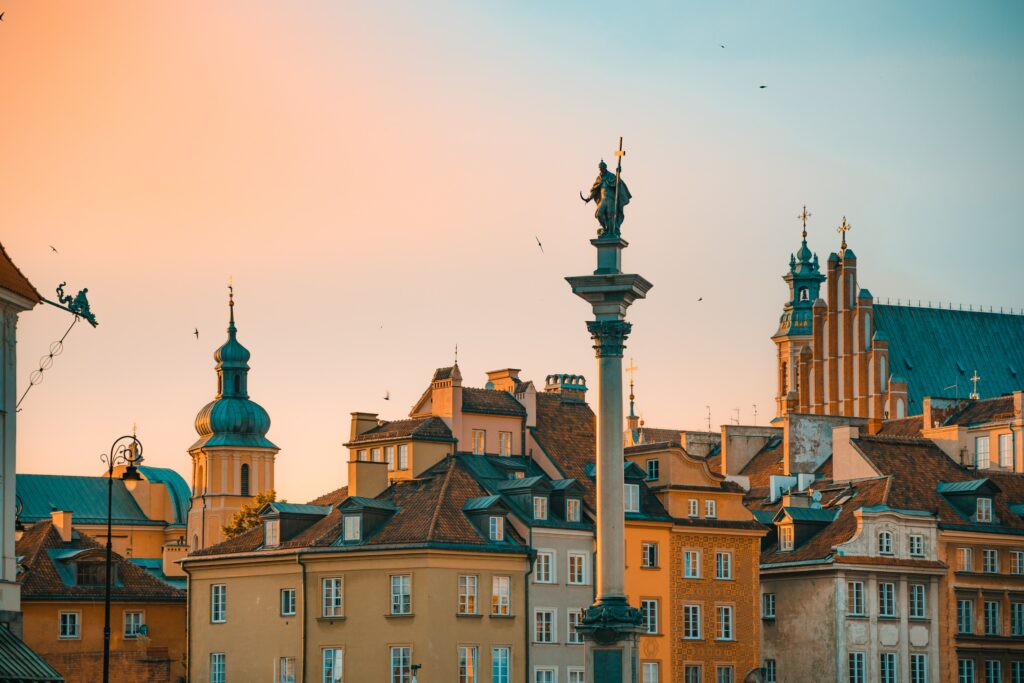 Hotel advertising that can reach any traveler, anywhere
Travelers looking to book a hotel use multiple channels to find their ideal place to stay, from social media to travel websites, and more. This is why it's imperative that you know when — and where — to reach the right traveler. Whether you're trying to reach early-bird or last-minute bookers, our targeting capabilities can help you connect with the right traveler at the right time.
Who are the hosts?
Sally Smith, Senior Director of Market Management, oversees the North American west coast account management team and works directly with Expedia Group's hotel partners to help them achieve success. She previously worked at Starwood Hotels & Resorts.
Brandon Ehrhardt, Senior Director of Partner Programs, manages the global VIP Access program that allows qualifying properties to target Expedia Group's frequent travelers. He previously worked as a strategist at United Airlines.
Sally and Brandon love keeping up with the latest news in travel. They're on a mission to interview experts across the industry about what's trending – and they can't wait to share what they learn with you.
What can I do while I wait?
If you can't wait for the podcast to premiere and are eager for actionable insights now, check out our just-released Sustainable Travel study, which seeks to help travel brands respond to the evolving traveler expectations around responsible travel. We are always evaluating our Expedia Group first-party search and booking data, too. So be sure to check back in a couple weeks for the latest learnings in our upcoming Q1 2022 Travel Trend Report.