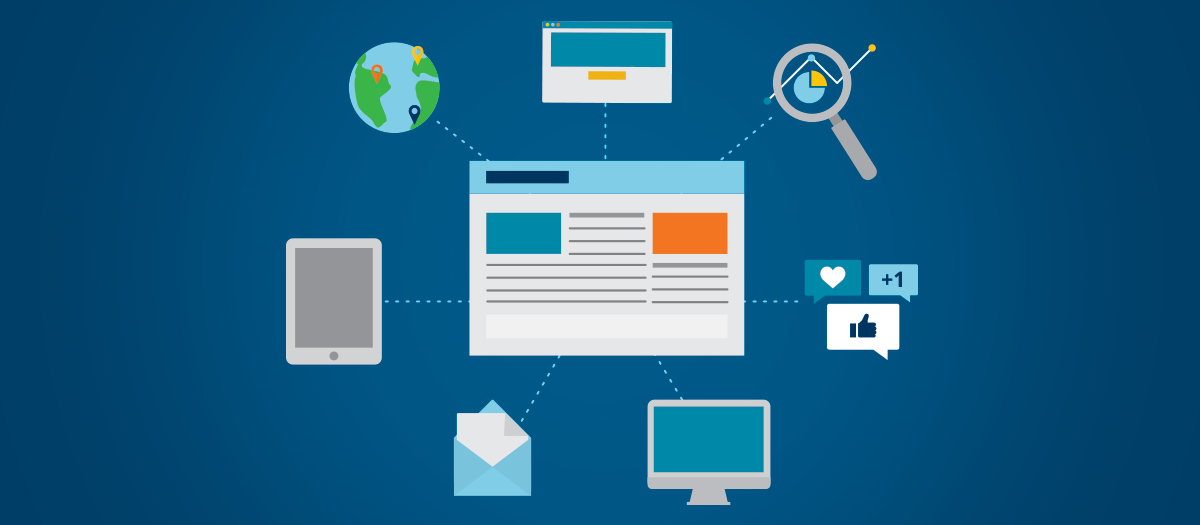 Creating relevant and valuable digital content for travelers that is essential to marketing success. We previously shared three powerful ways to captivate travelers through storytelling. But once that stellar content is created, then what?
For destinations and travel brands to activate their content creation efforts, it's crucial to put an effective distribution and measurement plan in place. Creating content itself can seem like the most daunting part, but if it doesn't reach and resonate with your target audience, what was all that effort for?
Effective content distribution
To increase reach and engagement for content once it's created, the key is to leverage an integrated channel strategy that includes both internal and external channels. Using a combo of internal and partner channels boosts your ability to reach more people, including those who are poised to purchase.
Abu Dhabi Tourism & Culture Authority did just that. Partnering with us to raise their profile with vacationers in the United Kingdom, they used social media, digital display and outdoor advertising to spread their message.
After creating attention-grabbing content, Abu Dhabi Tourism & Culture Authority used a bold online marketing campaign on Expedia.co.uk to promote targeted messages. By leveraging partnerships in their distribution plan, they reached more than 3.2 million potential travelers during a two-month promotion and drove 13,000 clicks directly on their landing page. Read more about the campaign here.
Why measurement matters
While distribution is a key component of content marketing and campaign planning, it also requires you keep an eye on measurement. That begins with developing clear objectives and defining KPIs to set up your campaign for successful data-driven insights to optimize content. That may simply mean conducting an A/B test for an image in an email campaign. Or, it could be as involved as a full-scale analysis of content across an entire destination website to better understand travel shoppers' mindset.
For Destination BC, data-driven content optimization helped them meet their goal of increasing online engagement with specific segments. Working with us, they created an interactive concierge microsite with content targeted towards three specific audience segments.
Site analytics and engagement metrics from the site enabled us to provide Destination BC with recommendations on how to increase engagement with identified groups. By getting a grasp of what users were most interested in, Destination BC had a clear pathway forward. Plus, they successfully drove 7 million impressions and garnered a 58:1 return on ad spend when it came to driving bookings. Read more about the campaign here.
Putting a successful content marketing strategy in place
More than half of consumers say that free, relevant content can draw them in as a customer. With that in mind, it's clear that content marketing is essential to the travel marketer's toolkit.
Download our e-book to learn more about why content marketing matters and gain strategies for developing an engaging content marketing strategy (including distribution and measurement).