October 26, 2016
What a week! Last week, I was at the eTourism Summit in San Francisco hearing best practices in tech and travel from industry experts and many of our partners. I had the opportunity to be on stage at the summit to share with attendees a couple of our successful case studies including our partnership with the Lee County Visitor & Convention Bureau (VCB).
Lee County is a sun and sand destination that includes Fort Myers and Sanibel beaches in Florida. Their peak season lasts from mid-January through Easter, and they wanted to increase visitation in the summer months, and the length of stay. In addition, they were on a mission to bring awareness as the "Shelling Capital of the World" and declared the first day of summer "National Seashell Day," while launching a very robust marketing campaign.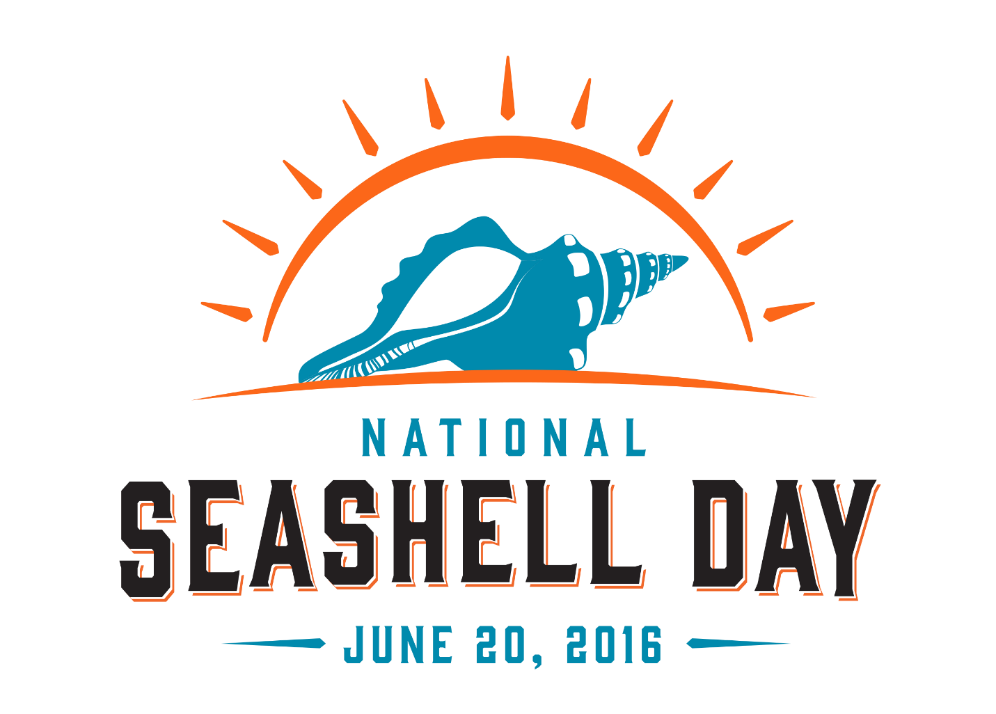 Their full-funnel campaign included a free room night component, a "Shell Yeah" sweepstakes where users could win a beach vacation package, a "Storyshellers" influencer campaign and a "Shellmate" game where players take a quiz to be matched with a type of shell – all puns intended.
So, where does Expedia Media Solutions fit into this?
Bringing in an OTA was an important part of their overall campaign strategy, and we worked closely with them to drive more awareness and bookings for their destination. We used strategically targeted display media to largely target key Florida locations, which generate the highest demand for the area during the slow summer months. We complemented onsite placements with our audience extension product, Passport Ads, to extend the reach of their message beyond our sites. Lee County CVB also wanted to take advantage of Expedia's social media audiences, so we ran a social package during National Seashell Week to drive awareness around the destination and promote their "Shellebration."
Over the duration of the campaign (May to July), we saw more than 6.8 million impressions and an 18:5 return on ad spend.
See how we have helped other DMO partners reach their marketing objectives {{cta('9cfc3c58-c9d6-4731-8009-5258c6819604')}}