March 11, 2021
Guest Author: Walter Gonzales. Walter Gonzales, who is a State & Local Regional Manager with Expedia Group's Government & Corporate Affairs team, joins us as a guest author to share an example of how the public and private sector are coming together to help reinvigorate tourism. Walter represents Expedia Group to several U.S. states as well as Mexico and Canada. He works closely with property owners, property managers, local and state governments, business groups, industry associations, and think-tanks on best practices and public policy in the tourism industry. Walter holds a bachelor's degree in Communications from the University of Texas at Austin and a master's degree from the UCLA School of Public Policy and Social Research.
Since the beginning of the crisis caused by the COVID-19 pandemic, Expedia Group has been working to support partners and travelers with the development of new cleaning procedure indicators, increased visibility of properties on Expedia Groups' sites, and flexible booking options, all to restore confidence in the industry. Also, we partnered with the public and private sectors to reinvent a more resilient, inclusive, and sustainable global travel ecosystem.
The significant drop off in international tourism in 2020 has motivated governments to consider how to responsibly reactivate and support local economies reeling from lack of revenue, especially those that rely heavily on tourism. In the case of Mexico, foreign tourists' arrivals decreased 46% due to COVID-19, while foreign currency inflows dropped 55%, according to the National Institute of Statistics and Geography.
While the travel sector at large has been one of the hardest hit by the impacts of the pandemic, vacation rentals have shown signs of recovery. Demand on our vacation rental platform, Vrbo, increased significantly during 2020. Families, front-line healthcare employees, and people who started working remotely were the most likely to search and book this type of socially distanced accommodation.
Vacation rentals not only contribute greatly to local economies, as they provide basic tax revenues to cities, they also support the jobs of all the people involved, from administrators, to cleaners, contractors, and others. This also generates cash flow in the communities where the properties are located. Even before the pandemic, vacation rentals have been key players in both helping travelers experience authentic, local culture and helping local communities drive revenue and jobs.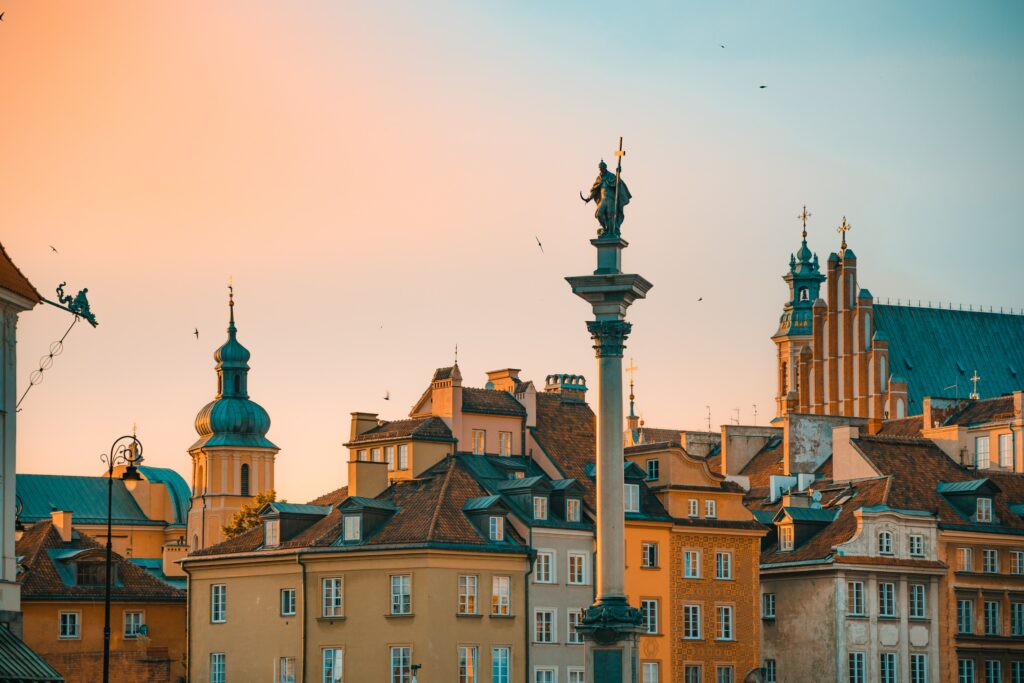 Hotel advertising that can reach any traveler, anywhere
Travelers looking to book a hotel use multiple channels to find their ideal place to stay, from social media to travel websites, and more. This is why it's imperative that you know when — and where — to reach the right traveler. Whether you're trying to reach early-bird or last-minute bookers, our targeting capabilities can help you connect with the right traveler at the right time.
An Example of Partnering for Local Reactivation
In Mexico, the government's work at all levels has been crucial for the reactivation of different sectors. One example is the case of the state of Yucatan, one of the most visited by domestic and foreign travelers. In 2019, they set a new tourism record for themselves by receiving more than 3.2 million visitors. Yucatan is well positioned to make a comeback; its weather, the beauty of its beaches, historical, architectural, gastronomic, and cultural richness make it a destination to which travelers—both international and domestic—flock.
The Secretaría de Fomento Turístico has implemented several actions to preserve and rebuild the tourism industry within the Yucatan. All parties realize that this is an arduous task that requires great commitment and collaboration; recovery will not be accomplished in isolation. It requires the support of public and private actors in all areas to coordinate their efforts to achieve common objectives that benefit and protect the local people, their jobs, the area's tax income and all the other elements of the economy that will benefit from a return of tourism.
A successful example of partnership to strengthen the local travel industry is the alliance that Vrbo has established with the Tax Administration Agency of Yucatan (AAFY) and the Secretariat of Tourism Development of the Government of the State of Yucatan (SEFOTUR) to align for the fulfillment of tax obligations in the entity. This lays the groundwork for the creation of a regulatory framework to eradicate harmful practices, democratize this activity, and, at the same time, contribute to the community.
As of February 1 of this year, Vrbo began to collect and remit the 5% lodging tax on behalf of the owners subscribed to the platform. The resources generated by this tax are invested in tourism promotion actions to attract a more significant number of travelers each year. This is designed to create a self-perpetuating cycle of tourism: taxes are funding future growth.
The global digital advertising organization of Expedia Group, Expedia Group Media Solutions, kicked off a digital media campaign with the Yucatan Tourism Board in the fall of 2020. Ads designed to reach and convert American travel shoppers appeared across Expedia Group sites in the U.S. The campaign generated an 18:1 return on advertising spend, generated over 1.5 million impressions, and room night demand grew by more than 20% during the campaign period.
Long-term recovery for the travel industry
By joining Yucatan's tourism reactivation with state authorities, Vrbo is adding to the vital economy of the region—since tourism dollars represent 10.1% of the area's Gross Domestic Product. These types of regulatory initiatives in the tourism industry are examples of how the public and private sectors can partner to better a region and help tourism along the road to recovery. This partnership should serve as both a model and an open invitation for other companies to coordinate efforts with governments to achieve agreements that directly and indirectly benefit the many people involved.
Travel industry experts (and our own research) indicate that vacation rental properties will continue to be a preferred option for consumers in the near future. Partnerships with local authorities to achieve regulations that favor tourism reactivation will remain an important and comprehensive approach to promote fair and effective regulations, which simultaneously contribute to economies' long-term growth.
Learn more about how Expedia Group is partnering across the travel industry to drive recovery by checking out Media Solution's Recovery Marketing resources.