March 10, 2016
This week we continued our annual tradition of recognizing our EMEA partner campaigns that have demonstrated travel marketing excellence with our Expedia Media Solutions Partner Awards at the ITB Berlin conference. As we shared in a press release on our media kit, EMEA winners this year included The Jordan Tourism Board, Atlantis, Scandinavian Airlines, AccorHotels, Israel Government Tourism Organization and Utah Office of Tourism.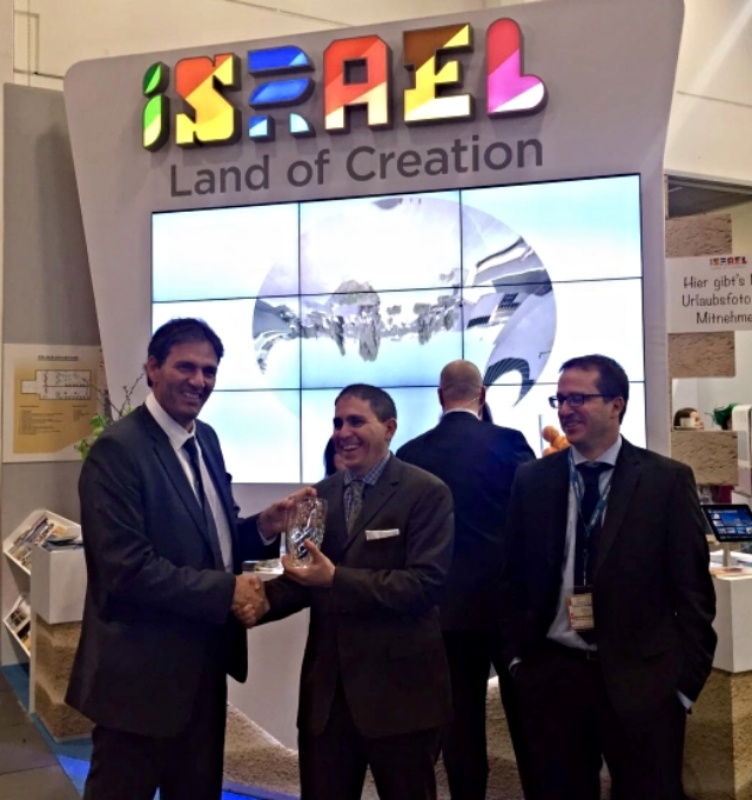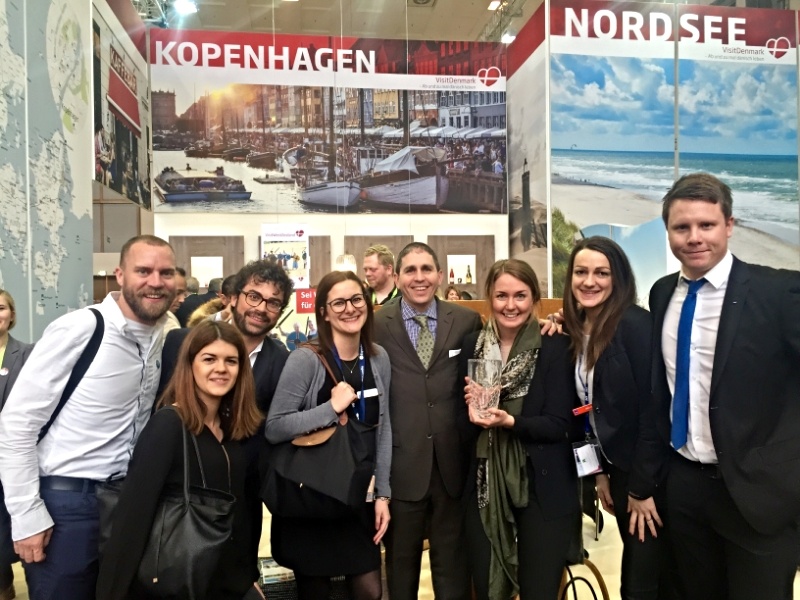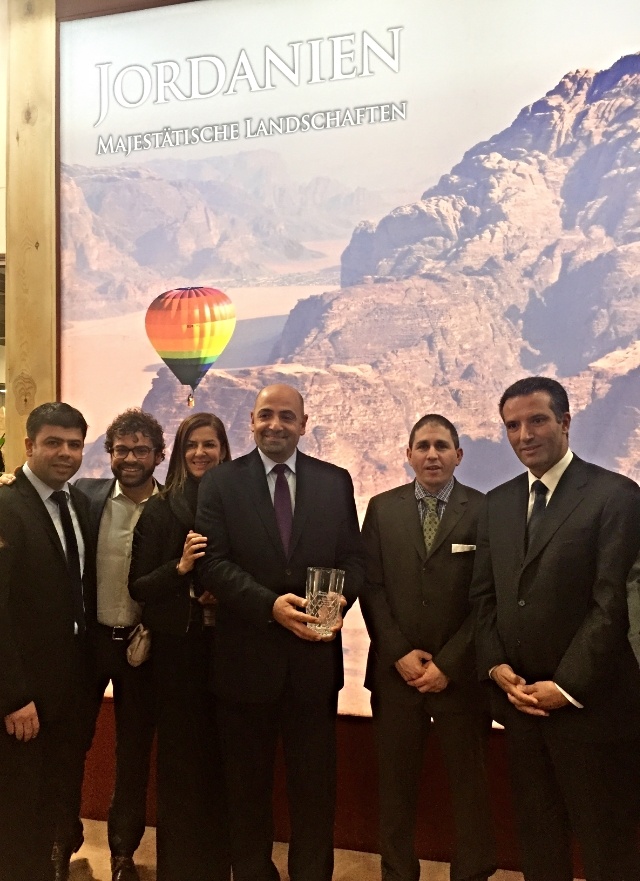 From top left to bottom right: Expedia Media Solutions with partners from Utah Office of Tourism and Brand USA along with special guest Ambassador John Emerson; Israel Government Tourism Organization; Atlantis, The Palm; Scandinavian Airlines; The Jordan Tourism Board; and AccorHotels
We are proud of these campaigns, and look forward to continuing to partner with innovative digital marketers to engage travelers across our platform.
___________________________________________________________________________________
You can stay up to date on our latest posts by signing up using the Subscribe form above, and follow us on Twitter at @ExpediaMedia.