February 22, 2022
For the past two years we've seen encouraging trends as travel shopper attitudes have evolved in response to ever-changing health guidelines, border restrictions, and other factors. Travelers have learned to adapt, demonstrating remarkable resilience in these unpredictable times.
Our primary aim throughout the pandemic has been to help travel marketers—and the industry as a whole—recover and navigate both the challenges and the opportunities available as travel returns.
One way we do this is by hosting our Insights Summits, where we share exclusive insights from our first-party traveler search and booking data, findings from our custom research, and tangible examples of how to implement data and trends into advertising campaigns that make an impact. We're excited to host a new series of virtual Insights Summits in just a few weeks.
Register today for one of the following virtual Insights Summits, each with a focus on specific super regions:

March 2: North America and Latin America (watch on demand)
March 9: Asia Pacific (watch on demand)
April 7: Europe, the Middle East, and Africa (watch on demand)
---
At each webinar, you'll:
Uncover insights on traveler behavior in 2022: how likely they are to travel, how they are adapting their habits, and what they value most in a travel offering.
Hear from our digital travel marketing experts on products and solutions that drive conversions in today's market.
Learn how Expedia Group is working with travel partners around the world to support recovery in the industry.
So don't hesitate: Join us virtually to learn how you, too, can leverage our wealth of data, technology, and media expertise to engage and convert travelers as they satisfy their pent-up appetite for travel in 2022.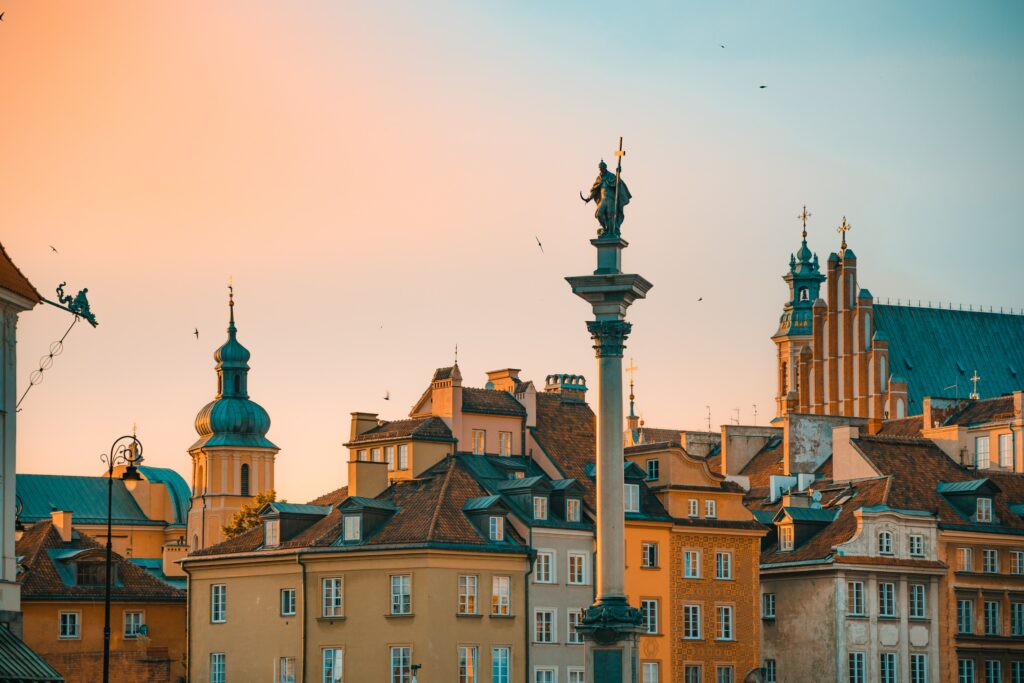 Hotel advertising that can reach any traveler, anywhere
Travelers looking to book a hotel use multiple channels to find their ideal place to stay, from social media to travel websites, and more. This is why it's imperative that you know when — and where — to reach the right traveler. Whether you're trying to reach early-bird or last-minute bookers, our targeting capabilities can help you connect with the right traveler at the right time.