At Expedia Group Media Solutions, we've always looked to our wealth of first-party data to see what travel trends are emerging and how traveler behavior is evolving. This has become even more important in the past couple years, as we have looked for ways to help reconnect our travel partners with travelers around the world. Now that many borders are reopened and traveler confidence is surging, we're eager to share our latest actionable insights to help inform your marketing strategy.
One way we do this is by hosting our Insights Summits, where we share traveler intent and booking trends, findings from custom research, and real-world examples from brands that have found success through a partnership with us.
As the Northern Hemisphere heads into a summer travel season that's sure to be big, you don't want to miss out. Register today for one of the virtual webinars in our next series of Insights Summits:
June 21: North America and Latin America
June 22: Europe, Africa, and the Middle East
June 23: Asia Pacific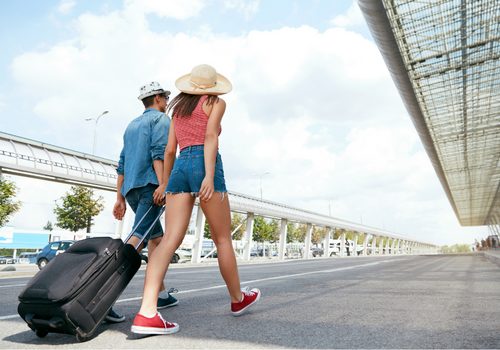 Create compelling campaigns for your destination
With travel demand on the rise, destination marketers have the opportunity to reach eager travelers.
Destination marketers can take advantage of our insights into traveler behavior to connect with travelers, create excitement about their destination, and build compelling campaigns to stand out from the competition.
Each webinar will focus on the key travel trends to watch, including:
The signals that traveler confidence is on the rise, domestically and internationally
Hear from oHow sustainability and traveling for good can influence consumer decision-making
The current state of business travel and what it means for your brand
You'll also learn the ways travelers consume content and book travel. Plus, find out how we're helping our travel partners renew their marketing strategies and create memorable traveler experiences.
In the meantime, download our latest Travel Trend Report or check out our Sustainable Travel Study. You can also reach out to us if you're curious about data specific to your region or destination.