March 30, 2021
Market demand trends and our recent, global research indicate travelers are anxious to get away—and most of those dreaming, planning, or booking travel are doing so for the near future. 
Expedia Group data shows that as of March 1, 2021, the 0–21 day travel window accounted for more than 50 percent of global searches, followed by the 31-60 day window at 15 percent. While it's unclear when international travel restrictions will ease, travelers aren't letting that stop them from getting out of their homes.
Here are 5 best practices to help lodging providers prepare for the return of travel and attract travel shoppers who are looking and booking now:
1. Hotels Should Clearly Communicate Offer Flexibility
To instill traveler confidence and financial peace of mind, lodging providers should clearly communicate flexibility of lodging reservations across all channels—from website and advertising messaging to traveler communications and on-property communications. This may include offering full refunds and cancellations, or flexible reservation and date-change policies.
Flexible cancellation policies helped Dream South Beach Hotel reduce barriers to booking and capture market demand as travelers cautiously returned to Florida. After updating cancellation policies and shortening the cancellation window in response to shifting consumer preferences, the property saw a positive impact on bookings.
It's clear that having a flexible cancellation policy is 'a must' for us. Working with Expedia Group to offer a more flexible approach helps us to capture our fair market share.

Olivia Yeran Nam, Area Director of Revenue Management, Dream South Beach Hotel
2. Reassure Travelers by Transparently Sharing Cleaning Practices
Hygiene concerns are likely to have a continued impact long-term. Our study showed that lodging providers should share their cleaning and disinfecting protocols to reassure travelers who are looking to return to hotels and resorts soon. Highlighting information on sanitizing and disinfecting measures throughout the property and in-room can help reassure travelers who are in-trip and could drive repeat visits and positive guest reviews.
1 in 2 travelers have avoided using hotels and resorts during the pandemic because of cleanliness concerns.
Cleaning measures and procedures will play a role in future accommodation decisions for nearly 8 in 10 travelers—regardless of age.
83 percent of all travelers and 90 percent of the silent generation said it is important for accommodations to provide regular deep-cleaning and disinfecting, and 76 percent of all travelers would like to see a checklist outlining what has been disinfected.
To help partners restore customer confidence, Expedia Group launched a feature allowing lodging partners to highlight the health and hygiene measures they are taking at their properties, including: contactless check-in and check-out, hand sanitizer availability, enhanced cleaning, and social distancing measures, among others.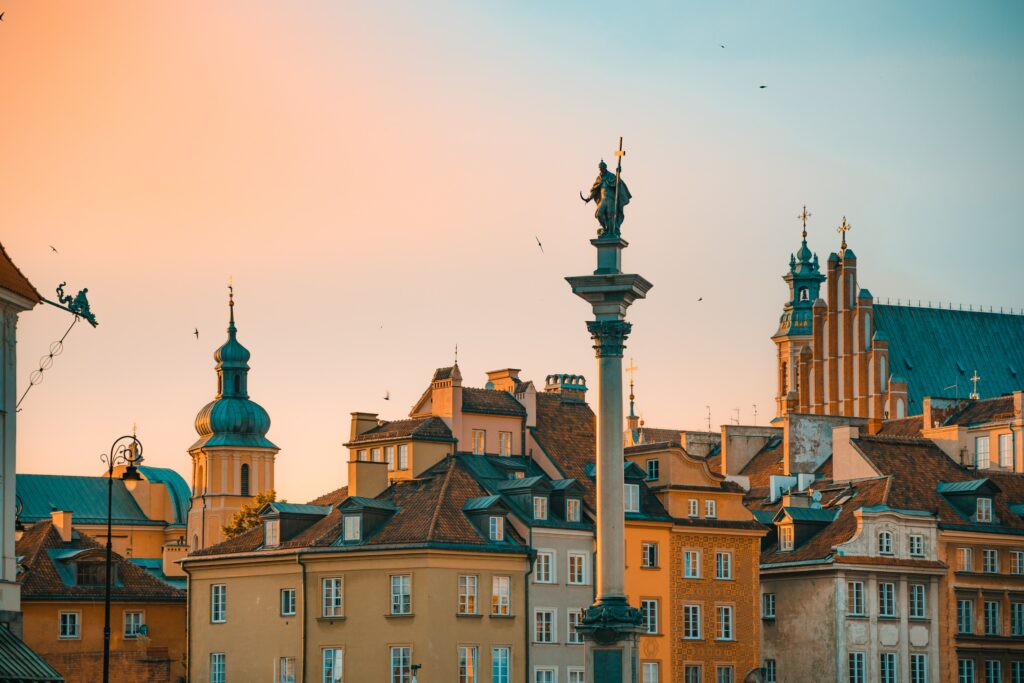 Hotel advertising that can reach any traveler, anywhere
Travelers looking to book a hotel use multiple channels to find their ideal place to stay, from social media to travel websites, and more. This is why it's imperative that you know when — and where — to reach the right traveler. Whether you're trying to reach early-bird or last-minute bookers, our targeting capabilities can help you connect with the right traveler at the right time.
3. Proactively Manage Your Reviews
Online reviews have long played an important role in informing traveler decisions, and our data indicates they will have an even more significant impact on future travel planning: nearly three-quarters of travelers report reading reviews before booking a property and consider reviews about "room cleanliness" and "overall condition of the hotel" the most influential.
80 percent of travelers believe if hotels do not respond to negative property reviews, then the review must be truthful.
Looking ahead, travelers will turn to recent online reviews 41 percent more than pre-pandemic, while online reviews from any time will see a 15 percent lift.
Lodging providers should encourage guests to leave reviews and management should respond to guest reviews, good and bad, ideally within 24 hours. Being responsive demonstrates guest opinions and suggestions matter. If you're ready to take it to the next level, consider incorporating a positive review into your ad creative.
4. Stand Out from the Competition
Our study also indicated travelers will increasingly turn to hotel websites, online travel agencies, and travel advertising for trip planning guidance. Pictures and information on these channels will be more influential than ever. As traveler demand continues to grow, lodging providers should implement a multi-channel marketing strategy to ensure their property is owning the message and is front and center with potential guests—whether they are dreaming, searching or shopping.
Evaluate your marketing strategy to determine whether you are delivering a diverse mix of content across many channels that will engage travel shoppers as they dream and book. Performance marketing products, such as TravelAds Sponsored Listings, can ensure a property shows up in search results. We've seen hotels have great success using the flexible ad copy and custom imagery to showcase the information that is most important to travelers today.
5. Target the Right Traveler
Travel motivations and preferences vary by age, and even geography. Lodging providers should develop targeted offers or promotions that appeal to different generations. Although pandemic travel has been driven by a variety of reasons—the leading ones being a change of scenery or to see family or friends—advantageous travel is especially popular with younger generations and may inspire future trips. Additionally, younger generations are expected to be at the forefront of driving accommodation demand back to pre-pandemic levels, so lodging providers should consider their role in short-term marketing strategies and look at targeting other generations with longer-lead messaging or offers.
20 percent of millennials who traveled during the pandemic did so to take advantage of deals and savings.
15 percent of Gen Z traveled during the pandemic to work or study from a new location.
To reach younger generations, lodging providers should highlight special deals or feature promotions tied to remote work/study programs. Family-friendly packages may appeal to the silent generation. Gen X and baby boomers may be more inspired by scenic accommodations, so visually stunning landscapes or outdoor environments should be front and center in campaigns targeting these travelers.