September 16, 2021
While some countries are already discussing the rollout of COVID-19 booster shots, most people in developing countries still haven't received their first shots. It should come as no surprise that affluent countries have greater access to vaccines than poorer countries, leaving the vast majority—even frontline healthcare workers—vulnerable to the virus. In addition, when travelers are ready to venture out again, they want to be sure they're traveling responsibly. Here we talk about how Expedia Group is proactively helping to bring us all one step closer to traveling and welcoming the world again.
Keeping Local Communities Safe
Travelers around the world are grappling with a tough decision as COVID-19 continues to circulate and vaccine inequity remains a major problem. According to Our World in Data, as of early September 2021, only 41% of the world's population has received a single dose; in low-income countries that figure is shockingly lower, at under 2%. This has caused many to carefully consider their travel plans, both out of fear that they may still be at risk as well as out of concern for the unprotected. Responsible travel is nothing new—in fact sustainable travel is one of the industry's growing trends—but the vaccine inequity issue has highlighted the value travelers place on ensuring local communities remain safe and unexploited.
Peter Kern, CEO of Expedia Group, explains the problem this way: "Lack of access to COVID-19 vaccines is a significant barrier to the return of global travel, economic recovery, and the restoration of our way of life. Until we make significant progress in vaccinating the world's population, none of us will be truly free to travel the world." He goes on to say that the "responsibility should not solely sit with governments and health authorities—the private sector must help, too."
That's why Expedia Group partnered with UNICEF in August 2021 to get more people vaccinated, with its Give the World a Shot initiative. In this campaign, each booking made on the mobile apps of Expedia Group brands—Hotels.com, Vrbo, Orbitz, Travelocity, Hotwire, ebookers, and CheapTickets—between August 5th and September 5th resulted in a donation to UNICEF's global COVID-19 response fund. At the end of the period, over $10 million was raised to help deliver vaccines to over 180 countries. One of the hopes is that as global vaccination rates increase, so will the confidence of the travel community.
Actively Helping Brands and Destinations Recover
In addition to helping UNICEF provide vaccines to low-income countries, Expedia Group Media Solutions actively supports recovery efforts—economic, environmental, and social—by partnering with destinations and other travel brands as they rebuild from the pandemic and other challenges.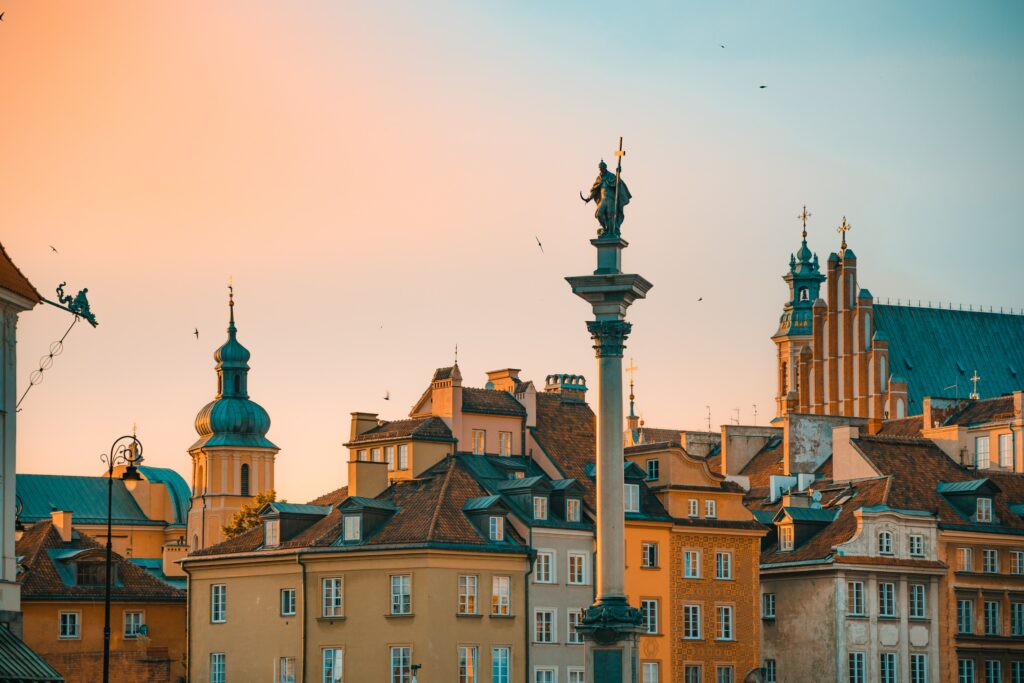 Hotel advertising that can reach any traveler, anywhere
Travelers looking to book a hotel use multiple channels to find their ideal place to stay, from social media to travel websites, and more. This is why it's imperative that you know when — and where — to reach the right traveler. Whether you're trying to reach early-bird or last-minute bookers, our targeting capabilities can help you connect with the right traveler at the right time.
For example, the Dominican Republic partnered with Media Solutions to build a campaign promoting tourism to the Caribbean country after the twin impacts of Hurricane Laura and COVID-19. Meanwhile, the Discover Iberostar campaign with Iberostar Group is aimed at ecological recovery—specifically that of the Mesoamerican Reef—as well as fostering a more sustainable form of tourism as the pandemic subsides. In both cases, the travel brands worked with Media Solutions' Creative Partnerships team to build bespoke campaigns to engage travelers and deliver an important message in impactful ways.
To find out more about resources and solutions available to help your business rebuild check out our Recovery Marketing Resource Center. Alternatively, you can learn more about out how Media Solutions can partner with your brand to deliver creative and bespoke marketing campaigns to aid recovery by checking out the Creative Partnerships page.
The latest edition of the Travel Recovery Trend Report, covering Q2, is available to download here.