June 16, 2022
For the past two years, Expedia Group Media Solutions has been releasing quarterly Travel Trend Reports to share insights into global and regional trends, hoping to inform marketing campaigns as the industry rebuilds. In our latest installment, one of the key trends we highlighted is that — after two years of an unpredictable pandemic landscape — lodging performance is on the rise. In this post, we'll take a look at one tool from Expedia Group Media Solutions that can help you capture this growing demand: TravelAds Sponsored Listings.
Connect with eager travelers
The data has shown that travelers are eager to make up for lost time and that travel intent is on the rise. As shared in our latest Travel Trend Report, global lodging bookings for hotels and vacation rentals were up 35% in Q1 compared to the previous quarter, while 15 of the top 25 global destinations saw double-digit growth for bookings. Our first-party data also shows that travelers are searching further out for both domestic and international trips. In fact, the 3- to 6-month search window increased 80% for domestic searches and 35% for international. Clearly, travelers are feeling more confident and ready to explore again.
The question, then, is how you can connect with those travelers when you're looking to drive room nights. Fortunately, our TravelAds sponsored listings is a flexible and cost-effective pay-per-click advertising solution that can help your property stand out across our Expedia Group sites and drive incremental room nights for when you need it most. Let's talk about a few ways you can use TravelAds to drive results.
Target the right traveler
TravelAds targeting is based on real-time traveler intent and demand data, which can help you identify the most valuable travel shopper for your hotel. At the same time, our targeting tools can help you engage that travel shopper at key decision points along their booking journey.
For instance, you can target by geography, date of travel, booking window, device, proximity, and more. You can even target international travelers, those traveling in groups, and business travelers. This sophisticated targeting means you can bid more competitively on specific traveler types. Plus, we're adding new targeting capabilities all the time.
For example, let's say you want to target international travelers researching trips in Hawaii. Because visitors can only get there by plane, chances are these travel shoppers are searching for both flights and hotels. They're also likely to search further out. With TravelAds, you can implement a bidding strategy that captures all of these traits:
First, implement a package path bidding strategy to target those looking for flights and hotels.
Second, target travelers searching 22 days out and beyond.
Lastly, increase your competitiveness for travelers coming from specific countries of origin. You can increase your bid for anyone international, or get more granular by bidding differently depending on the traveler's country or point of sale.
If you want to target domestic travelers, that's easy, too. We've launched three new bid enhancers so can target travelers searching within the next two weeks, or searching within a 100-mile radius, or searching on a mobile device – all of these capabilities can help you capture those looking to stay nearby.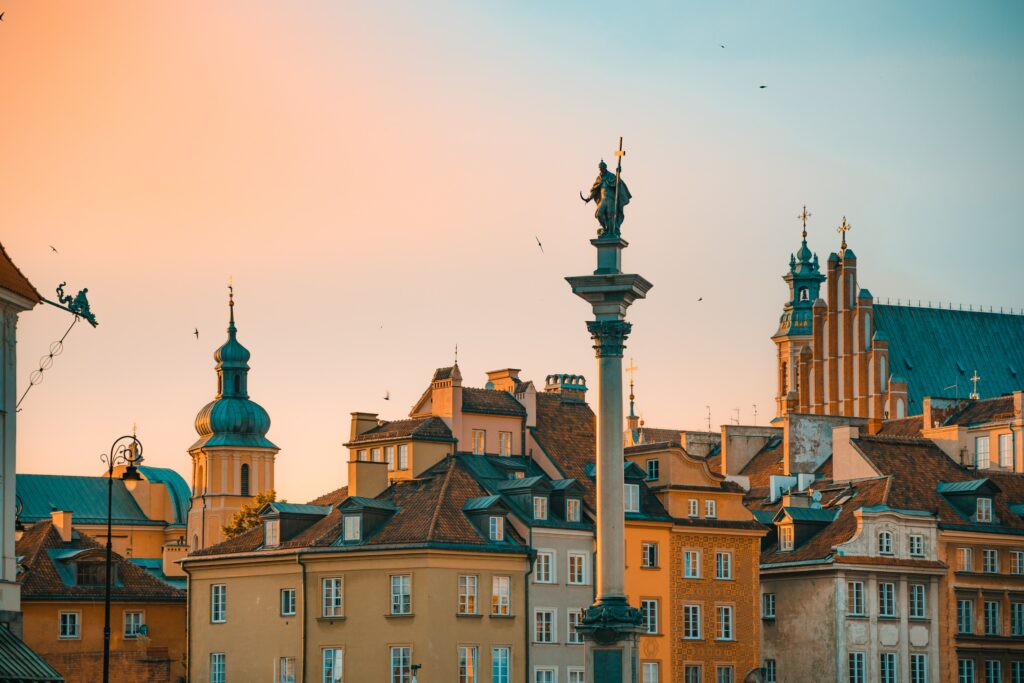 Hotel advertising that can reach any traveler, anywhere
Travelers looking to book a hotel use multiple channels to find their ideal place to stay, from social media to travel websites, and more. This is why it's imperative that you know when — and where — to reach the right traveler. Whether you're trying to reach early-bird or last-minute bookers, our targeting capabilities can help you connect with the right traveler at the right time.
Deliver the right message
In addition to targeting, TravelAds makes it possible to enhance and optimize your message. Remember that by running TravelAds, you get double the exposure – your organic listing and TravelAds sponsored listing will run simultaneously. This means you can tell the story your organic listing can't – whether it's highlighting your property's key features, promoting package deals in conjunction with a package path bidding strategy, or something else. To achieve this, you can use customized ad copy and change your lead photo to match, helping your property stand out even more, as in this example:

When targeting travelers abroad, you can also take advantage of our localization team to deliver copy in over 10 languages. This helps expand the reach of your message to markets around the world.
Maximize visibility in a competitive marketplace
Next, let's discuss some tips to consider when implementing your TravelAds strategy, which can help maximize your ads' visibility:
Enhance your bids based on your needs and the market.
Utilize scheduled ads, for instance if you have planned downtime or upcoming promotions.
Balance your bids with your budget. Avoid overbidding without enough budget to keep our visible throughout the day.
Speaking of budget, we also have a new payment option—Post Bill—which makes it easier for hotels to maximize their visibility potential. It does not require an upfront commitment nor pre-approval, and comes with monthly invoicing so you pay only for the clicks you receive that month. This means you can generate room nights and revenue before your payment is even due.
Many of our hotel partners have found success with Post Bill, including Hotel Effie Sandestin. Just a few weeks after switching payment methods, the hotel's TravelAds campaign saw a threefold month-on-month increase in impressions.
Of course, partnering with Media Solutions doesn't only give you access to self-service tools like TravelAds. You'll also have access to a team of trusted advisors to help guide you along the way – from defining your campaign's goals to helping you understand your ads' performance so you can optimize as needed or share your success. These advisors are experts in your region and can share insights from our first-party data that can help you create a strategy for your promotions.
To learn more, download the TravelAds Sponsored Listings guide or contact us today. You can also find us at the HSMAI Strategy Conference and HSMAI ROC at the end of the month, where we'll be convening to help address the most critical trends affecting hotels today.