October 17, 2022
Travelers plan to spend 66% more money traveling this fall than last year, according to recent research. Our first-party data also shows that fall searches are up 40% when compared to last year.  
Whether you're trying to convert shoppers looking for holiday season lodging or you're trying to get in front of travelers who are shopping for future trips on high-traffic days like Black Friday, Cyber Monday and Travel Tuesday, we have three ways you can stand out and convert travelers by using TravelAds Sponsored Listings.  
If you're new to TravelAds and would like to learn more, sign up now.
1. Deliver the right message
Let your images tell a story. You know who your ideal holiday traveler is, and you know why they're coming to you. If it's because you're located where the weather is warm in December or you're in snow-capped mountains, use images that connect with travelers who want to experience that. And if the location isn't what you want to focus on, highlight new improvements to your hotel or other unique amenities.
For your copy, keep it simple and align with your image. Keep your headline short, snappy and focused on what you know travelers are looking for. In your description, focus on what travelers want most. Is it location? Are there holiday events happening near you? What promotions are you offering? Make sure you're taking advantage of this extra copy space – don't simply copy what's in your listing. Instead, use this ad to get specific and target the travelers you want to convert.
Tip: Use Scheduled Ads to set up the ad copy and image you want for a specific time frame. You can create the copy and image in advance and set your ad to run at a future date. For example, change your image and copy to focus on the upcoming winter holiday and run it during Black Friday. Once Black Friday is over, the scheduled ad run will end and your original ad will start running again. Scheduled ads also have separate reporting so you can see exactly how it performed.
Tip: Make sure you check Partner Central to align with promotions you're running. Remember, you can't call out specific discounts by number, but you can say that you're offering a benefit. For example, "Enjoy up to $100 in Resort Credits." Check out the copy guidelines for more specifics.
Tip: Make sure you have the "Display ad copy" function on and take advantage of our 11 languages options. If you're using multiple languages, make sure you have the "Audiences" function to reach the travelers you want the ad to target.
2. Target with bid enhancers
The bid enhancer tool automatically increases your bid for specific traveler searches. This is a great way to get an extra boost for your ad and get in front of a specific audience. In the "Bids and Budget" tab, you'll see a section called "Enhance your bid" – click the edit button to see your options. The more enhancers you activate, the more audiences you'll reach.
Tip: If you want to target last-minute travelers, toggle on the 0-48 hours audience to capture and add the time frame you want to run your ad in. You can also maximize your visibility by turning on mobile bookers, or the Loyalty Audience. Loyalty members are great audiences to target because they tend to spend more and book more frequently.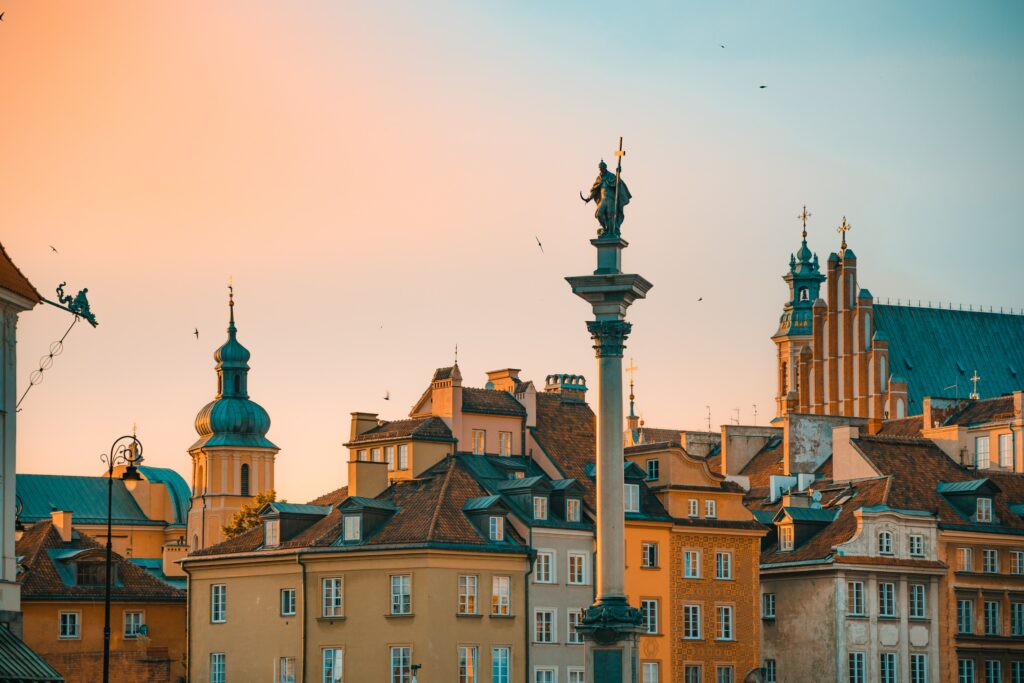 Hotel advertising that can reach any traveler, anywhere
Travelers looking to book a hotel use multiple channels to find their ideal place to stay, from social media to travel websites, and more. This is why it's imperative that you know when — and where — to reach the right traveler. Whether you're trying to reach early-bird or last-minute bookers, our targeting capabilities can help you connect with the right traveler at the right time.
3. Win in your market
In the TravelAds portal, use your competitive insights to adjust your maximum cost-per-click (CPC) and ensure your standing out in your market. During the campaign, check-in to make sure you're hitting your daily budget and review all your reports in the "Reports" tab. If your ad isn't performing as you'd hoped, you can make changes or check in with your TravelAds Expert for help.
Tip: You can view how your ad is performing on your dashboard and see the latest metrics like "Clicked Bookings," "Exposed Bookings" and "Conversation Rate." Reviewing your ad performance during the time it's live gives you an opportunity to make changes in real time and meet your campaign goals. Once your ad has stopped running, these metrics help highlight the success of your campaign.
Tip: In the Audience section of Ad Manager, be sure you have all the audiences you want targeted turned on. It's good practice to check this often and adjust as needed.
To learn how our lodging partners are using our products to achieve their marketing goals, see our success stories. You can also contact us to learn how we can help market your brand on Black Friday, Cyber Monday, Travel Tuesday and beyond.