October 6, 2021
As consumers spend more time with digital media and less time with traditional media, marketers are looking for ways to extend their reach. At the same time, expectations resulting from changing privacy practices have introduced new challenges. Marketers want to reach targeted audiences as they move across the web, but need to be mindful of protecting people's privacy. Here we discuss how PassportAds from Expedia Group Media Solutions can empower travel marketers as they adapt to a shifting media landscape and a more privacy-conscious future.
A Snapshot of Shifting Consumer Habits and Expectations
We are currently seeing two shifts happening in the digital space to which marketers must react and adapt. First, shoppers consume media differently today than in the past, which means we must target them differently. Media Solutions recently worked with eMarketer to create a snapshot of just how much time people spend with media, analyzing survey data from Canada, China, France, Germany, India, Japan, South Korea, the UK, and the U.S. The primary goal was to understand how media consumption habits started to change during the pandemic. The data shows that, even as we begin to emerge from the crisis, time spent with digital media is forecast to increase year-over-year; conversely, time spent with traditional media is forecast to decrease. By 2023, it's predicted that the average U.S. adult will spend over 4 hours a day exposed to media on their phones, and almost 3 hours exposed to digital video.
The second change marketers must prepare for is a more privacy-aware future, in which customers and regulators demand increased privacy and browsers reducing support for third-party cookies. So, while more time spent with media might seem like more opportunity to target consumers, businesses must consider how they can target them as data collection about individual shoppers becomes less available.
PassportAds: An Opportunity for Agile Marketing in a Privacy-Conscious World
Thankfully, Media Solutions offers a solution for you to hit two birds with one stone: PassportAds Audience Extension. PassportAds are powered by our first-party travel intent data regarding destinations, accommodations, activities, and more. By capturing billions of data points based on how travel shoppers search and book, we can identify custom audience segments—whether they've visited an Expedia Group site or not. This allows us to intelligently target travelers wherever they browse and book on the web, and direct them to Expedia Group sites to complete their research and booking.
At the same time, PassportAds takes advantage of data clean rooms, where our first-party data is combined with third-party data—all of it anonymized—without exposing the raw data to other parties. As a result, advertisers are empowered with a unique, end-to-end solution that delivers ads to qualified travel shoppers and promotes conversion – all while preserving end user privacy.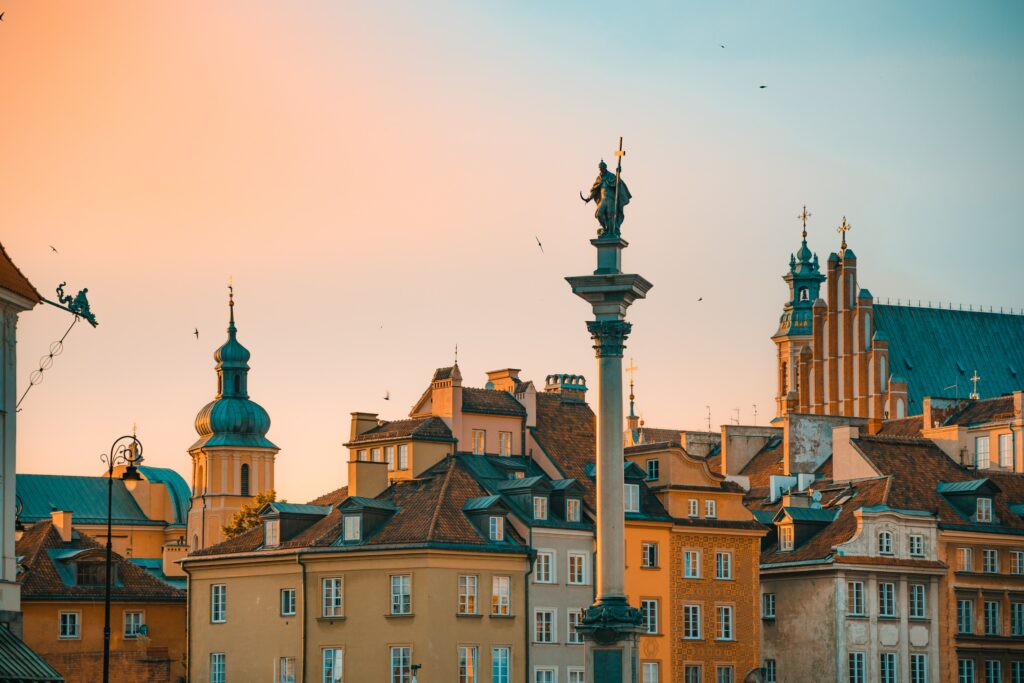 Hotel advertising that can reach any traveler, anywhere
Travelers looking to book a hotel use multiple channels to find their ideal place to stay, from social media to travel websites, and more. This is why it's imperative that you know when — and where — to reach the right traveler. Whether you're trying to reach early-bird or last-minute bookers, our targeting capabilities can help you connect with the right traveler at the right time.
Using PassportAds and Video Campaigns to Lead Recovery
The Las Vegas Convention and Visitors Authority (LVCVA) understood these benefits and worked with the Media Solutions team to create a high-visibility PassportAds video campaign, targeting domestic travel shoppers to drive business as the city first reopened and pandemic restrictions lifted. LVCVA was able to reach the campaign's target audience with instream video ads to keep the destination top of mind with shoppers. The campaign's creative solutions performed exceptionally well—with a 70% average video completion rate—which in turn helped drive an increase in demand for hotel stays.
As you can see, Expedia Group Media Solutions is prepared to help you navigate the future – whether that's around changing media consumption or the privacy of the web. To learn more about how we can help your business reach more shoppers, consider PassportAds Audience Extension. Also check out our Q3 2021 Travel Recovery Trend Report to gain insights into current traveler sentiment and behavior as you rebuild and recover.