May 18, 2021
Expedia Group reveals key insights shaping post-pandemic travel decisions, including emerging behaviors on searching and booking to new expectations on transportation and on-property experiences. The research, called "What Travelers Want in 2021," surveyed 16,000 nationally representative adults over 18 years old from eight countries including Australia, Canada, France, Germany, Japan, Mexico, the United Kingdom and the United States. The research was first launched in 2020 and tracks traveler preferences presenting new data year-over-year.
Pent-up demand ready to be unlocked as travelers hit the road to look for new experiences
Travel was put on hold in 2020 when the COVID-19 outbreak changed the plans of travelers all around the world. However, early this year, domestic and international searches began to increase. The desire for travel is high with 41% of respondents saying that they would give up watching sports, 39% would stop online shopping, and 37% would cut social media for one month in exchange for a vacation. Also, three-fourths of travelers said vacation would make them happier than a new smartphone.
Year-long lockdowns have created pent-up demand, and travel is expected to surge mid-year, as many will take the summer vacation they could not take last year. As our industry continues to rebound, it is critical to stand out to travelers when they are looking for new experiences on their accommodation options."

Melissa Maher, senior vice president of marketing and industry engagement at Expedia Group
Nearly half (45%) of travelers are considering a beach vacation in the next 18 months, while more than a third (36%) would prefer a major city, and a third (33%) would prefer a small town. Regardless of the type of destination, a top decision factor for respondents is a "drivable destination somewhat close to home." After the preference for nearby destinations, travelers are also likely to choose a longer stay, outdoor tours or activities and to travel to a "once-in-a-lifetime" destination for their next vacation.
New research shows that cleanliness and flexibility are here to stay
Cleanliness is the top factor shaping booking decisions among the respondents. Nearly half (42%) of travelers say cleanliness guidelines are important to them. The flexibility factor saw the most dramatic rise in importance from 2020 to 2021. Nearly two-thirds (60%) of travelers say they are unlikely to book a non-refundable room in exchange for a reduced rate. This is a near-complete shift from 2020, when two thirds (66%) of travelers said they were likely to book a non-refundable room.
The research also reveals how travelers' expectations for on-property experiences impacts booking decisions. While more than eight in 10 travelers say, "there is room for improvement among 'kid-friendly' hotels," nearly three-fourths (71%) say they would return for another stay if the hotel "got 'kid-friendly' right," and more than a third (34%) would stay longer.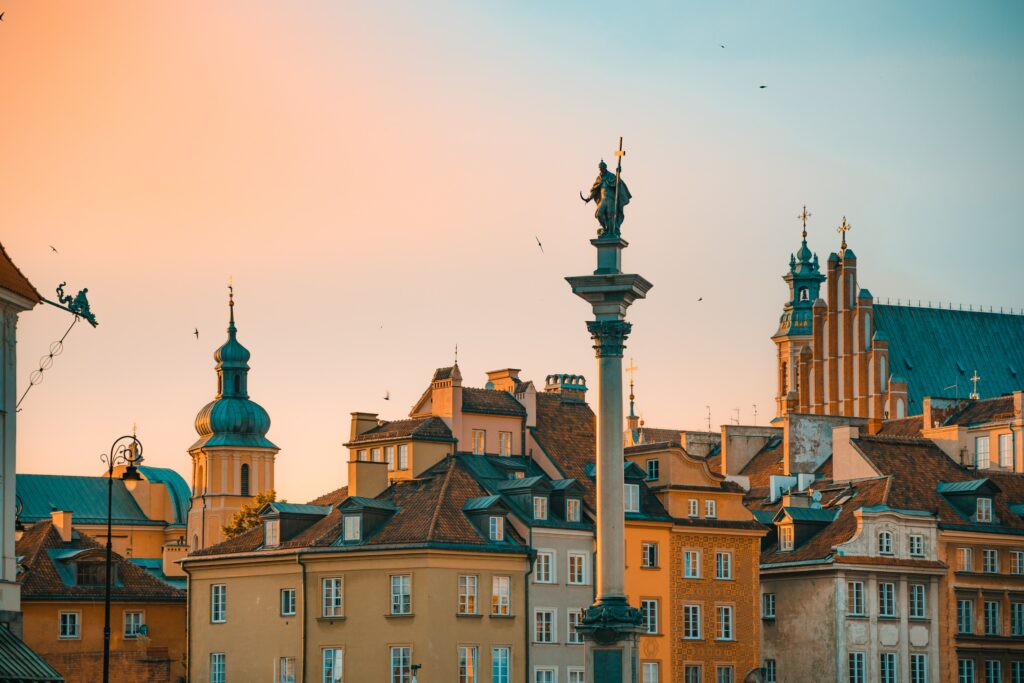 Hotel advertising that can reach any traveler, anywhere
Travelers looking to book a hotel use multiple channels to find their ideal place to stay, from social media to travel websites, and more. This is why it's imperative that you know when — and where — to reach the right traveler. Whether you're trying to reach early-bird or last-minute bookers, our targeting capabilities can help you connect with the right traveler at the right time.
Additionally, nearly all travelers (94%) see room for improvement among "pet-friendly" hotels. Delivering a "pet-friendly" experience is a clear opportunity for properties: more than half (60%) say they would stay again, nearly half (42%) would stay longer, and almost a third (31%) would pay more per night.
Also, more than three-fourths (77%) of travelers say accommodations must have key technology amenities if they are to book a stay, while one in three travelers would be willing to pay extra for high-speed internet. Streaming services are especially important to: Generation Z (38%) and millennials (42%), those who travel with children (42%) or their in-laws (40%), and respondents in Mexico (61%).
Rebuilding traveler trust through communication is key
The research also reveals the importance that travelers place on trust. Properties who communicate clearly are likely to see fewer cancellations, happier guests, and better reviews. Forty percent of travelers say reviews are more important today than before the pandemic. Almost all travelers (91%) say property owners and managers should reply to negative reviews.
Although travelers are excited to get away this year, how people search, book, travel, and stay has shifted. We want to better understand what it takes to make travelers need to feel confident in post-pandemic travel. If we are willing to listen and respond to what travelers want, we can all usher in a swift, safe, and exciting new chapter in the travel industry!"

maher
Learn more about the Expedia Group resources to help lodging partners navigate the impacts of the global pandemic.
Expedia Group is helping lodging partners with actionable strategies to drive reservations and revenue in 2021 based on its latest research with 16,000 travelers across eight international markets.
Download the What Travelers Want in 2021 report now to learn how to stand out and unlock new business this year and beyond.