January 25, 2022
Over the past two years we've witnessed many fluctuations in the state of travel due to the pandemic, including moments of excitement that came with greater vaccine and testing availability, as well as concerns from emerging variants. While American travelers continue to adapt how they travel, based on comfort levels and safety protocols, they are still leaving their hard-earned time off on the table. In fact, U.S. workers left an average of 29% of their paid time off untouched in 2021 – a fact that should alarm business or team leaders. 
We do know that, despite what's going on in the world, people continue to dream of travel. And even more promisingly, we're seeing that they're approaching travel this year in new and unprecedented ways, indicating that we may see more Americans taking their paid time off. In honor of National #PlanforVacation Day, we're helping shed light on how U.S. travelers are planning their trips differently compared to years past. 
Employees Will Use Personal Days for Travel Like Never Before
According to the U.S. Travel Association, based on a survey conducted by Destination Analysts, nearly 59% of Americans agree that travel is more important than ever, with more than nine in 10 saying it's important to use their paid time off. Workers are also looking to beat the burnout and take more time off than previous years, with nearly 60% saying they are more likely to take a two-week vacation.
Where will they likely be heading off to this year? According to Expedia Group data, domestic travel—particularly to warm-weather beach destinations—remains popular among Americans, including destinations such as Orlando, Destin, Gatlinburg/Pigeon Forge, Panama City, and Maui, while international travel to destinations such as Tulum, Bali, London, and Paris continues to rise. 
Investing More in Travel Experiences
In addition to taking more time off this year, U.S. travelers are also planning to spend more on trips than they did prior to the pandemic – even making travel a top budget priority, according to U.S. Travel. After a few years of cancelled trips and postponed vacations, American travelers are looking to loosen their wallets and spend big on their next trip, with over 60% saying they are more willing to treat themselves on their next trip compared to before the pandemic, according to new survey research from Expedia Group. Whether that means visiting bucket-list destinations (as indicated by 32% of respondents), upgrading rooms or flights (16%), or indulging in luxurious experiences (15%), American travelers will be more generous with their travel budgets to ensure their trips this year are more lavish and memorable.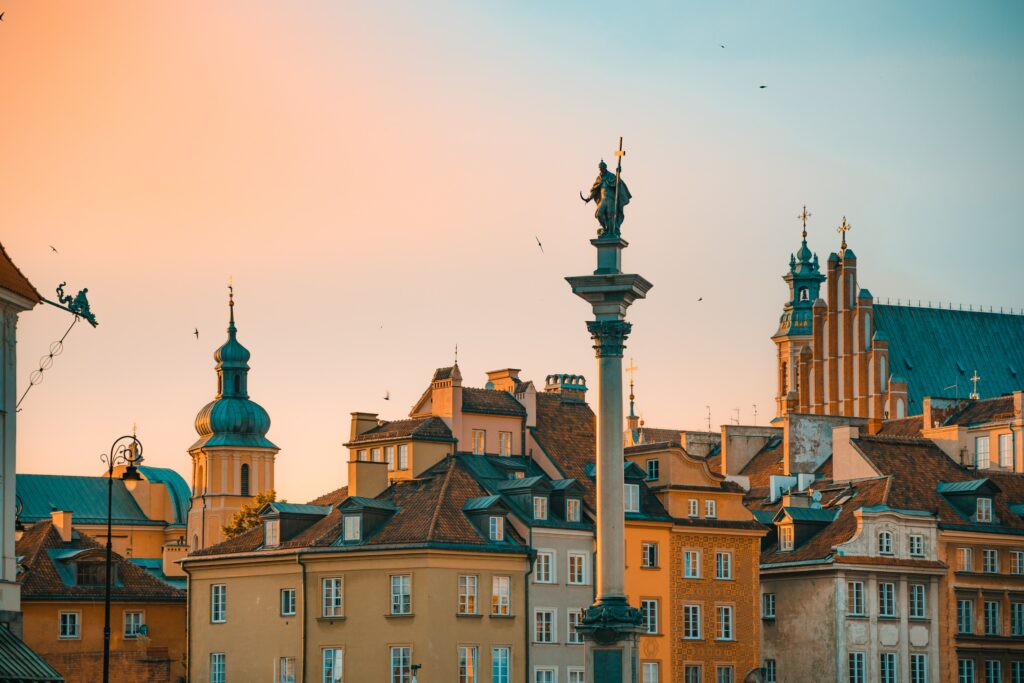 Hotel advertising that can reach any traveler, anywhere
Travelers looking to book a hotel use multiple channels to find their ideal place to stay, from social media to travel websites, and more. This is why it's imperative that you know when — and where — to reach the right traveler. Whether you're trying to reach early-bird or last-minute bookers, our targeting capabilities can help you connect with the right traveler at the right time.
Travel for Self-Care
Given what we've lived through the last two years, it's no surprise that U.S. travelers are looking to travel as a form of self-care and a way to prioritize their mental health. According to U.S. Travel, nearly eight in 10 U.S. travelers believe vacations are important to their overall health and well-being. This is a similar finding to recent Vrbo data, which shows that more than 80% of family travelers have a greater appreciation for vacation time.  
Still not fully comfortable traveling? That's okay – just the act of planning travel can have beneficial effects. In fact, nearly 75% of Americans reported being extremely or very happy anticipating and planning vacations for the next year. With such positive outcomes, there's no reason we shouldn't be dreaming about or planning our next trip.
Traveling Outside of Comfort Zones and Seeking Thrilling Experiences
One of the many things we have learned from the pandemic is that new experiences have become even more important. We're seeing that travelers are eager to shake things up and travel outside of their comfort zones to experience destinations in new ways. According to recent Expedia Group data, 41% of U.S. travelers are yearning for the feeling of being excited and exhilarated once again, prompting them to seek out new and thrilling experiences. From trying food they've never eaten before (40%) and experimenting with local delicacies (31%), to attending a local music event (14%) and seeking out off-the-beaten track experiences and destinations (23%), U.S. travelers have a renewed curiosity to learn and experience the world. 
National #PlanforVacation Day is a wonderful reminder that we should all take the time each year to plan our next vacation, and as business leaders, we must encourage our teams to do the same and take full advantage of their paid time off. Now it's more important than ever for employees to use their time off, with benefits including improved productivity, lower stress, and better mental health.
I know I'm already planning my next trip to Turkey, and I'm excited to hear from my team on their travel plans for the year ahead! If you need more inspiration on how Americans are planning and thinking about travel, check out Expedia Group's Traveler Value Index: 2022 Outlook report, and learn more about National Plan for Vacation Day on the U.S. Travel Association's website.