January 25, 2022
At the tail end of 2021, the Omicron variant started to have a big impact on air travel, but for most of the year, we saw encouraging trends for the industry, and we know travelers have adapted the way they travel according to their comfort level. Findings presented in the Traveler Value Index: 2022 Outlook from Expedia Group—produced in collaboration with Wakefield Research—support this. Throughout the pandemic we have seen consumer attitudes adapt according to the latest COVID-19 data, health guidelines, and border restrictions. And through it all, Expedia Group has kept tabs on the traveler sentiment and behavior, both via our first-party data collected across our global portfolio of websites, and by surveying travelers about specific topics. Just as travelers have adapted during this unpredictable time, so must our travel partners. In the below video, Ariane Gorin, the president of Expedia for Business, shares a New Year message about how a good partnership makes all the difference in achieving success.
Now, here are the most recent key findings for travel marketers, based on a survey of 5,500 adults in eight international markets. With insights like these, it's our hope that our travel partners can have a prosperous 2022.
Travelers Are Researching More and Planning DIY Trips
As travel shoppers continue to be faced with the unpredictable climate of an ongoing pandemic and changing travel landscape, they are adjusting their travel habits. In many parts of the world, labor shortages and reduced demand have meant more limited hours or even closures at many popular attractions. To avoid being surprised upon arrival, many travelers are researching destinations ahead of time or choosing a do-it-yourself (DIY) approach, in which they plan their own activities. More than half (58%) of survey respondents said they would research ahead of time, while 46% indicated an interest in a more DIY vacation. To help travel shoppers, destination marketers and activity providers should communicate any specific restrictions or closures in their materials so travelers can plan accordingly.
COVID-19 Concerns Still the Center of Attention
At the same time, COVID-19 is still top of mind, which means that travelers are still factoring it into their research. Of survey respondents, 62% said they would adapt their habits by following local COVID-19 guidelines, while 54% said they would plan ahead by only choosing destinations with COVID-19 safety protocols. In response, travel brands should be prepared to offer both flexibility and assurances that they are continuing to take COVID-19 seriously. A great example of this would be self-guided tours, which allow visitors to experience destinations at their own comfort level and pace.
When it comes to vaccine requirements, 54% of respondents believe that having a vaccine requirement would make travel better for people like themselves. On the other hand, just a quarter say it would make travel worse. With this in mind, travel marketers should feel free to highlight the COVID-19 safety measures their brands have in place – notably any vaccine requirements or mandates.
Incentives and Promotions Attract Potential Travelers
In nearly all markets, discounts and flexible fare options are the most popular air travel promotions, with 84% of respondents indicating that discounts mattered and 83% indicating flexible fares mattered. These two promotions were more favored than upgraded seats and airport lounge access, which may be more attractive to business and bleisure travelers. As such, airlines should be prepared to offer these incentives to attract travelers.
When it comes to hotel promotions, survey participants showed the most interest in discounts for booking early, or for booking a stay as part of a package. At the same time, many have held on to saved loyalty points which went unused during the first phase of the pandemic, and now they plan to use these points for hotel stays in the coming year. With travelers eager to book future trips and leverage their unused loyalty points, hotel marketers should take advantage of this pent-up demand in 2022.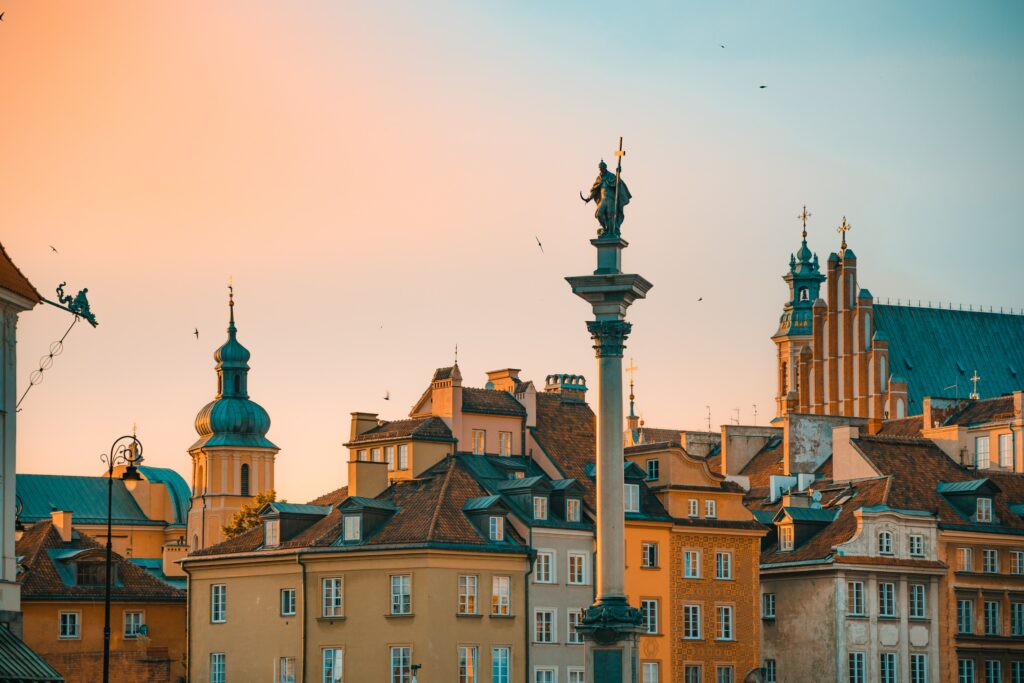 Hotel advertising that can reach any traveler, anywhere
Travelers looking to book a hotel use multiple channels to find their ideal place to stay, from social media to travel websites, and more. This is why it's imperative that you know when — and where — to reach the right traveler. Whether you're trying to reach early-bird or last-minute bookers, our targeting capabilities can help you connect with the right traveler at the right time.
Most Travelers Willing to Pay Extra for Sustainable Travel
The Traveler Value Index from last year highlighted the growing importance of sustainability, and this latest study confirms that travelers remain committed to putting these values into action. Nearly 60% of participants said they would be willing to pay more so their trip can be more sustainable, with 21% indicating they are very willing, further proving that travelers have a strong desire to travel more sustainably.
Knowing that sustainable travel continues to be an industry priority, we hosted a sustainability webinar last fall. We also recently sat down with Dr. Megan Morikawa, the Global Director of Sustainability Office at Iberostar Group, who shared ways that the industry can drive sustainability efforts. With this topic unlikely to go away any time soon, travel marketers would be wise to consider sustainability in their marketing strategies for 2022.
These findings are just a small portion of what we uncovered during the study, and results do vary by age and location. To dive deeper, download the full Traveler Value Index: 2022 Outlook.