August 12, 2021
Back in May 2020, with international travel coming to a virtual halt as the COVID-19 pandemic took hold, Expedia Group Media Solutions launched the Where Next? campaign, developed by our in-house Creative Partnerships team. This rich, visual digital experience was designed to keep travelers exploring and dreaming of their ideal post-pandemic travel destination whilst they remained at home to avoid the virus.
Where Next? ran for six weeks across several Expedia Group brands—including Hotels.com, Vrbo and Travelocity, as well as Expedia—and collected the identity of destinations people would most like to visit. As such, its results provide a fascinating snapshot of the world's travel preferences. Here we present and discuss some of these interesting insights.
Still dreaming
Despite the pandemic raging at the time, almost 150 thousand people around the world were still inspired enough by travel to let us know where they really wanted to go. As we know at Expedia Group, travel is an incredibly powerful force—and a positive one—so it's hugely encouraging to see that people were still thinking of travel at a time when the prospect of traveling was severely reduced for most.
Sunny states reign
With the campaign running from the Northern Hemisphere's late spring and into summer, it's probably no surprise that beach destinations dominated the thoughts of participants. Florida, California, and Mexico all made the top-five searched locations for both North American users and in the global chart, with the Sunshine State topping the overall list. Destinations with a strong beach offering also came out on top amongst participants in other regions, with EMEA travelers favoring Italy, Spain, and France, whilst those in APAC looked most often for Australia and Thailand.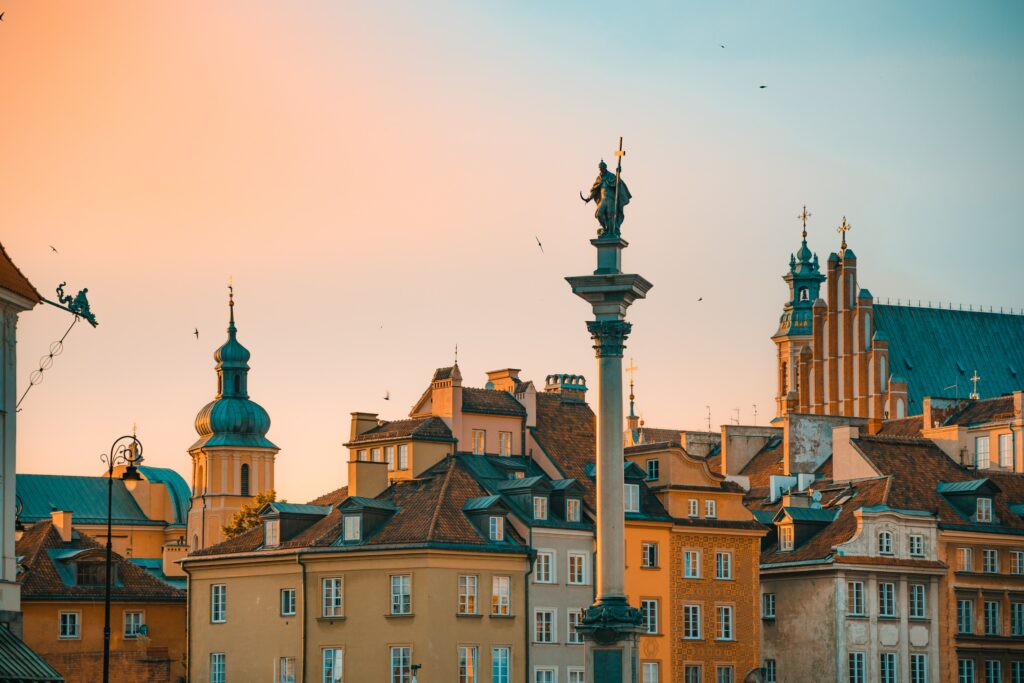 Hotel advertising that can reach any traveler, anywhere
Travelers looking to book a hotel use multiple channels to find their ideal place to stay, from social media to travel websites, and more. This is why it's imperative that you know when — and where — to reach the right traveler. Whether you're trying to reach early-bird or last-minute bookers, our targeting capabilities can help you connect with the right traveler at the right time.
Sharing something different
As well as a search function, the Where Next? microsite also included a random destination ('Surprise Me') picker and a social sharing function. The data from the latter makes for an interesting contrast to the internationally recognized destinations entered into the search bar. Globally, the most shared destination was Denmark, with Indonesia, The Gambia, and British Columbia also featuring in the top five. It was participants in APAC who were really intrigued by off-the-beaten-path destinations: the most-shared chart for users in that region featured the eclectic assortment of Latvia, Uzbekistan, Alaska, and Curaçao.
What do these dreams mean?
When the Where Next? campaign was launched, travel wasn't a realistic prospect for most. Participants were just dreaming. But as the pandemic gradually fades and travel restrictions are lifted, will travelers turn these dreams into reality? Recent research by Expedia Group and Wakefield Research, published as the Traveler Value Index, suggests that many will: three-quarters of respondents indicated that they intend to travel to a destination they've never visited before, and almost a quarter (22%) said that they'll book that once-in-a-lifetime vacation as their next trip. This should be interesting news indeed for destination marketing organizations looking at how pent-up travel demand will translate into bookings in the coming months.
To learn more about the mindset of travelers now towards the post-pandemic world, download the Traveler Value Index. This report, based on responses from 8,000 participants in eight international markets, provides plenty of insight for travel marketers as they develop their strategies for the return of international travel.