December 14, 2021
At the end of 2020, we said goodbye to an almost universally challenging year and welcomed a fresh start, with hope for all of us in the travel industry. And while 2021 has still seen plenty of uncertainty around the world, our early optimism has paid off in some respects.
Firstly, we've witnessed a resurgence of travel that built as the year progressed. In fact, the impact of vaccine rollouts earlier in the year and the initial loosening of travel restrictions around the world began unleashing pent up travel demand, providing a well-needed boost for our industry. According to our Expedia Group first-party data, between Q1 and Q2 travel search volumes globally increased more than 70%. Travel demand held steady between Q2 and Q3, with greater quarter-over-quarter increases in regions like EMEA and Latin America.
While the recent discovery of further variants around the globe and the constant changes in travel restrictions leave us in a wait-and-see pattern for what we can expect as we turn the corner into 2022, at Media Solutions we still see much to celebrate as we look back on the past year.
We Believe in Sustainable Travel
Expedia Group partnered with UNESCO and the Tourism Authority of Thailand to launch the UNESCO Sustainable Travel Pledge in 2019, and this past year we were pleased to see renewed interest and further growth to the program. Now with over 4,200 hotels committed to the UNESCO Pledge, other large destination organizations have also joined the commitment, including VisitScotland and Atout France. Sustainable travel was also a key theme in many of our partnerships and campaigns, including this this one with Iberostar, which in addition to signing the pledge launched their Wave of Change initiative and worked with us to educate and inspire travelers.
We Are Powering the Industry with Data
We have access to more than 300 petabytes of first-party traveler intent and demand data, which we share with our advertising partners and use to create targeted campaigns designed to inspire and convert travel shoppers. We realize that this data has a big impact on the industry at large—especially in times of recovery—since we can see where, when, and how travel shoppers all over the world are looking for and booking travel. With this knowledge and the goal of supporting our industry, we launched a new quarterly report this year—the Travel Recovery Trend Report—where we highlight top and emerging trends from our data, allowing us all to work together and move forward in the best way.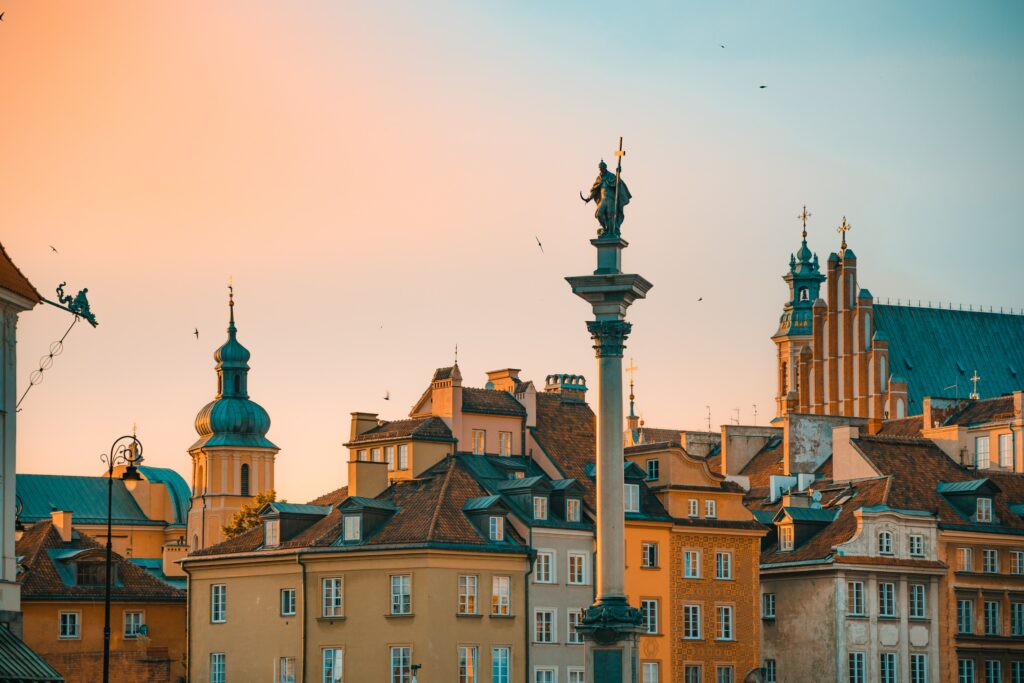 Hotel advertising that can reach any traveler, anywhere
Travelers looking to book a hotel use multiple channels to find their ideal place to stay, from social media to travel websites, and more. This is why it's imperative that you know when — and where — to reach the right traveler. Whether you're trying to reach early-bird or last-minute bookers, our targeting capabilities can help you connect with the right traveler at the right time.
We Have Some of the Best People in the Industry
For the past two years we have been highlighting the people who power Expedia Group Media Solutions —from our monthly features on our blog, to our bi-weekly social media highlights—because we believe our travel and media industry experts are at the heart of what sets us apart. For more than 20 years our teams have dug into the data and found creative ways to help our partners connect with travelers—in good and challenging times—for amazing results. While navigating the global pandemic is the biggest challenge we have faced, I am amazed at how we have come together to help our industry not only recover but come back better. I look forward to celebrating our teams and partners in the year ahead. We hope everyone has a joyful and safe holiday season this year!
In the mean time, learn the latest travel trends by downloading our Travel Recovery Trend Report, based on over 300 petabytes of first-party Expedia Group data and the latest custom research.