January 12, 2021
This is a repost of an article originally published by Bizwomen for The Business Journals, December, 2020.
As our communities struggle to reopen, women across America see their lives becoming more complicated as they juggle responsibilities at home and at work (which is often still at home), caring for coworkers, customers and family. Monya Mandich leads her team through unprecedented times in a devastated industry.
"The travel and tourism industry has been one of the hardest hit amid the COVID-19 pandemic. Unprecedented challenges have impacted every region of the world and travel companies of all types and sizes – in different ways and at different times, creating a crisis truly global in nature. While we're all longing for the day when we can travel again, for the millions of individuals around the world that make up this unique industry, the impact and uncertainties are much more personal.
As the digital advertising organization of Expedia Group, our global team has been constantly focused on ways that travel marketers can adapt to the new challenges we are facing. Success and recovery require close collaboration across all segments of the industry and pivoting from the tried and true tactics we rely on during periods of stability. Through individual conversations with our partners on a weekly – and sometimes more frequent – basis, we not only share the latest trends and insights relevant to their market and business, but also openly seek their input on what they need and specific challenges they're facing. By creating a two-way narrative, we can better inform new strategies and identify ways to rise and meet partner needs.
This approach also applies to our internal operations and has become increasingly important as my global team of marketers face new challenges, both personally and professionally. We've transitioned to fully remote work, which means balancing the demands of our home and work lives and navigating a new way of working – from pet cameos on video calls to makeshift workstations to juggling childcare or homeschooling. We must give ourselves, and our teams, the grace and trust to adapt accordingly. This is unchartered territory for everyone, so I focus on being transparent about my own challenges, infused with a healthy dose of humor, to help ground the team in the fact that we are truly navigating this together and there is no singular path forward.
There's also the amplified challenge of motivating a fully virtual team that is not only managing their personal responsibilities, which puts pressure on their day jobs, but also working in an industry that is seeing its biggest challenges in decades, maybe ever. I use data, along with personal anecdotes from our partner teams, to keep us informed of the green shoots that appear so that we all stay inspired. We also celebrate the wins. While these may look different than pre-pandemic wins, they are no less important to keep the team moving forward in a world of ambiguity and uncertainty.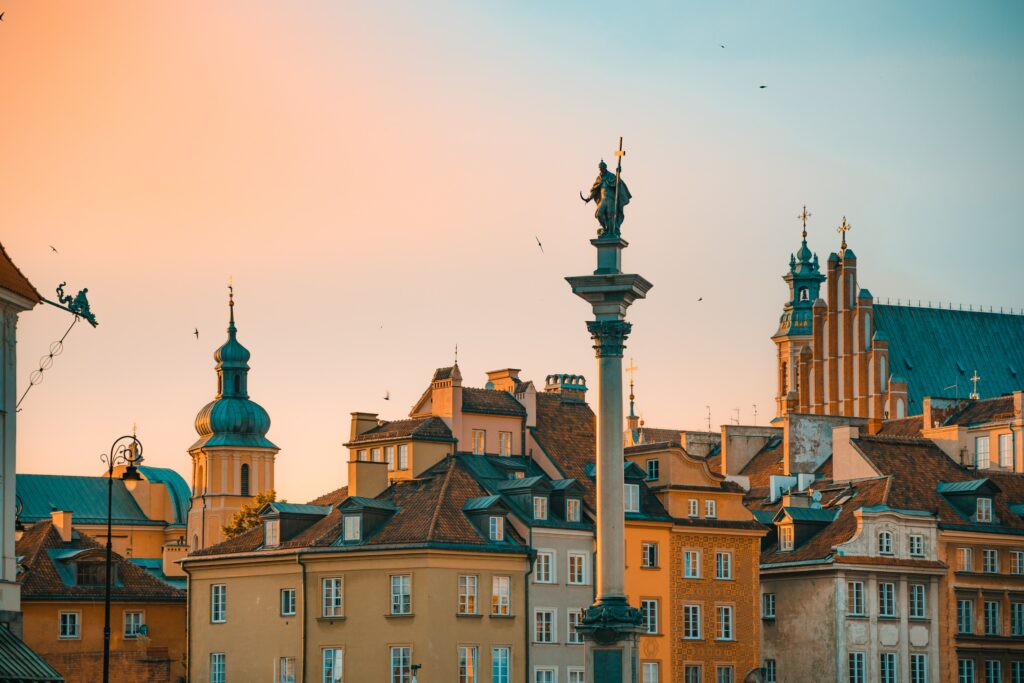 Hotel advertising that can reach any traveler, anywhere
Travelers looking to book a hotel use multiple channels to find their ideal place to stay, from social media to travel websites, and more. This is why it's imperative that you know when — and where — to reach the right traveler. Whether you're trying to reach early-bird or last-minute bookers, our targeting capabilities can help you connect with the right traveler at the right time.
Our team has been helping cities, states, regions and countries reinvigorate tourism following times of adversity for nearly a decade, though never at a global scale and with such significant impacts – it's reported that the impact of Covid-19 on the U.S. travel industry is expected to be 9 times worse than 9/11. Despite learning from these years of experience how to best show up for our partners, this pandemic is different than anything our industry has experienced, so we had to throw out our playbook and start from scratch.
As you can imagine, doing this required an unbelievable amount of time, effort and input from the team, but it was critical that we get it right, and in a way that will positively impact our partners and their recovery efforts. We understood the serious implications of this work for our partners and the industry, and it was a responsibility we did not take lightly. From this came a new level of collaboration and motivation spanning the entire team – everyone rolled up their sleeves and put every ounce of emotion and brainpower they could into this work. By coming together on this shared goal, we were able to provide a new playbook of best practices and strategies for our partners and partner-facing teams as they prepare to re-engage with travelers.
While every crisis has brought its own challenge, what we're witnessing now is a fundamental shift in how marketing teams operate. The coronavirus pandemic pushed marketers to be nimble and more flexible, challenging strategies and unique value propositions more than ever before. Many traditional marketing benchmarks and plans may not work in today's climate, and teams are constantly adapting their approach to meet the new, and ever-changing, demands. While our team quickly pivoted our tactics and channels to adapt to the changing environment and both partner and consumer needs, our key strategy of leading with data, insights, and actionable takeaways was never more important than during this pandemic.
Evolution and growth are a part of any team, and we've certainly had our fair share over the past decade – and faced more challenges in the last six months than we ever could have imagined. But our commitment to helping our partners drive business success hasn't wavered. It takes a passionate group of people and a unique culture to navigate this complex landscape we operate in, while also continually pushing the envelope on new and exciting ways to help our partners engage with travelers."
If you're starting to plan your business's recovery, be sure to take a look at our Recovery Marketing Resource Center.