February 4, 2021
Guest Author: Jean-Philippe Monod. Jean-Philippe, who leads Expedia Group's global Government & Corporate Affairs team, joins us as a guest author to share his insights and expertise regarding global tourism. Jean-Philippe has been with Expedia Group for 9 years; prior to joining Expedia Group, he was a Partner at Interel European Affairs. Additionally, he served as a Member of Cabinet of EU Competition Commissioner Neelie Kroes from 2007-2009.
As the global tourism industry looks toward recovery and begins rebuilding, relevant and insightful data is more important than ever. From the onset of the pandemic, Expedia Group, along with other global organizations, has continued to share data, learnings and best practices to help build the path forward. In October 2020, Expedia Group and the World Tourism Organization (UNWTO)—the United Nations agency responsible for the promotion of responsible, sustainable, and universally accessible tourism—announced an agreement to strengthen ties between the public and private sectors and drive tourism's recovery from the impacts of the COVID-19 pandemic.
The agreement was formed with a common goal of sharing data and insights on tourism trends and developments, fostering the necessary dialogues to unite the industry, and implementing confidence-building measures to allow travel to resume—all critical initiatives as we look to rebuild from the unprecedented 74% global decline in international tourist arrivals in 2020. With 100-120 million direct tourism jobs at risk due to the COVID-19 pandemic, the need for tourism to restart becomes much more personal for many people around the world.
The recent Traveler Sentiment & Influences Study, released by Expedia Group Media Solutions in December, 2020, found that globally, two-thirds of travelers cancelled a planned trip due to COVID-19 and only 33% of travelers have taken a trip during the pandemic. Our user research team has also been running a weekly intercept survey on Expedia sites around the world to better understand why people are visiting. What they've found is that, for the last six months, the largest percentage of people coming to our sites are dreaming about their next trip, and many continue to book. The data shows that, while people want to travel and are coming to our sites for inspiration and exploration, not everyone is confident enough to book travel at this time. Until they can book, travelers need to be reassured, making it a critical time for our industry to rebuild trust with travelers.
From the start of this crisis, UNWTO has provided trusted tourism intelligence to guide both businesses and governments, including the UNWTO World Tourism Barometer, which tracks the impact of pandemic on global tourism. By working with us, we can help deliver more holistic insights and learnings to the industry. With our 300 petabytes of global, traveler intent and demand data, combined with our custom research and industry best practices, complements data from the UNWTO, drawing from every part of the UNWTO board sector, including destination management organizations and tourism businesses, and from all global regions.
Together, Expedia Group and the UNWTO will use the power of data to promote education and skills development within tourism, put innovation and sustainability at the heart of global and local tourism recovery, and better respond to consumer needs. All of this will help tourism leaders make the right decisions at the right time and contribute to rebuilding confidence and trust in international travel, allowing for the essential resumption of tourism.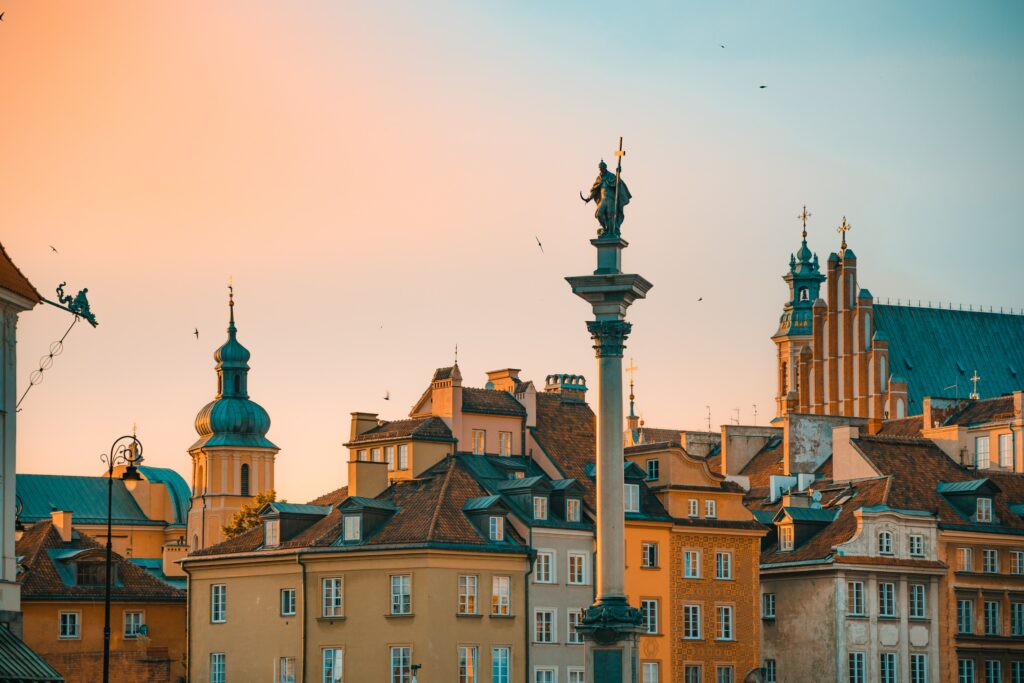 Hotel advertising that can reach any traveler, anywhere
Travelers looking to book a hotel use multiple channels to find their ideal place to stay, from social media to travel websites, and more. This is why it's imperative that you know when — and where — to reach the right traveler. Whether you're trying to reach early-bird or last-minute bookers, our targeting capabilities can help you connect with the right traveler at the right time.
I joined my colleagues from Media Solutions and some of their advertising partners during a recent regional Insights Summit to talk about the many ways tourism leaders can begin to plan for recovery. In addition to hearing from the UNWTO through a video by Secretary-General Mr. Zurab Pololikashvili (shared below), we took an in-depth look at regional data specific to Europe and heard from advertisers on how they are planning their recoveries.
UNWTO Secretary-General Mr. Zurab Pololikashvili on the relationship with Expedia Group
In addition to the Europe-focused Insights Summit, Media Solutions recently produced regional Insights Summits featuring insights and partners from the Americas and Asia Pacific. All three of these virtual events are available on-demand; I recommend that you take a moment to watch them; they contain relevant data and actionable advice to help tourism industry leaders begin to plan their recoveries.