October 7, 2021
We've already gleaned some powerful insights from the Q2 Travel Recovery Trend Report on the gradual rebuilding of the travel industry, as well as dove into the data for the North America, EMEA, and Asia Pacific markets. Next, we'll share some of the insights we've gained for the Latin American market to see how it compares.
Growing Confidence Seen in Search Behavior
Like we saw globally and in other markets, shoppers in Latin America searched for travel at increasing rates in the second quarter of the year compared to the first. In fact, overall search volume among LATAM travelers increased nearly 35%.
Looking at search windows, the most significant growth was for dates 0-21 days in advance. On the other hand, there was a slight decrease in search volume across most other windows, including the 21-day to 180+-day timeframe, suggesting that, overall, shoppers were searching for travel at the last minute compared to the previous quarter. This behavior is counter to the trend we saw globally, where shoppers were, on the whole, beginning to search for travel further out.
However, when looking at domestic search specifically, there was a small shift from consumers looking less than three weeks out—down from nearly 65% down to 60%—to further out. It was just a modest change: 1 or 2 percentage points each for 31-60 days, 61-90 days, and 91-180 days. Nevertheless, it suggests a growing confidence in searching further out for domestic travel.
Increased Interest in Traveling Farther Distances
In line with what we observed for domestic travel, Latin American shoppers were also looking at international travel dates further into the future. The 0- to 21–day search window saw a slight decrease in search volume, while the biggest increase was in the 31- to 60–day window: Search volume in this timeframe jumped from 10% to nearly 15%. More interest in this medium-term window would seem to indicate increased confidence in the stability of the travel industry.
This cautious optimism is seen in booking patterns, as well. For instance, LATAM travelers booked more international trips in Q2 compared to the predominately regional bookings seen in Q1. While the top 3 booked destinations in Q1 were all in Mexico, international destinations New York City and Houston took over the number 2 and number 3 spots, respectively, in Q2.
Domestic Travel Still Overwhelmingly Preferred
Even though more Latin American shoppers ventured out a little farther compared to the previous quarter, they are still being cautious. According to research conducted by Expedia Group and Wakefield Research, 67% of respondents in Mexico said they were most likely to only travel domestically in the following year. Conversely, just 14% said they were likely to travel internationally. And 18% of respondents said they weren't likely to travel at all over the next 12 months.
While New York City and Houston moved up in rankings for booked destinations, Cancun—a local destination—was still the most-booked city for LATAM travelers in Q2. Mexico City and Playa del Carmen rounded out the top 5, suggesting that, at least at the time, shoppers generally preferred to stay closer to home.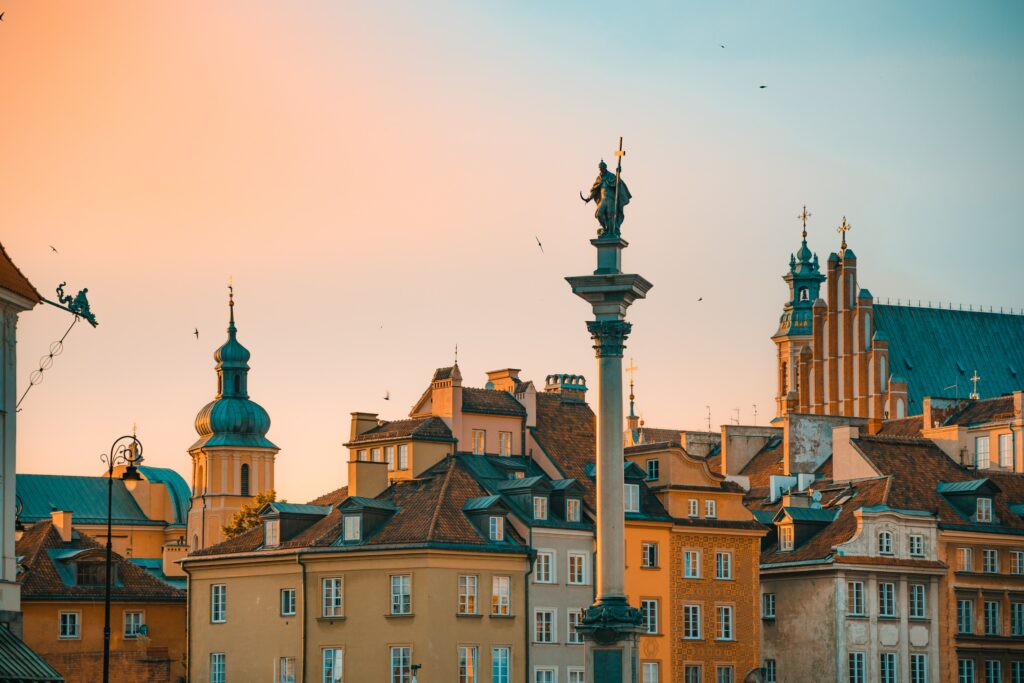 Hotel advertising that can reach any traveler, anywhere
Travelers looking to book a hotel use multiple channels to find their ideal place to stay, from social media to travel websites, and more. This is why it's imperative that you know when — and where — to reach the right traveler. Whether you're trying to reach early-bird or last-minute bookers, our targeting capabilities can help you connect with the right traveler at the right time.
How Media Solutions is Empowering Brands and Destinations
As travelers gradually regain confidence in the industry, Media Solutions has actively supported recovery efforts by partnering with travel brands and destinations. For example, the Dominican Republic Ministry of Tourism (MITUR) partnered with Media Solutions to build a bespoke campaign promoting tourism as they rebuild. Travel brands in Costa Rica took advantage of loosening restrictions by being the first in Central and South America to target shoppers with a Co-Op Campaign, funded by Copa Airlines and local hotels. And Discover Puerto Rico worked with the team to craft an impactful, destination-wide campaign to inspire travelers.
To learn more about how Media Solutions can partner with your brand to deliver tailored creative marketing campaigns, check out the Creative Partnerships page. Or to gain further insights into these and other global travel industry trends, download the Q2 2021 Travel Recovery Trend Report, which tracks the industry's continued recovery based on over 300 petabytes of first-party Expedia Group data and the latest custom research.