January 12, 2017
By now, you've likely had your fill of New Year's resolutions. But while some resolutions fade as quickly as the New Year's Eve fireworks, the start of the year is the ideal time for some thoughtful reflection on your marketing strategy.
As you consider your 2017 goals, it's essential to take a look at each of your marketing tactics by channel as you plan your upcoming campaigns.
We know that can be easier said than done though. The digital advertising landscape today is crowded, complex and constantly evolving. That means there are more opportunities than ever to connect with digital consumers — but trying to keep up with every new (and sometimes fleeting) industry trend can often do more harm than good.  
That's why it's essential to get back to basics. Here are our top five core best practices to help you do just that.   
Think like your consumer. Ensure that your message flows with the consumer experience rather than detracting from it to create seamless native advertising.
Try a first-person approach. Use a first-person vantage point to create more compelling video content and fully immerse the viewer in the location or experience.
Be detail-oriented. Be consistent with your voice and visual approach, especially when it comes to social media, to help amplify your story. Your audience will notice sloppiness.
Adopt a cross-platform marketing approach. Create a strategy that reaches consumers across all devices, rather than viewing mobile as a standalone digital strategy.
Craft brief, actionable subject lines. Elevate your email marketing effectiveness and aim for 50 characters or fewer and try to convey the why, not just the what (in other words, consider your user's point of view).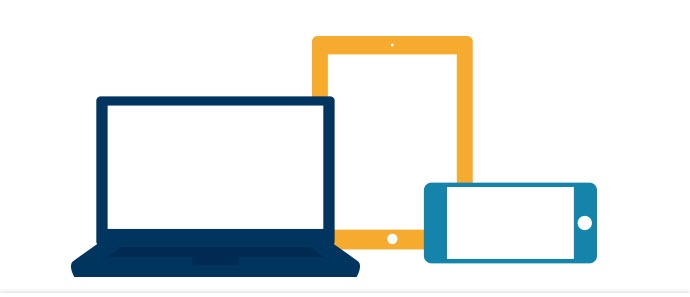 With a solid foundation of best practices across channels and tactics, you can create a strong marketing platform that will help propel your brand forward in 2017.
For even more best practices across native, video, social media, mobile and email marketing, download our e-book, The Digital Travel Marketer's Best Practices Toolkit.