May 27, 2021
2020 was the 20th year of Expedia Group Media Solutions connecting advertisers with travel audiences across the globe. To mark the occasion, we started highlighting the most important part of our business: our people. In this blog series, we are spotlighting the people who power our business so you can get to know the faces behind Media Solutions – or "MeSo" as we refer to ourselves internally. Our team of digital marketing and travel industry experts spans the globe, and across partner-facing teams along with product, technology, operations, analytics, strategy, and marketing.
In this post, we're featuring Richard Kocher, the global director of our Media Insights & Planning (MIP) team. Richard is based in London and has been with MeSo for over 10 years, leading various business development and account management teams across the business before joining the MIP team in 2015. His team is vital to mining our exclusive Expedia Group first-party traveler intent and booking data as well as market insights to inform partner strategies and campaign optimizations. As our data experts, Richard and the MIP team recently contributed to our new Q1 2021 Travel Recovery Trends Report, which provides the latest data and insights to help our partners recover and rebuild.
What is the primary focus of your team's role within MeSo?
Mining first-party data is a great way of putting it! That's the insights component of our team name – conducting daily analysis of Expedia Group's rich and vast data set and building systems and tools to improve our access to the data. We leverage this data for problem-solving, which includes looking for patterns across various metrics, and often blending our first-party data with third-party sources to unearth insights into how Expedia Group travelers search for and book travel across our various lines of business. These insights are used to inform our partners on the dynamics and trends shaping their business, destination and/or the markets on which they are reliant. The planning component consists of translating traveler insights into actionable advertising campaign strategies, products, and audience targeting.
Tell me about your prior experience before joining MeSo?
Before joining Expedia Group and MeSo, I worked in advertising business development at BBC Worldwide. Prior to that, I was an advertising executive at The Guardian, during the newspaper's transition from traditional print journalism to a global online platform, where I worked on the Saturday travel supplement and supported the website team. The Guardian was one of the first newspaper organizations to use blogs, podcasts and video to communicate news stories and facilitate discussion, which provided a lot of learning opportunities.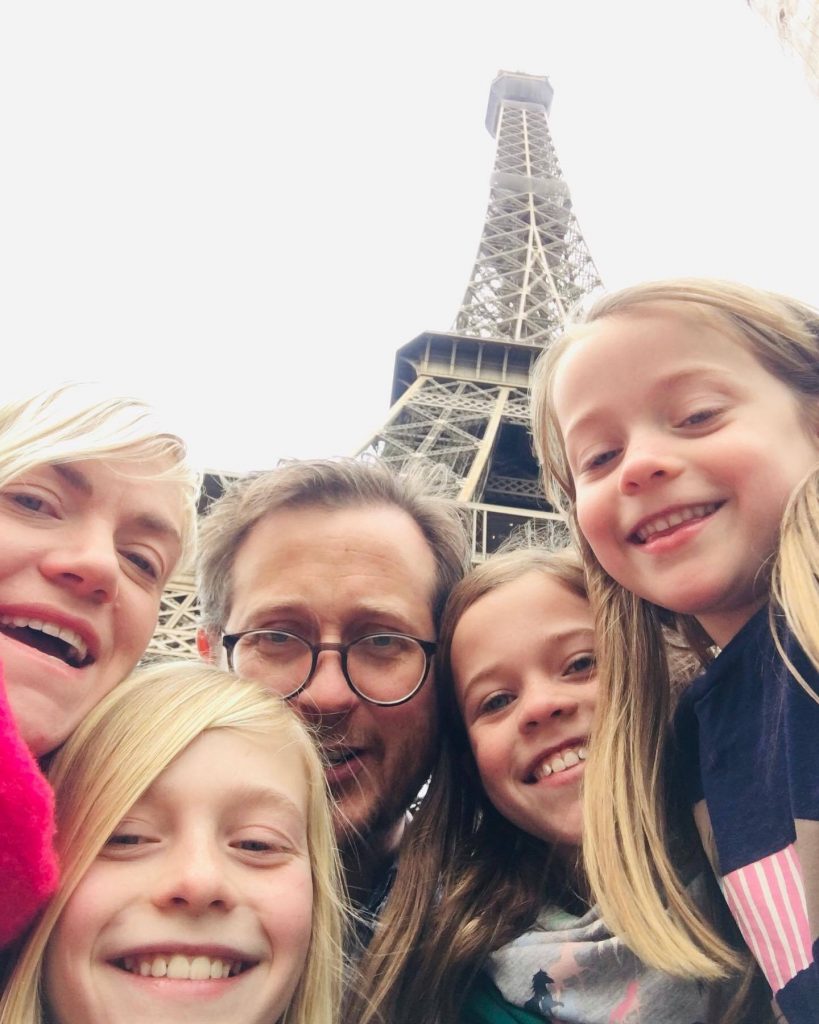 Can you give us an example of what a "typical" day looks like for you and the team?
Every day, we collaborate across the MeSo business to support partners' data requests at the country, market and/or regional level. We analyze this data to find relevant and actionable insights, then translate these insights and pair them with relevant audiences based on their intent and/or location. This data is used to build partnership proposals utilizing MeSo's advertising products.
We also regularly work on longer-term projects to improve the team's capabilities and better support MeSo. Additionally, our team is focused on building new tools to access, read, and visualize data, and automating processes to reduce the time it takes us to access this data. The faster we can mine the data, the more time we can dedicate to innovating and creating insights.
What type of data does your team use? How do you turn that into insights for partners?
We predominantly tap into our first-party Expedia Group data to find search, demand, audience and sentiment trends. Because of the depth and breadth of this data, we're able to frame it in many different ways to surface meaningful and actionable advertising strategies for our partners.
We also use third-party data sources, including macroeconomic reports and insights from other travel organizations–such as UNWTO, WTTC, and U.S. Travel Association as well as industry sources including Skift, eMarketer, and McKinsey–and social listening. Additionally, we leverage our custom research, such as with Northstar Research Partners and GWI, to better understand travelers at a global level.
We use this first- and third-party data to identify key themes and relevant findings based on our partners' goals, and ultimately make recommendations on how best to achieve their objectives.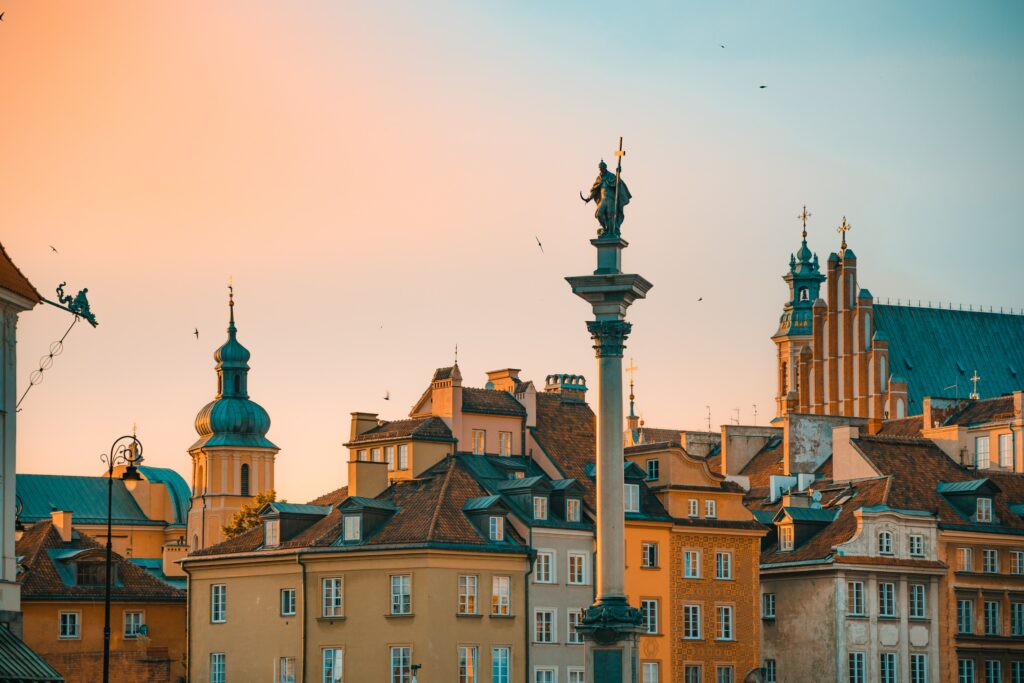 Hotel advertising that can reach any traveler, anywhere
Travelers looking to book a hotel use multiple channels to find their ideal place to stay, from social media to travel websites, and more. This is why it's imperative that you know when — and where — to reach the right traveler. Whether you're trying to reach early-bird or last-minute bookers, our targeting capabilities can help you connect with the right traveler at the right time.
How do you go about gathering and analyzing data, such as the Q1 2021 Travel Recovery Trend Report? Is this process different from pulling data for our partners?
For the Travel Recovery Trend Report, it was a twofold process. We first looked at Expedia Group data from the past quarter, as well as full year 2020, and consolidated the key themes we saw in our reporting and day-to-day work for partners. We then gathered, analyzed and compared a full set of search, demand and sentiment data for the quarter at both the global and regional levels and identified key insights and findings. This is not dissimilar to the process of pulling data for our partners; however, at the partner level, we apply more specific filters to the data based on the individual needs of our partners to increase its relevance.    
Are there any trends that you're surprised by, including trends that have changed and/or remained consistent from the past year? Can you give us a sneak peek into trends you anticipate we'll see in Q2 2021?
The biggest surprise was that there were no real surprises compared to 2020! Travel's recovery from COVID-19 has to-date been dominated by domestic travel, and we saw this remain true in Q1 2021. However, the combination of increasing vaccinations, opening borders and pent-up demand is leading to the return of international travel and, for some, the opportunity to make up for lost travel by taking longer trips or visiting a 'bucket list' destination.
We're already seeing growing demand for international destinations, particularly 90+ days out from now. Similarly, big cities are making a comeback, largely in the U.S., where overall demand is on par with and, in some instances, outpacing what we saw during the same early-Q2 period in 2019. Vacation rentals will be in high demand again, and travel bubbles will continue to facilitate specific, low-risk country-to-country corridors. Finally, we'll learn more about what sustainability means in the world of travel as it is a hot topic for both climate-conscious travelers and destinations looking to operate a more sustainable environmental and economic model.
In your opinion, what is the biggest differentiator for the data and insights MeSo provides?
Overall, my favorite thing about our data is that it allows us to capture a moment in time and tell an up-to-the-minute story of how, when and where the world is traveling! Given the past year, having the ability to do this with our real-time travel intent and demand data has never been so crucial and has undoubtedly helped our partners navigate the uncertainty of the pandemic.
Beyond that, the depth and breadth of our data spanning hundreds of global markets and billions of traveler search and booking touch points over multiple years – is a key differentiator. Our data can mirror macro environments, which provides intelligence for and supports decision-making and strategy within the confines of Expedia Group, but due to our global reach, it also serves as a barometer and draws out wider trends shaping travel markets. Additionally, our data is authentic and credible, and acts as a digital footprint of how travelers engage with and shop for travel.
When travel returns, what are some of the places that you plan to visit?
We've booked our annual trip to the Gower Peninsula in Swansea and we're camping in Lyme Regis this summer. Later this year, we have a trip planned for Rome and Pompeii. My daughter Bertie has been studying the Romans at school and we've promised her a trip since doing something similar with our son, Gulliver, a few years ago.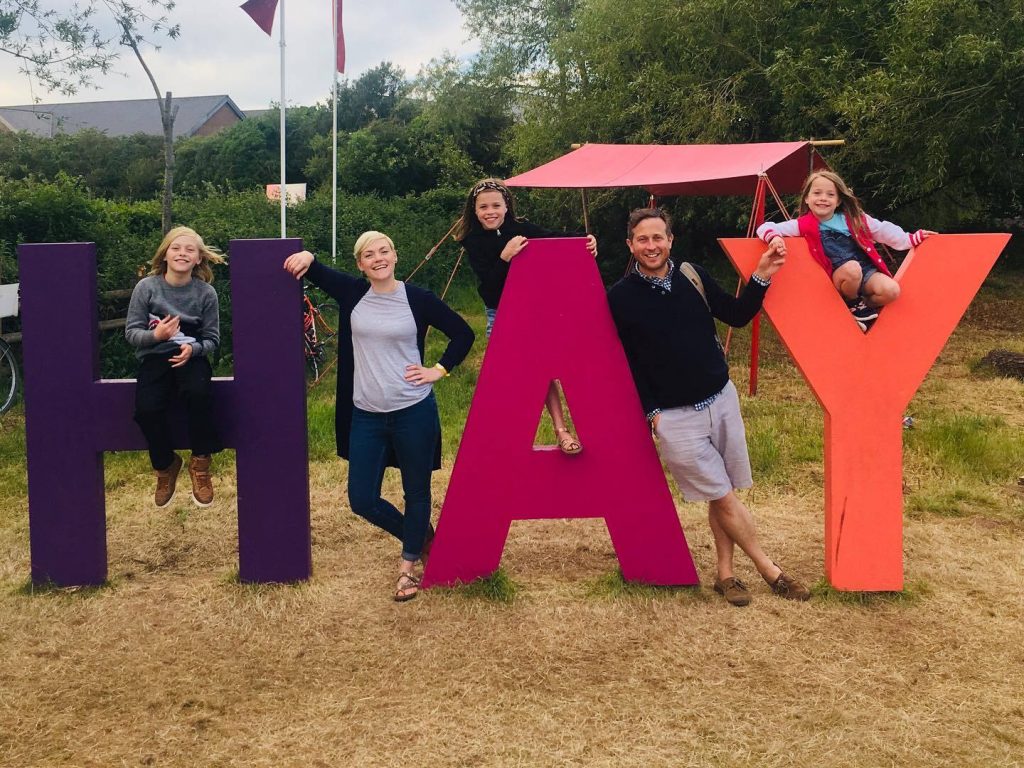 The latest global Expedia Group data and research indicates demand for travel is returning. Learn more in our new Q1 2021 Travel Recovery Trend Report to see how marketers can capture and drive demand on the road to recover and rebuild.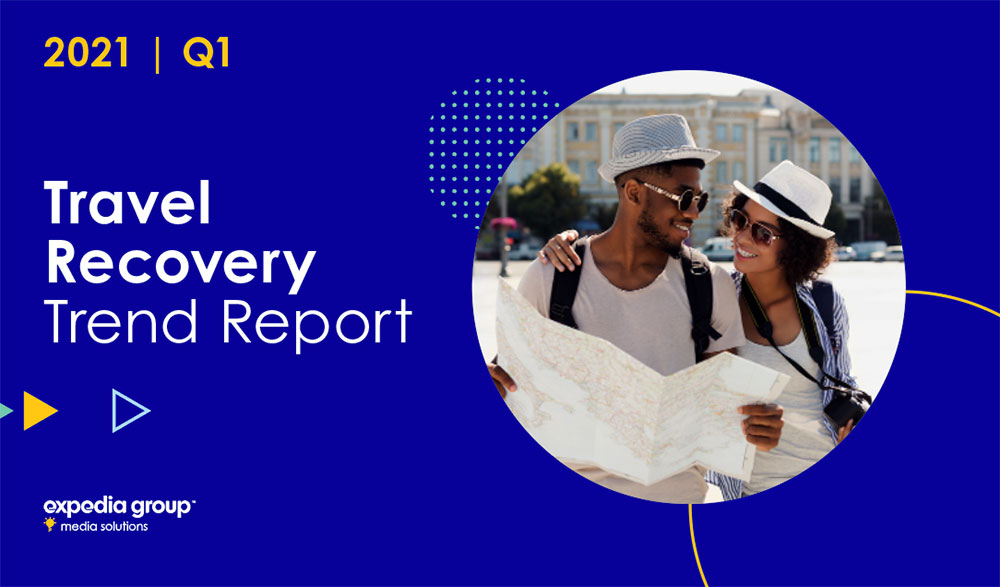 We'll continue to feature employees and regularly offer a glimpse inside their roles on our blog. Subscribe to our blog to get reminders in your inbox when we post new insights, research, product features, and employee spotlights.