January 26, 2021
Even in good times, Americans often do not take all of their paid time off—and this year looks much different than last year. These days, although many Americans are not yet able or ready to take a trip, we know that people still love to dream about travel and the benefits of doing so can be profound. As outlined by the U.S. Travel Association's Let's Go There campaign, a poll conducted by happiness researcher Michelle Gielan found that 97% of respondents say that having a trip planned makes them happier, while 71% reported feeling higher energy if they had an upcoming trip planned in the next six months.
Developed to help encourage Americans to use their hard-earned time off, National Plan for Vacation Day is joining forces with the Let's Go There initiative to encourage Americans to still dream, plan, and even book future vacations.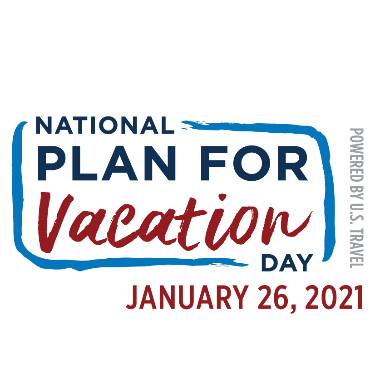 Our recent Traveler Sentiment & Influences Study shows how American travelers are thinking about planning their trips in 2021, shedding light on what is influencing decisions on destinations, accommodations, and transportations in the Americas during this time. Overall, the research found that more than half of U.S. travelers are optimistic about traveling in 2021 despite the pandemic—the other half need more reassurance. Most are looking for travel that offers a change in weather or scenery, provides an opportunity to see family and friends, or allows them to celebrate events and milestones.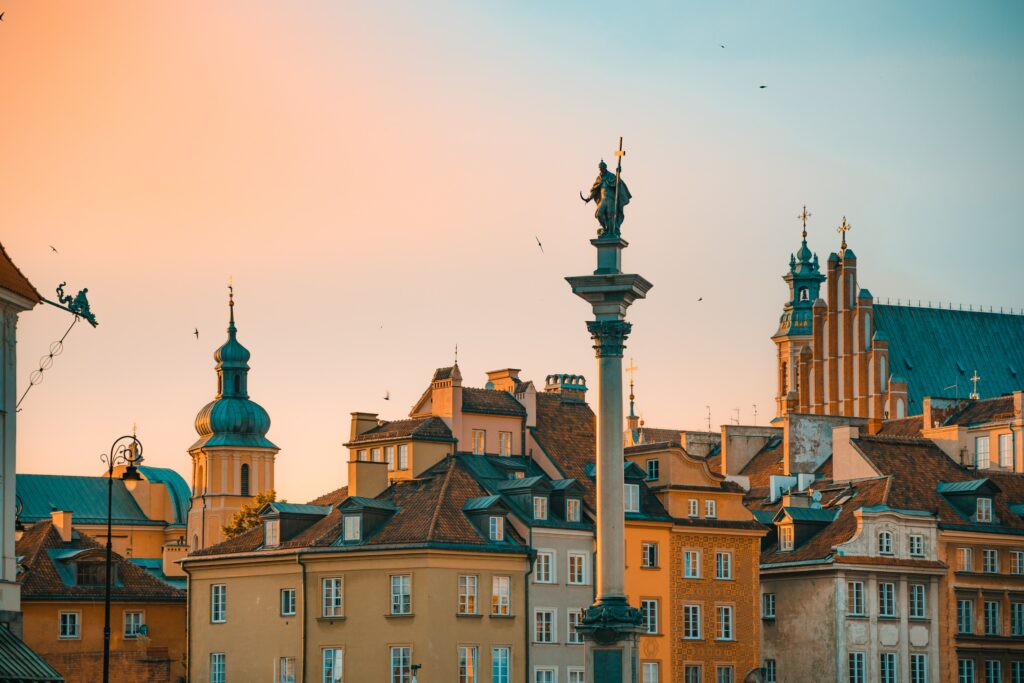 Hotel advertising that can reach any traveler, anywhere
Travelers looking to book a hotel use multiple channels to find their ideal place to stay, from social media to travel websites, and more. This is why it's imperative that you know when — and where — to reach the right traveler. Whether you're trying to reach early-bird or last-minute bookers, our targeting capabilities can help you connect with the right traveler at the right time.

One travel trend that has emerged over the last year due to COVID-19 that we don't believe will go away any time soon is domestic travel. Based on our exclusive Expedia Group global traveler intent and demand data, we see that 80% of American searches across our Expedia Group sites were for domestic travel in December, though international trip searches did increase compared to September. In North America top searched destinations include Las Vegas, Orlando, Cancun, Denver, Atlanta, and Los Angeles. Most are looking for travel that offers a change in weather or scenery, provides an opportunity to see family and friends, or allows them to celebrate events and milestones.
We know that travel looked different in 2020 and that it will continue to look different for the foreseeable future. People want to travel, they will travel—but in less traditional ways than before the pandemic. Some of the innovative ways that travelers and travel marketers are meeting this new need may have a lingering effect.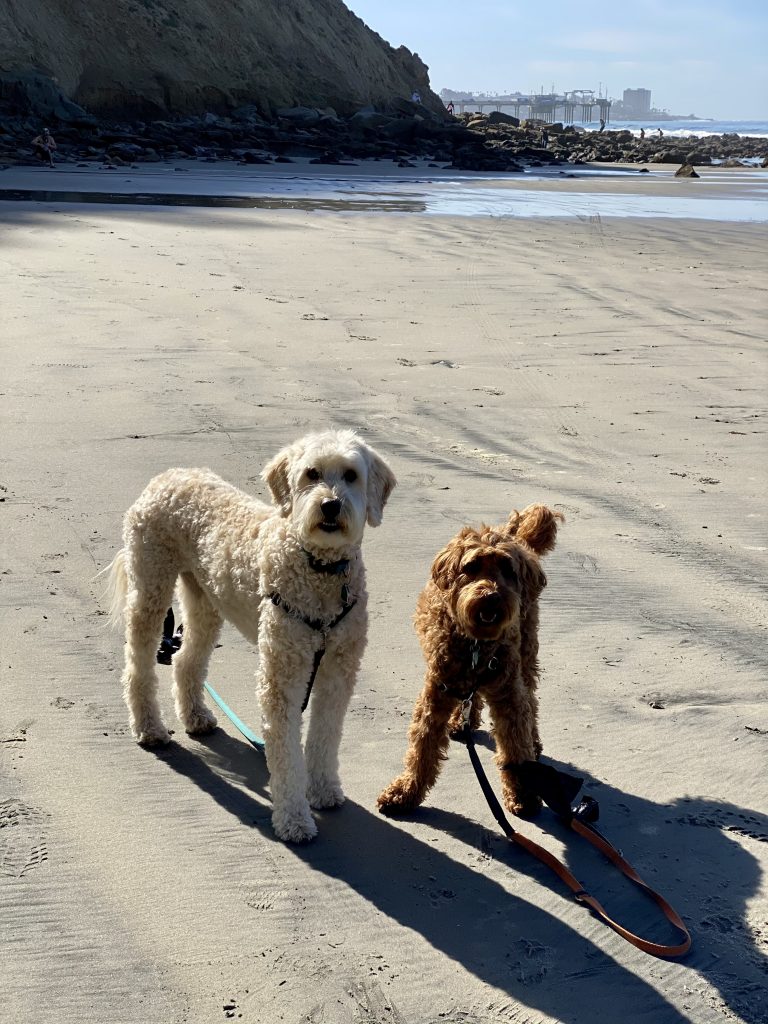 For instance, when it became clear that virtual working would be around for a while longer, my extended family bubble of my husband, sister, mother, and two doodles decided we would ditch the expected gray, rainy months in the Pacific Northwest winters and remote work from palm trees and the beach at a Vrbo we rented. While every year my family spends a couple of weeks in San Diego over the holidays, this time we packed two cars and road-tripped down for an extended, three month stay. On the weekends, we have been able to explore local restaurants for their takeout fare, take the dogs to designated beaches, visit state and national parks with plenty of social distancing, and soak up so much sun while guilt checking the weather in Seattle. We know we made the right call. And, while last year was the first time we did not do any international travel, including our annual visit with family in Croatia, we are already hopefully planning on a fall visit this year when it is safe to do so and we are all vaccinated.
Marketers can reach American travelers by inspiring those who are still dreaming and engaging those who are ready to travel with content showing opportunities to rejuvenate. Messaging and imagery demonstrating social distancing or reduced capacity, contactless services, mask enforcement policies, and heighted hygiene measures can also help reassure travelers.
For further insights on attitudes, motivations, and influences that will drive future travel decisions in the Americas, see more on our latest custom research with our Americas infographic and blog post, and watch our recent on-demand regional Insights Summit for the Americas. Learn more about National Plan for Vacation Day, and the Let's Go There initiative.