January 7, 2021
Everyone was forced to change and adapt in 2020. Being more isolated from others meant that many of us turned to the internet even more to consult our peers, learn from experts, and connect with each other. You—our blog readers—consulted our website and read our blog to understand how the global pandemic was impacting travel and travel advertising. As in years past, we posted about research and data-driven insights, advertising solutions, and success stories from our advertising partners—but in 2020 we looked at all of that through the lens of the global pandemic.
Our most-read posts of 2020 center on three main topics: how advertisers could start on the path to recovery, traveler insights from our Expedia Group data and custom research, and the people who power our business and help our partners.
Recovery
How are travel advertisers planning for and starting down the road to recovery? You read our posts to learn how destinations, accommodations, transportation, and other travel providers are adjusting their marketing strategies and continuing to connect with travelers through inspirational and informative advertising even when bookings are not possible—as staying top of mind is essential given the expected, pent-up demand. We wish that content about travel marketing for recovery were a thing of the past, but these posts are still relevant today and will be for the foreseeable future. Take a few minutes to revisit some of the posts below to be reminded of how others are using advertising to plan and execute recovery:
The Vegas Approach to Travel Recovery, read the full post
Co-Op Marketing is for Everyone, read the full post
Accelerating Recovery Through Travel Advertising, read the full post
Reassuring Travelers through Messaging, read the full post
Data & Insights
It is no surprise that, in 2020, everyone in the travel industry was hungry for data on how travel shoppers and travel, in general, was being impacted by the pandemic. Our exclusive access to Expedia Group data, combined with our custom research, continues to shed light on how traveler behaviors, motivations, and preferences are evolving with the pandemic. These insights are crucial to advertisers looking to connect with travelers today and in the future. For instance, our new research, Traveler Sentiment and Influences 2020-20201, released at the end of the year, reveals insights from around the world like the fact that 1 in 2 travelers are optimistic about travel and the other half need more reassurance. Check out the posts below to be reminded of the data and insights that are helping us build strategies for the future:
A New View on Leisure Travel in the Era of COVID, read the full post
Taking the Route Less Traveled, read the full post
Regional Insights Summits Examine 2020 Travel Trends, read the full post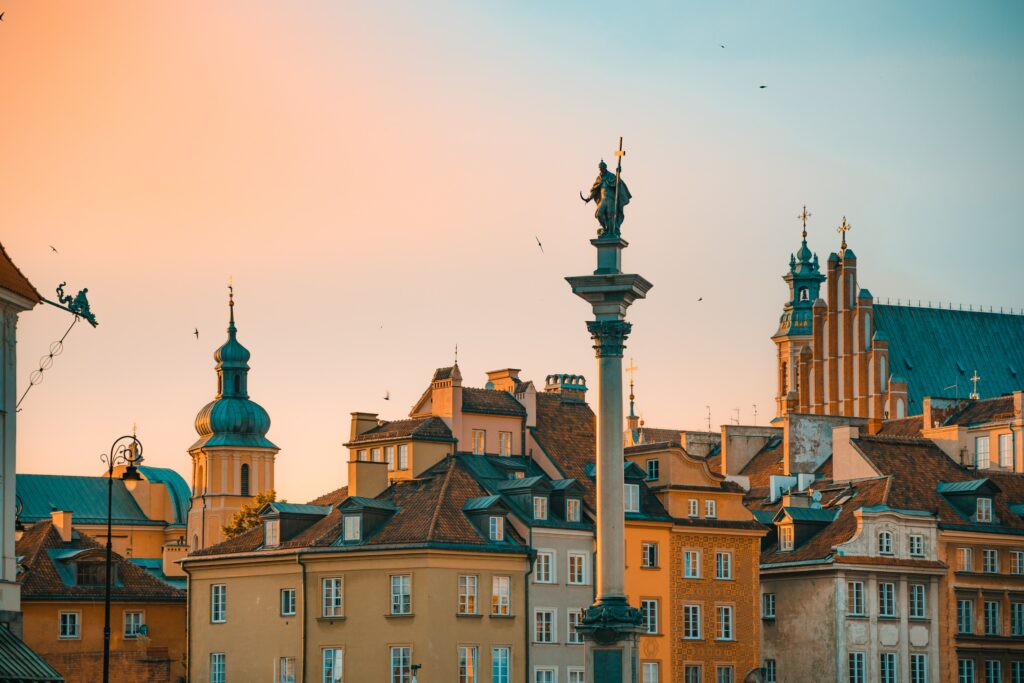 Hotel advertising that can reach any traveler, anywhere
Travelers looking to book a hotel use multiple channels to find their ideal place to stay, from social media to travel websites, and more. This is why it's imperative that you know when — and where — to reach the right traveler. Whether you're trying to reach early-bird or last-minute bookers, our targeting capabilities can help you connect with the right traveler at the right time.
Our People
2020 marked the 20th anniversary of our organization, so we took the opportunity to introduce our readers to the people behind our business—from our marketing team to our product development team—and explore how each person contributes to the success of our marketing partners and their campaigns. Read how our digital media experts set us apart and how our people help advertising partners optimize campaigns, innovate on products, and uncover data-driven insights:
Meet MeSo People Spotlight: Media Insights & Planning Team, read the full post
Meet MeSo People Spotlight: TravelAds with Celine, read the full post
It is our hope that these posts continue to inspire and help you as you step into 2021. If you're ready for more data and insights, you'll want to register for our upcoming Regional Insights Summits. Join us to get access to regionally-specific research, data, and insights and to hear from advertising partners on how they are planning and executing their recoveries.