January 4, 2022
As we left 2020—arguably one of the most trying years in recent memory—hope was on the horizon. Vaccines had just begun to roll out in many parts of the world and those of us in the travel industry were optimistic. Of course, 2021 also had its own challenges and the world continues to face uncertainty. Nonetheless, as we highlighted in our year-end recap, there was much to be thankful for. Travelers learned to adapt to changeable restrictions and travel brands updated their marketing strategies to drive recovery and demand. Similar to 2020, our blog readers in 2021 were interested in learning how to navigate the ongoing pandemic, especially as travelers started to show renewed optimism and began making travel plans again.
Our most-read posts of of the year center on three main topics: insights from our first-party data and custom research, success stories of brands that partnered with us to drive recovery, and sustainable travel.
Data-driven Insights in Demand
Throughout the pandemic, we at Expedia Group Media Solutions have been focused on helping our advertising partners understand and navigate shifting traveler behavior so they can find ways to reach travelers. We do this by constantly looking at what the data tells us – collected from across our global network of sites. In late 2020 we released our Traveler Sentiment & Influences study, which proved wildly popular with readers. Some of our most popular blog posts of 2021 were focused on sharing insights from this study.
In addition, in early 2021 we launched a new quarterly report—the Travel Recovery Trend Report—in which we share the latest trends from our more than 300 petabytes of first-party traveler intent and demand data. Our advertising partners leverage these insights and more to develop targeted campaigns that inspire and convert travelers.
Here are a few of the posts that proved popular, demonstrating just how valuable our data and insights are to our readers:
Partners Find Success During Recovery
Our data showed that many travel shoppers were ready to make up for lost time, but the challenge was for travel brands to stand apart from the competition. To help drive visibility and conversion during a year of recovery, many of them turned to us to design custom campaigns that inspired travelers. We documented some of these successful campaigns in our blog, and readers loved hearing about them.
One popular campaign on the blog was Resorts World Las Vegas & Hotels.com: Driving Demand for the Strip's Newest Property. It's no surprise that people wanted to learn about the campaign, as Las Vegas was a top-booked destination for North American travelers throughout 2021, and was even a popular destination for Latin American travelers in Q3. You can read the full post here.
You can also take a few minutes to revisit a couple of our other popular posts about successful recovery campaigns: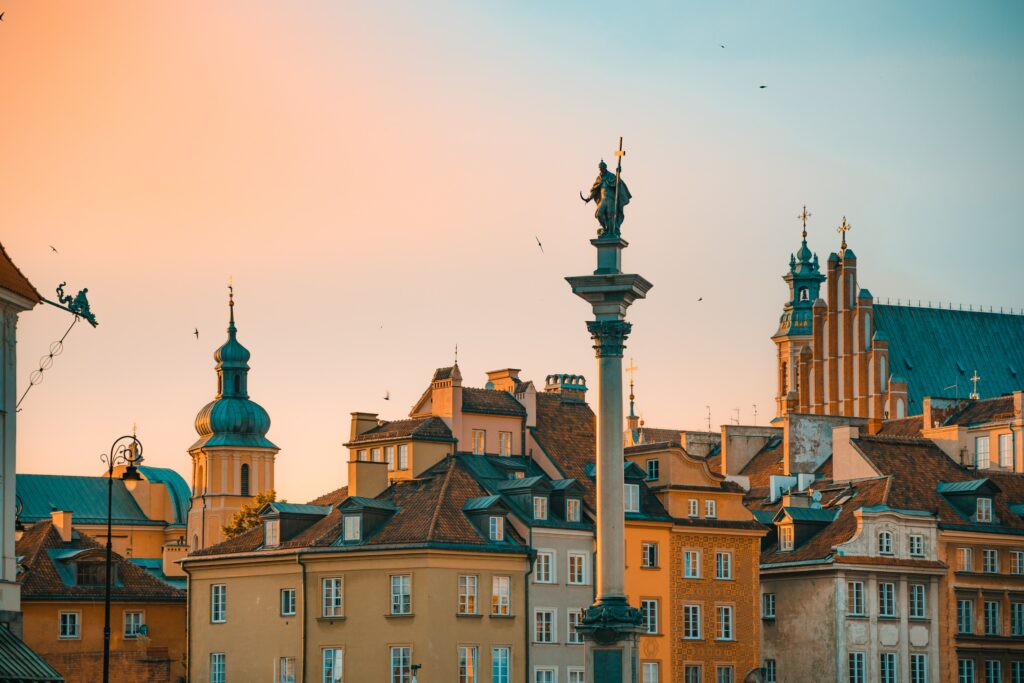 Hotel advertising that can reach any traveler, anywhere
Travelers looking to book a hotel use multiple channels to find their ideal place to stay, from social media to travel websites, and more. This is why it's imperative that you know when — and where — to reach the right traveler. Whether you're trying to reach early-bird or last-minute bookers, our targeting capabilities can help you connect with the right traveler at the right time.
Sustainable Travel Increasingly Important
In 2019, Expedia Group partnered with UNESCO and the Tourism Authority of Thailand to launch the UNESCO Sustainable Tourism Pledge, and in the past year we've seen more and more brands signing up. We also recently hosted a webinar with UNESCO and Iberostar to discuss the importance of sustainability in the tourism space, which you can view on-demand here. As travelers have become increasingly aware of their own travel footprint, they've looked for ways to make more sustainable travel choices, expecting the travel brands they book with to also be environmentally conscious. It's no wonder, then, that two of the most-viewed posts of 2021 were related to sustainability:
It's our hope that by looking back at these posts, you'll be reminded of what's important to us and our readers: making data-driven decisions, finding success on the road to recovery, and making meaningful changes to help preserve the planet for future travelers.