July 30, 2021
As the world edges cautiously out of the COVID-19 pandemic, so the mindset of travelers adjusts to the prospect of widening possibilities. Throughout the crisis, Expedia Group has been keeping track of consumer attitudes and behaviors, and in the Traveler Value Index we present the latest research on the subject. What is the current outlook of shoppers towards travel, and what are they prioritizing? The answer to these questions will be of interest to travel marketers as they tailor their campaigns to the evolving new reality.
This report, produced in collaboration with Wakefield Research, highlights some promising signals for marketers. It also shows certain values gaining more importance with shoppers – some directly related to the pandemic, but others from a desire to see a better world reemerge from the crisis.
Here are some key findings for travel marketers, based on responses from 8,000 participants in eight international markets. 
Travelers are craving new experiences and places
After spending at least 18 months in familiar territory, the appetite to get out and travel is strong. In fact, one in five respondents expect that travel will be their biggest expenditure in 2021. And what's more, they want to see and do something different: over 75% want to visit a new destination and 22% will seek that once-in-a-lifetime experience when restrictions allow. City-centric trips are already seeing this mindset translate into search volume, with searches for Las Vegas up 40% and Melbourne up 90% year on year. In response, destination marketers should position themselves to take advantage of this new demand as it comes to fruition in a post-pandemic world.
COVID concerns remain front of mind
Unsurprisingly, factors related to the pandemic take priority as travelers consider their options. At a global level, the ability to access full refunds if travel plans are disrupted—as they so often have been in recent times—is ranked as the most important factor in travel decision making. The second most prominent consideration is enhanced cleanliness, with, notably, 22% of respondents seeing this as the foremost factor when choosing a hotel. With this in mind, providing reassurance to travelers on safety and security—both in terms of health and finance—should be considered as part of any travel marketing strategy for 2021.
However, our research also shows that travelers are comfortable with another concept arising from the COVID-19 crisis, namely vaccine passports. Nearly three-quarters of travelers globally are willing to accept the use of vaccine passports to travel freely between countries and regions.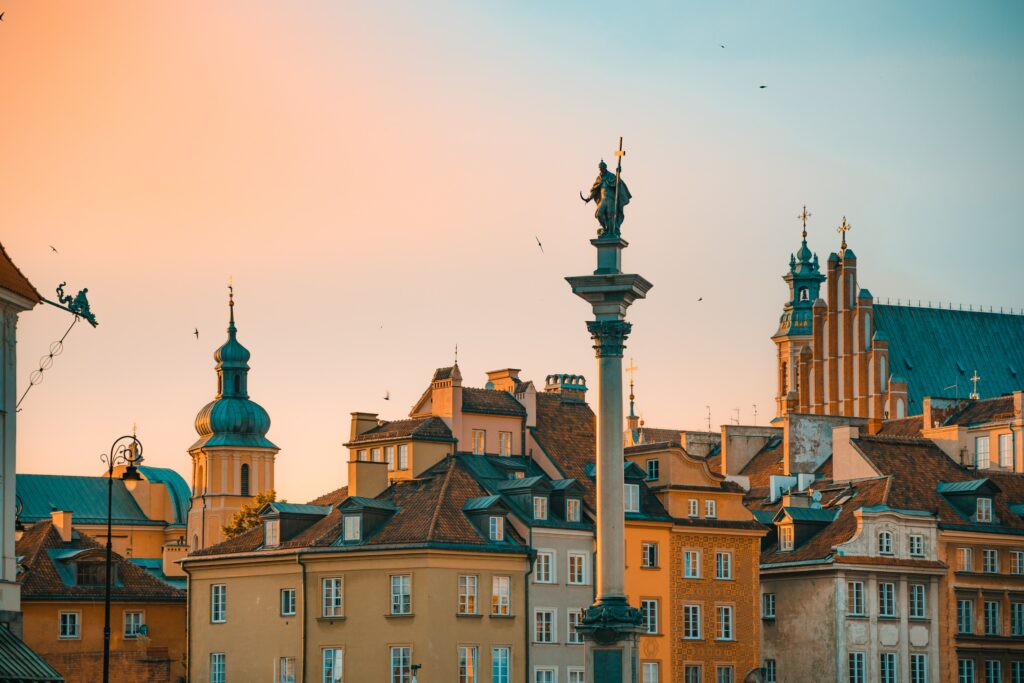 Hotel advertising that can reach any traveler, anywhere
Travelers looking to book a hotel use multiple channels to find their ideal place to stay, from social media to travel websites, and more. This is why it's imperative that you know when — and where — to reach the right traveler. Whether you're trying to reach early-bird or last-minute bookers, our targeting capabilities can help you connect with the right traveler at the right time.
Growing importance of sustainability and inclusivity
One significant learning from the data is that travelers want new standards to emerge from the pandemic. One area where they want to see change is in sustainability, with almost three in five travelers willing to spend more to make their trip more environmentally and culturally sensitive. Meanwhile, almost two-thirds indicated that they are more likely to book with travel providers that identify their practices as inclusive.​ We talked about how marketers should consider the topic of sustainability in this recent blog post, and discussed some examples of inclusion and diversity in travel advertising in this post.
Download the full Traveler Value Index to examine these findings and more in detail, including how the results vary by the location and age of traveler, as well as by the type of travel product (hotels, vacation rentals, cruise, air, and car rentals).