The travel industry has been fundamentally impacted by the outbreak of the novel Coronavirus; we continue to closely monitor the situation with COVID-19 around the world. We are also working to help our advertising partners⁠—and the travel marketing industry at large⁠—navigate the rapidly changing landscape. We will be updating this page with relevant insights and information.
If you are a current advertiser with questions regarding your campaign, please reach out to your Expedia Group Media Solutions account manager. If you are not yet working with us, and would like to speak with one of our digital media consultants to discuss how we can help your advertising efforts, please Contact Us.
COVID-Related Blog Posts and Webinars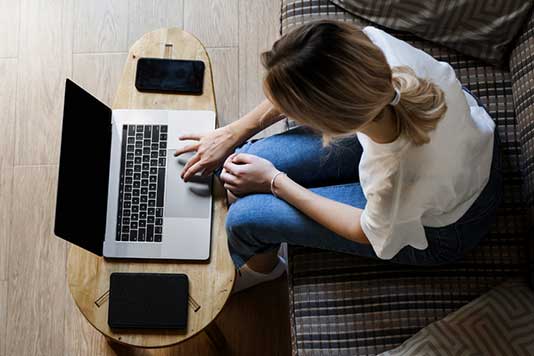 HOW TRAVEL MARKETERS ARE NAVIGATING THE COVID-19 CRISIS
As we continue to monitor the impact of COVID-19 on our industry, we're committed to sharing the actionable insight, expertise, and thought leadership you need to manage change now and plan for recovery in the future.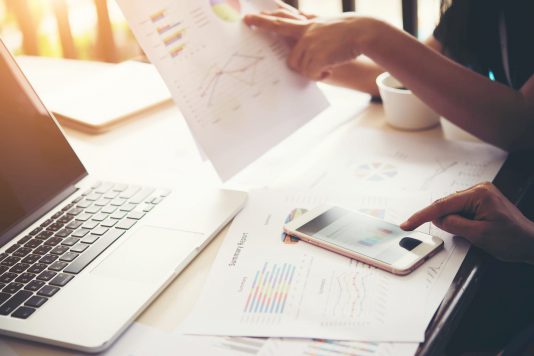 ACCELERATING RECOVERY THROUGH TRAVEL ADVERTISING
We offer insights from our exclusive Expedia Group data and the latest research into what is driving traveler decisions along with full-funnel solutions to help our advertising partners navigate these challenging times and connect with travelers at every stage of the purchase journey.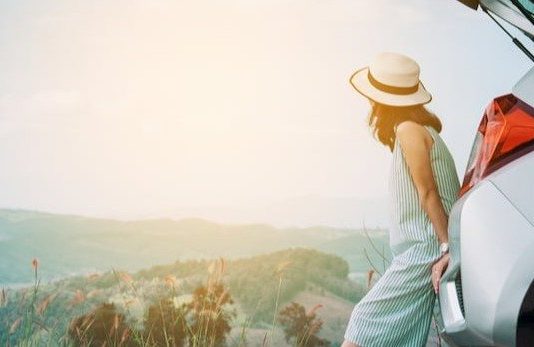 A NEW VIEW ON LEISURE TRAVEL IN THE TIME OF COVID-19
To help our advertising partners understand the shifting travel shopper behaviors, we combine our exclusive Expedia Group data of what travelers are searching for and booking on our brands globally with custom research on traveler sentiment, and what is influencing their upcoming travel plans.
How We Can Help
When faced with adversity and disasters that impact tourism, how do you stay top of mind with travelers, and drive demand and recovery when the time is right? This is when we go to work to help travelers, our partners, and the industry as a whole.
We have nearly a decade of experience helping destinations and brands in times of adversity, so our advertising partners can get back up to capturing attention, demand and visitors. Read how we've helped our partners through times of crisis by reading our disaster recovery case studies.
We are here to support our partners through the COVID-19 crisis with insights and guidance on appropriate media strategies to help you connect with travelers who are still dreaming of their next trip and are coming to our trusted Expedia Group brands around the world to explore, research, and begin booking again.
We are also providing a $25 million relief program to help tourism boards and travel advertisers drive demand to destinations through travel marketing campaigns across our global portfolio of Expedia Group brands. See our Destination Relief Program page to learn more about participating.
Please Contact Us if you would like to speak with one of our digital media consultants and check out our blog for the latest information and updates.
Expedia Group Partner Resources
Expedia Group COVID-19 Resource Center for Hotels
From the latest research and insights to best practices and tips, the Expedia Group COVID-19 Resource Center is available to help provide insights and guidance to lodging partners on how to navigate the COVID-19 crisis, prepare for the resurgence of travel, and help secure future lodging demand.
Egencia's Webinar Hub for Business Travel
From discussions on how to respond when your business team can't travel to relaunching business travel following COVID-19, Egencia's webinar hub provides a series of webinars that answer pertinent questions, and provide continued support during both the COVID-19 crisis – and during the ultimate revival of travel.