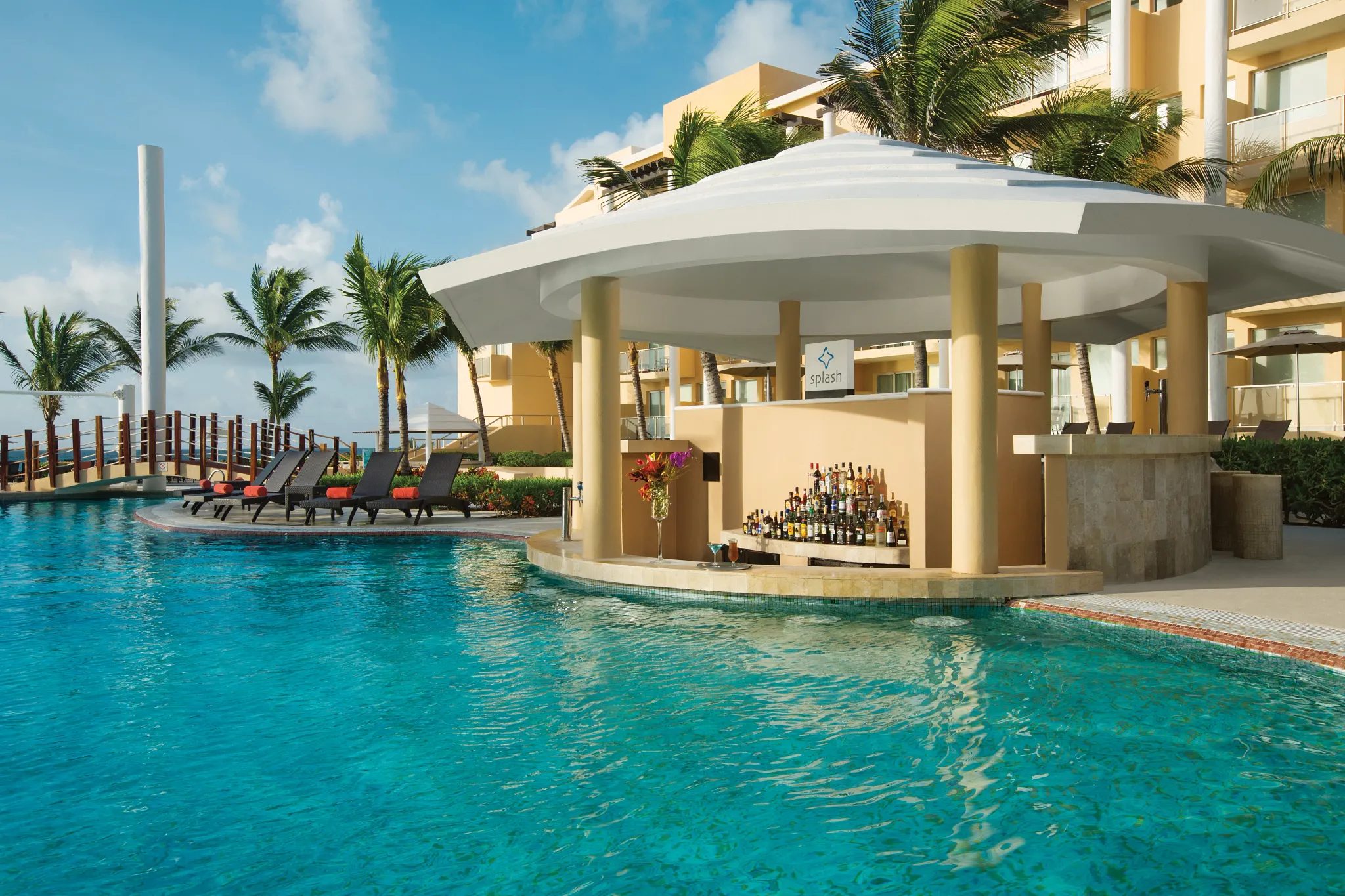 "It's great because we see results right away. Accelerator is easy to use; we can turn it on and turn it off, it's flexible, and it's easy to create new campaigns."

Alejandro Velazquez, Ecommerce Manager
107%
Estimated increase in page views during March 2022 campaign
Over 3%
Click-Through Rate
+29%
Higher return than the market average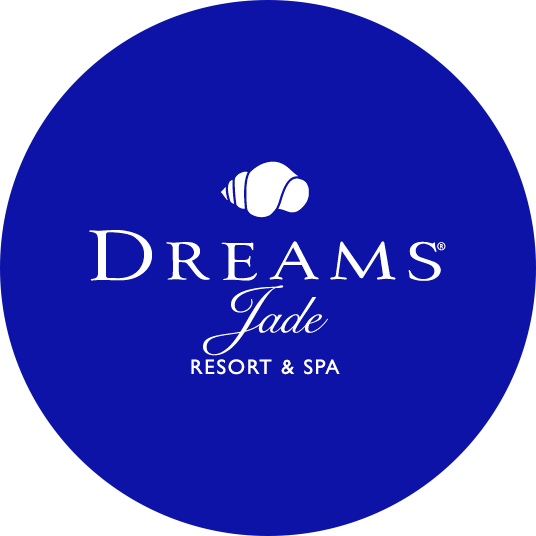 Overview
Dreams Jade Resort & Spa is a 4-star resort in Cancun, Mexico, offering amenities for the whole family, from mini-golf and snorkeling to a luxurious spa. The resort is part of the Dreams Resorts & Spas collection, which offers all-inclusive vacations across Mexico, the Caribbean, Central America, and Europe.
The Opportunity
Dreams Jade relies heavily on international travelers, so when the COVID-19 pandemic hit in early 2020, the resort saw a significant decrease in bookings. Alejandro Velazquez, Ecommerce Manager, had recently transferred from a sister property, where he successfully partnered with Expedia Group Media Solutions. He was eager to implement the same solutions to drive bookings for Dreams Jade.
The Solution
First, Dreams Jade launched a TravelAds Sponsored Listings campaign with seasonal custom ad copy and imagery to attract more travelers. The sponsored listing did succeed in increasing the property's visibility, but Alejandro wanted to also boost the position of the property's organic listing during times of year when business is slower and bookings are fewer.
That's why the property also uses Accelerator, Media Solutions' budget-friendly, pay-per-stay visibility booster tool. With this solution, Alejandro can run campaigns with more conservative compensation override percentages throughout the year, but also has the flexibility to increase or decrease the compensation override amount depending on the property's total planned capacity. For example, when the property has availability within the next 30 days, Alejandro can employ a more aggressive Accelerator strategy to quickly and efficiently fill rooms without worrying about budget, thanks to Accelerator's pay-per-stay model.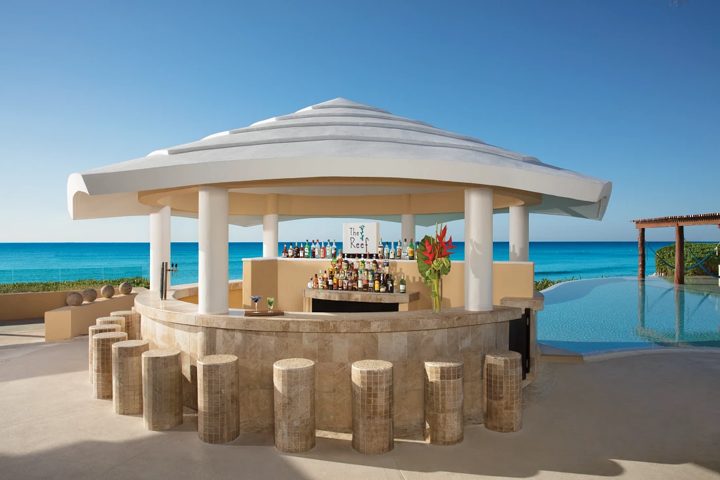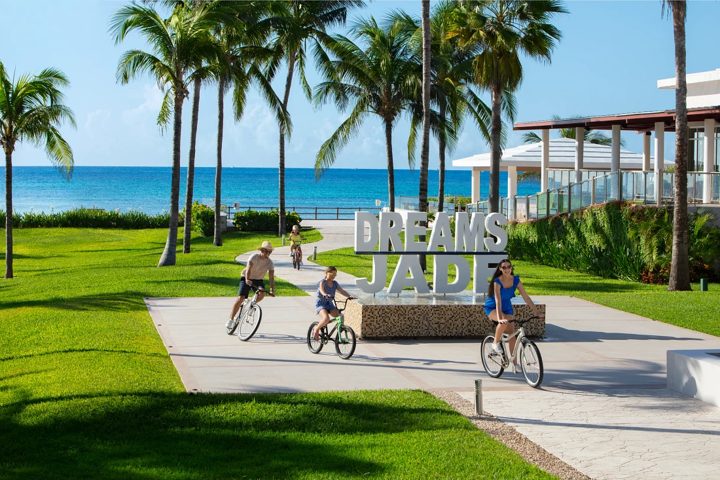 The Results
In the end, the Accelerator campaign helped Dreams Jade Resort & Spa achieve an 82% increase in page views and a 64% increase in impressions, two of the metrics Alejandro and his team look at most often when evaluating the performance of their marketing channels.
The property's TravelAds Sponsored Listings targeted travelers over 100 miles away, looking for stays of 6+ days, with a check-in window in the next 14 days. In 2021, the property's sponsored listings delivered over 1.2 million impressions and a click-through rate of 3.06% (above average for the market).

Connect with our digital media consultants to learn how to best engage, influence, and convert your target travel audience.