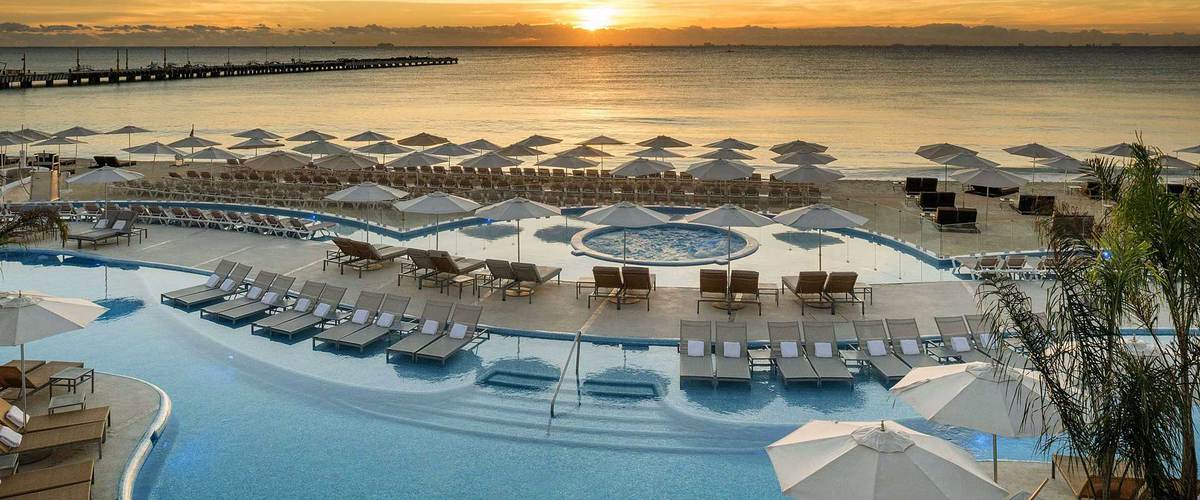 "TravelAds has become an important part of our strategy during and especially after the pandemic. More than ever, we need to be closer to our clients, helping them keep their dreams of traveling again alive. Even if the main objective was to show empathy with our client's feelings at that time, the campaign delivered more than expected room night demand."

Daniel Conte, Online Distribution Director
Nearly 90%
Increase of Impressions YoY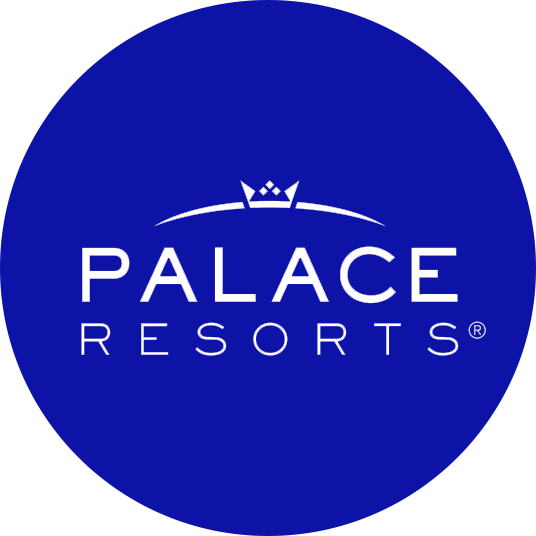 Overview
Palace Resorts is a chain of all-inclusive, oceanfront properties in Mexico and Jamaica. The nine 5-star resorts offer upscale and spacious accommodations, nightly entertainment, and state-of-the-art spas. The unparalleled guest service offered at each of the Palace Resorts properties makes it an easy choice for any travel shopper looking for a luxurious all-inclusive vacation.
The Opportunity
Palace Resorts knew that in order to succeed when re-opening, it needed to grow global brand awareness. The goal was to reach and inspire the right audience so the resorts were front of mind for anyone planning a luxurious tropical getaway. Palace Resorts was in a unique position to capture and maximize brand awareness as they were one of the first chains in the region to reactivate a TravelAds campaign.
The Solution
Palace Resorts opened weekday and weekend travel windows for their bids to reach more travelers and used customized ad copy and images to send the right message. Scheduled ads helped highlight the unique benefits of a Palace Resorts vacation, like pre-paid resort credit and no charge for kids and teens. Scheduled ads also made it possible for Palace Resorts to easily leverage seasonality in its communications and promote season-specific campaigns, such as "Summer Dreaming" and "Winter in Paradise? Yes please." ​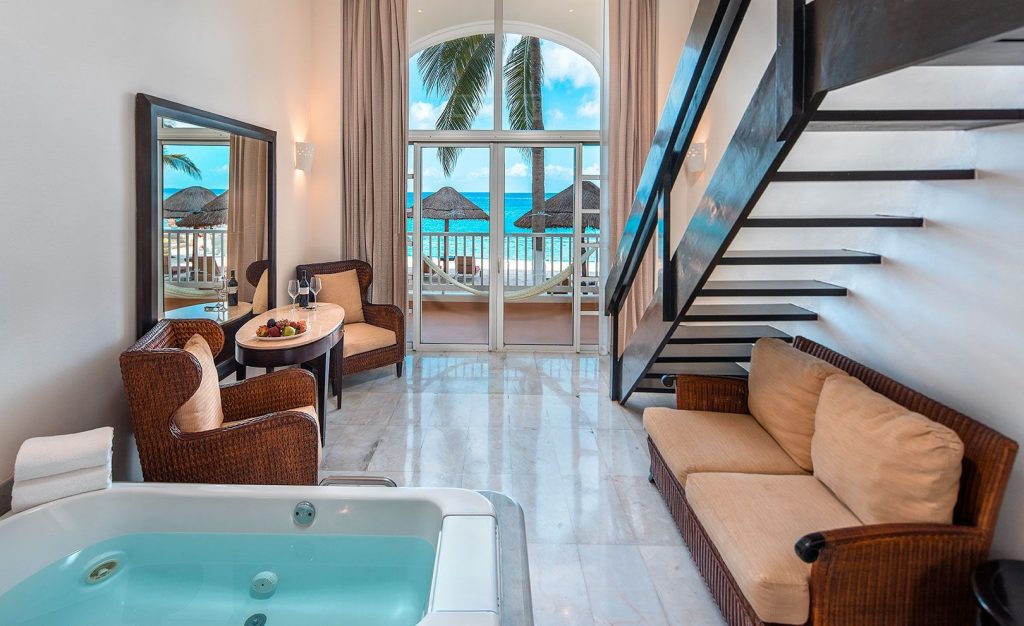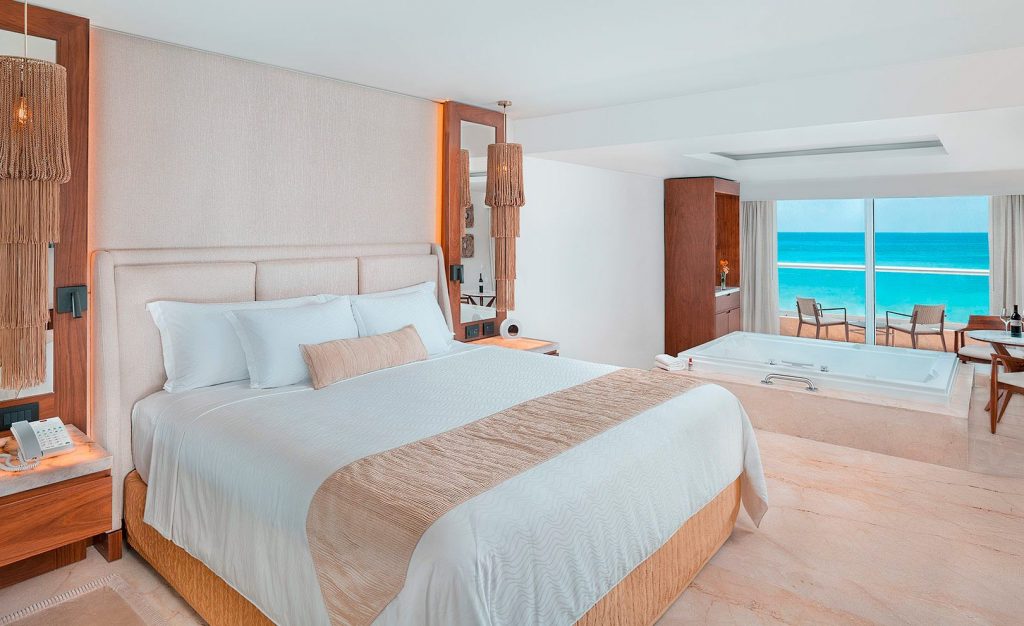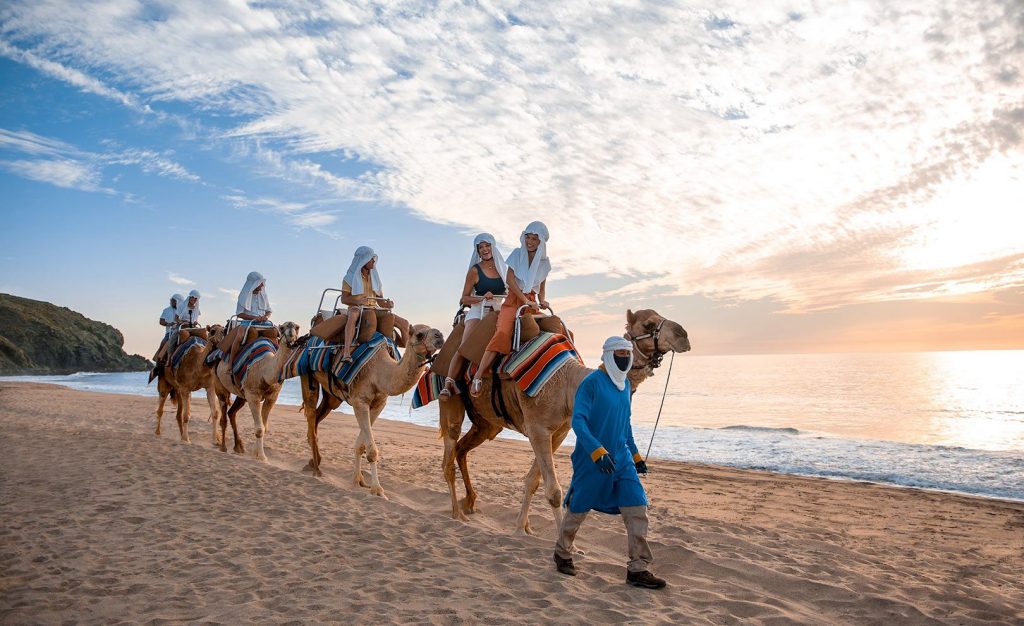 The Results
Palace Resorts' ads reached the right audience of highly qualified travelers, creating a meaningful impact on the business' recovery. By maximizing exposure, Palace Resorts increased its impressions by 89% and its revenue by 168% year-over-year.

Connect with our digital media consultants to learn how to best engage, influence, and convert your target travel audience.