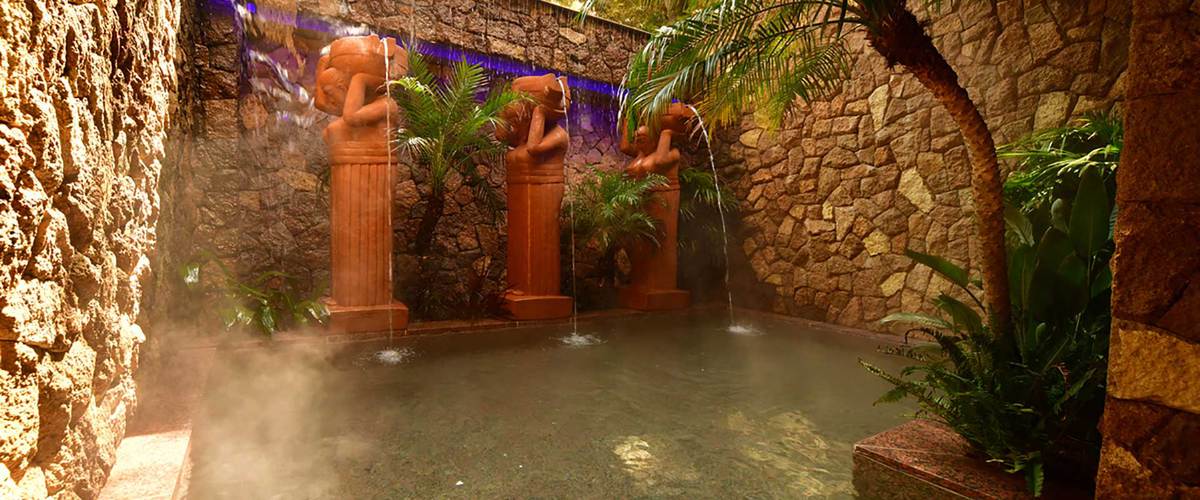 Prime Plaza Hotels & Resorts
Bali, Indonesia
"Expedia has always been helpful, especially in terms of analytics and marketing tools. Accelerator is easy to use and straightforward and has helped us gain visibility in a time where visibility has been our main challenge."
Ariartha, e-commerce Manager for Prime Plaza Hotel & Prime Plaza Suites, Bali
Nearly 35%
Increase in Impressions QoQ
35%
Increase in Visibility QoQ
Over 3500%
YoY Revenue Growth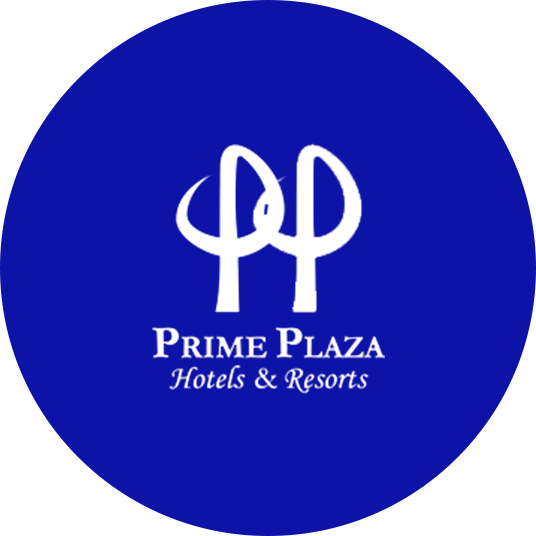 Overview
Ari manages e-commerce operations for two luxurious properties in Sanur, Bali: Prime Plaza Hotel and Prime Plaza Suites. Each property uses distinct amenities to cater to different types of guests.
Prime Plaza Hotel Sanur Bali is a 4-star property in the center of Sanur and caters to business guests with its high-end conference facilities. On the other hand, Prime Plaza Suites provides luxurious apartment-style suites and facilities dedicated to kids, making a stay there the ultimate family vacation.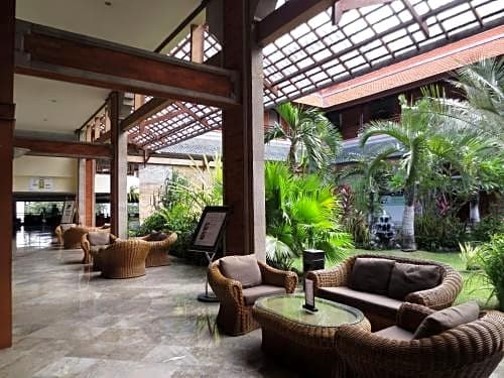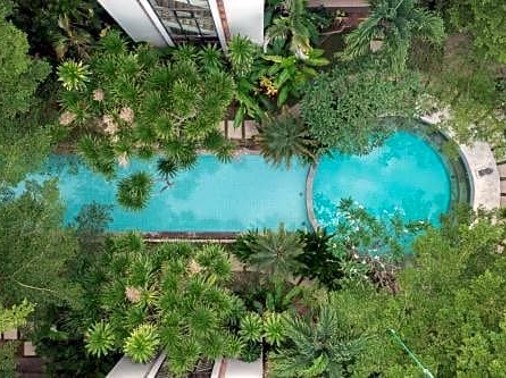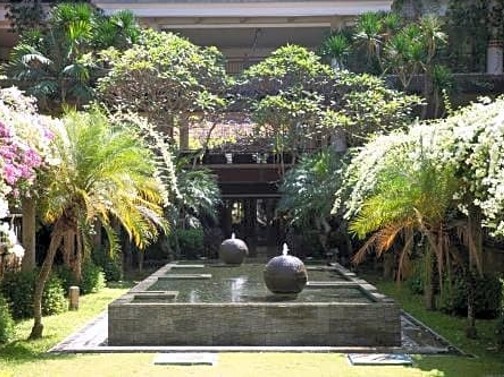 The Opportunity
The pandemic resulted in a significant decline in both demand and bookings, during which a small number of domestic bookings was the only revenue source for the Prime Plaza properties for many months. Despite these challenges, Prime Plaza Hotel & Prime Plaza Suites persevered and were able to stay open. Once it was confirmed that borders would reopen, it was clear that both properties would need to grow domestic and international visibility if they wanted to capture the expected demand.
The Solution
Ari, the e-commerce manager for both Prime Plaza Hotel and Prime Plaza Suites, worked closely with Expedia Group's lodging experts to find the best solution for them. In the end, both properties were deemed good candidates for Accelerator, our pay-per-stay solution that helps partners in recovery since they only pay for bookings received. Each property also already had a good listing, so it was quick and easy to start using Accelerator. Ari only needed to choose a compensation percentage that suited his business and goals, and set a check-in date range.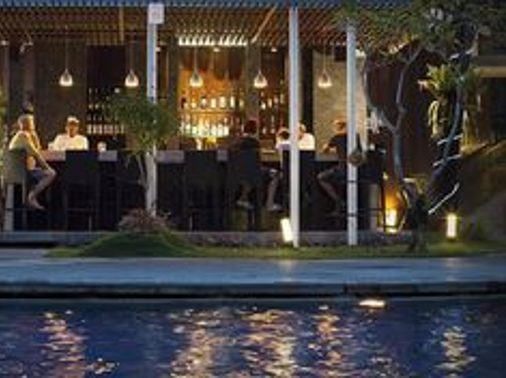 The Results
In a very short time, both properties boosted their visibility and saw a nearly 35% increase in impressions. Since Ari started to utilize Accelerator in his marketing strategy, he saw an increase in bookings, leading to revenue growth of over 3500%. Due to the success that Ari achieved using Accelerator, he plans to continue using the solution for future campaigns.

Connect with our digital media consultants to learn how to best engage, influence, and convert your target travel audience
*Expedia Group, TravelAds and Accelerator incrementality data, 2022