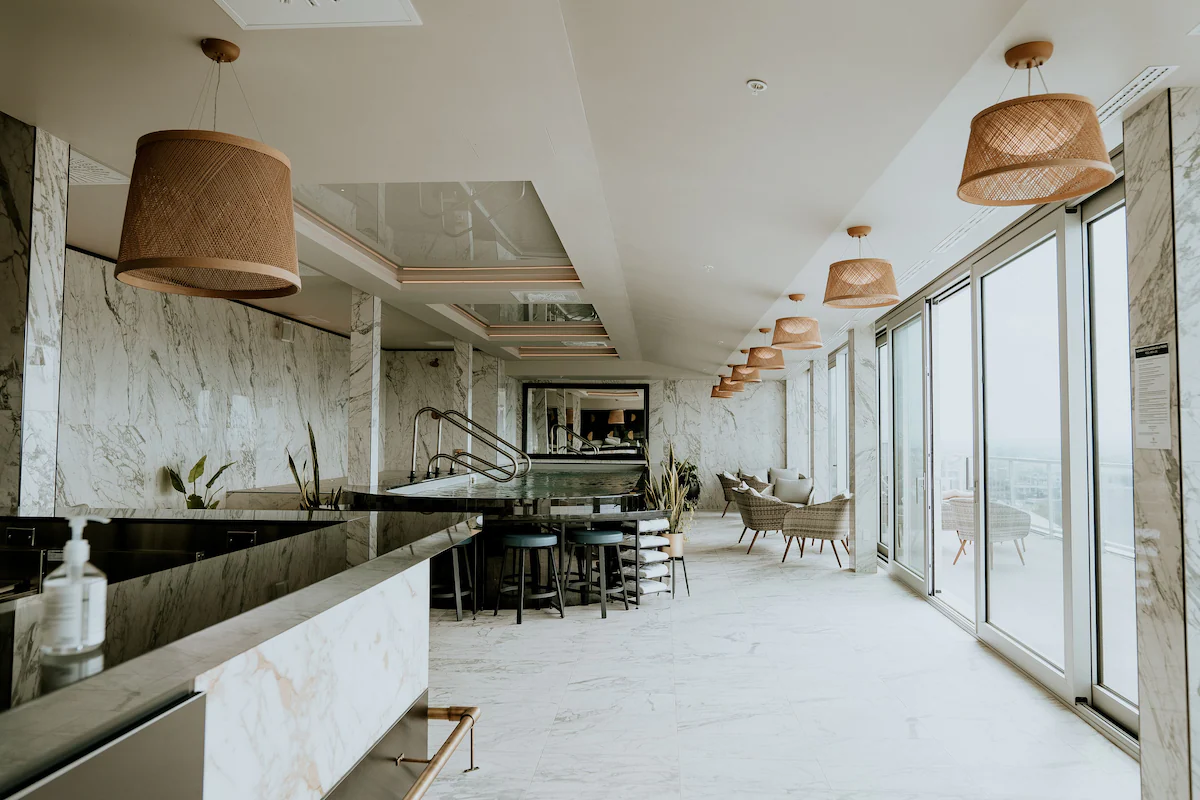 "Using the Accelerator tool in Partner Central has made it easy for me to increase my hotel listing's visibility during slower times of year."

Karine Houde, General Manager, Le Capitole Hotel
172%
Increase in Page Views
110%
Increase in Impressions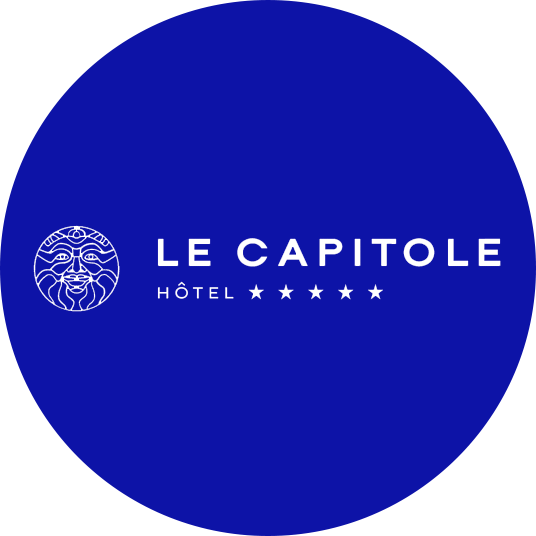 Overview
Le Capitole Hotel is a 5-star hotel focused on providing guests with luxurious amenities for a spectacular stay. Situated near the heart of Old Quebec and within walking distance of many restaurants, shops, and sights, the hotel's champagne bar, pool with a view, and fine-dining options help to create a vacation to remember.
The Opportunity
In 2019, Le Capitole Hotel closed for renovations to create an even more luxurious experience for their guests. They were eager to open their doors and welcome new guests in 2020, but the COVID-19 pandemic and border restrictions made it difficult for them to both fill rooms and grow their presence locally and internationally.
The Solution
To increase visibility and bookings during slower months, Le Capitole Hotel turned to one of Expedia Group's visibility boosting tools: Accelerator. Accelerator's pay-per-stay model creates a budget-friendly approach to paid advertising, making it an attractive solution for properties with limited or no marketing budget.
Le Capitole Hotel worked with an Expedia Group lodging expert who recommended the property start with a conservative approach they could then build upon when it came to setting a compensation percentage.
Le Capitole Hotel was also able to customize the dates of the campaign to address periods of high need and could quickly and easily set up an Accelerator to run just days in advance of the desired check-in date.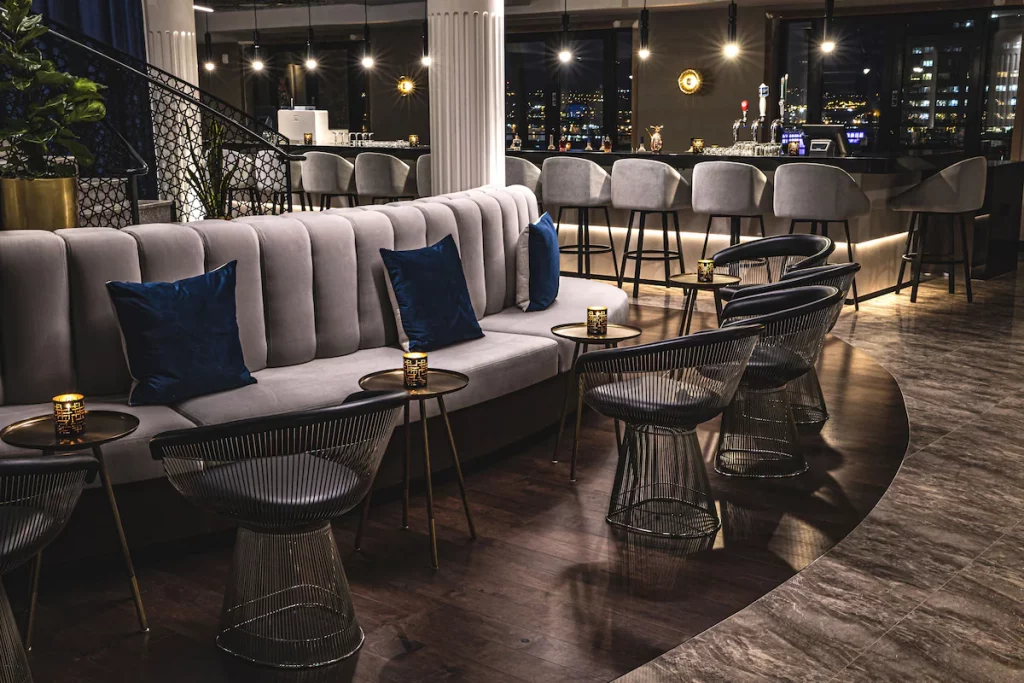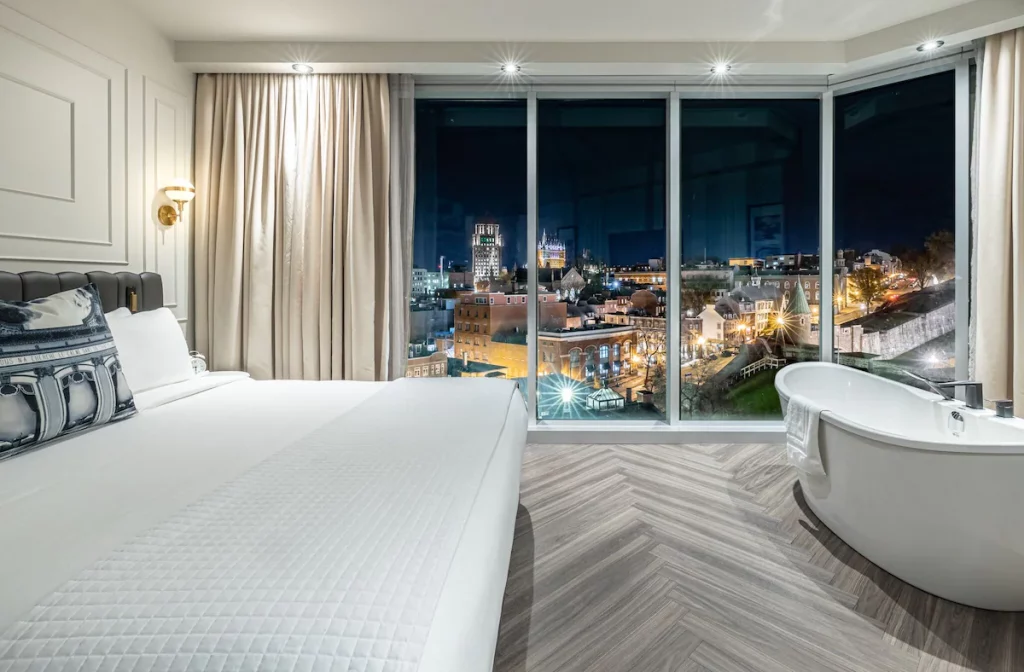 The Results
Le Capitole Hotel's initial Accelerator campaign saw a 275% increase in search impressions and page views, giving them the ability to reach more travelers and capture more net room nights. Since then, Le Capitole Hotel has implemented Accelerator as part of its overall hotel marketing strategy, using it on a monthly basis with varying check-in date windows and compensation levels based on market trends and pre-existing bookings.

Connect with our digital media consultants to learn how to best engage, influence, and convert your target travel audience
*Expedia Group, TravelAds and Accelerator incrementality data, 2022