Webinars
The latest research, data, and insights from the Expedia Group Media Solutions team, live or on demand
Upcoming Webinars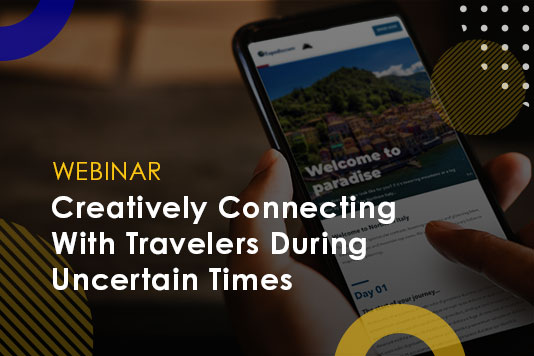 October 1
Brands need to think outside the box to capture the attention of travelers and stay top of mind. Hear from our in-house creative agency, Creative Partnerships, on how they can help you connect with travelers through full-funnel campaigns that inspire, inform, engage, and convert.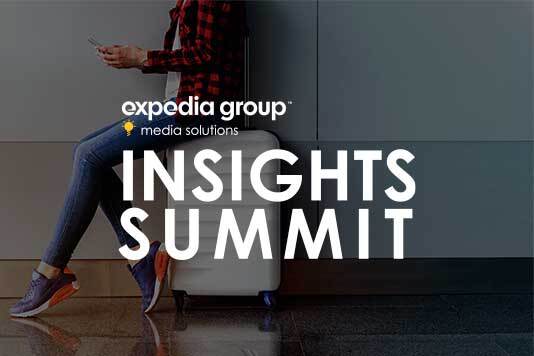 Month of October
We're moving our annual Insights Summits online to share the latest insights, data, and traveler behavior trends for your region. Learn how traveler sentiment and behaviors have changed, hear from leading travel advertising professionals, and explore how to capture the attention and bookings of today's travelers.
Connect with our digital media consultants to learn how to best engage, influence, and convert your target travel audience.